Chinese New Year is all about lucky symbols, and what could be luckier than these 18 Golden Recipes for a lucky Chinese New Year? Not to mention, they're delicious too!
Jump to:
Chinese New Year, or CNY for short, is all about symbols: we eat peanut cookies because they symbolise fertility, noodles for long life, dumplings because they look like gold ingots and so on. Since the colour gold is associated with auspiciousness - and wealth!- in Chinese culture, I decided to do a round-up post of Golden recipes to bring luck to your Chinese New Year table.
They would not only look amazing, but also please all your elderly/ superstitious relatives and make sure that the year ahead is a great one for you! (We all need it after 2020 and 2021...) For even more luck, try this easy but impressive looking CNY dessert recipe (koi fish jelly) for an abundant lunar new year!
Note: since we're on the note of colour-themed food, here is a green coloured Asian feast for St. Patricks Day!
Chinese New Year Peanut cookies

Golden salted egg dishes
You can even use your homemade salted eggs to make this fried rice and popcorn, if you put your eggs in a salt brine now!
If you like fried rice, here are 17 leftover rice recipe ideas, many of which are for fried rice!
Making your own popcorn is easy (and also healthy, if you serve it lightly salted and with no other sauce!) but if you're new to it, here are some tips on how to pop popcorn on a stove.
Cheese Instant Noodles
Vegetarian wonton soup
Curry puffs
Frying tip: if you don't have a food thermometer, do as the Chinese have been doing for centuries and insert the tip of your wooden chopsticks into the oil. If the oil is hot enough, you should see bubbles forming around the wooden tip. (Note: if you put the curry puffs in before the oil is hot enough, they'll be oily and greasy!) I'd take these over the gold chocolate coins anyday- those look nice but are made of such crappy chocolate, I'm actually making my own this year!
Ikan Pesmol, or Spicy Indonesian Fish
Pumpkin Poached Rice
Pumpkin is actually a traditional CNY dish for some and I have a list of festive pumpkin recipes here.
Golden porridge + abalone = double fortune
Egg drop soup
Indian Flatbread
Osmanthus Recipes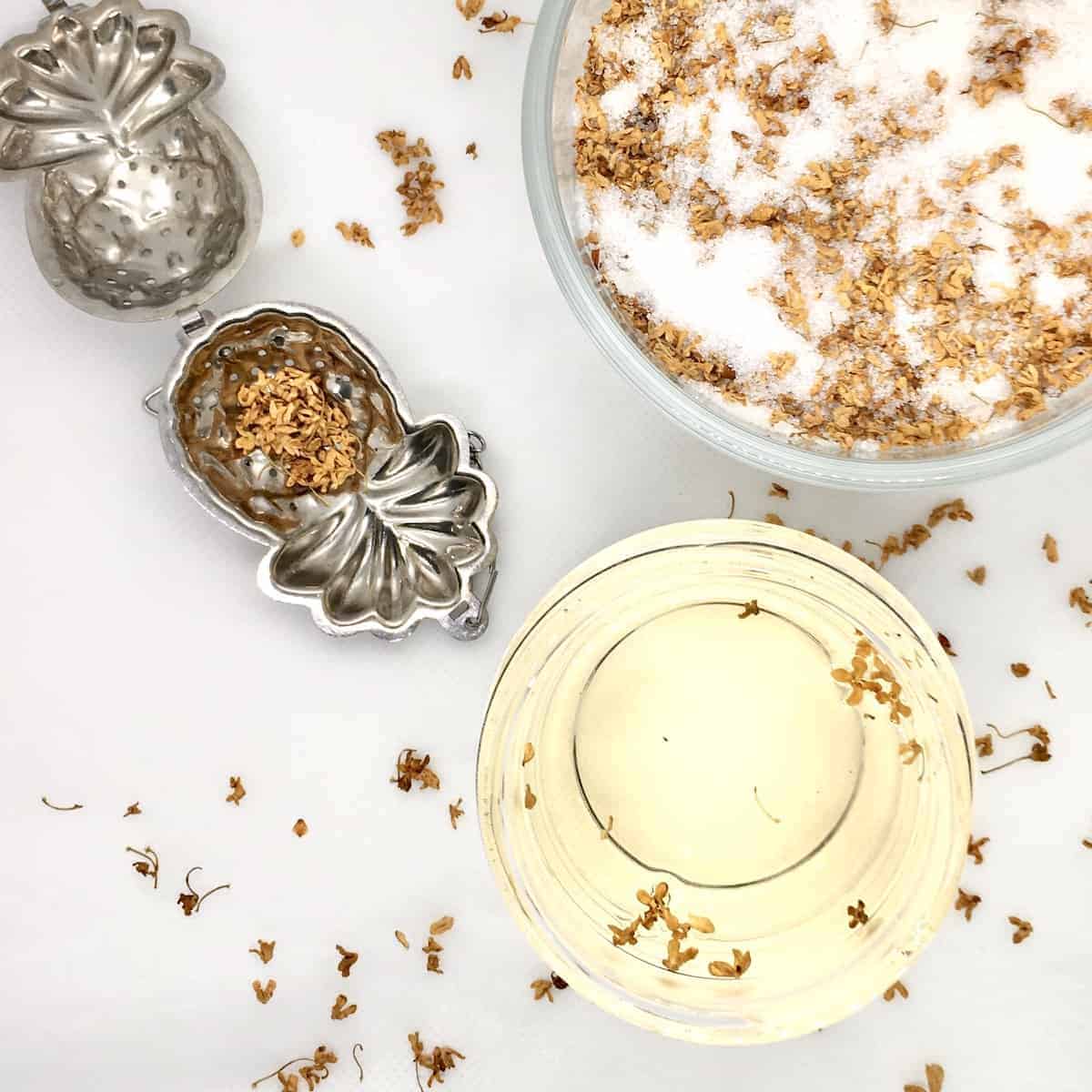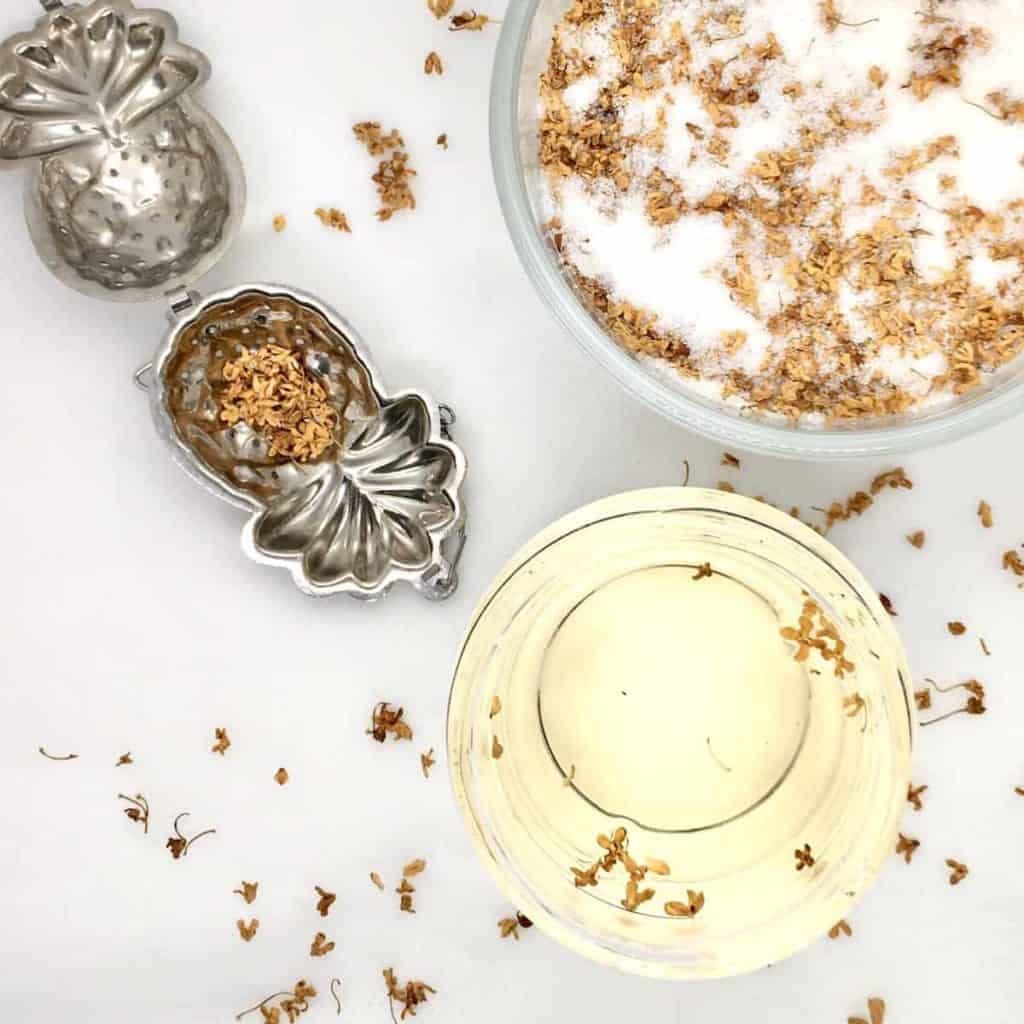 If you're a fan of osmanthus, you can also make osmanthus sugar, a super easy recipe!
Yuzu konnyaku jelly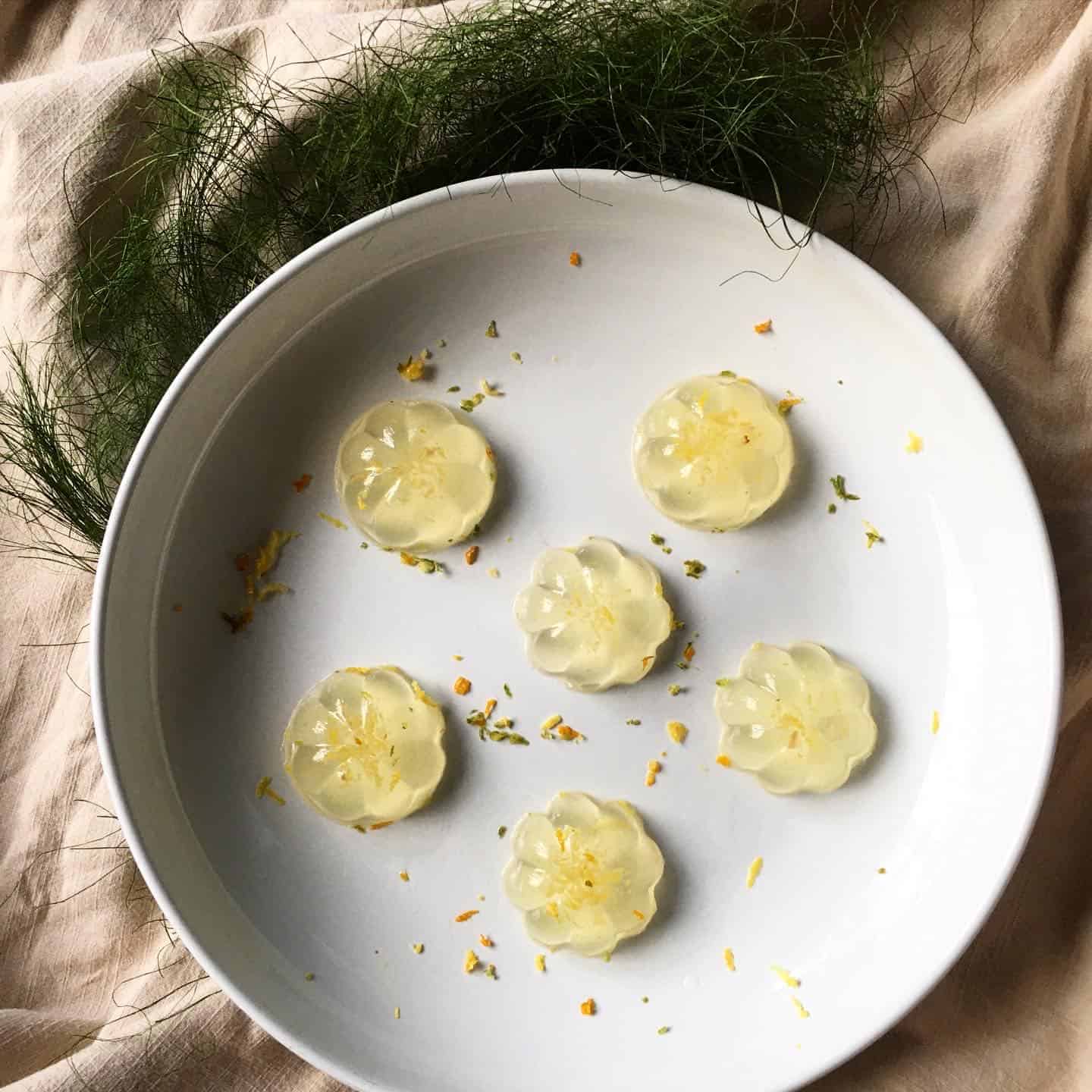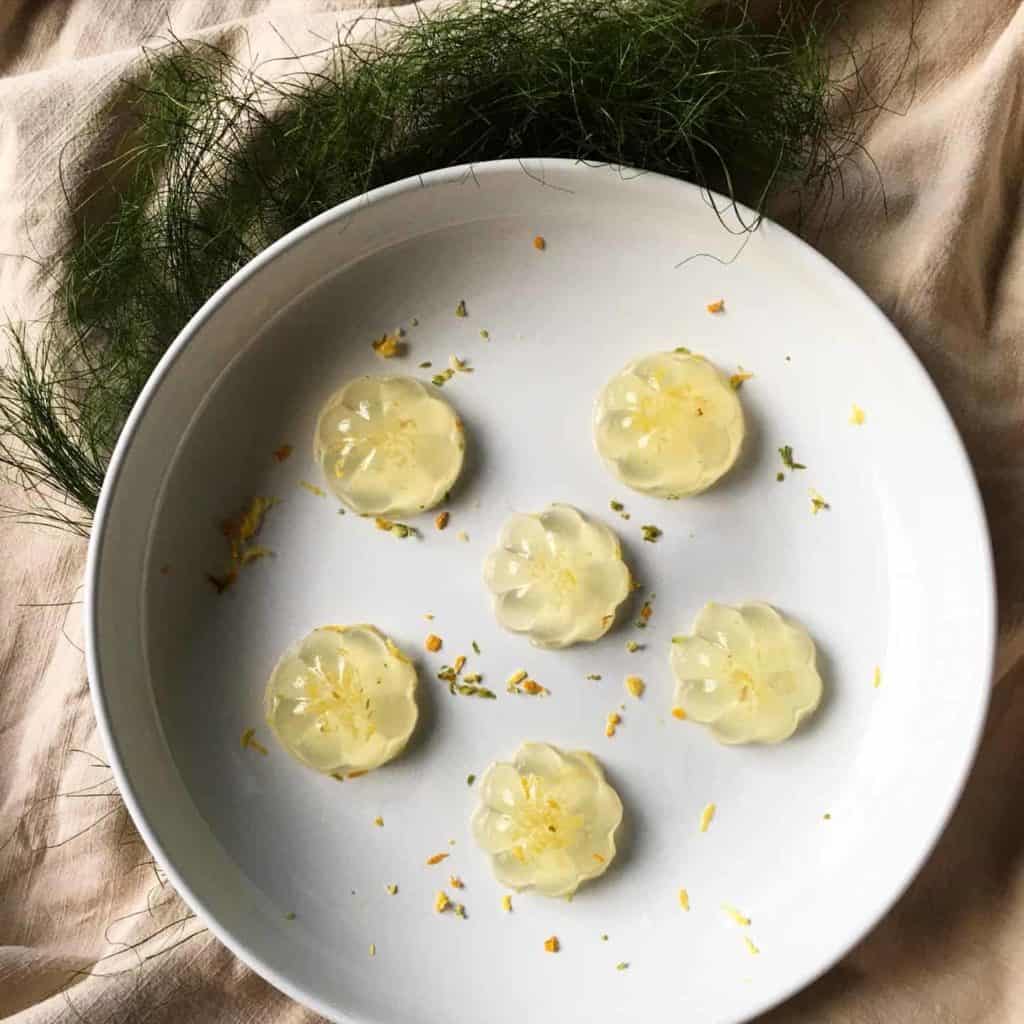 And here are the various golden recipes to bring fortune to your Chinese New Year table- which is your favourite? Personally, I can never say no to salted egg!