How to start a food blog if you're looking to make money from it. If you've always wanted your own food blog but have no clue where to start, this step-by-step guide is for you!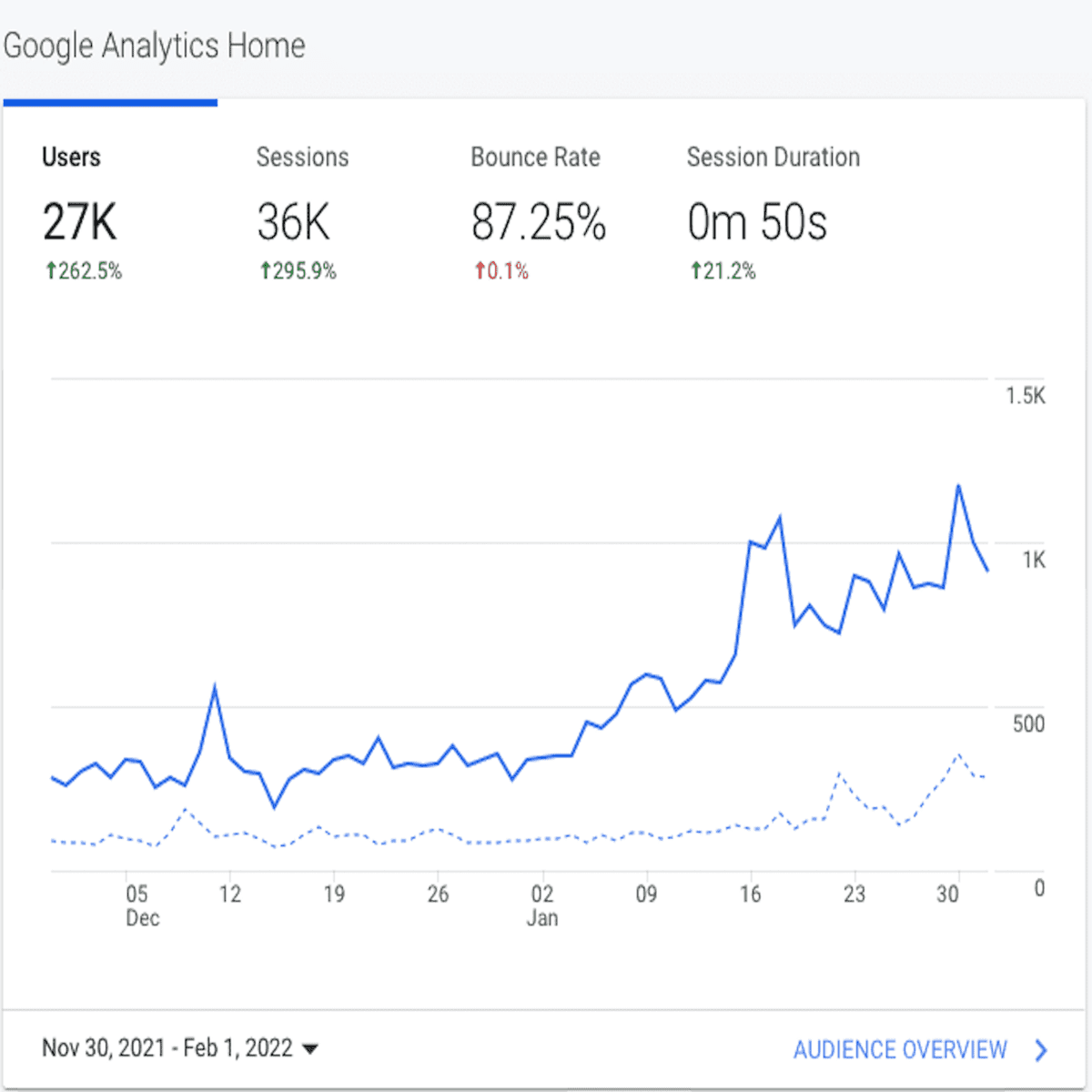 Jump to:
Greedygirlgourmet is the 3rd (or more blog) that I've started! It's really easy to start a blog but there are some things that you need to take note of.
Here are the steps to follow:
1. Decide on the platform: Blogger vs WordPress.com vs WordPress.org
I've used more than 1 content management system and find WordPress the most functional. It's even used by "big sites" like Disney and Time!
If you're looking to monetise via display ads (the most typical way of monetising a food blog), I recommend going with WordPress.org (self-hosted) as it makes it easier to build Google organic traffic and display ads.
Another great way is through affiliate marketing- I'm taking some courses on this at the moment and will review them once I'm done. It can be tough to find affiliate links for food blogging though, so let's see. (Other than Amazon, which doesn't pay that well.)
Note: People often differentiate the 2 by saying that WordPress.com is free whilst WordPress.org is paid but that's not really true anymore. Both have paid options (but WordPress.org is still the "better", self-hosted one.) WordPress.com now has a premium option that you have to pay for so don't be suckered into getting that! (I made that mistake previously- I thought "Oh this is the paid one so it must be self-hosted!" Nope.)
Tip: Some people start their cooking blog with Google Adsense straightaway but, if you can afford to wait, it's best to wait for a quality ad network such as Mediavine or Adthrive. Ads slow down your site, making it harder to rank on Google!
2. Buy the Domain
You check whether the name you want is available on a domain name registrar or with your web host and, if available, buy it for 1 or several years, again through the registry or the hosting company.
A reliable web host is also super important. For web hosting, I use Bigscoots and am super happy with it. It's pricier than BlueHost (which many SEO experts have warned about so I'd beware- a lot of bloggers recommend it because it earns them VERY nice commissions. Last I checked it was $65 per referral!) but it's SO hassle-free.
I used to think Cloudways, my 1st host, was cheaper but after starting my friend and my 2nd site on Bigscoots, I realised that's not true! Good news as Bigscoots is so amazing, they even did the WordPress installation for my new blog for me!
Note: be very thoughtful about your blog name. My site was blocked by a friend's company as the IT department thought that it was, shall we say, an adult content website??? (My Mom thought it was hilarious. I find it semi-disturbing.)
Tip: You might also want to check that the name is still free for social media accounts.
3. Install WordPress, get a SEO Friendly theme and customise
The next step is the theme!
I use the Feast theme and recipe plugin, which runs on the Genesis framework and which I am super happy with. Note that you still need to set it up so it's not completely plug and play, but the set-up is pretty easy thanks to their video tutorials. (It's basically a lot of checking of boxes etc etc.)
Click here to read my review of the Feast theme- I particularly like how the team keeps itself (and me) up-to-date about SEO best practices.
Note: you can get a free theme on WordPress but not all are built for site speed (which is important if you want to make money off your site!)
4. Add Plug-Ins
This is entirely optional but WordPress plugins do add a LOT of functionality for a blog, and some can help it perform better in Google search too! (I've never heard of a successful food blog that doesn't have at least a few on their site!)
5. Write and publish!
Congratulations, you are now a blogger! All you need to do to make it official is to start writing and publishing blog posts!
Here comes the million-dollar question though: what do you write your first blog post about?
You could just write about what interests you and fits your food blog niche but that can make it hard to build an organic audience. I highly recommend learning keyword research so you learn what topics you can write about that interests you and your target audience yet still appear in Google search results!
I took this keyword online course and it helped me get to 50,000 sessions within 7 months (the number of sessions you need to join Mediavine, 1 of 2 "quality" ad networks which pay better.)
If you don't have time to learn keyword research, I recommend RankIQ, a SEO tool which has already picked out all the keywords with high volume but low competition AND which tells you what are the important words to include in your post to rank on Google! (I wrote a full review of the keyword library here.)
I took the Cooking with keywords course I mentioned above and my top 10 posts are STILL from the RankIQ keyword library! (There is a course for food bloggers as well as a separate course for non-food bloggers, available through the same link.)
Note: I recommend signing up for RankIQ ASAP as the keywords get removed from the library after a number of reports have been run on them. Another alternative is Food Blogger Pro, which is like a general course on food blogging- I've signed up and will share my thoughts on it once I have time to actually go through the modules!
Tip: start building your email list from Day 1. It took me years and I wish I'd started sooner!
This is not the end of the journey though! Unless you used to work in Search engine optimization, you'll need to learn about SEO and how to get your own blog to rank on search engines (usually Google.) It's hard work but it's a lot of fun!