Confession time: Because I have a recipe blog, people think I love cooking. I do not! I mean, I do enjoy it but cooking definitely isn't something I look forward to doing after a tiring day. I'm rather amazed when people say they want to come back to cook after a long and tiring day at work. When I'm tired, I want to netflix and deliveroo, not slave on my feet! lol Rather, what I love about food is how it nurtures people and brings them together.
One of my good friends is allergic to dairy and eggs- I will NEVER forget the egg/dairy-free cheesecake I bought for her birthday a few years back. I felt like spitting it out after taking a bite- it was like eating sweet cardboard! To my horror, she was so grateful and said it tasted really good because that was the quality of desserts she was used to! So I resolved I must learn to make her better tasting desserts- my vegan Belgian chocolate truffles proved really popular, even amongst non-vegans, and I soon started selling them. (You can read reviews on my Instagram.)
To order my vegan chocolate truffles or vegan peanut cookies (using home roasted peanuts- I've actually shared the recipe below so you can make them yourself), please DM me on Instagram (@greedygirlgourmet) or fill out this order form. Thank you!
I also have the following vegan desserts under development, and will be adding them to my menu soon:
vegan chocolate tart
vegan chocolate brownie (Yep I LOVE chocolate)
vegan matcha cheesecake
vegan speculoos brownie
In addition, I've shared some vegan recipes on this blog, which don't require the "exotic" ingredients that non-vegans normally don't keep in stock.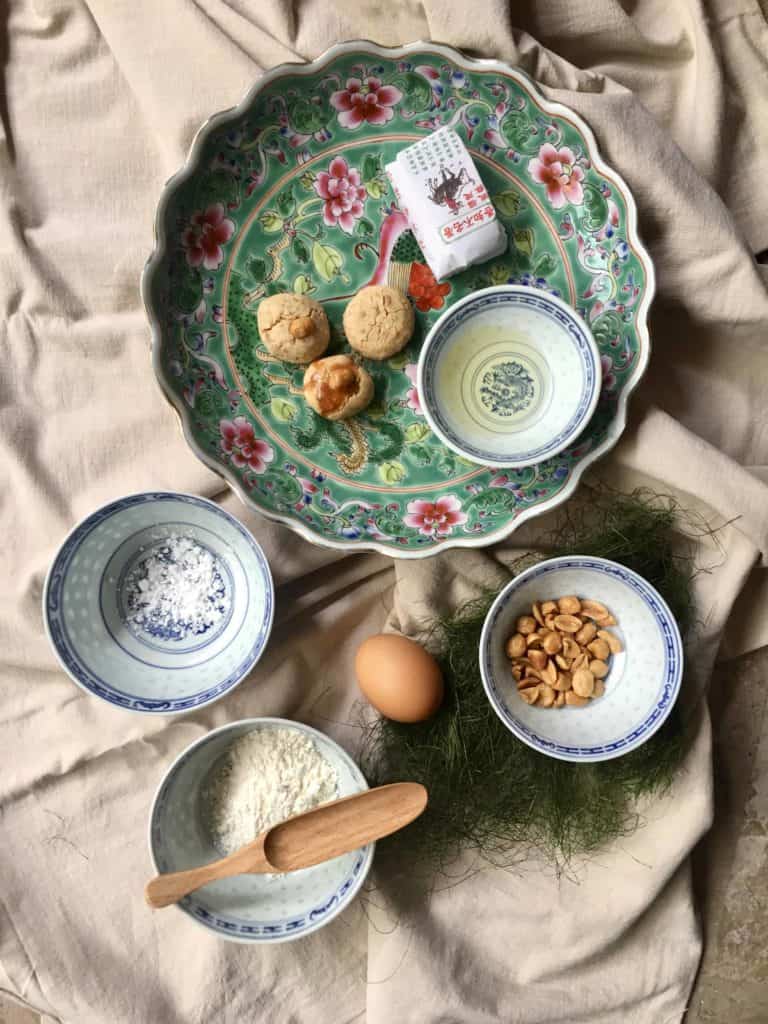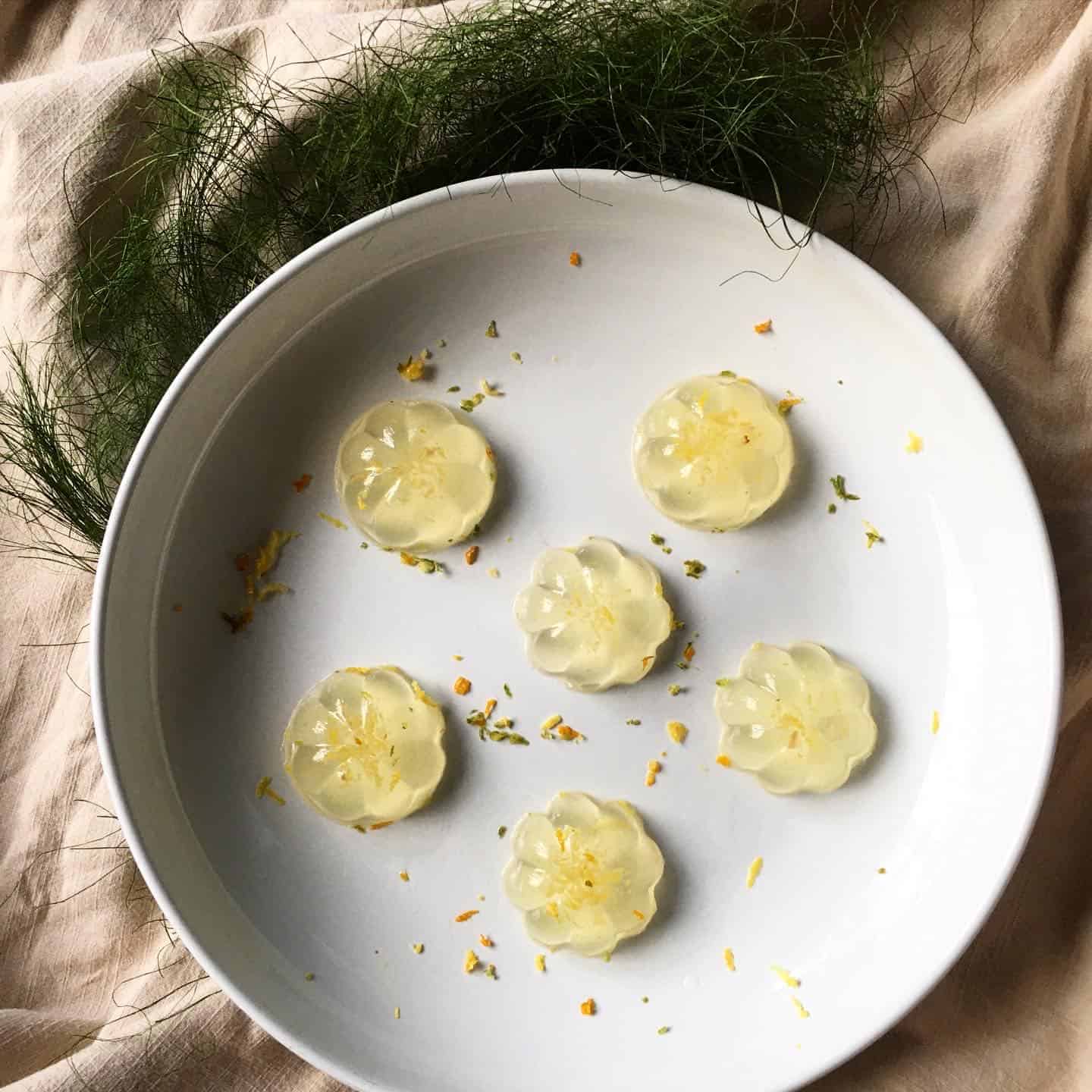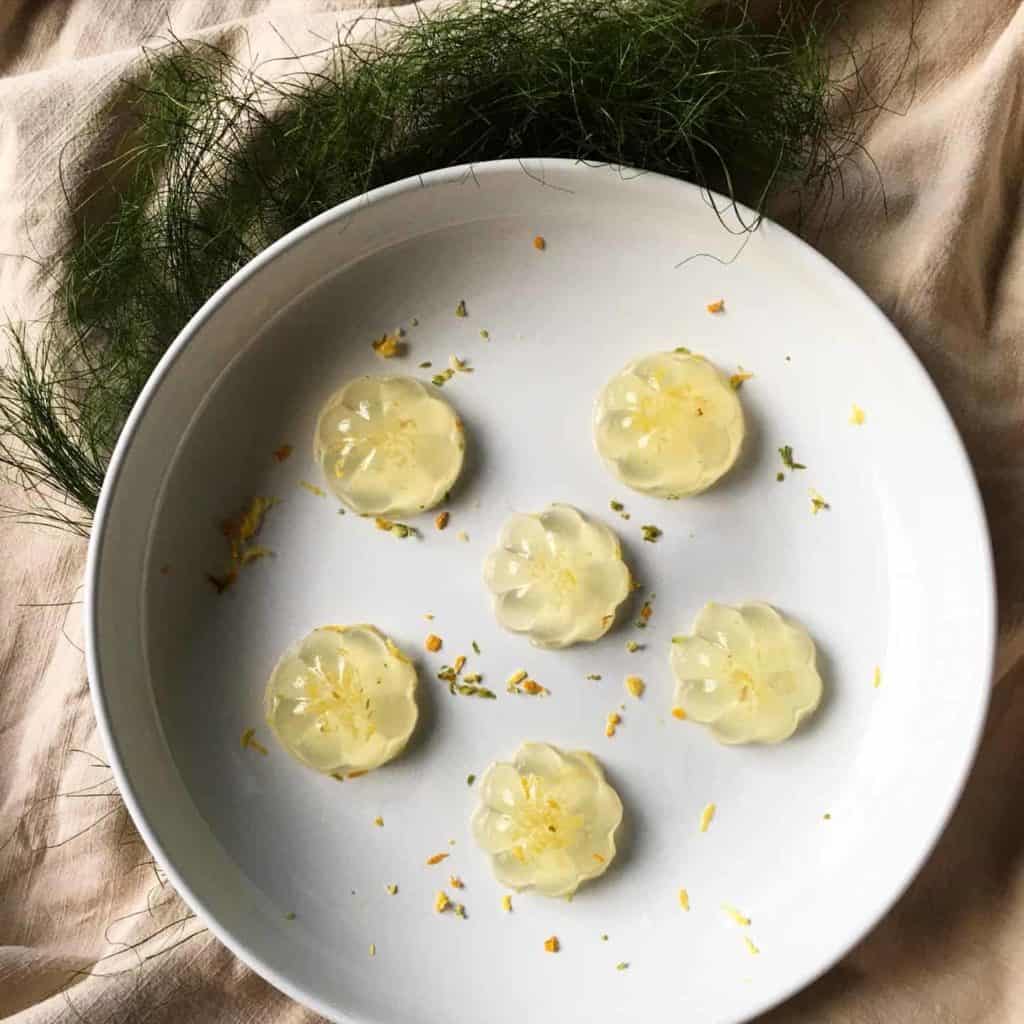 For those who don't take refined sugar: