When you grow up salliving with a Grandmother who lived through World War 2 in Singapore taking care of 11 children, you know all about thrift. Here are my top 10 money saving tips cooking Asian food in 2023!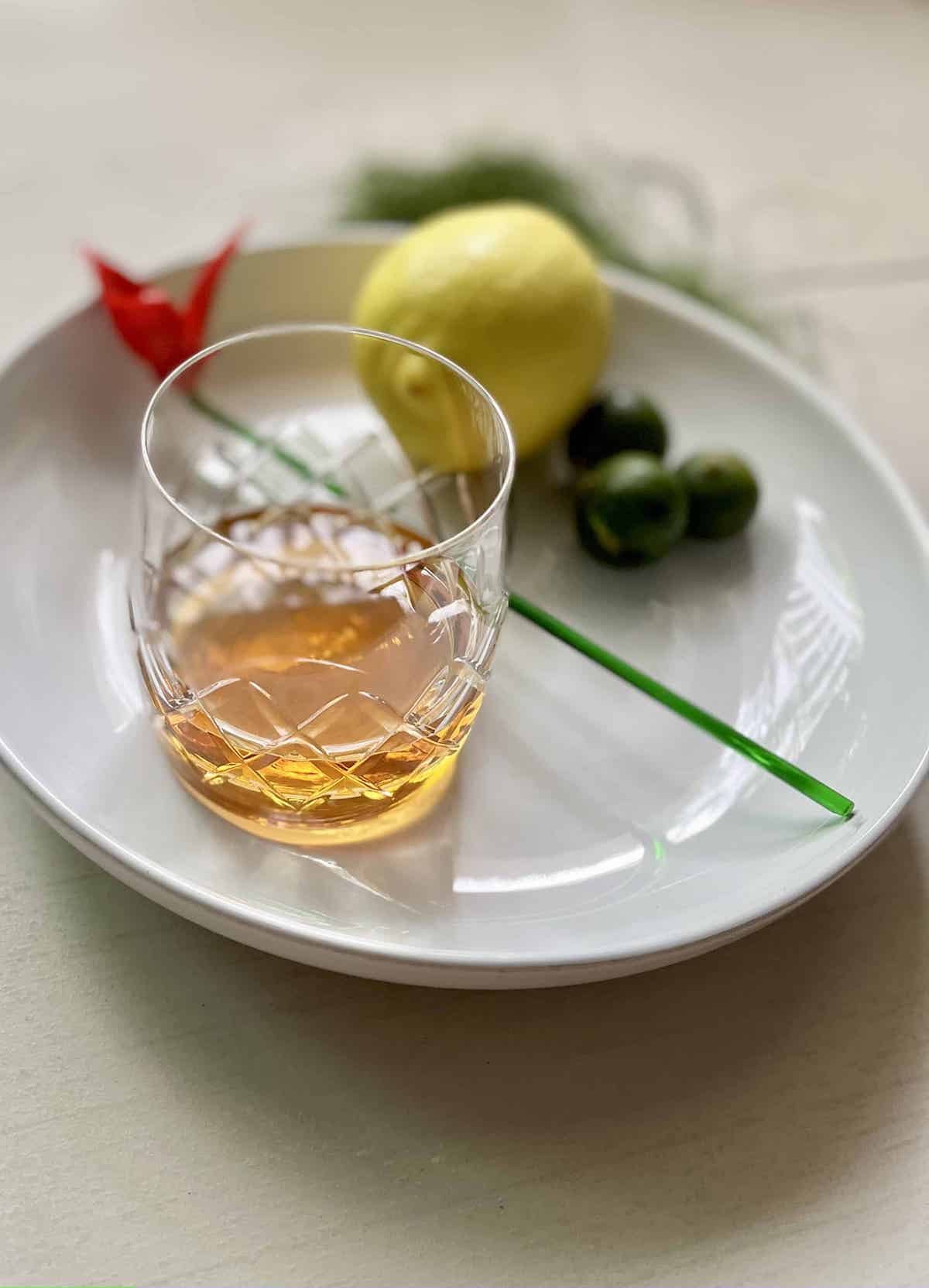 Jump to:
When you say "Singapore", people think of "Crazy Rich Asians" but a few decades ago, we were just a really poor 3rd-world country.
Living through World War 2, most Singaporean families learnt to be very thrifty: we grew what vegetables we could (with homemade fertiliser, to boot!), made every ingredient stretch as far as it could (e.g. making stock from the bones after roasting a chicken) etc
Barely into 2023, with inflation/ skimpflation ravaging the economies of many countries, budgeting is back on everyone's agenda and here are my top 10 money saving tips for Asian cooking in 2023. (1 of my Grandmothers fed 11 children on a single income, and the other fed 21, so... :P)
Substitute expensive ingredients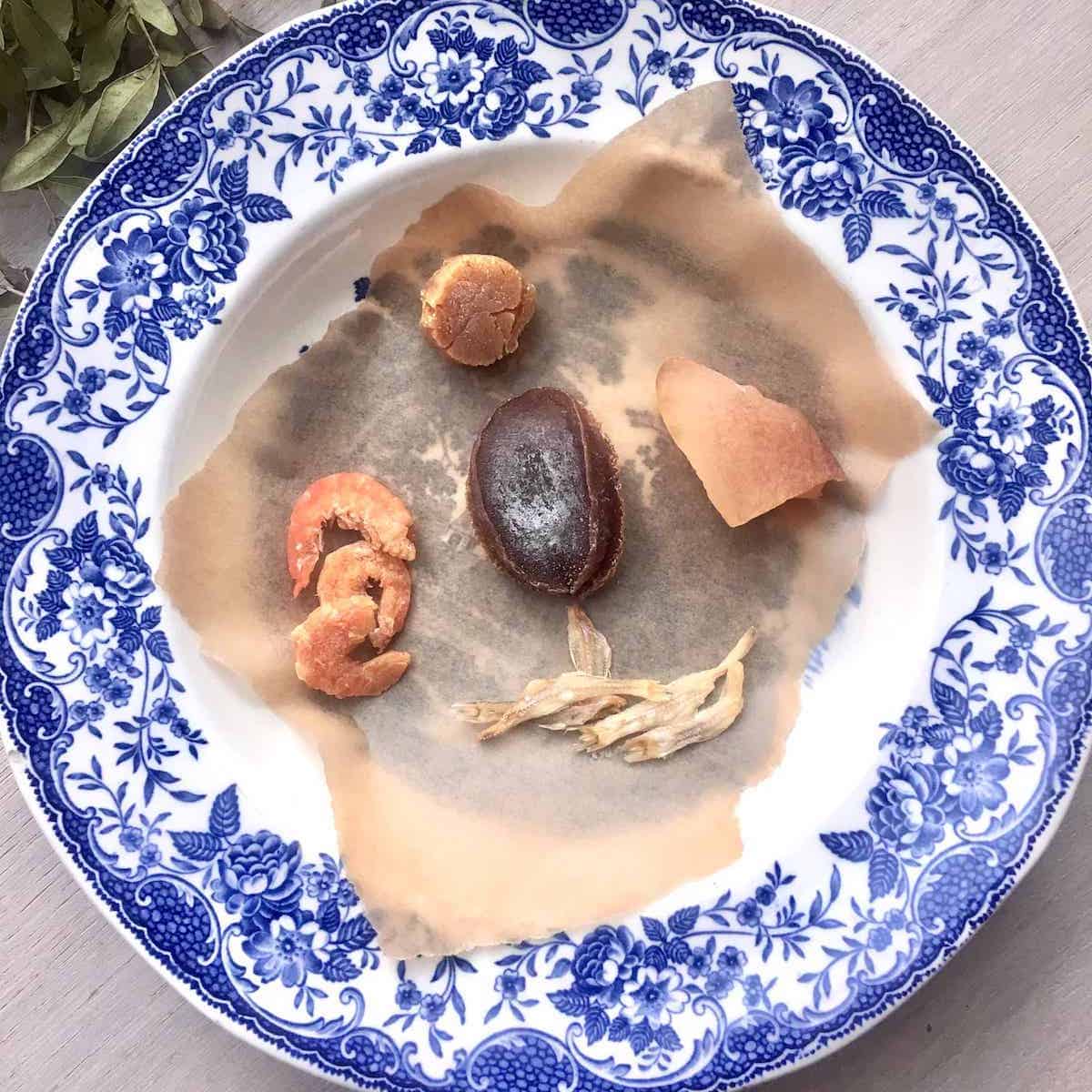 For example, dried scallops (conpoy) which is used in many Cantonese recipes has never been cheap. You could use dried shrimp instead- it's quite a credible substitute, with a similar briny flavour.
In fact, commercial XO sauce usually uses dried shrimp to reduce the amount of expensive dried scallop that has to go into each jar!
For more dried scallops alternatives, click here.
Re-use
The poaching or braising liquid
When cooking this poached soy sauce whole chicken, for instance, there will be lots of the soy-based poaching liquid left in the pot. Strain the extra and freeze it- it can be used to braise other foods such as eggs, tofu and salmon!
In fact, keeping a Master Stock is a traditional Chinese practice, and Chinese chefs believe that the repeated braising makes the stock more flavourful as time goes by. However, do be very, very careful when keeping master sauces, as it concerns food safety!
Don't throw the rice washing water
The 1st rinse can be used to water plants, and the 2nd and 3rd rinses are actually fantastic in soups and stews, as they give it more body and make it less thin- this is actually quite common when making Korean jjigae actually.
Similarly, you can freeze your pasta water in ice cube containers and add them to soups and stews - but sparingly, as pasta water is highly salted!
Or your barley water grains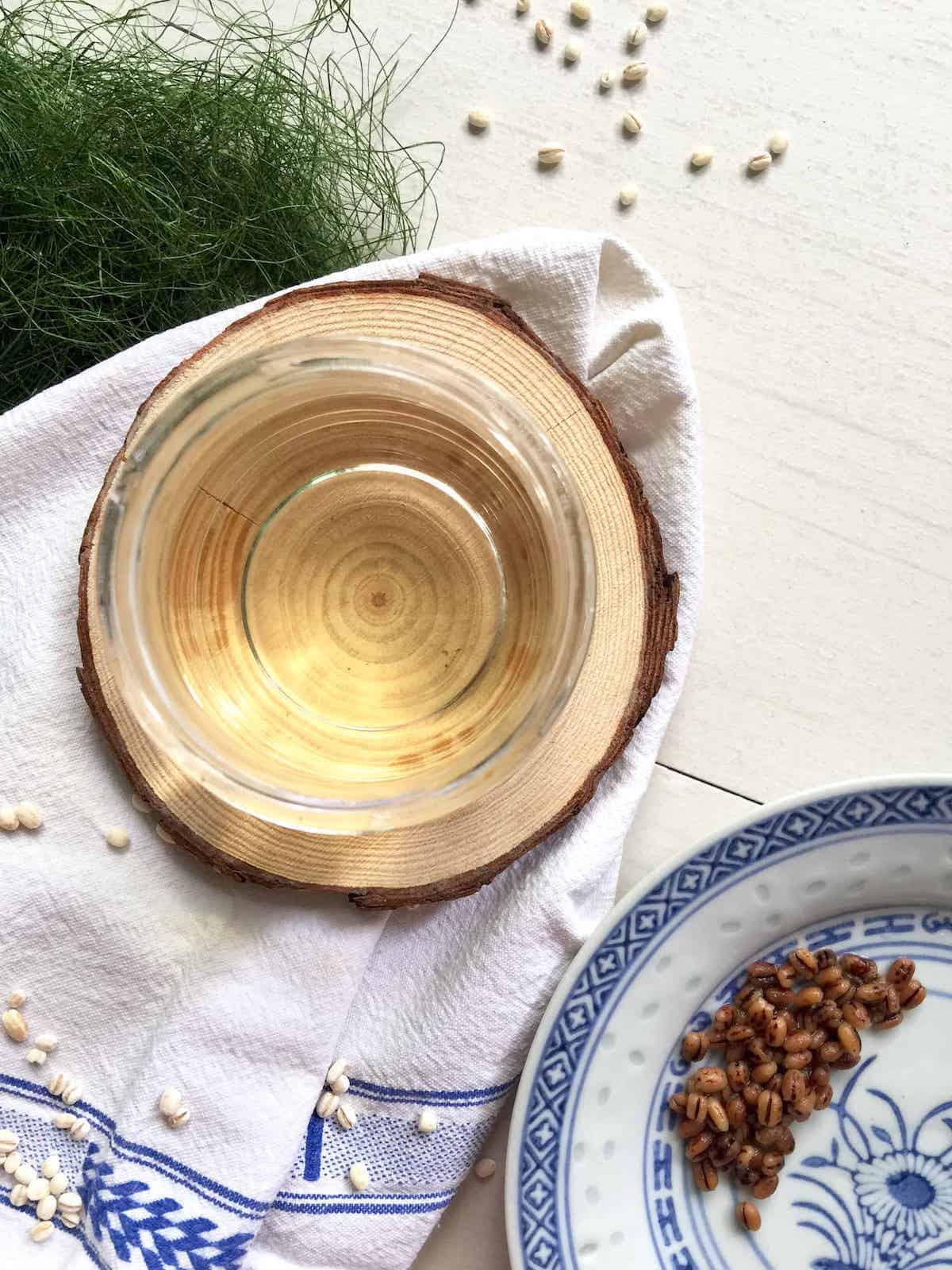 After making barley water, the barley grains can be added to your soup or rice cooker- barley is very nutritious! However, don't keep the cooked barley for more 1 night in the fridge as barley goes bad very quickly.
DIY
Say no to convenience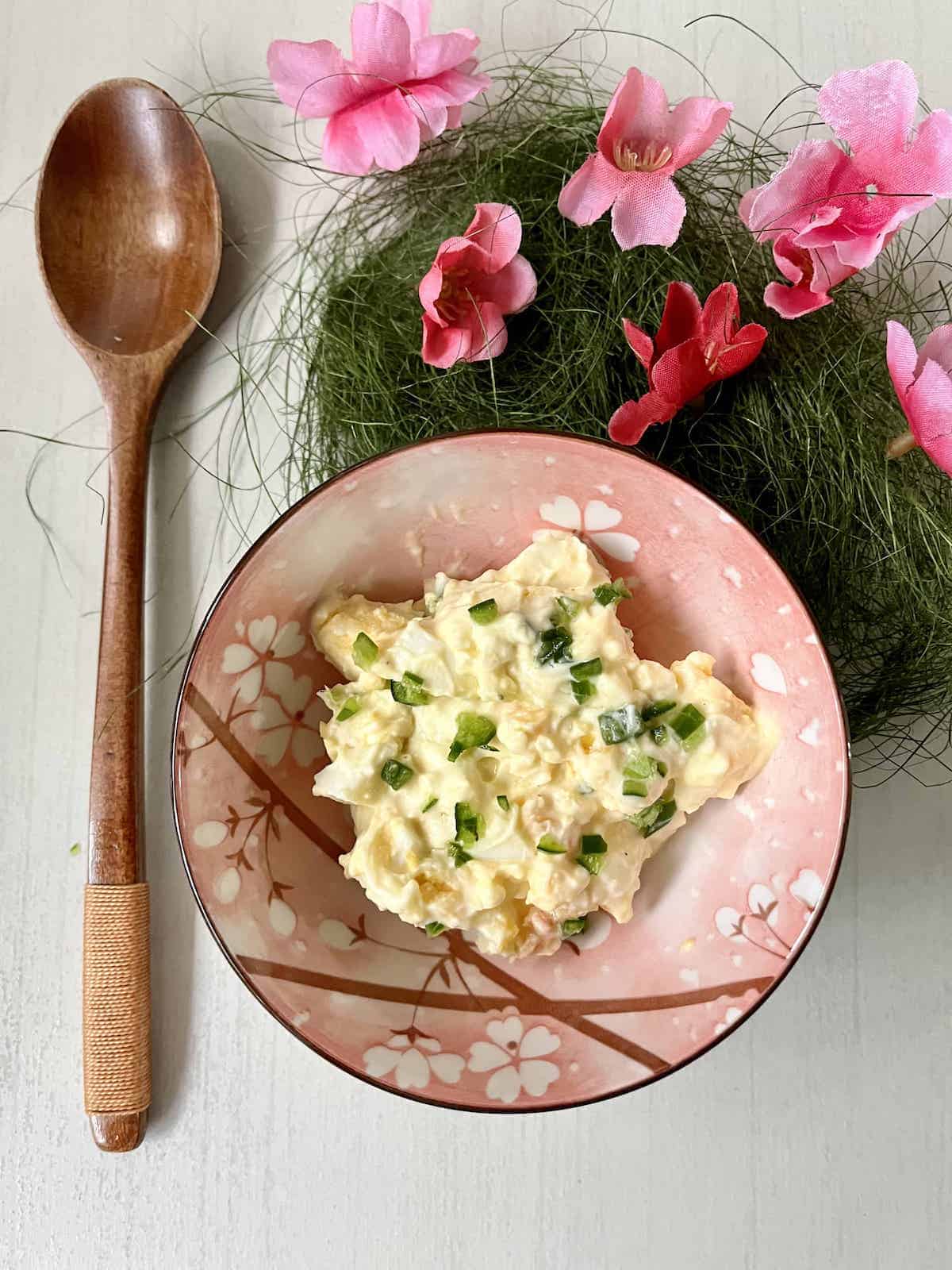 Convenience costs you- you usually pay more for convenient foods such as meal kits, cooking subscriptions, pre-cut veggies, pre-made salads etc. Instead, learn to cook from scratch!
Here is an easy green olive cream cheese dip to get your started- not only is it less expensive than the dip in the supermarket, it's also better for your health as it doesn't have added preservatives. You can also bulk it up by making it an egg & cheese dip. If you don't take dairy- here are 19 other dip recipes for you.
Make your own condiments
There are many Asian sauces and ingredients that you can make yourself for a fraction of the cost of the final product.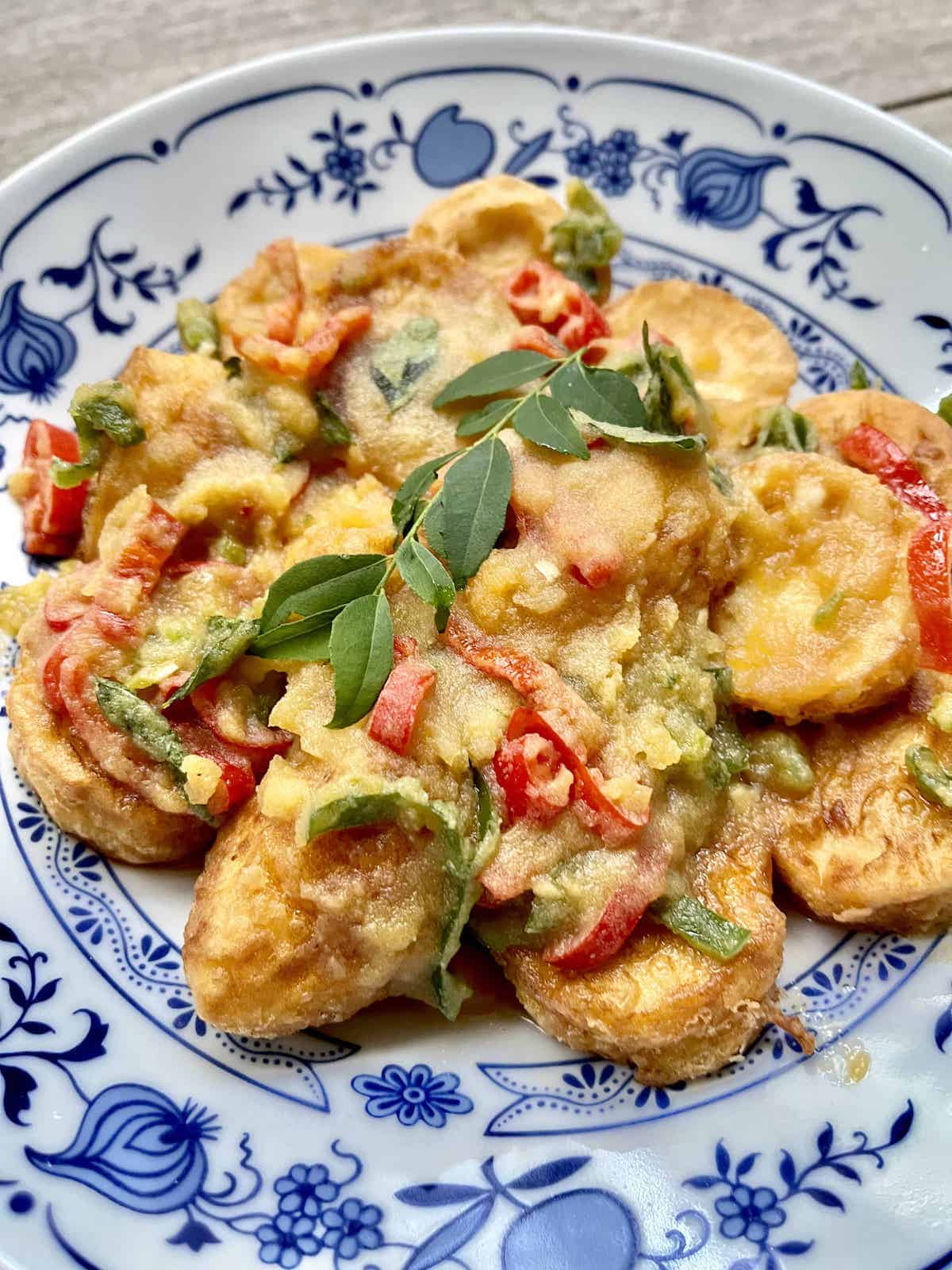 For example, salted ducks eggs aren't cheap in Europe or the States- they're not even widely available!- but making your own salted eggs only costs you what you pay for the eggs, salt, water and time, which isn't much!
Similarly, you can make your own salted duck egg sauce instead of buying the pre-made packet.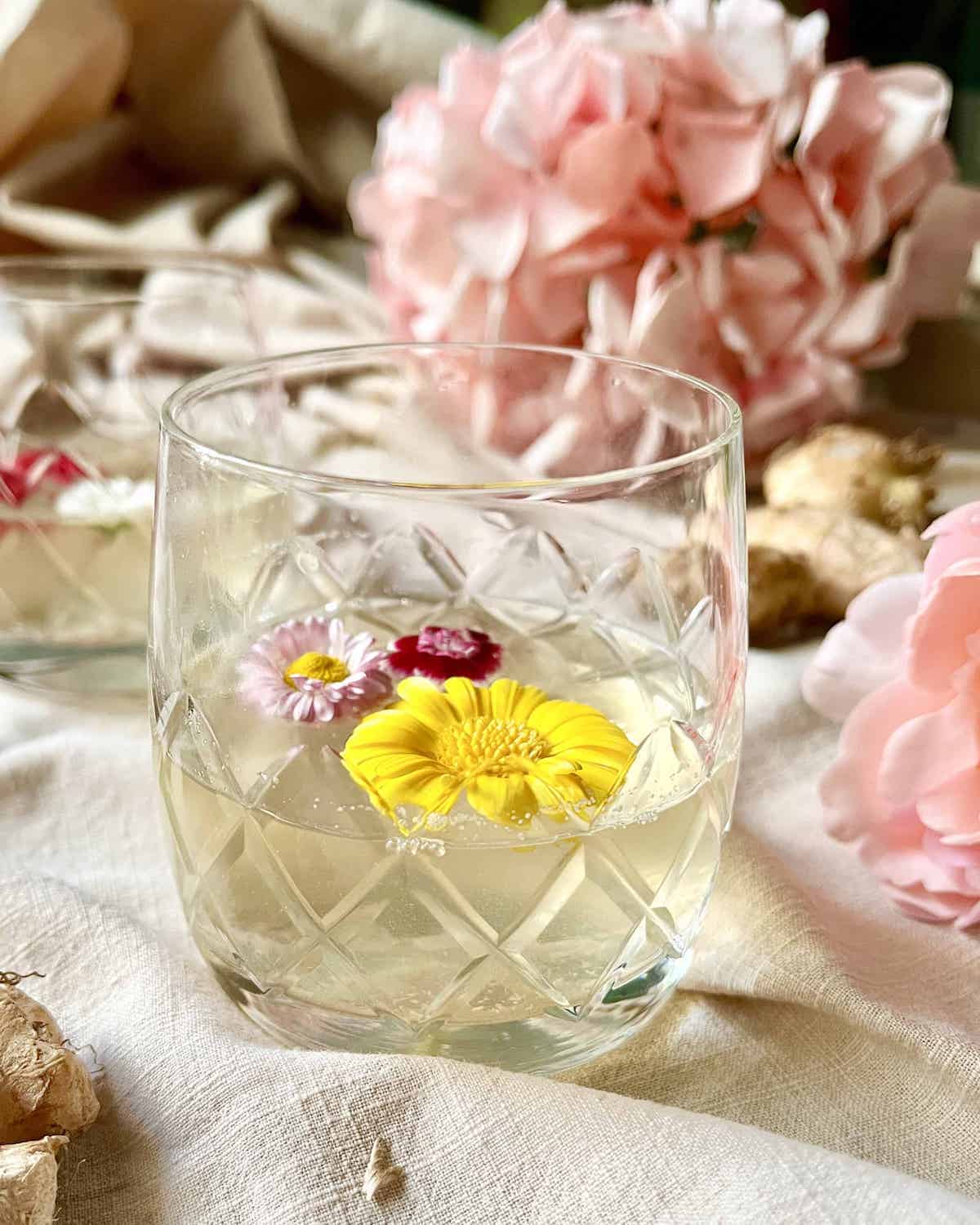 Instead of spending a ton on herbal tea bags, such as ginger and cinnamon tea or lemongrass with ginger tea, you can easily assemble the ingredients yourself for less.
Bubble tea, which many people are crazy about, is also not cheap. It's really easy to DIY your own Taiwanese milk tea- check out these quick tiger milk tea and jasmine milk tea recipes. You'll be surprised by how much you save in the long run!
In fact, it's not just tea, you can even ferment your own makgeolli at home. (I've done the Math and it's cheaper than buying a bottle!)
Copycat recipes are your friend
Eating out has never been cheap and it's even more expensive today. Learn to make your favourite restaurant recipes and you'll save a ton!
Just google " xx copycat recipe" where xx is your favourite dish- so if you're a fan of "Panda Express ham fried rice", for instance, just google "Panda Express ham fried rice copycat recipe" and you'll find the instructions to cook the dish at home.
And since we're on the note of fried rice, here are some fried rice & other leftover rice recipes for you.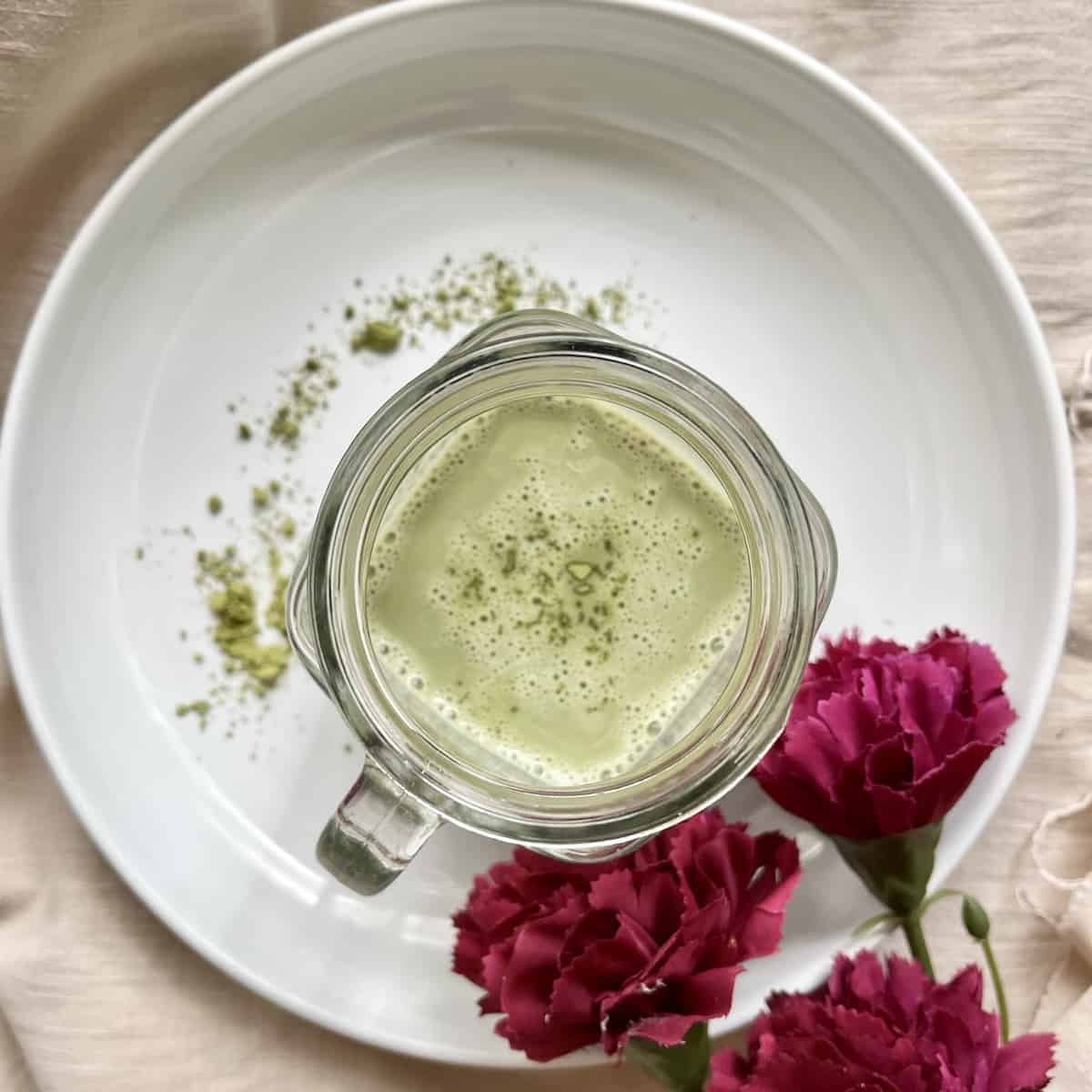 For example, a daily Starbucks cuppa can easily cost you over $100 a month- more, if you go for the larger sizes and fancier flavours. So why not make your own cha chan teng Yuan Yang tea, Starbucks matcha chai latte, green tea latte, chocolate mocha, Dunkin Donuts blueberry matcha, pineapple matcha or even guava black tea?
Recycle
Re-grow herbs and veggies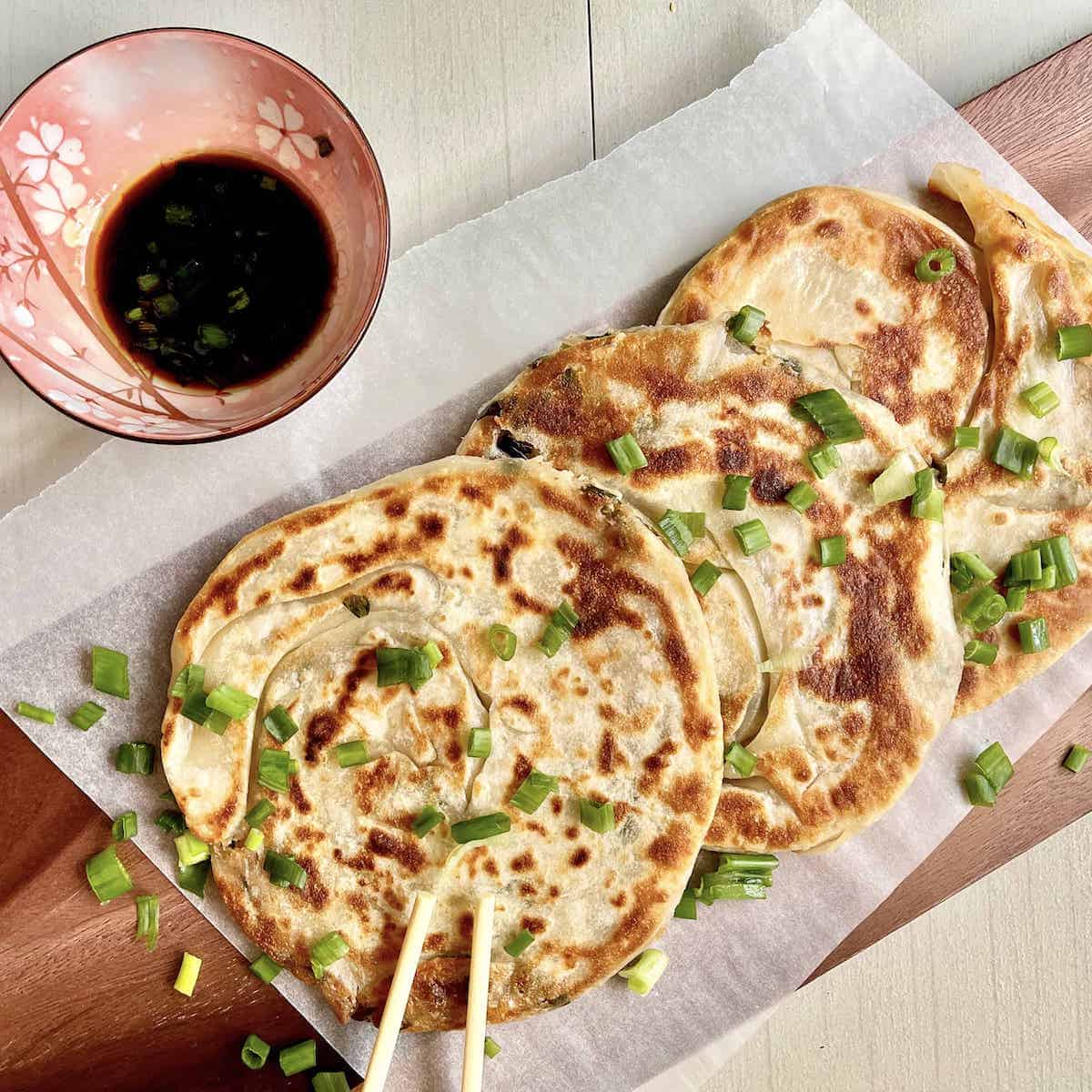 It is very easy to re-grow lemongrass, spring onions etc - simply place the stems in water and change the water every 1-2 days. You can do the same with:
Celery
Carrot tops (you'll grow carrot greens which can be used in salads but not an entire carrot!)
Romaine lettuce
Cabbage
Bok choy
Pineapple
Leeks
Similarly, you can regrow cilantro, basil, laksa leaves from stem cuttings, which is more cost-effective and environment-friendly than buying a bunch from the supermarket and scrambling unsuccessfully to use everything up before it goes bad!
If you need help using up your tamarind fruits, kaffir lime leaves, turmeric, calamansi fruits, curry leaves and pandan plants, click here.
To find out more about what Asian produce you can easily grow in the tropics, click here.
P.S. The spring onions taste great in scallion pancakes!
Bulk up
On specific groceries
You probably already know this, but buying in bulk usually saves you money. It does not save you anything, however, if the stuff you buy goes bad before you use it!
Here is a list of ingredients that have long shelf-life and are thus good to purchase in bulk.
White rice

Note: not brown rice as that goes rancid very quickly

Cornstarch
Sugar
Salt
Soy sauce
Dried beans
Coffee powder
Honey
Vinegar
Canned food
When baking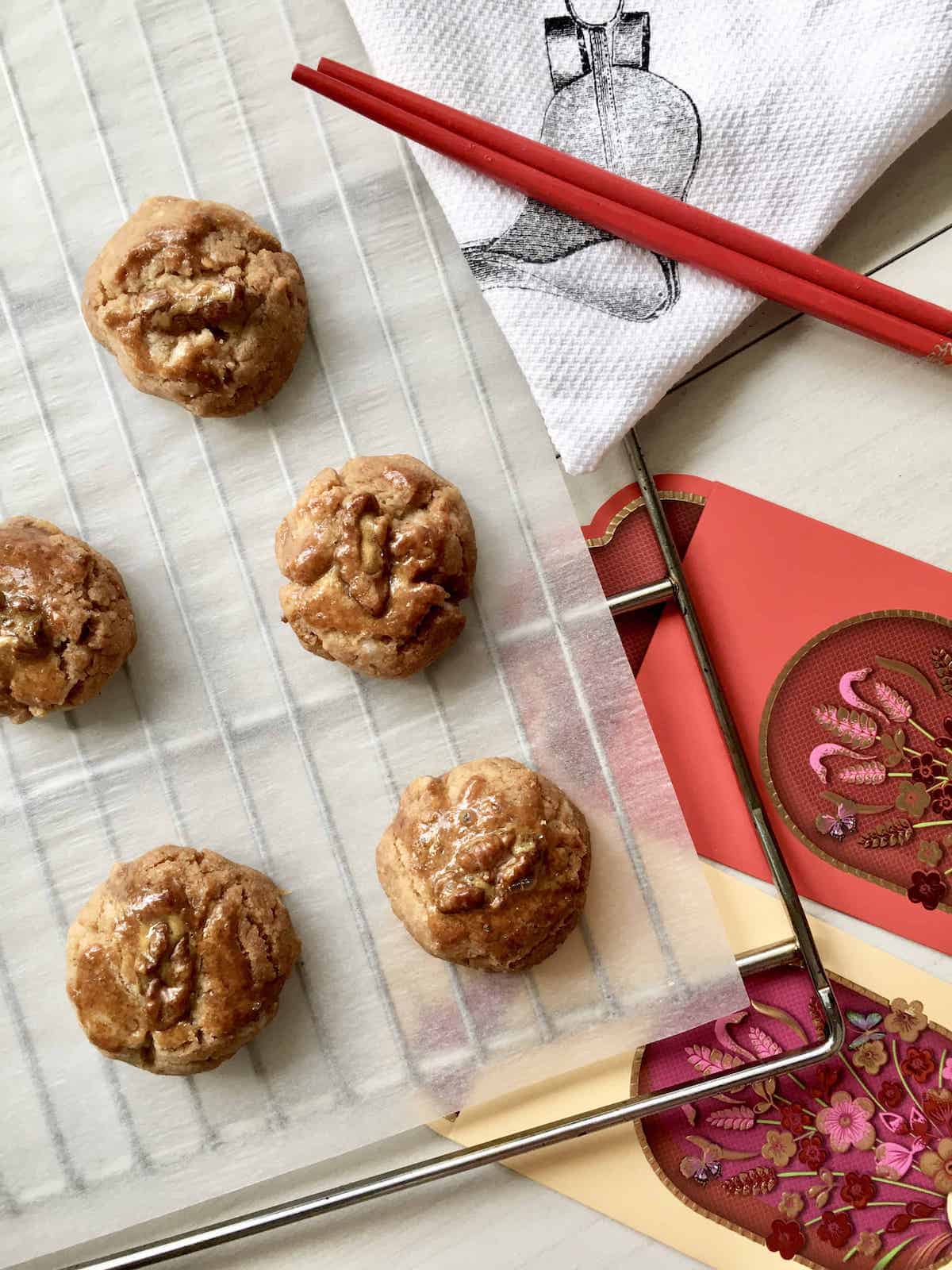 When you're baking 1 item, don't leave the rest of the oven empty!
I try to plan my meals so that I have more than 1 item in the oven at a time, especially since gas and electricity prices are so high now.
For example, when I make Asian peanut cookies, I usually add in a tray of walnut cookies too. The shelf life is quite long so I don't have to worry about these sweet snacks going bad but if I do make too much, I freeze the extras.
If the 2 foods cook at different temperatures, such as this gochujang squash and these fish sauce baked wings, you can always Google to see how to adjust the cooking time to accommodate the different temperature. If not, bake them 1 after another- you still save on some of the pre-heating time if you'd cooked the 2 recipes separately!
Is there anything I've left out on my list of top 10 money saving tips for Asian cooking in 2023? Do let me know in the comments below! If you've found these budgeting ideas useful, I'd be super grateful if you shared the post on Facebook, Twitter or Pinterest! 🙂