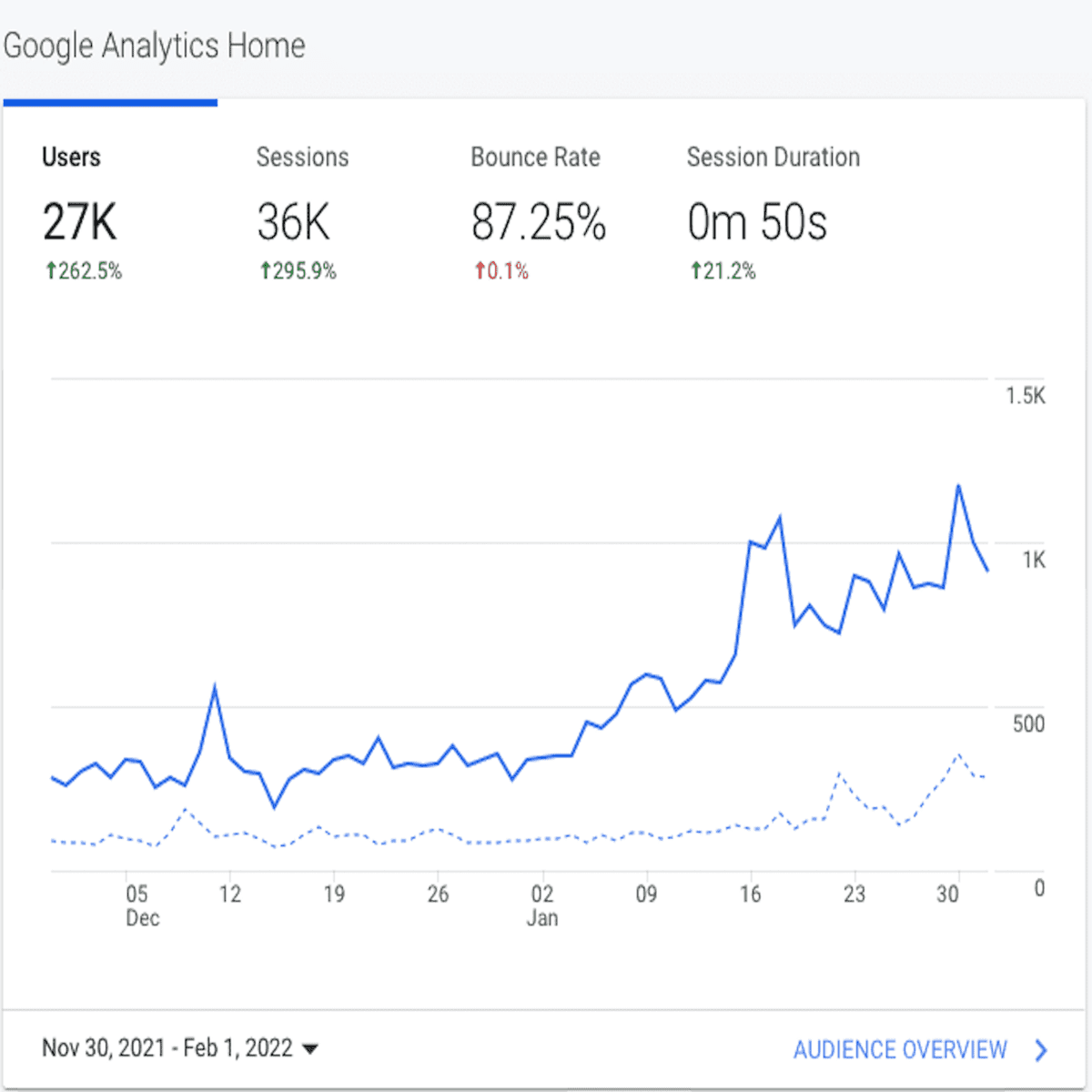 As you guys know, I'm a big believer in keyword success and credit a lot of what I now know to Cooking with Keywords. (Not that I'm an expert, but it did help me make Medicine in 7 months! 🙂 Here's my review of the Cooking with Keywords course by the way.)
A lot of my non-food blogger friends asked about it and the good news is she has a new course for ALL bloggers not just food bloggers now!
I'll share more when I find out more!