They say the best gifts are personal, and what can be more personal than homemade Christmas food gifts?
When I was a teenager, a friend baked me a cake for my birthday. For one reason or another, we didn't even meet up any time near my birthday so I never got to eat it- or even see it!- but 2 decades later, I still remember the cake, because she took the time to make it. If you make any of these Christmas food gifts for your friends, it will definitely stand out amongst all the presents your friends receive!
Also, if you're still struggling to decide what to cook on Christmas Day, here are some Asian Christmas recipes for a different type of Christmas feast!
Jump to:
Cookie recipes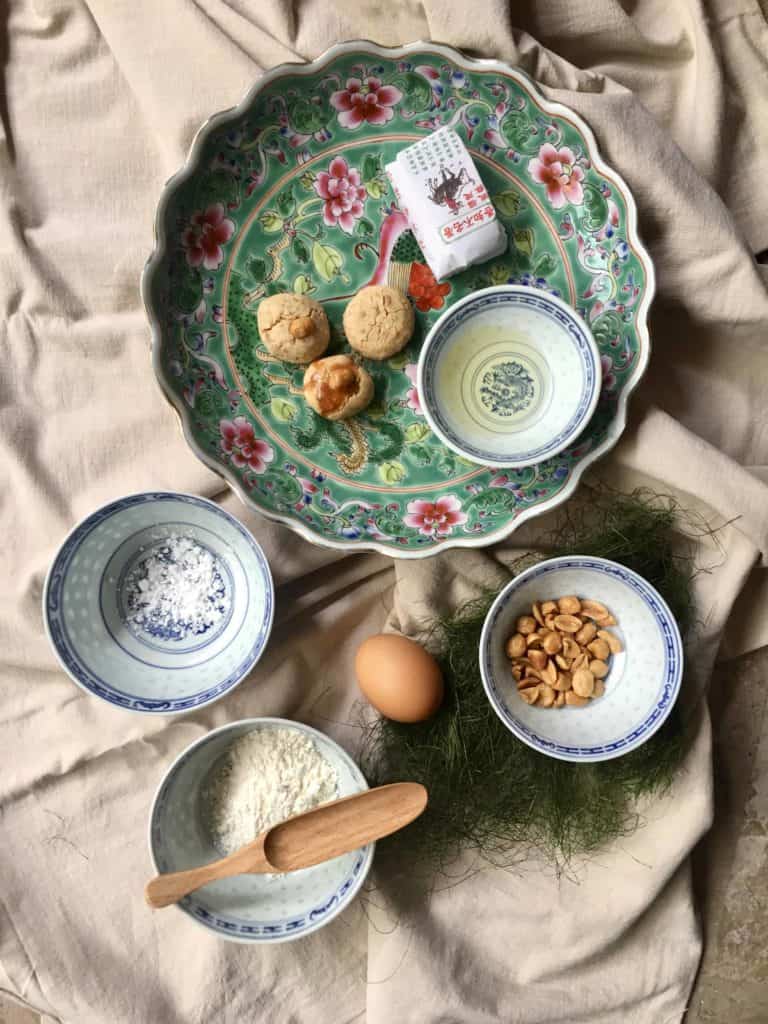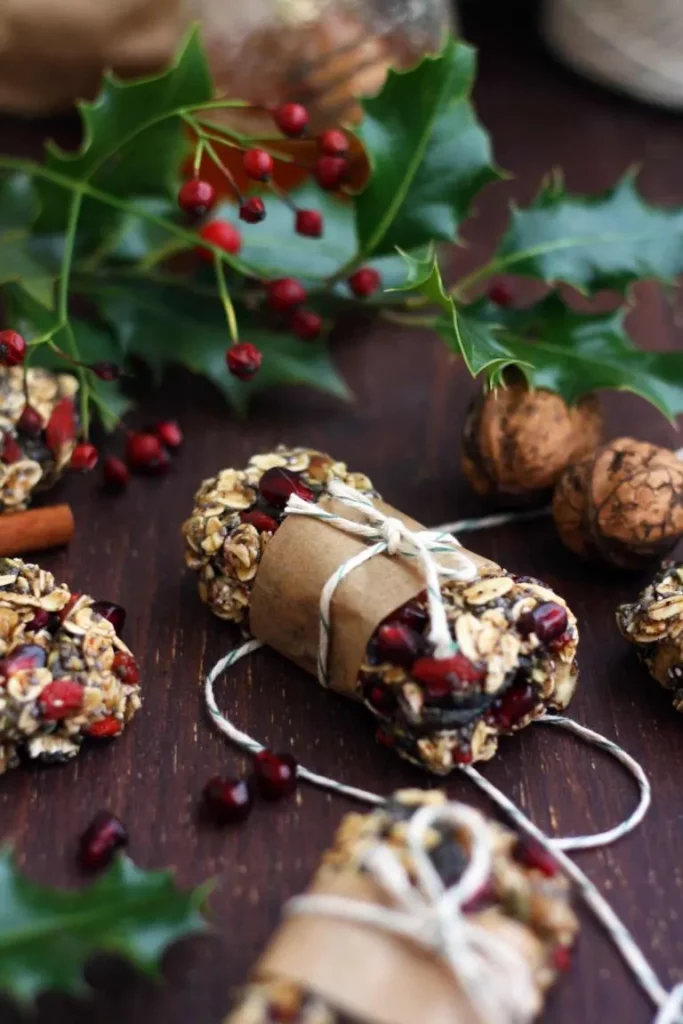 Savoury food gifts
Friends with dietary restrictions can be quite challenging to eat with, or to give food gifts to. However, the more limited their diet, the more grateful they are when you give them a delicious food gift as it can be difficult for them to find stuff! (Trust me, I know, as 1 of my friends is allergic to eggs and dairy- I almost cried when I ate the vegan cake I bought for her years ago- it was like sweet cardboard... The search for a good dessert that she can eat is what led me to start making (and now selling) vegan desserts, namely vegan Belgian chocolate truffles!
Click here for some easy vegan food gift ideas.
Salted eggs are super easy to make, you just need to be organised, as they need time to sit in the brine. Some people are scared to make their own though, so why not make it for them and save them from the pesky chemicals and preservatives found in the store-bought ones? Make it a complete gift by including some salted egg recipes, such as the following salted egg popcorn (and maybe a curry leaf plant, as curry leaves go amazingly with salted egg!). I don't recommend gifting the popcorn itself as it tastes best fresh!
If you're wondering why your friend can't just buy 5 spice powder from the supermarket, just remember that supermarket spices have been sitting around for ages (whilst in transit from the factory to the supermarket, then on the shelves before making it to your kitchen). The fresher the spice powder, the more tasty it is, so nothing beats homemade! At the same time, why not include some recipes so that your friend knows what to do with the gift? Here's a link to some easy recipes which featured 5 spice powder- you'd be surprised by how unusual some of them are!
I'm usually finicky about giving garlic food gifts to people due to the risk of botulism- although it's rare, the consequences are severe enough that I'd rather be safe than sorry. if you're not familiar with it- some of my friends had never heard of it and didn't realise that they shouldn't be leaving garlic in oil for more than 24 hours!- do have a read of the link I attached. Luckily, Cooks Illustrated did our work for us and checked with the experts: we don't have to worry about the food safety aspect of homemade garlic vinaigrettes thanks to the vinegar (the taste is something else entirely, as the garlic will start tasting "pickled" quite quickly!)
Drinks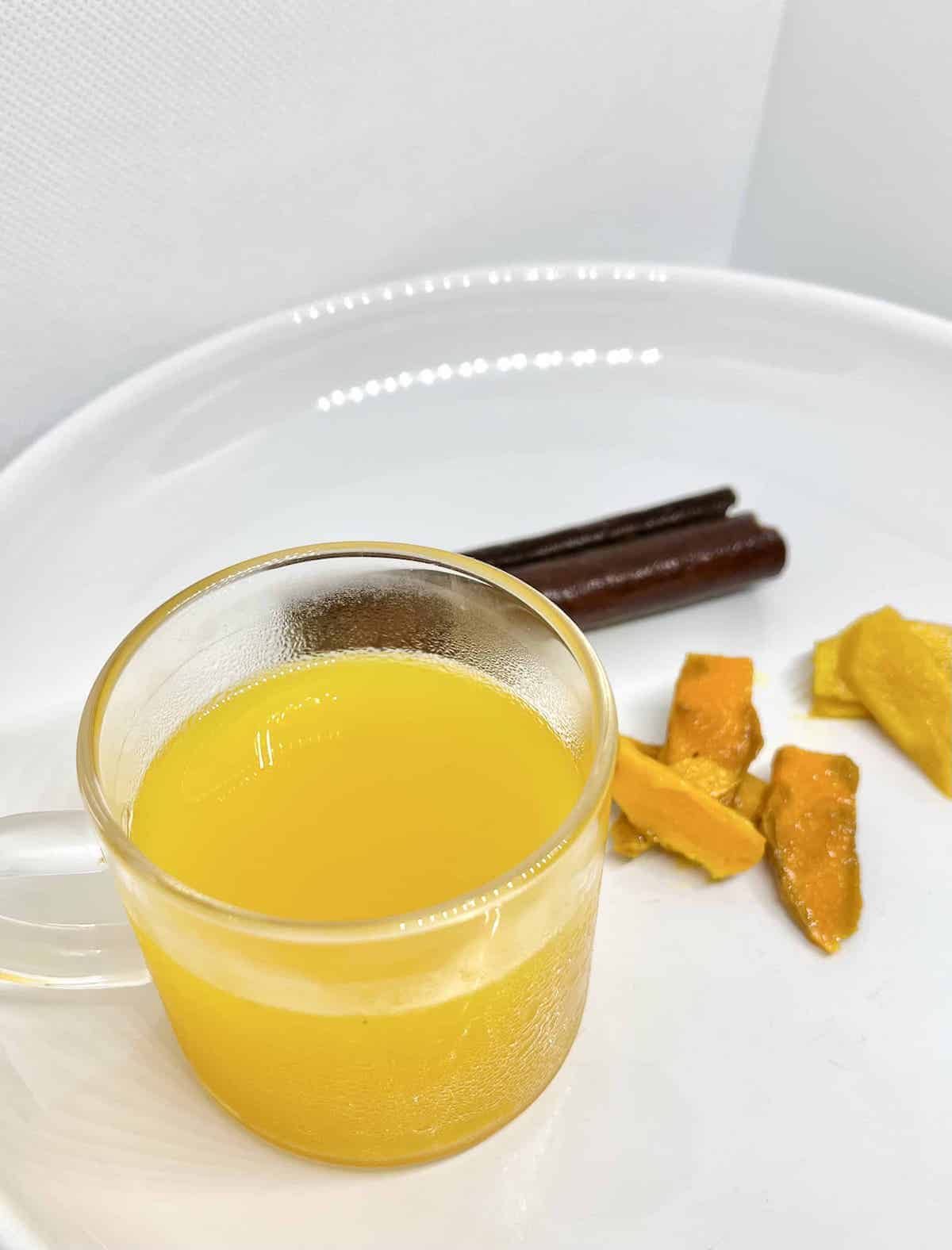 Other drink ideas include this homemade Korean tangerine syrup (chung gyul cheong) and homemade plum syrup (maesil cheong)- they can be added to alcohol to make cocktails, to hot water (or sparkling water) to make tea or to salads as part of the dressing. You can even use them when cooking soup and stews!
Which recipe on the list was your favourite? If you try any, do let me know in the comments, or take a photo and tag me on social media (@greedygirlgourmet) In the meantime, happy holidays everyone!