A while ago, I read a thought-provoking TED article "How to use rituals to get closer to people." The title of the piece is probably self-explanatory- developing and maintaining rituals helps keep us better connected to the people important to us- and obvious, if one thinks about it, but it was the impetus that made me decide to create some of my own traditions. (Wanting to have my own rituals might also be an age thing lol)
One tradition I'm now keeping is giving the people important to me a homemade food gift for Christmas and/or Chinese New Year. (The 2 holidays are too close to each other- only 1-2 months apart- for me to resolve to do both!) For vegan CNY ideas, here are 23 vegan Chinese New Year recipes.
I'm not vegan (yet- currently flexitarian) and that is precisely why I'm rounding up a list of 6 vegan Christmas food gift recipe ideas: it's always more difficult to cook (or bake) for a diet that you're not following yourself. Every time I bake for my good friend who is allergic to eggs and dairy, I end up spending ages on Google Search to find a well-reviewed - and easy to make- vegan dessert recipe, so here I've compiled 6 vegan recipes that are delicious yet simple.
For the full list of vegan Asian recipes I have on this blog- all approved by said friend- please click here, as well as this link for 21 vegan Christmas Asian recipes.
One of the 1st recipes I shared on this blog, these jellies are a crowd pleaser every time I make them.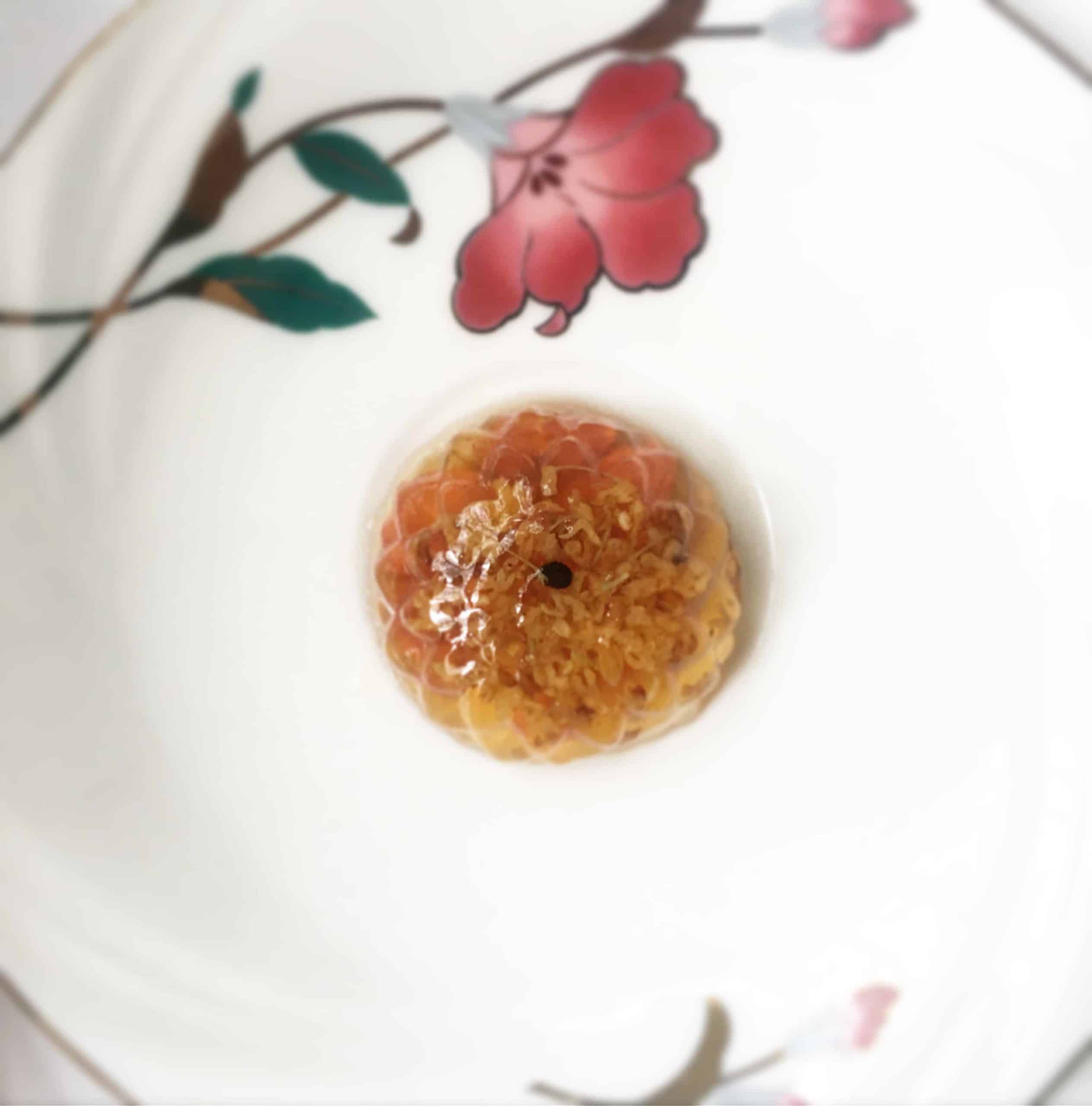 I've been on a granola making craze after making my own for the very first time (last week!) using Jenny Linford's recipe from her London cookbook so this pumpkin seed granola was a must add to my list of vegan Christmas food gift recipes.
You need to bake the oven for a bit and 1 thing I've learnt after fulfilling a 22 jars vegan peanut cookie order is the importance of right-heighting the oven! For more kitchen redesign tips, click here.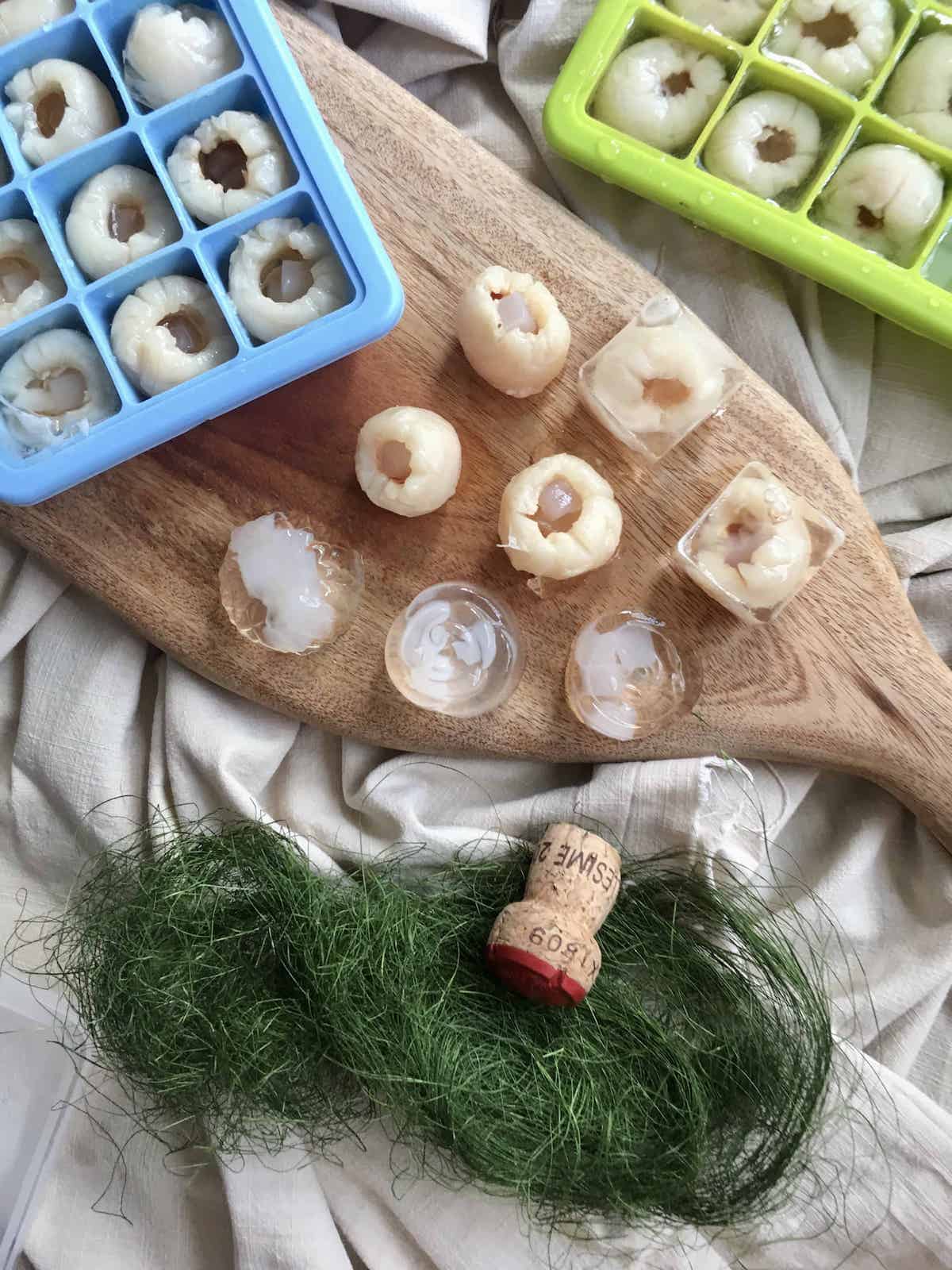 Unlike jelly, konnyaku jelly (also known as konjac, elephant yam, snake palm or, more exotically, devil's tongue or voodoo lily) is vegan. It is also high in fibre and almost zero calories (before adding sugar of course) and these lychee bellini konnyaku jellies are always a crowd please.
Other vegan Asian recipes:
What are some of your favourite vegan Christmas food gift recipes?