Christmas is a big holiday in Singapore, even if you're not Christian. The roads are decked with lights and most people get a Christmas tree. This year, I got my 1st real live tree, which was very exciting! It makes the house smell lovely. It's traditional to serve Roast Turkey or Ham for Christmas, but I prefer to "Do as the Romans do, when in Rome" so my Christmas menu is going to be more Asian-centric and include more local ingredients. Here are some easy Asian Christmas recipe ideas for you if you want to do something different this year.
Jump to:
Alternatives to Turkey for Christmas
Instead of getting a turkey- I've never developed much of a taste for turkey as it can get so dry! - why not make these delicious pork ribs that are as easy as counting 12345? Moreover, given that most households will be having fewer guests thanks to COVID, you won't have as much leftover as compared to if you roast a turkey!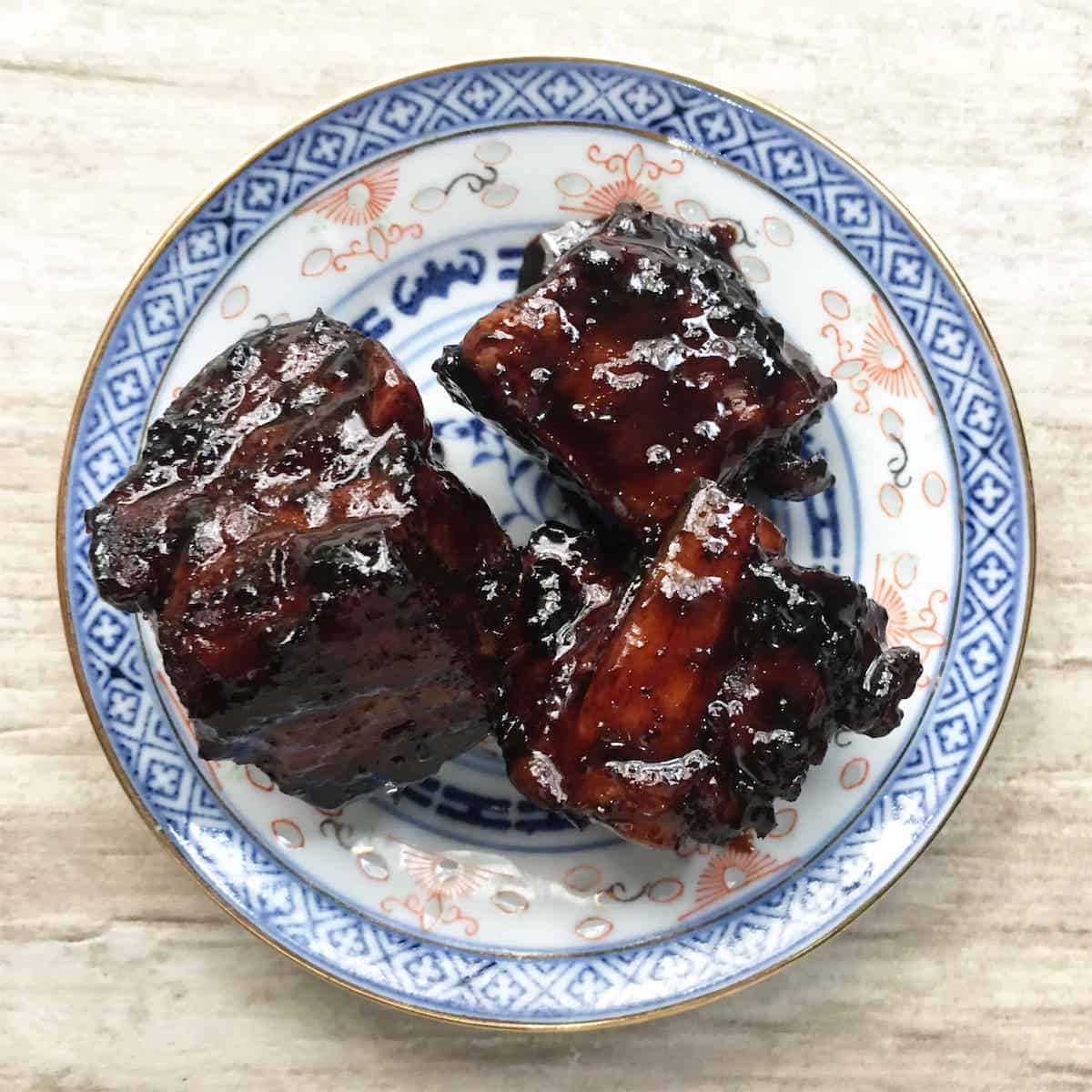 Asian Porkballs in a umami sauce
You could also make these delicious Asian pork meatballs which come in a tangy caramel sauce!
Goan Pork Sorpotel Curry
If you like chicken wings but not fish sauce, try these other Asian chicken wing recipes.
Asian-inspired beef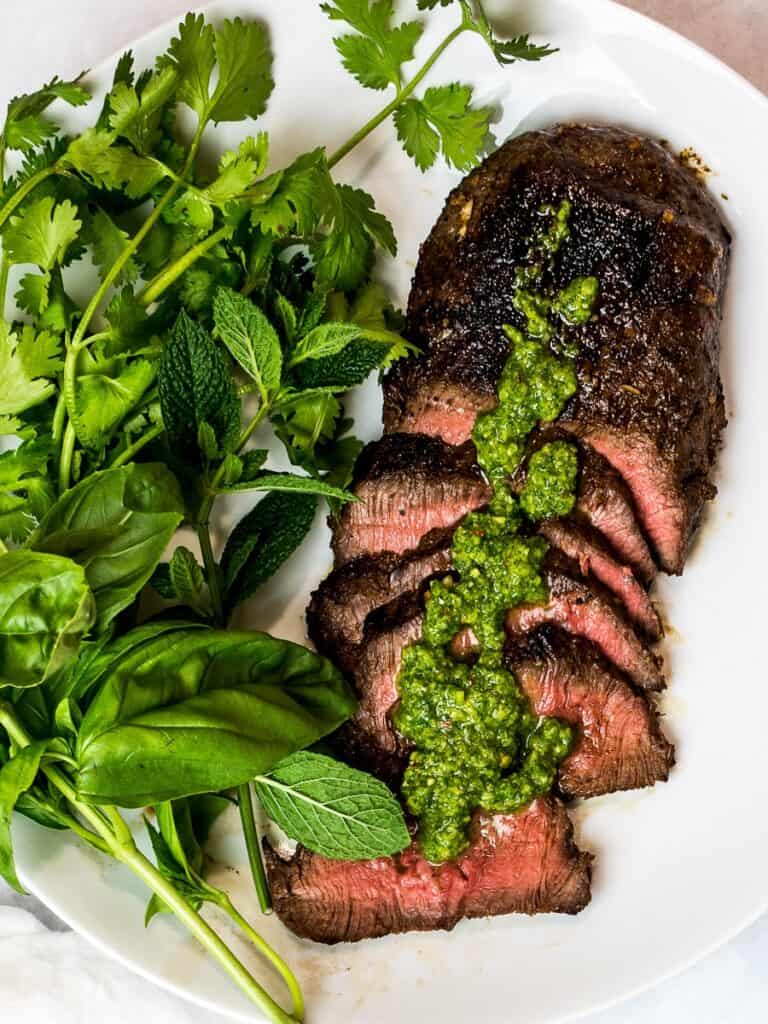 Asian-flavoured turkey
5-spice Roast Turkey
For those who are traditionalists at heart, jazz up your turkey by using this Asian spice rub. I even have a recipe for homemade 5-spice powder here!
Asian Turkeyballs
A great idea to incorporate turkey into your Christmas menu, but in a new form, is to make these Asian Turkey Meatballs!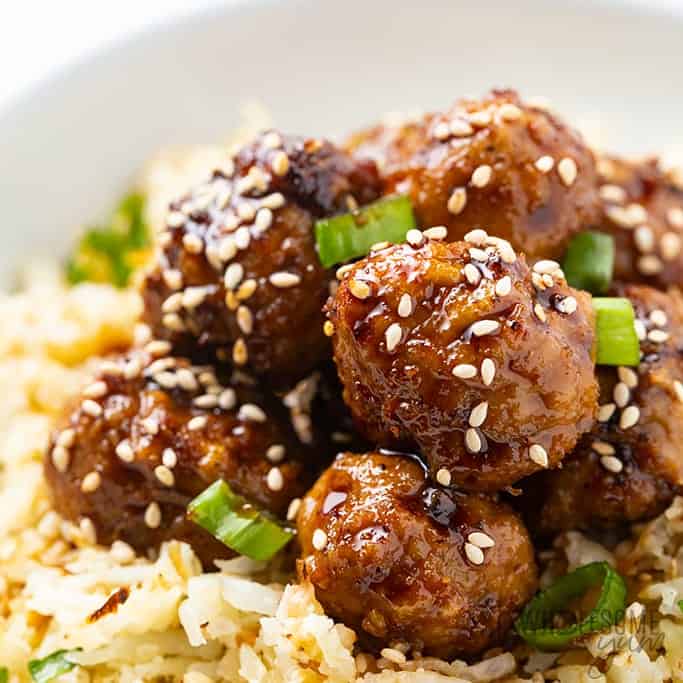 Asian Seafood Recipes for Christmas
Or why not make a fish curry? Curries are great to cook for parties as they heat up so well!
Vegetarian & Vegan Asian Christmas Showstopper Recipes
If you're not a meat eater, you can still cook up a delicious Asian Christmas meal. Veggies don't always have to be an afterthought, they can be the star of the feast too!
Kung Bao Cauliflower
Vegan Bao Buns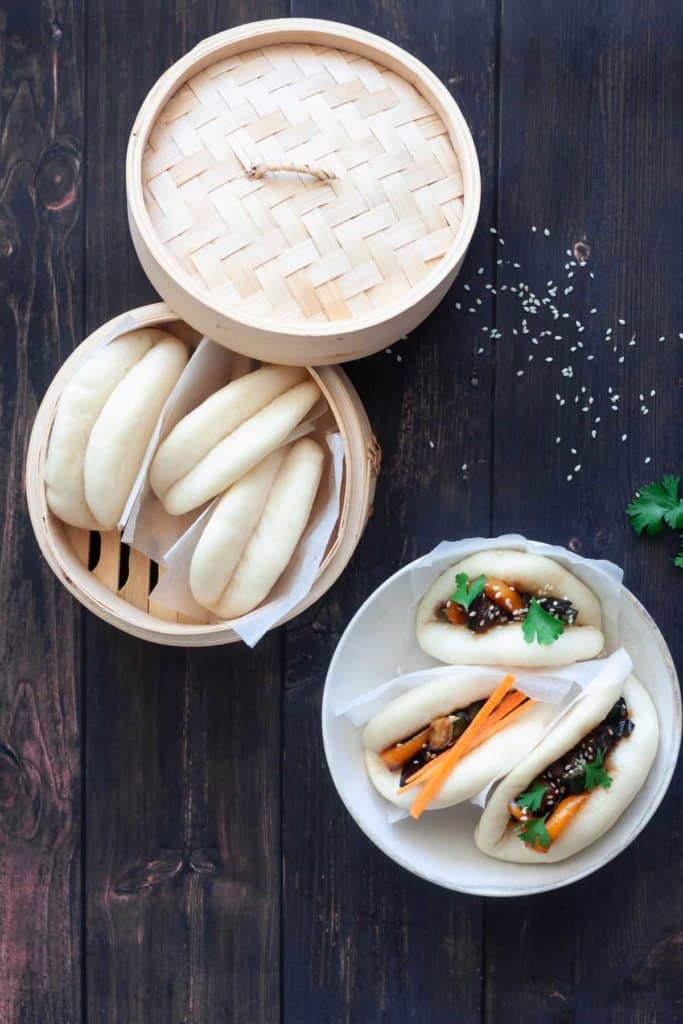 Vegan curry puffs
Curry puffs are great party appetisers as you can batch make them in advance. Although best served hot, they taste good at room temperature too!
Vegetarian & Vegan Asian sides
Asian cucumber salad inspired by Din Tai Fung
Mushrooms and garlic with cauliflower sprinkle
Asian desserts
They're usually made for Chinese New Year, but Chinese Peanut Cookies make a great after-dinner snack for Christmas too!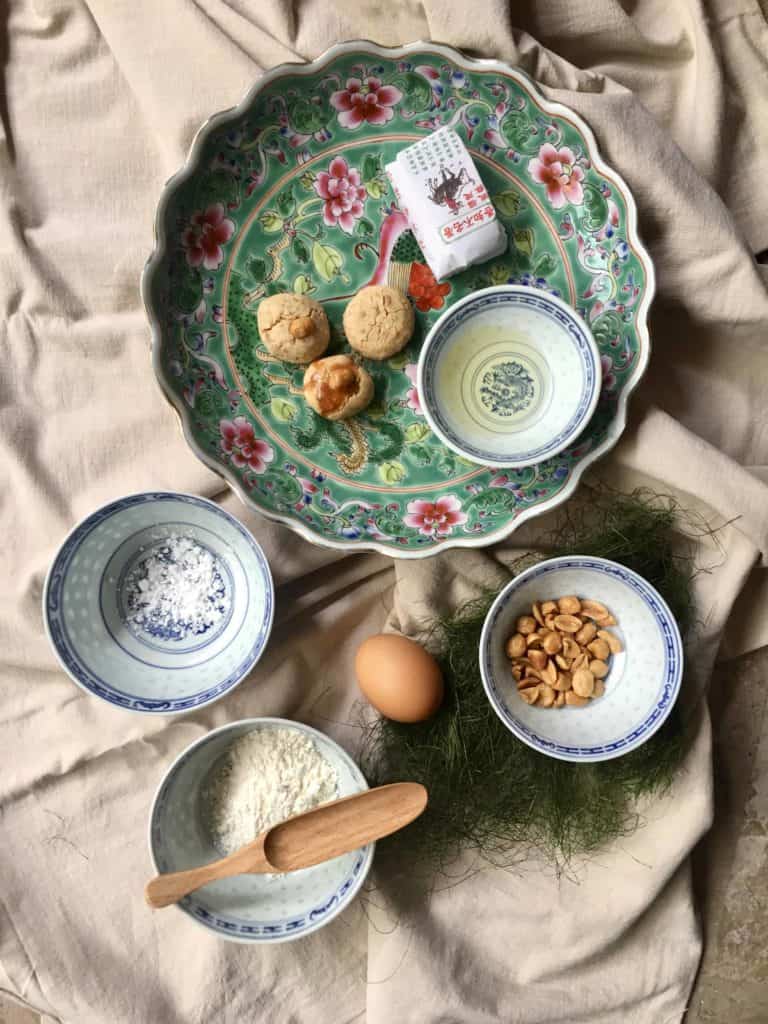 Vegan Egg Tarts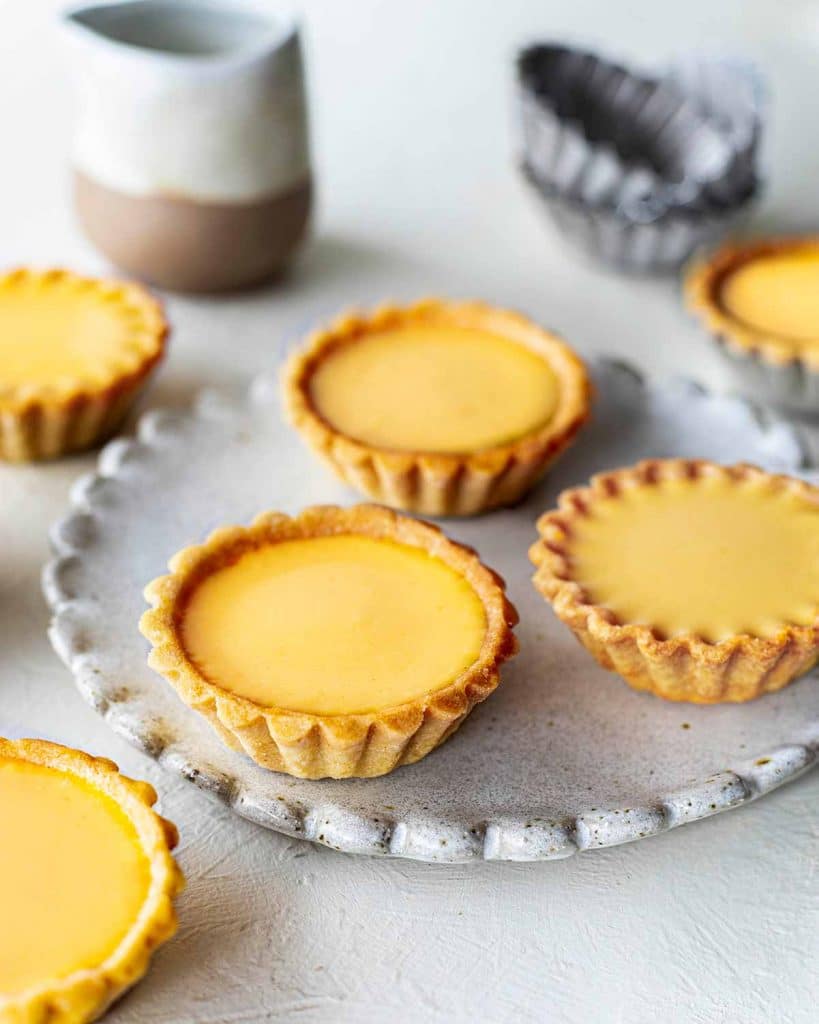 Bird's nest is often on the menu during special occasions, such as weddings, so why not at Christmas? Serve it in a coconut for presentation points! If you end up with more coconut than you need, here are some ways to cook with coconut water.