19 of the best Asian mushroom recipes, from side dishes to mains (including vegan ideas), which are easy enough to make after a busy day at work!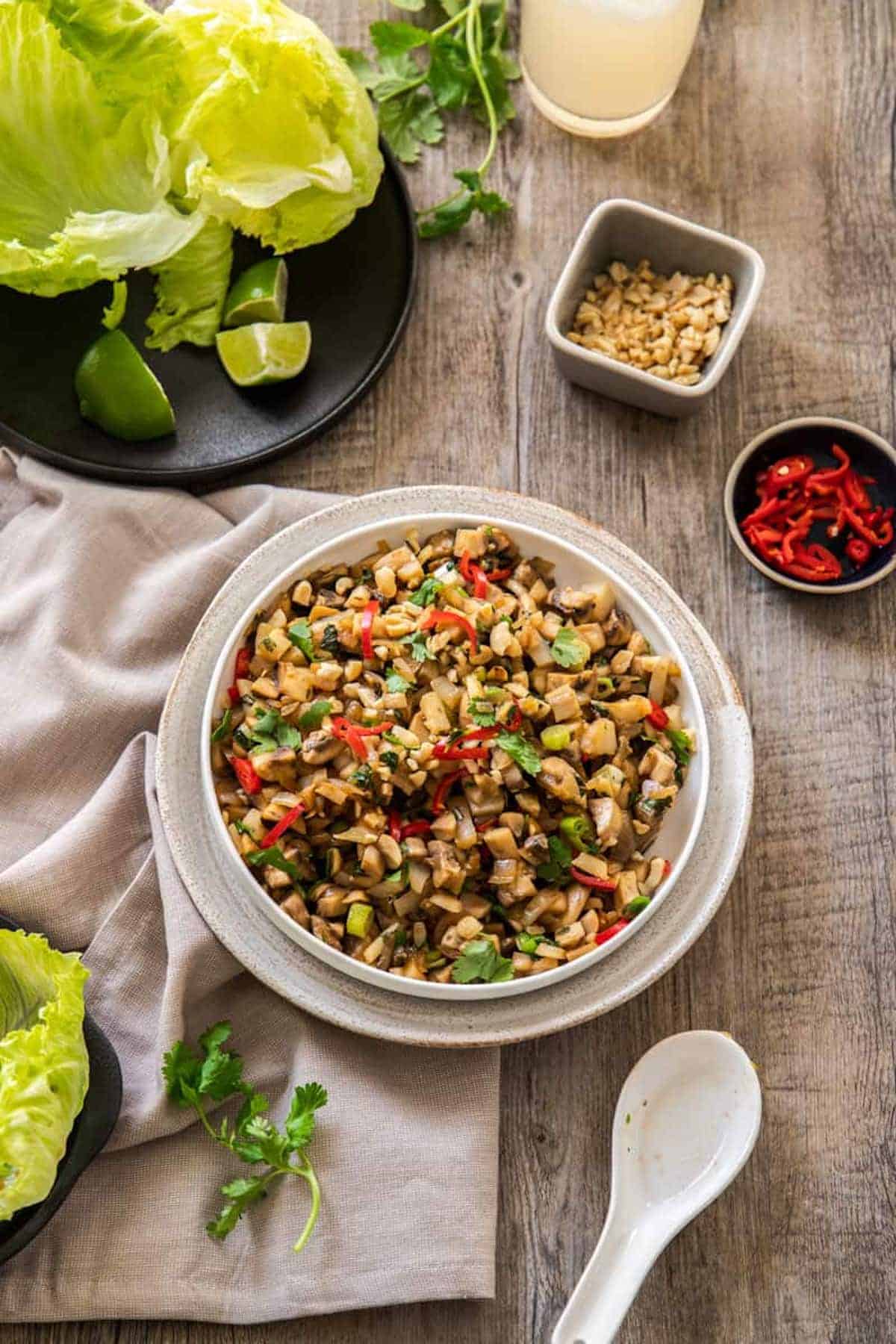 Mushrooms are super versatile and full of umami. In fact, they're often used as a meat substitute for those on a plant-based diet! (I actually made a mushroom "pork" jerky for Chinese New Year, but the recipe isn't good enough to share (yet)- I do have some ideas as to what you can do with leftover Chinese BBQ pork jerky (bak kwa) here though!)
Scroll down for 19 Asian mushroom ideas for you if you are as much of a fan of this fungi as I am!
What kind of mushrooms?
You can use most types of mushrooms but shiitake (fresh and dried), wood ear, chestnut, button, king oyster (eryngii) and oyster mushrooms are amongst the most common in Asian food.

Note: don't soak cloud ear mushrooms (black fungus mushrooms) for too long- it can cause harmful bacteria to grow and 1 lady actually died after eating black fungus that had been soaked overnight.
How to grow
There are actually kits that allow you to grow your own mushrooms at home, but I've never dared to try- there are so many poisonous mushrooms out there and I won't be able to tell if I inadvertently grew the wrong kind! If you're interested, here's more information about cultivating your own shrooms.
Soups
If you don't have any spring onions at home, here is a collection of alternative garnishes that you can use for this Japanese soup! And if you end up with too many red dates after making this Chinese soup, you can brew some jujube tea or cook 1 of these sweet and savoury red date recipes.
Side dishes
Curries & Stews
Mains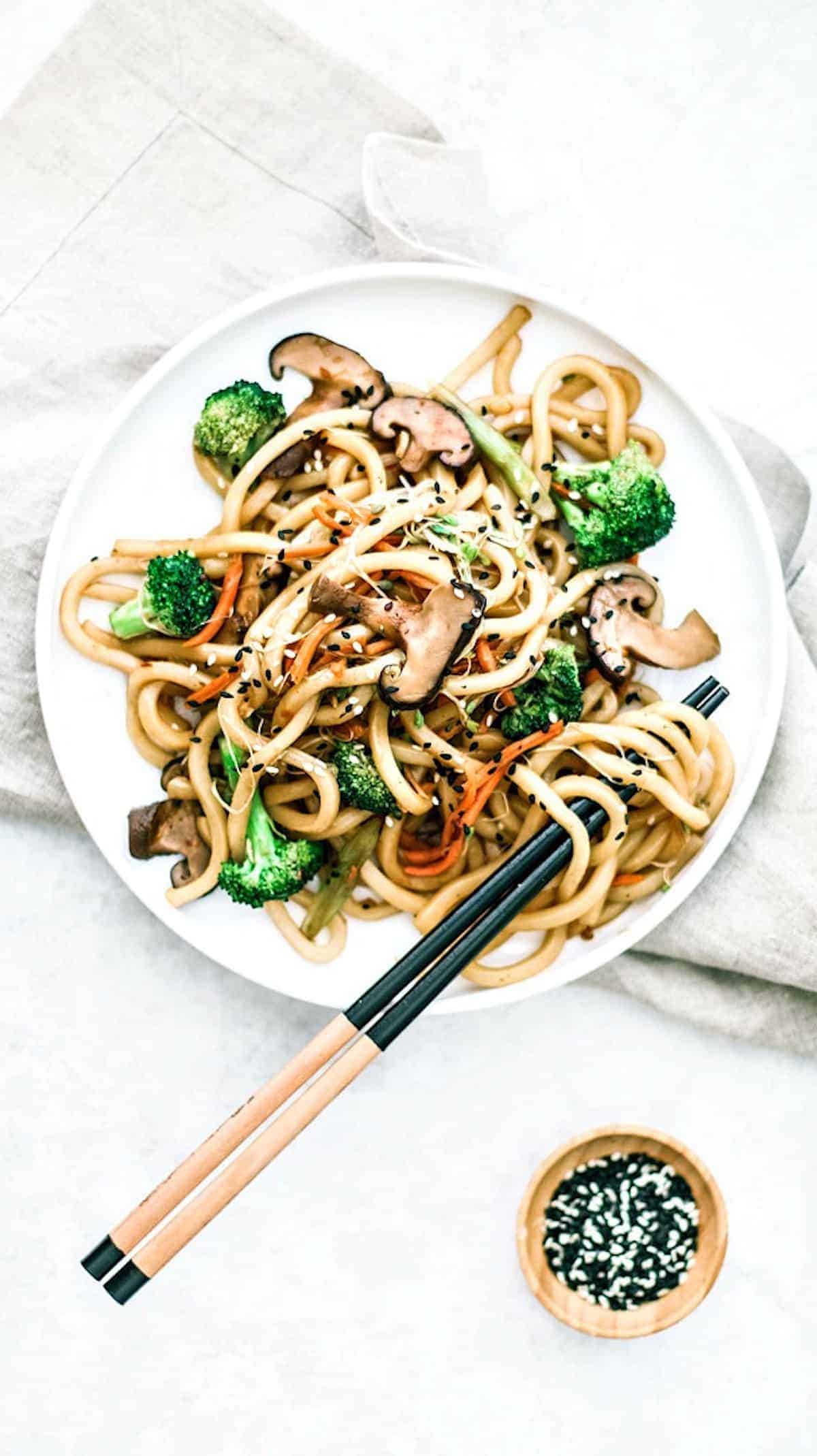 Vegan
Fresh shiitake mushrooms also make a good vegan alternative to dried shrimp in recipes such as Mee Siam- you will need to add a bit of kelp stock to mimic the brininess of the sea as well as sugar for sweetness, then you're good to go!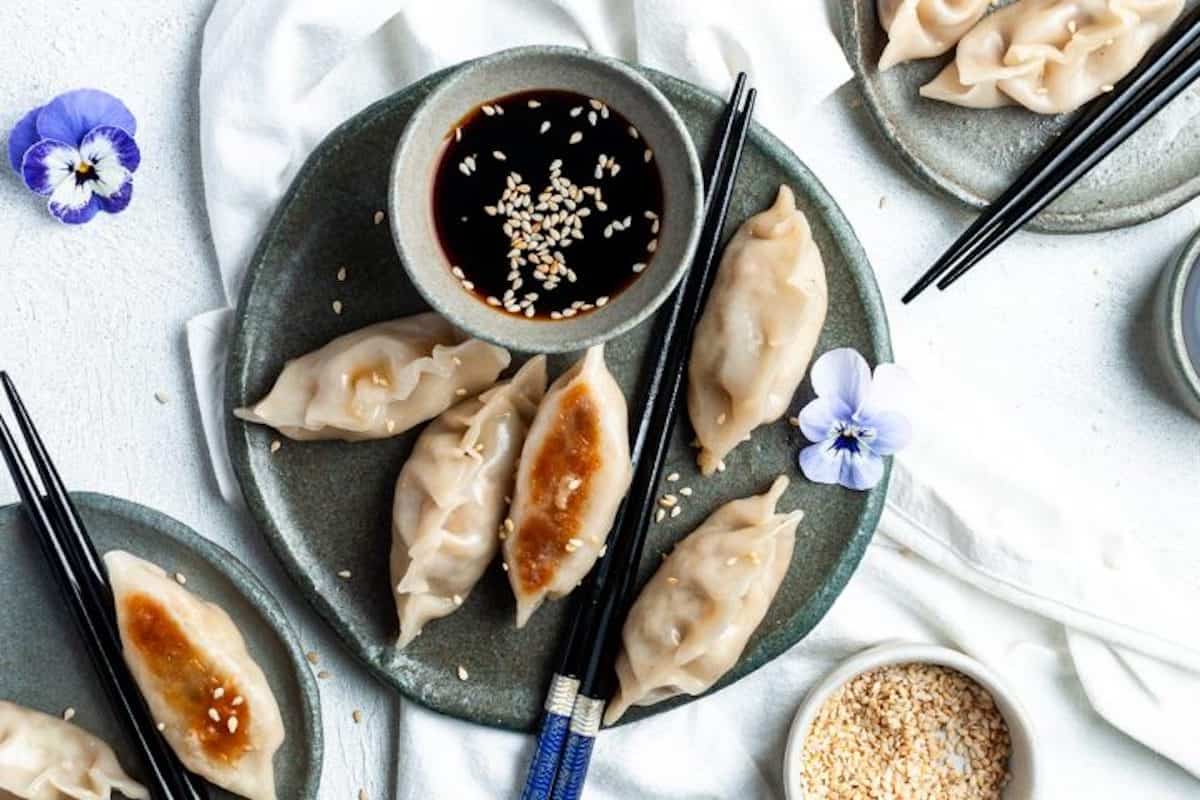 Which of these easy Asian mushroom recipes was your favourite? Before you go, you may also be interested in: