Since I just shared a recipe for a 5 spice powder home blend, followed by a tau yew bak recipe (pork braised in soy sauce and 5 spice powder), it seems only natural to follow up with a post on how to use 5 spice powder. After all, it's not one of the most commonly used spices in the kitchen, so you may need some inspiration! 🙂 I often do!
Snack recipes that call for 5 spice powder
How to use 5 spice: vegan recipes
5 spice powder is most traditionally used with meat- especially pork- so I specifically decided to include a vegan section for this list!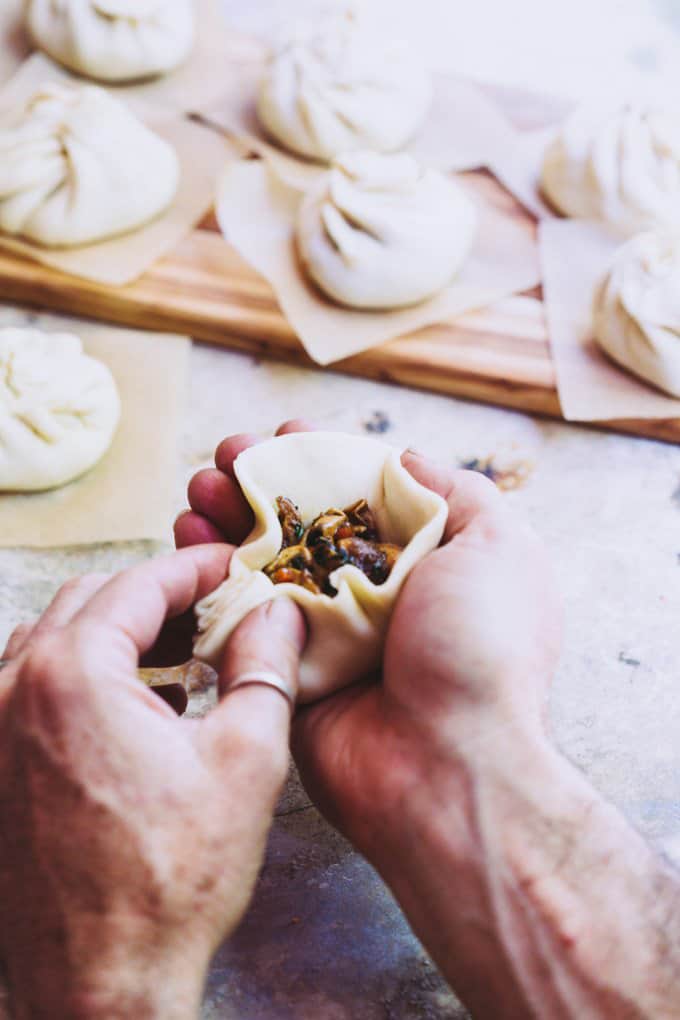 Meat recipes that use 5 spice powder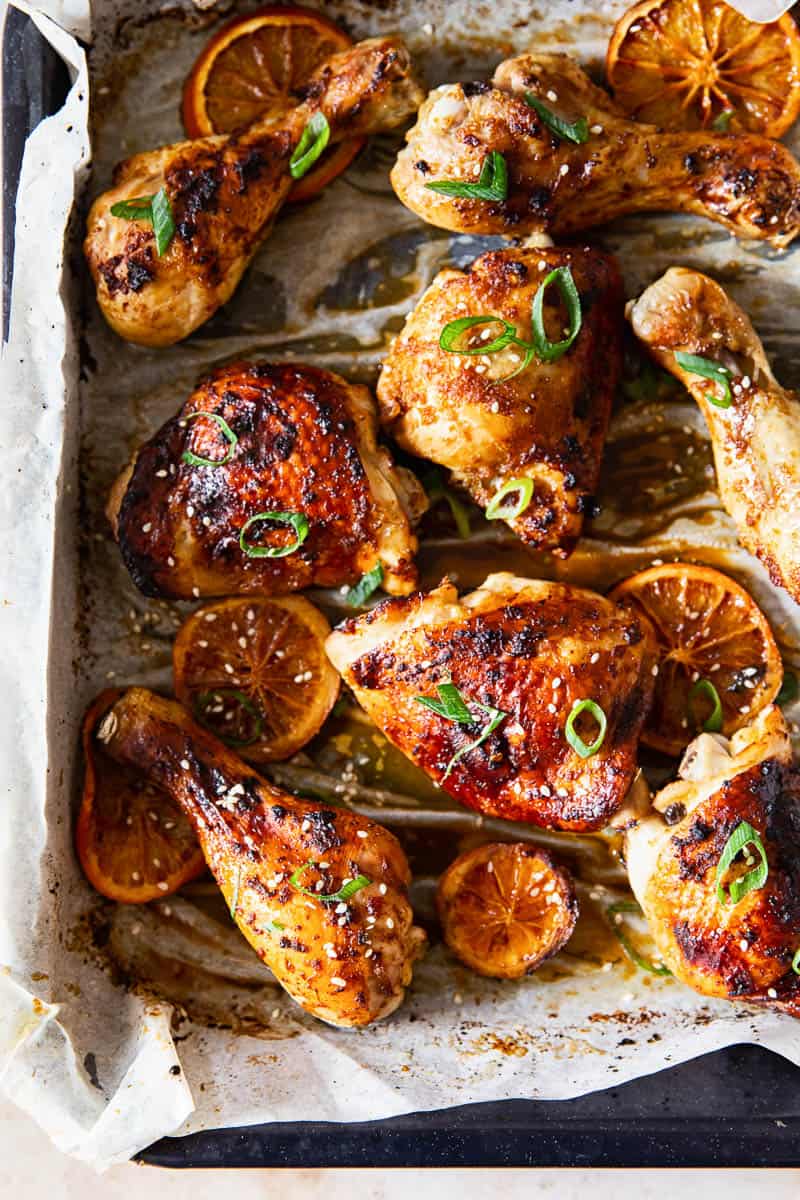 5 spice powder in sweet foods
Definitely the most intriguing 5 spice powder recipes that I came across were the chocolate and 5 spice powder ones. I've only included 1- the chocolate rolls below- as it seems that you can just use the same 5 spice powder-chocolate proportions in your other dessert recipes and experiment from there! Have you eaten any 5 spice powder desserts before?
PS If you're not a chocolate fan, Gary Jones (who works with Raymond Blanc) has kindly shared a mulled wine fruits and ice cream recipe that uses 5 spice powder, courtesy of the Great British Chefs website.