Easy and simple turmeric recipes, that go beyond the typical curry, and span from sweet, savoury to vegan.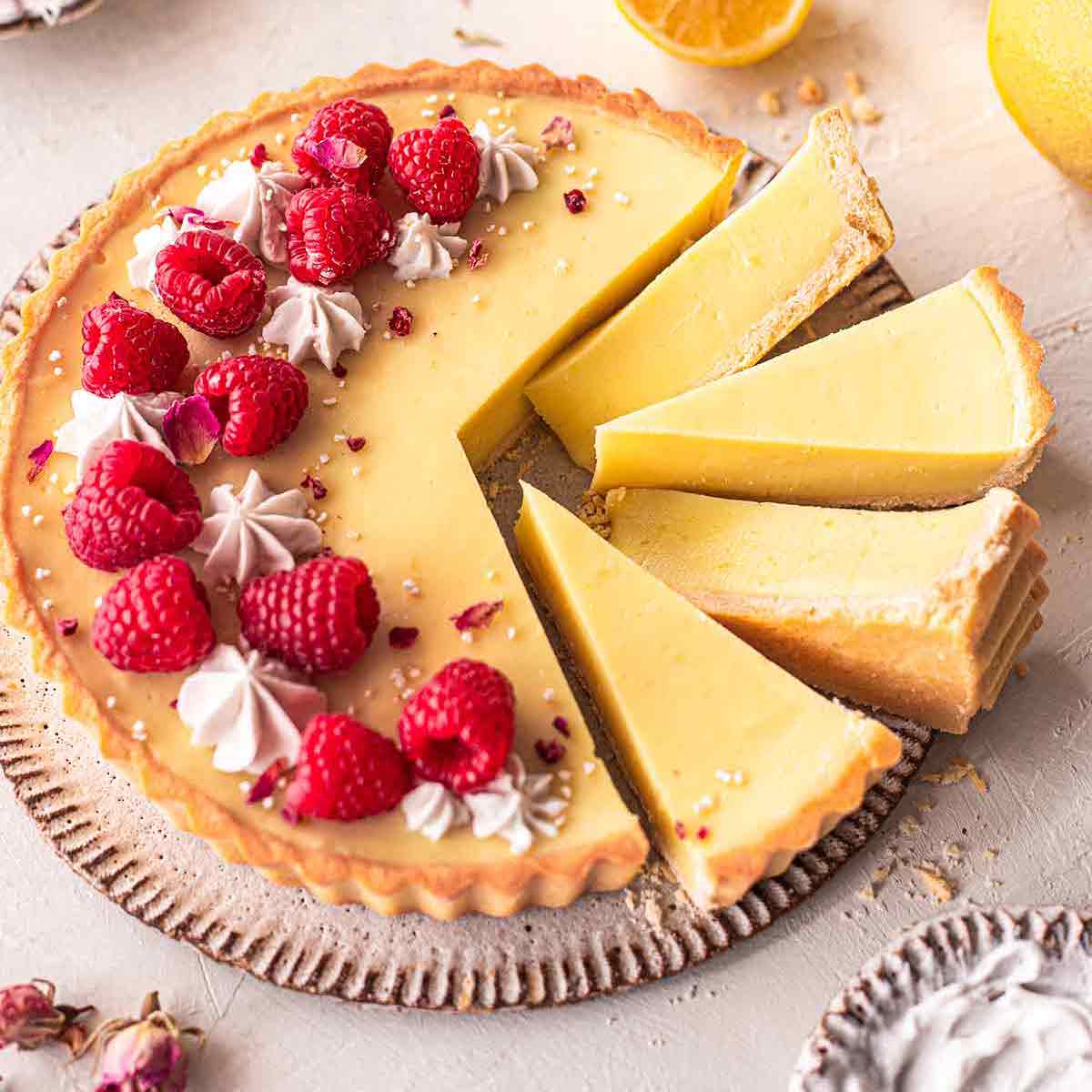 Jump to:
What is turmeric?
It is a root, from the same family as ginger, with an earthy, warm and peppery taste, and turns dishes golden. (Watch out that it doesn't stain your clothes- wearing anything white and working with this rhizome is a huge no-no, unless you want to turn your white clothing yellow!)
Whilst the health benefits of turmeric are often extolled, thanks to its curcumin content, do note that not everyone is suited for taking turmeric, especially if you're on certain types of medications. Always check with a medical professional if in doubt.
If you've run out, here are some of the best turmeric substitutes.
Fun fact: it is used in some versions of 5 spice powder
Where to buy
You can find it in fresh, dried or paste form, although ground and dried turmeric powder is the most commonly available outside of Asia. For fresh turmeric, check out your nearest Asian supermarket as turmeric is a staple in South East Asian and Indian cooking.
For other recipes made with edible Asian herbs and veggies, such as kaffir lime leaf, curry leaves and lemongrass, click here.
Tips
The flavour of this root is quite strong, so start with a small amount and increase as you become more confident cooking with turmeric. You can add a bit to almost any soup or smoothie, and it'll give it a nice golden hue.
An easy way to include turmeric into your diet is to add a little to your cup of tea.
Adding a pinch of turmeric to yellow or golden foods makes them look even more delicious, such as with Mac and cheese or frittata. Yuuum!

In fact, turmeric is added to yellow mustard to give it its brilliant golden hue.

The easiest and most cost-effective way (i.e. you don't waste too much of the good stuff) to peel off the skin is to use the back of a spoon, much like you do with ginger.
FAQ
Curries
Soups
Salad
Rice & Noodles
Add some turmeric and coconut milk to your cooker the next time you make rice and you'll be surprised by how delicious a simple rice dish can be. (If you have them, throw in some pandan, lemongrass and ginger which all go well with turmeric.)

Instant Pot
Drinks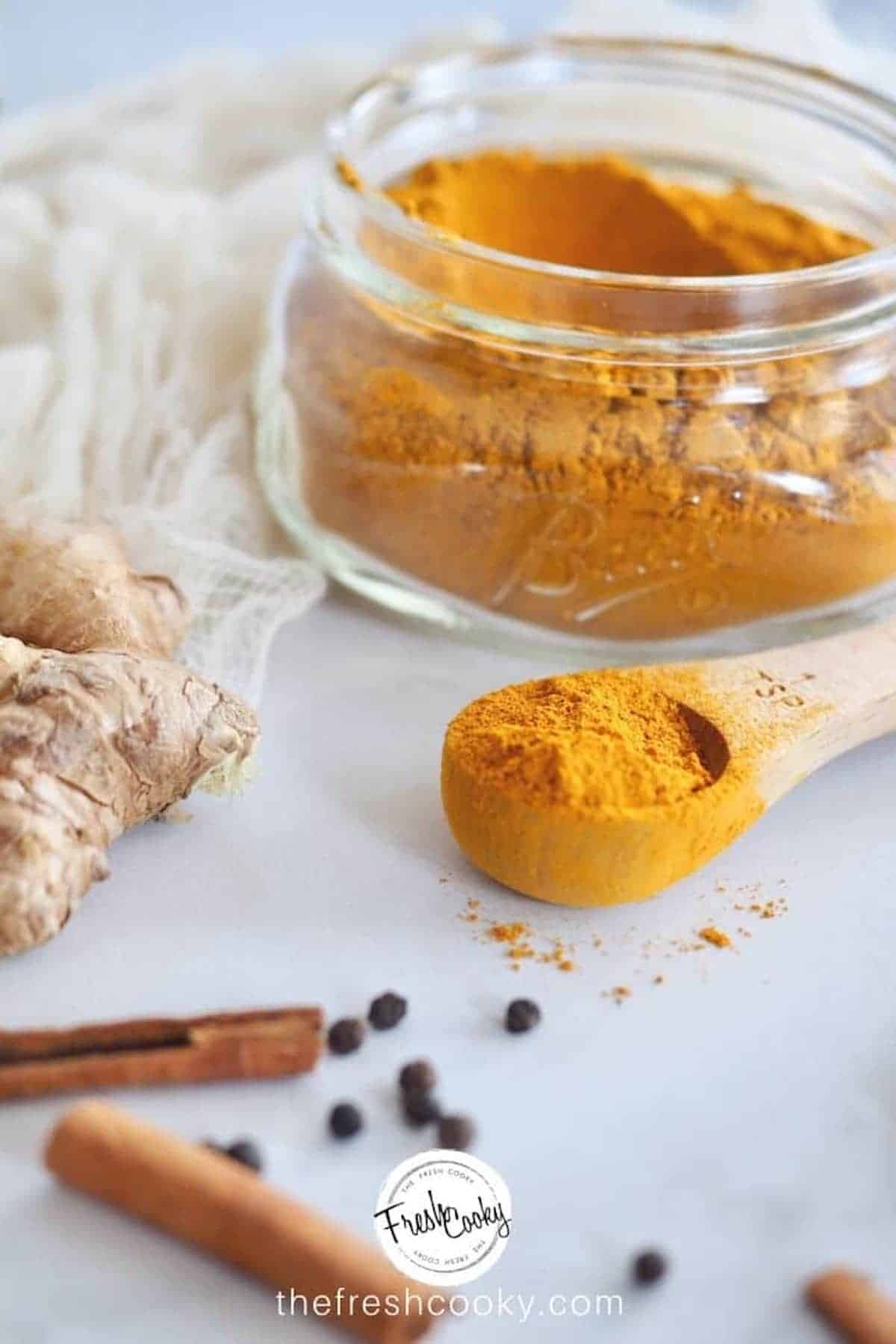 For more Asian drink recipes, click here.
Vegan
Desserts
Which of these simple turmeric recipes was your favourite? Let me know if you think I've missed out on something that absolutely should be included in this turmeric round-up!