11 amazing South East Asian lemongrass recipes to help you use up the lemongrass in your garden or refrigerator.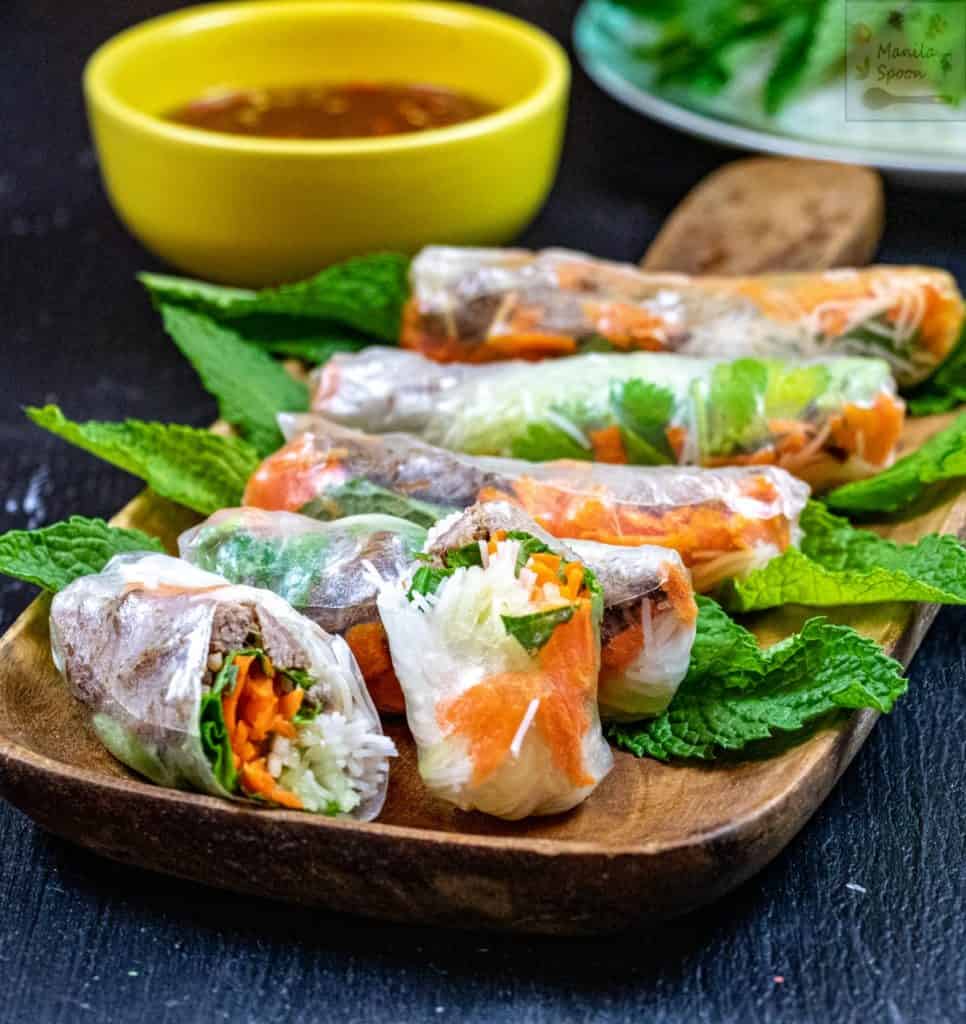 Did you know that you can regrow lemongrass from supermarket cuttings?
I like to put my lemongrass (serai in Malay) in a bottle of water- the lemongrass will keep growing longer, will grow roots and won't go bad. Makes a great table display too! When you want to use lemongrass in your cooking, just cut off the lemongrass 1-2 inches above the root end, then plant the root end in soil (or place it back in water) and it will grow you a new lemongrass!
How to use lemongrass in your cooking
Lemongrass is a very fibrous plant, so we typically only use the tender inner stem when mincing lemongrass to add to our food. (Don't discard the tough white outer leaves though- they can be added to soups or used to make tea!)
If adding the entire lemongrass to your cooking (for example to curries, stews or soups), first bash the lemongrass with the back of a knife or a rolling pin to help release its fragrance. After you've finished cooking, you can then remove the lemongrass and discard it (it is too tough to chew as it is).
South East Asian Lemongrass recipes that use chicken
Lemongrass and chicken are a pair made in heaven. This fragrant lemongrass ginger chicken soup is wonderfully aromatic and naturally sweet thanks to the use of coconut water- whilst it's nice to have fresh coconuts on hand, I usually use packet coconut water as I always have some in my pantry.
If you don't happen to have lemongrass on hand, another delicious South East Asian lemongrass recipe involving chicken would be these sticky fish sauce chicken wings.
Roast chicken isn't the first thing that comes to mind when we think of Thai food, but I love the flavours in this recipe. My Dad actually spent over 20 years in Thailand- he speaks Thai fluently- so I've been there many, many, many times. 1 thing I look out for in Thai recipes is the use of coriander root- coriander root is integral to Thai cooking so you know the flavour should be authentic when you see that it's used!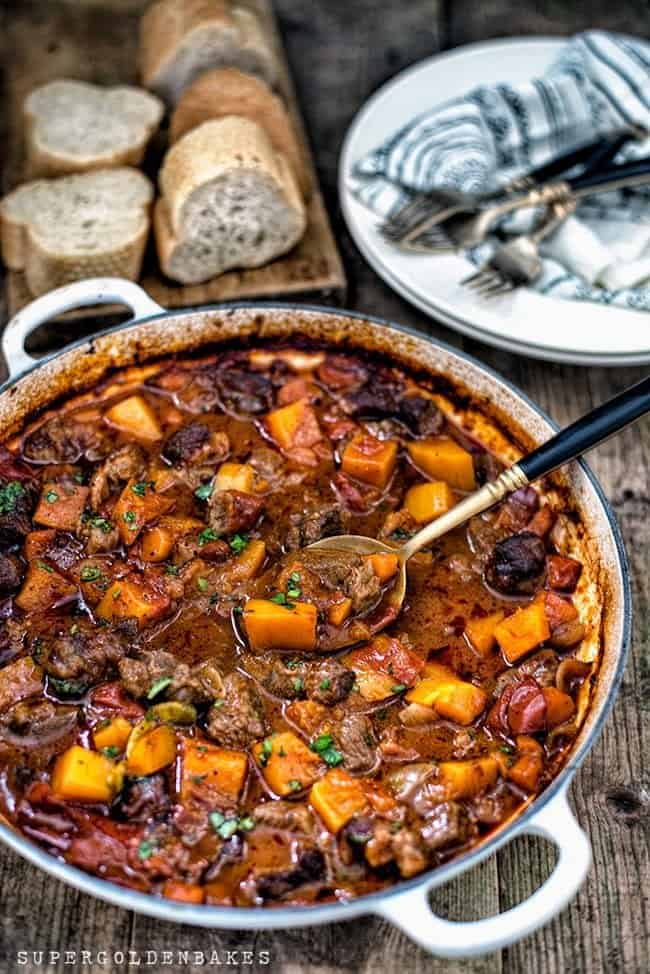 Lemongrass beef recipes
Lemongrass sauce recipes
First time I read about Vietnamese Sa Te Sauce, I thought it would be similar to Singaporean Satay sauce, but it's actually very different. For one, it doesn't contain peanuts! If anything, it's really more like a sambal- it's extremely fragrant and brings a real depth to your food!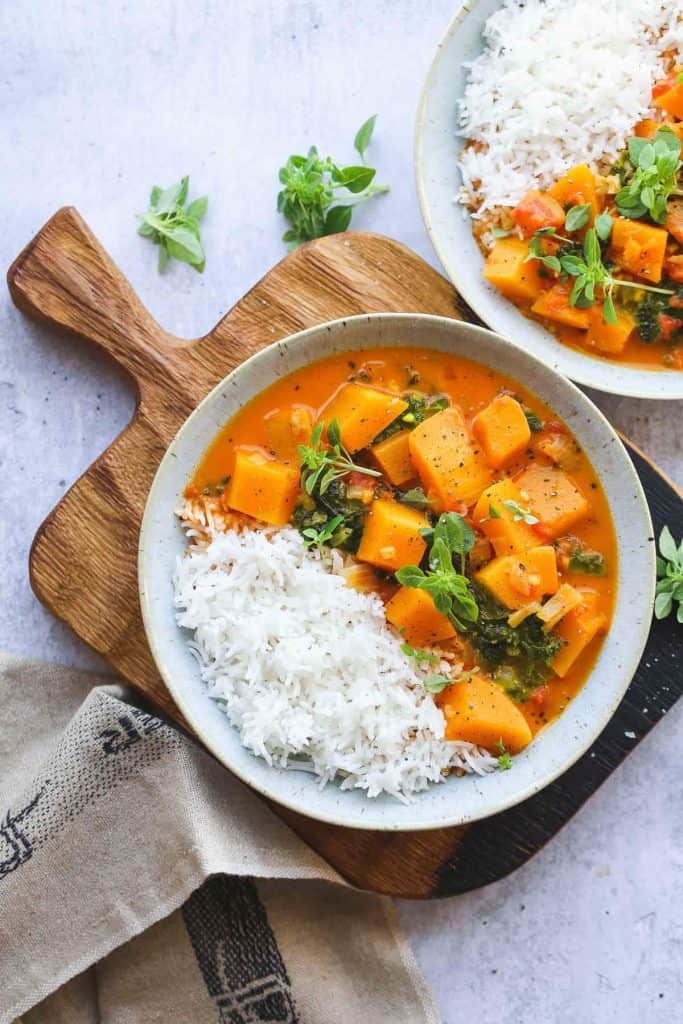 Vegetarian lemongrass recipes
Lemongrass drinks
Boiling lemongrass and ginger makes for a caffeine-free tea which helps to warm up the body. Add some honey or red dates (the red dates should be boiled with the lemongrass and ginger) if you like your tea sweet, and remember that the longer you boil the ginger, the spicier the drink will be!
What are some of your favourite ways to use lemongrass in the kitchen