I've always been interested in growing my own food but ever since we moved from a compound with over 20,000 sf of land to an apartment with a tiny balcony and little sunlight, urban gardening has been challenging. Thankfully, there are 3 plants which have survived my death trap condominium: aloe vera, chilli (albeit infertile ones- they've produced a grand total of 5 chillies in 15 months) and curry leaf. (If you're unfamiliar with aloe vera but would like to learn how to harvest it for cooking, do visit this page. Aloe vera is a great addition to jellies such as this yuzu marmalade konnyaku jelly– on its own, it's pretty neutral in taste so is used primarily for texture.)
Curry leaves are heavily used in South Asian cuisine, which I enjoy but I wanted to feature a more diverse collection, so here is a collection of international curry leaf recipes spanning from India to Singapore, Malaysia, Vietnam- the first is this karipap (curry puff), a South East Asian "empanada" which is ubiquitous in Singapore, Malaysia and Indonesia. They're usually not vegan but I have a friend who is allergic to dairy and eggs, so I make a vegan version- best of all, I like how the dough is not sticky and doesn't require much kneading!
Prawns and curry leaf recipes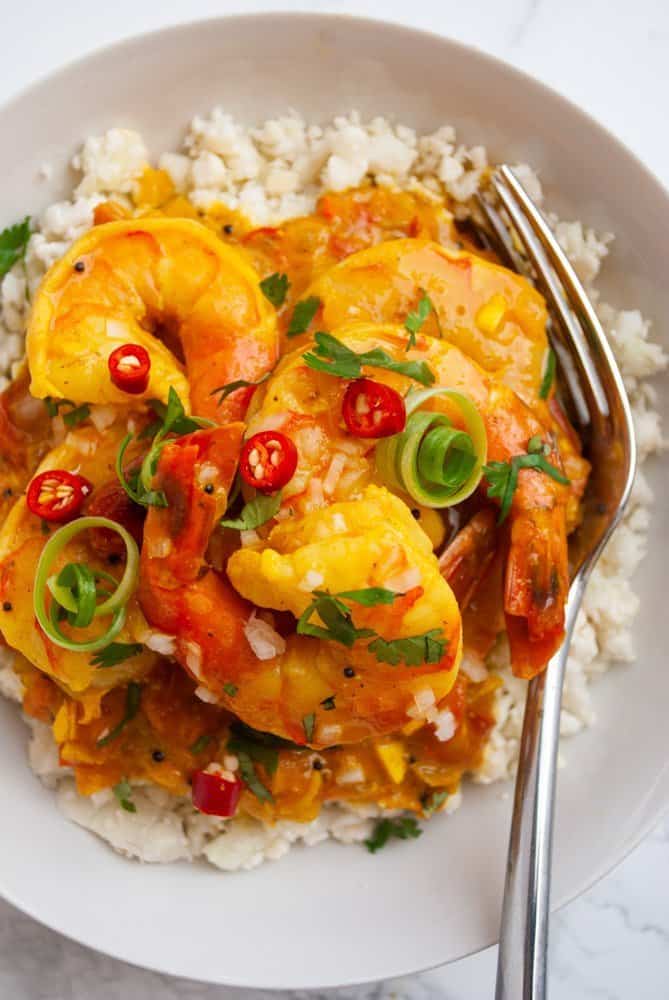 Prawns and curry leaves seem to be a natural combination- you wouldn't believe how many shrimp/ prawn recipes I received when asking for contributions to this curry leaf recipes round-up, and I've narrowed them down to 2 which are delicious but different enough to be featured (no sense in featuring similar recipes!) As I wanted this to be a collection of international curry leaf recipes, I have featured a South African prawn curry (instead of masala prawn curry) from Durban although I do love masala prawn curry!
Seafood & Curry Leaf recipes
Curry leaves & Chicken recipes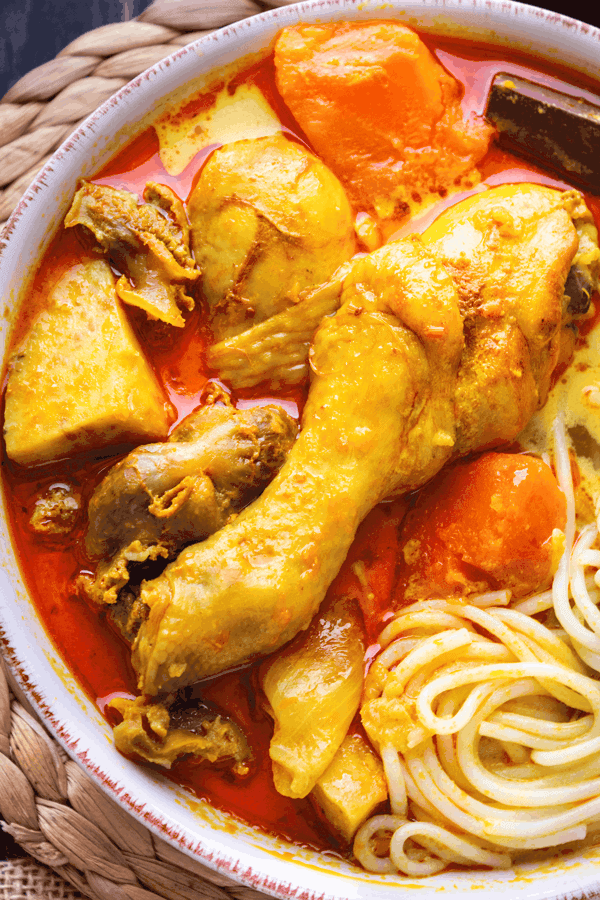 Egg and curry leaves recipes
Salted egg and curry leaves are another match made in heaven- the curry leaves add a depth to the umami-ness of the salted egg. If you're lazy to click through, the winning combo is pretty much butter + curry leaves + chillies (optional) + salted egg yolk. (If you can't get salted eggs at your grocery, you can make your own- it's super easy! In fact, salted eggs are readily available living in Singapore, but I still make my own nonetheless!)
Vegetarian curry leave recipes