5 creamy salted egg dishes that are full of flavor. These easy and delicious recipes can be made with salted chicken eggs if you don't have ducks eggs on hand!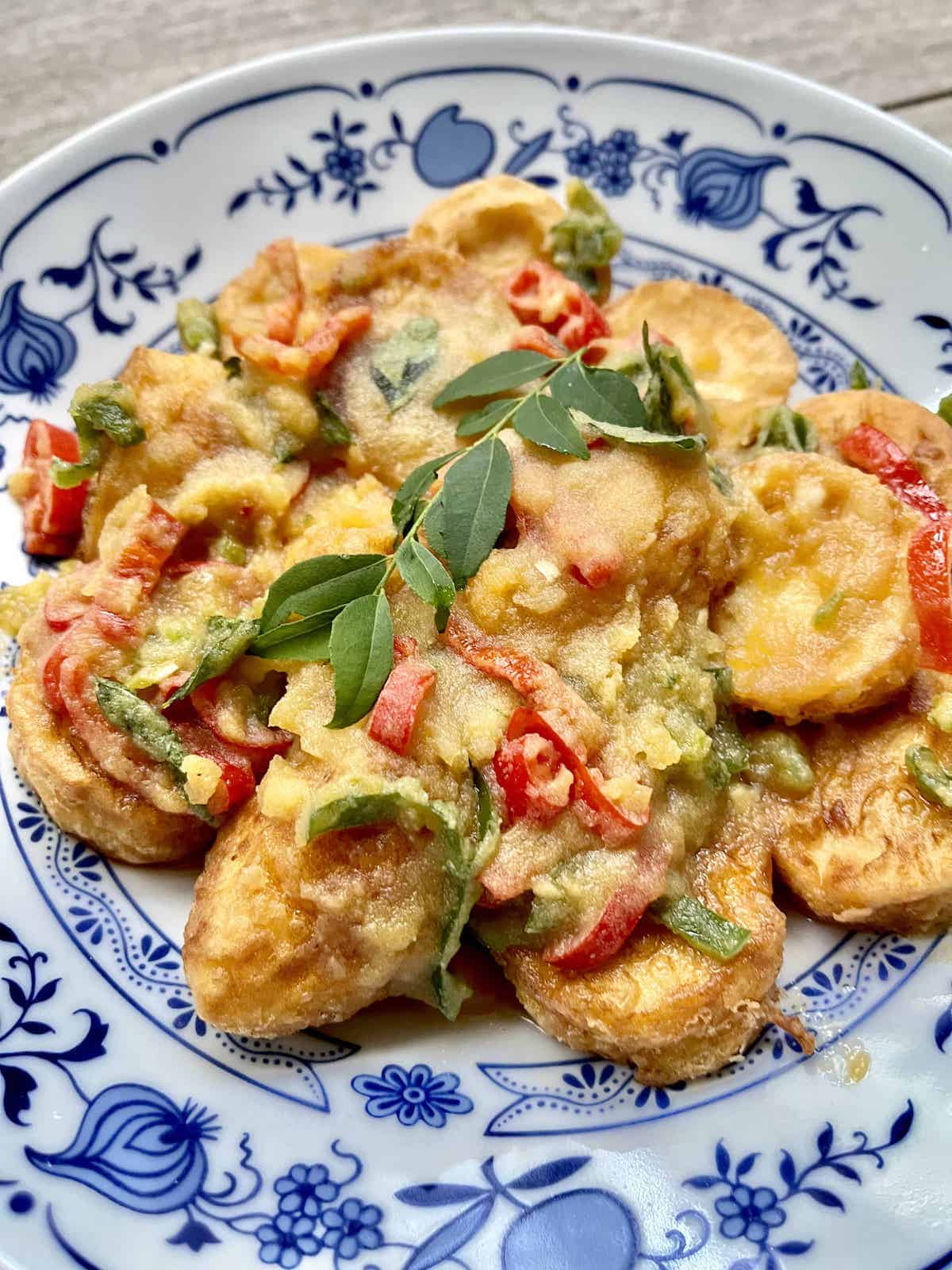 Jump to:

What are Salted Duck Eggs?
Salted duck eggs are ducks eggs that have been preserved to last for a long time, with the help of salt.
They can be made in a number of ways, from coating the egg in a salted charcoal paste to soaking the egg in a salt water brine for 20-40 days. You can use the same method to preserve other types of eggs such as chicken, but duck eggs are traditional because of their oiler and tastier yolk.
To learn how to make your own salted ducks eggs at home, click here.
Expert Tips
Tip #1: If replacing ducks egg with chicken eggs and brining them, remember not to leave them in the salt water solution for too long. Chickens' eggs are smaller so they will become too salty quicker than ducks' eggs. (The longer the eggs are salted, the saltier they become. There is a fine balance between the whites and the yolk, as you will need more time for the sodium to reach the yolk (than the whites) and, in the process of creating the perfect salted egg yolk, the white may have become too salty.)
Tip #2: Salted ducks egg yolk goes really well with butter (or margarine)- if you've finished cooking all these recipes using salted ducks eggs, feel free to experiment with these 2 condiments (for example, you can make a creamy salted egg pasta)
FAQ
Are salted eggs and pidan (century eggs) healthy?
Although some research has claimed that salted eggs and pidan are "nutritionally rich alternatives of duck eggs products which will benefit the human health during consumption," keep in mind that salted eggs contain a lot of sodium so it is not advisable to eat too much of it. 1 salted egg yolk can contain about 680mg of sodium or ⅓ of your recommended daily intake, as well as over half of your recommended daily cholesterol consumption. Most salted egg yolk dishes use more than 1 egg yolk, so much as I love this traditional condiment, I wouldn't recommend eating them too often.
Mains
Salted Egg Tofu (Fried tofu & salted egg yolk sauce)
This salted egg tofu is an easy but delicious recipe- the fried tofu is crispy and smothered with a creamy and buttery salted egg yolk sauce that has hints of the citrusy curry leaf and the spice of the chilli. Yum!
Click here for salted egg yolk tofu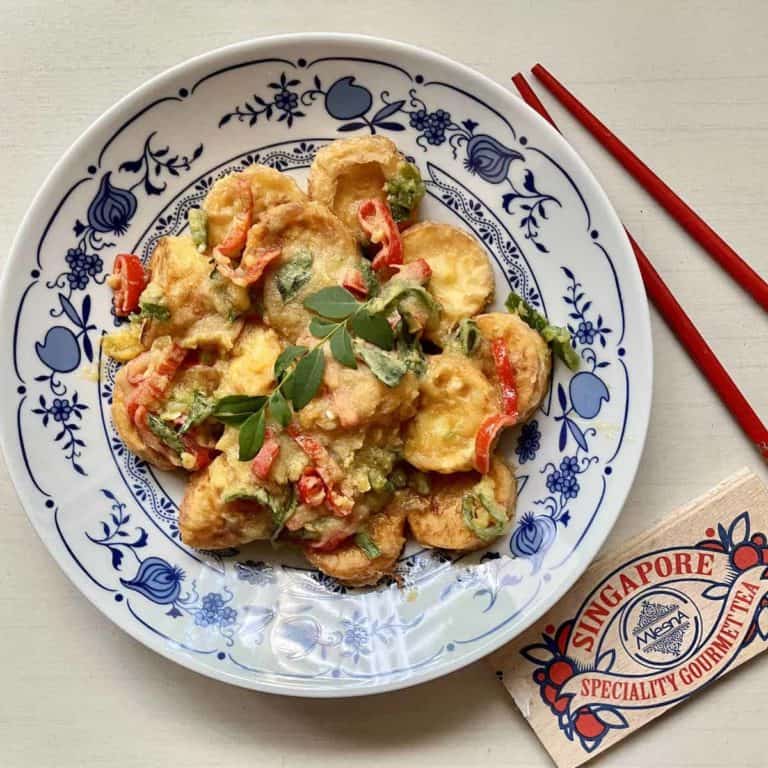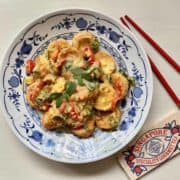 If looking for a generic salted egg sauce recipe, that you can use to stir fry chicken, pork and prawns etc, see below!
Tip: remember to fry whatever you're coating in the sauce first. You want it to have skin with lots of crevasses to hold all that buttery, creamy goodness!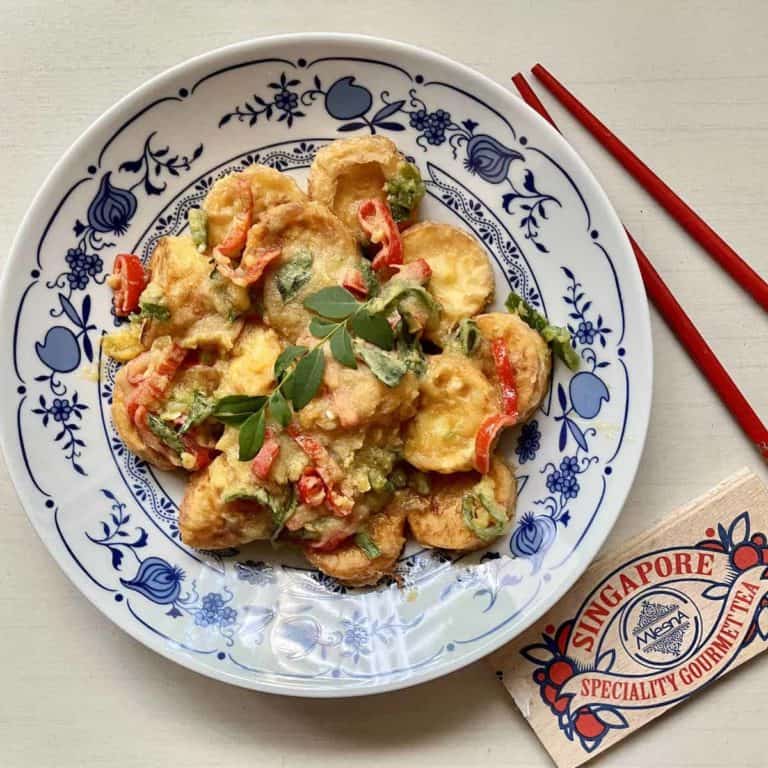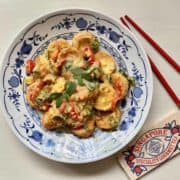 Side Dishes
The easiest dish would be to boil or steam the egg. Chinese people often eat these simple side dishes with congee for breakfast.
You can also fry these eggs, like you would do a regular chicken eggs, and serve with a plate of fried rice or noodles.
Snacks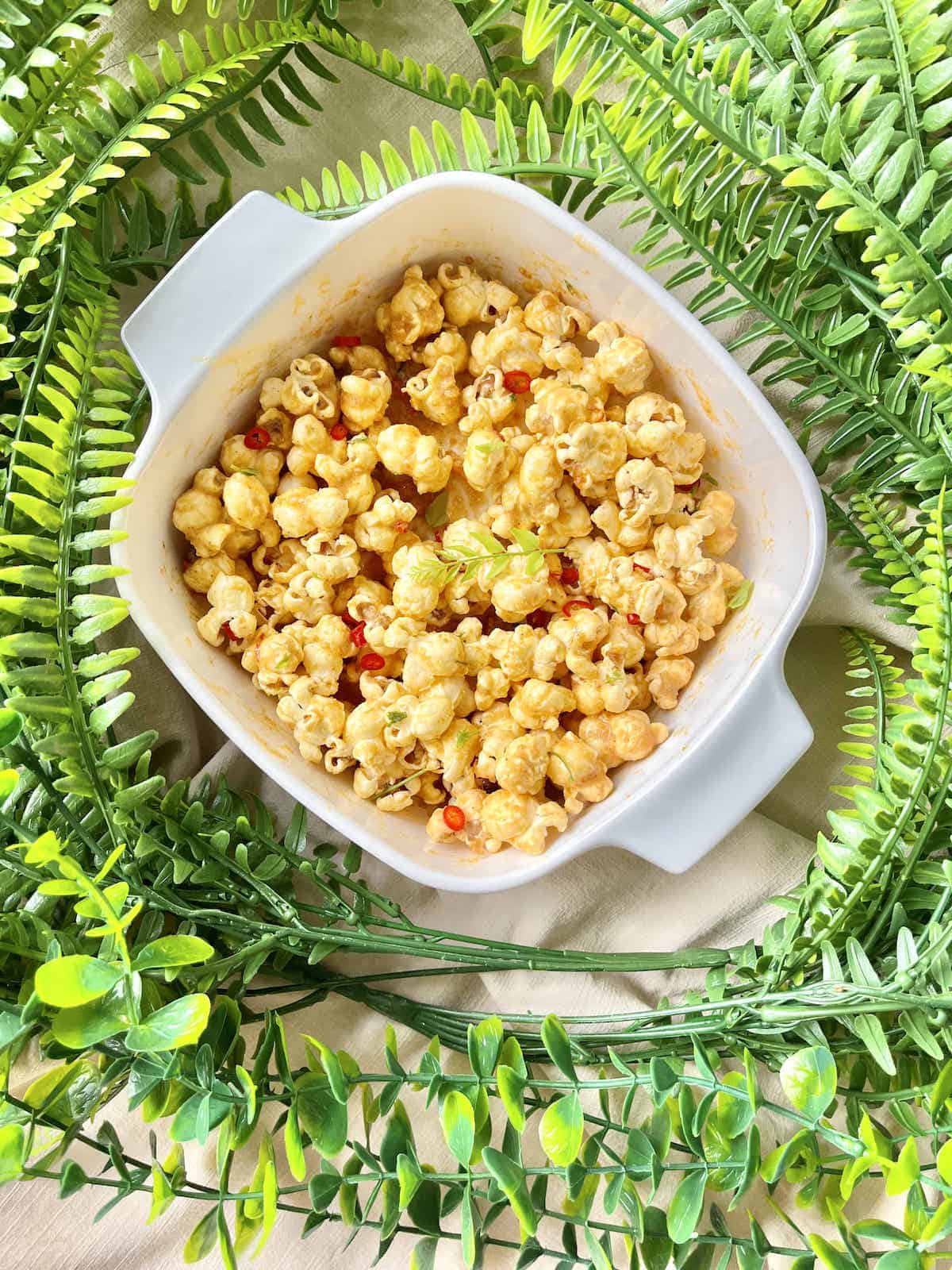 Asian Salted Egg Yolk Popcorn
Loaded with umami, you won't be able to stop snacking on this salted egg popcorn! Chilli and curry leaves are optional but they do add complexity to the popcorn and make it better!
Click here for the salted egg popcorn recipe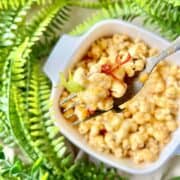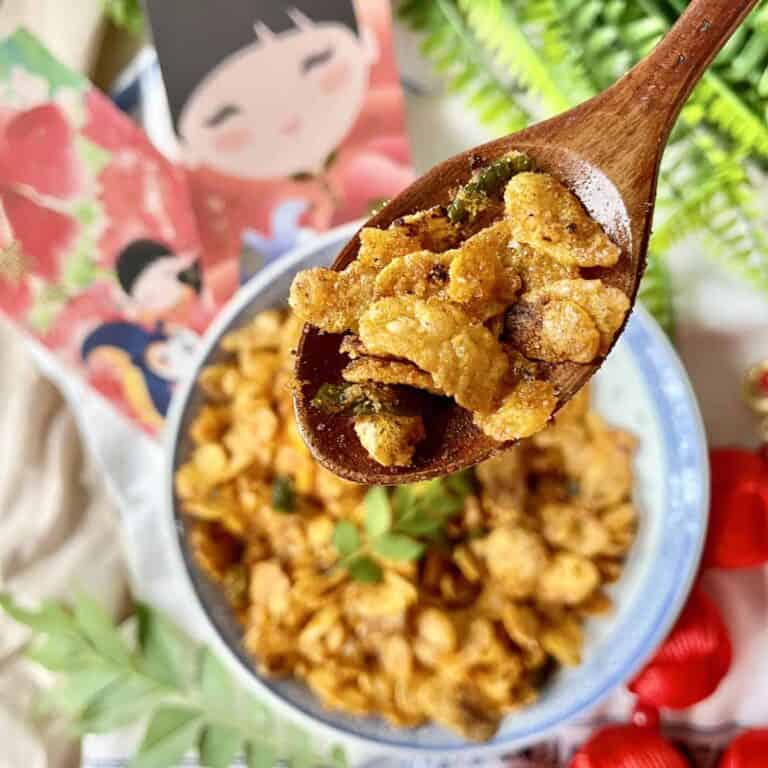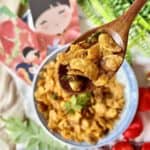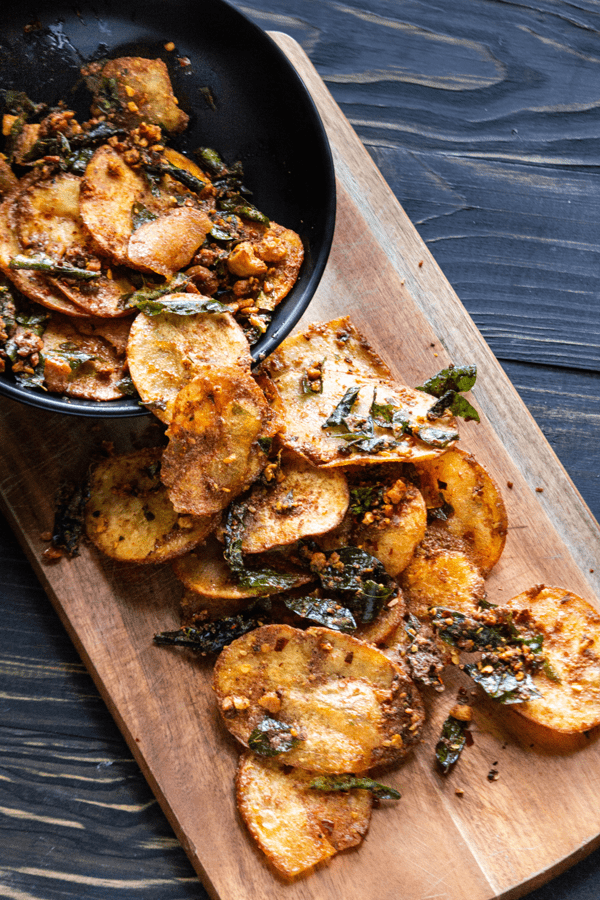 Salted egg crisps
Super crispy potato chips that are dripping with a buttery salted egg sauce- much healthier and tastier than the shop bought ones! Tip: you can substitute the potato chips with fish skin if you like!
Click here to make your own salted egg potato chips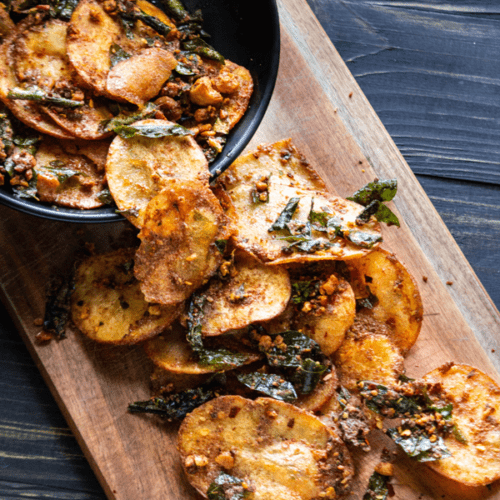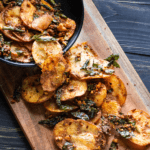 Desserts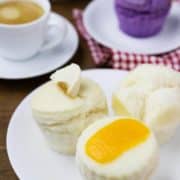 What is your favourite salted duck egg dish? Let me know if you have anything you want to add to this list of salted egg yolk dishes!
If you've enjoyed this, maybe you'd like to sign up for my newsletter to receive more Asian food posts here? No obligation, but if you do, thank you! 🙂