Easy and delicious Asian dishes for your Thanksgiving feast!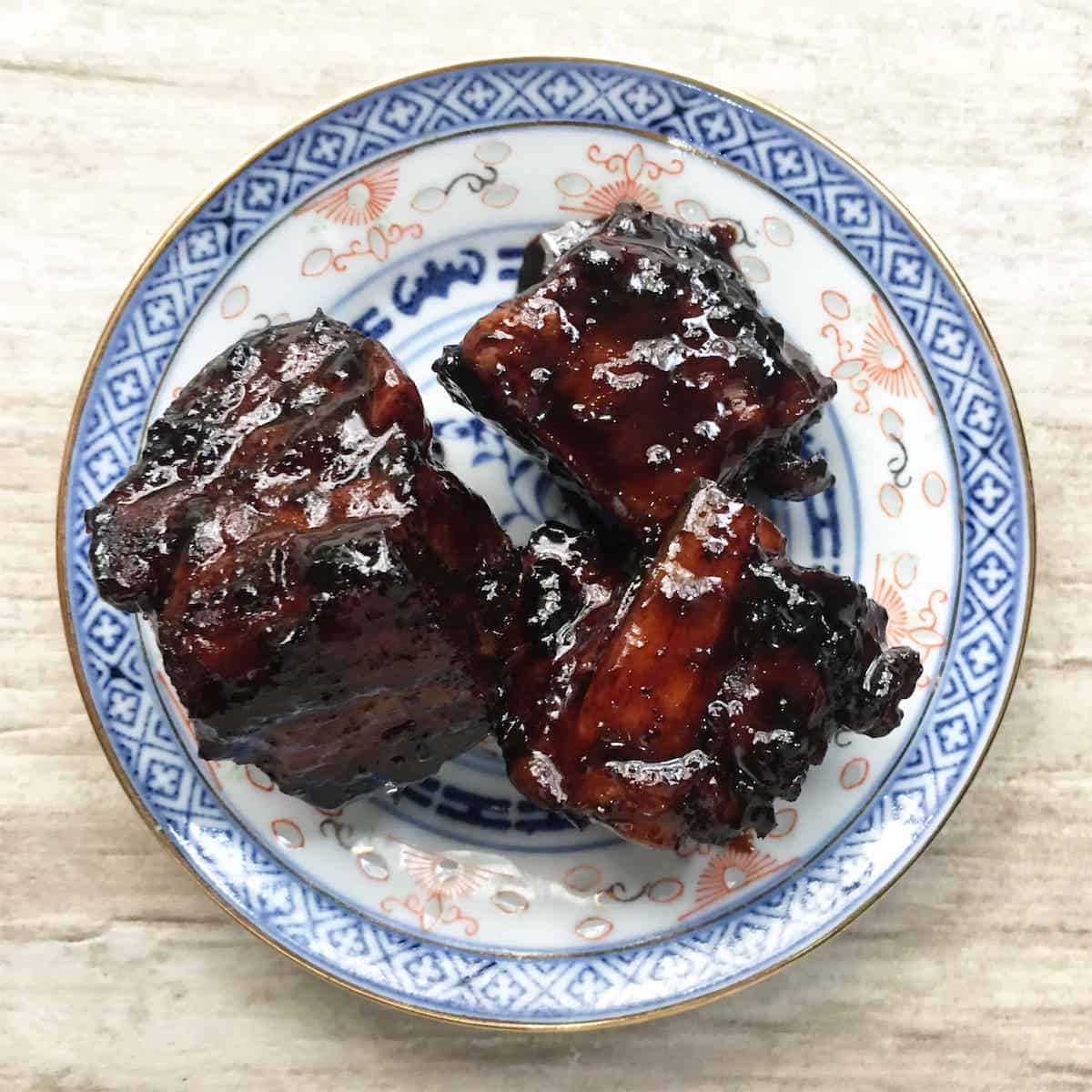 Jump to:
For someone who's not America and has never lived in America, I seem to celebrate Thanksgiving quite a bit, thanks to my American friends. The 1st time I was invited to a Thanksgiving meal was in Uni- I had an American flatmate (and German & Canadian ones) in my last year of University at St. Andrews, and we had the Best Year Ever 🙂 (C, if you're reading this, thanks for being an awesome flatmate! 🙂 ) I've been decluttering lately and feeling semi-nostalgic, so I thought I'd do a post on Asian recipes for Thanksgiving- in my opinion, the perfect Asian recipes for Thanksgiving would be ones that can be made ahead, or involve passive cooking (e.g. cooked in the oven), as Thanksgiving meals usually call for cooking lots of dishes, for lots of people, and that can be difficult if you have to stir-fry everything!
12345 Chinese pork ribs
This 12345 pork rib recipe is literally life-changing: it's delicious and the Easiest Meat Dish I've ever made. Moreover, it's a braise, so not much work is involved. Do try it at least once!
Vietnamese-inspired chicken wings
Chicken wings, in my opinion, are great for large parties! This recipe is 1 of my favourites!
If you're a chicken wing fan, as I am, here are more Asian chicken wing recipes for your Asian Thanksgiving Table!
Note: a friend whose family owned a restaurant once told me not to eat chicken wings though, as she said that the wing is where the farmers inject the antibiotics and other nasties into the chicken. Anyone else know more about this?
Pork Adobo
Chinese Style Braised Ham Hock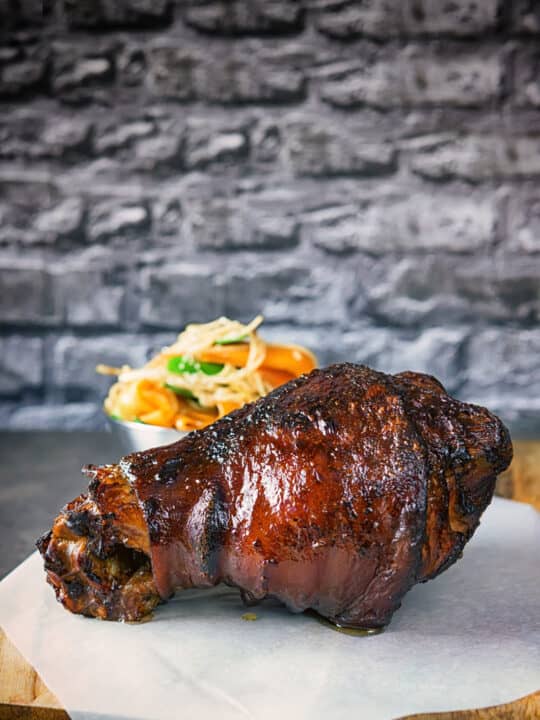 Oven roasted broccoli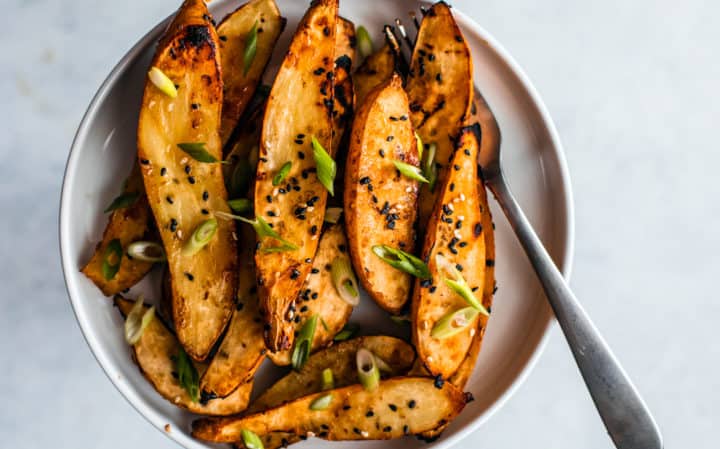 Miso roasted sweet potatoes
If you like to bake your sweet potatoes plain (or just with salt), you can also jazz them up with this sambal mayonnaise dip!
Korean candied sweet potatoes
Roasted kabocha squash
Tandoori roasted cauliflower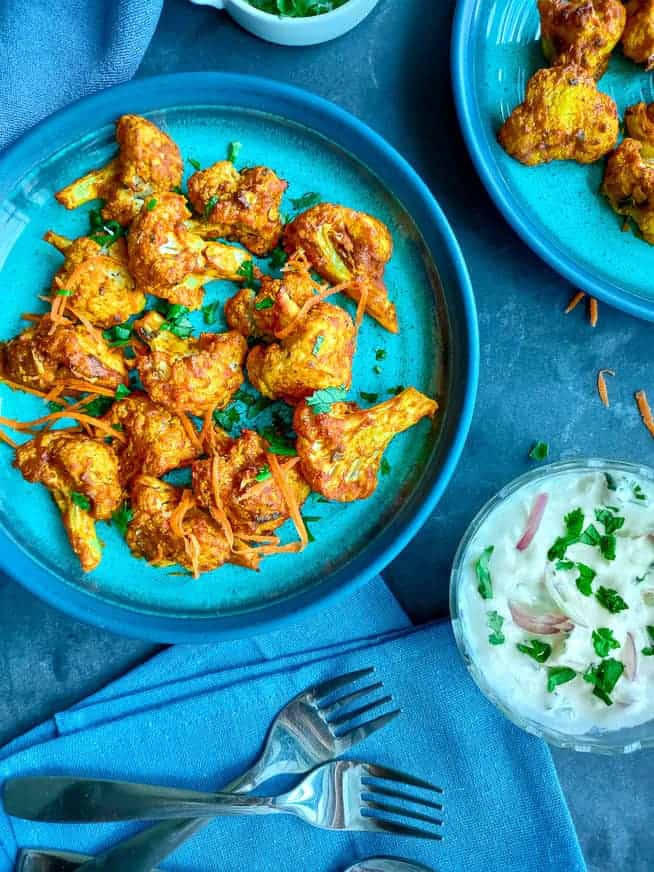 And since most of the above Asian Thanksgiving recipes are passive cooking recipes, you have the bandwidth to make a salad with all that time on your hands whilst the food is in the oven!
Asian salad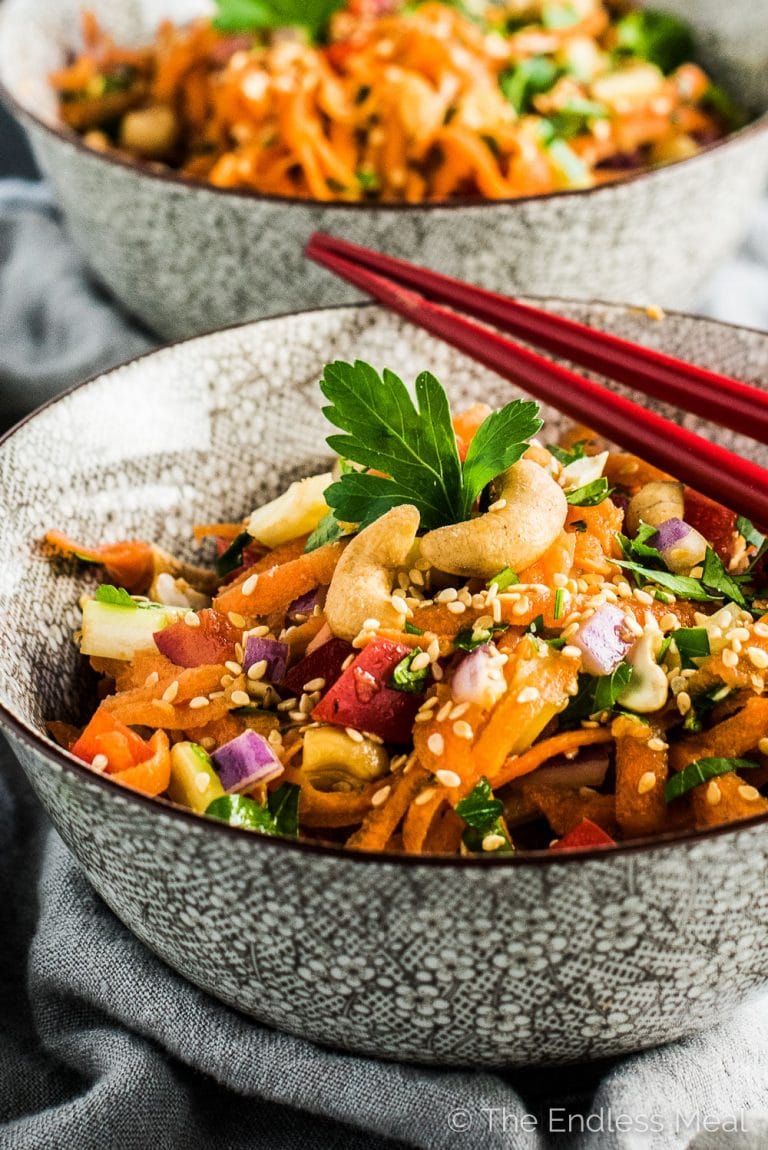 If you cook any of these Asian recipes for Thanksgiving, do tag me in the photos- I'd love to see them! Let me know what's your favourite of the lot!