Autumn is the perfect season for cuddling up on a sofa and watching Netflix. Here are some easy fall popcorn recipes that are perfect for movie night!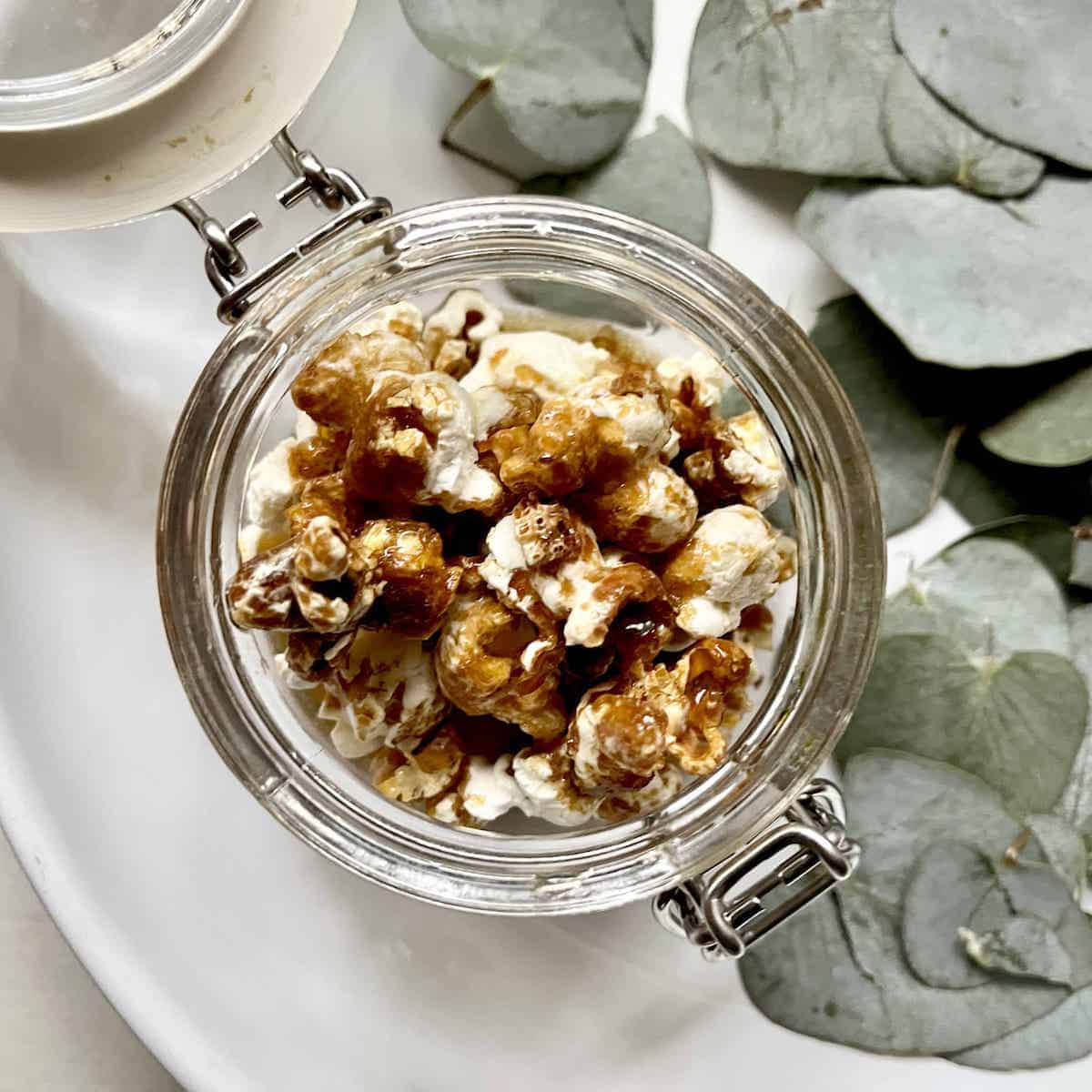 Jump to:
Popcorn makes a great and healthy snack (assuming one doesn't overdo the sugar, butter and caramel!) For more Asian snack recipes, click here.
It can be made in a dedicated corn popping machine, in the microwave or on the stove. If you're new to popping corn, here is a beginner's guide to making popcorn on the stove.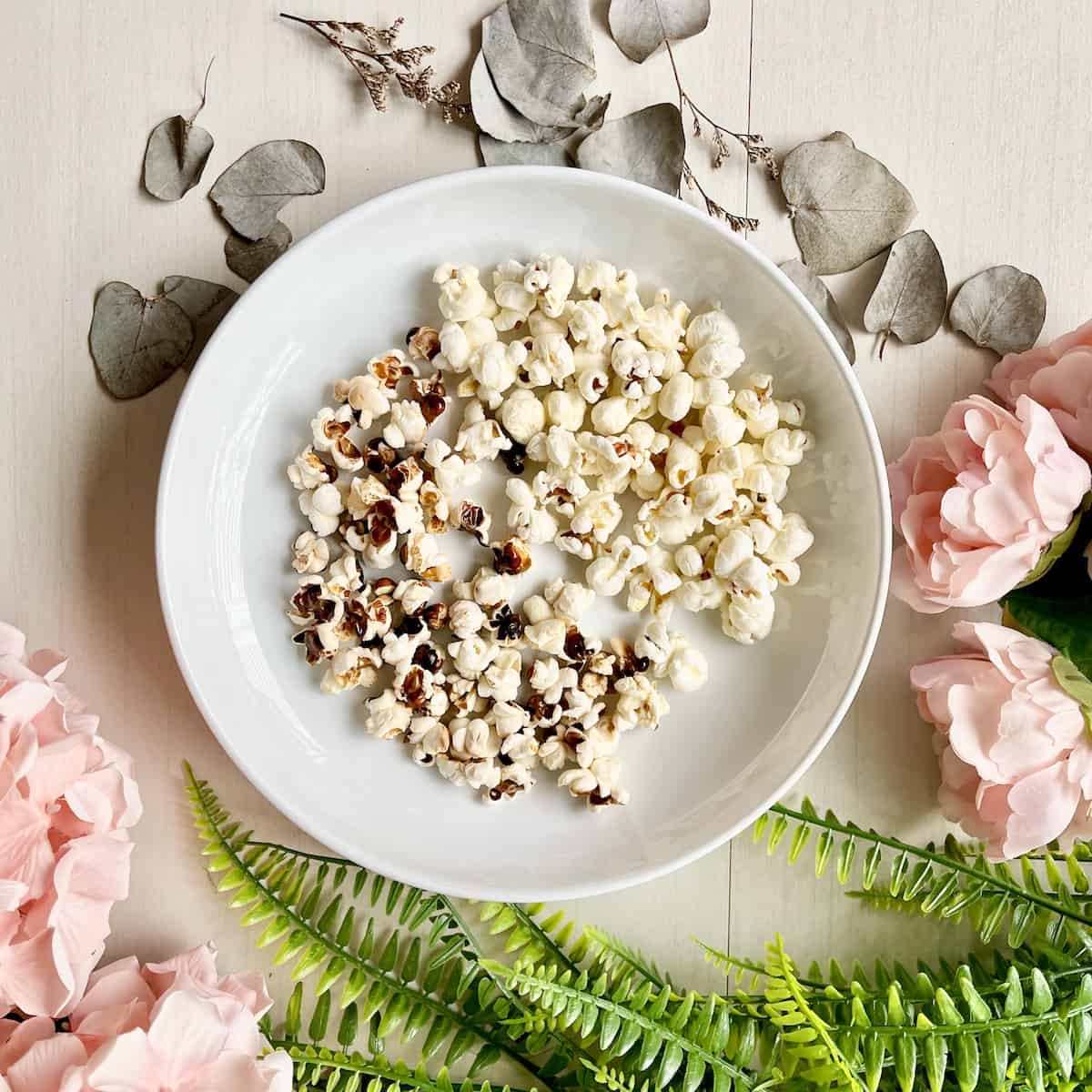 How to Make Popcorn
An easy guide explaining How to Make Popcorn perfectly every time, including the most common mistakes rookies make. Featuring a nutritious, delicious and healthy stovetop popcorn recipe which requires no fancy equipment, is lots of fun and is done in under 15 minutes!
Click here to learn about the basics of popping corn on the stove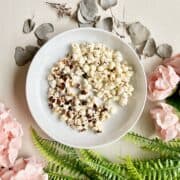 Under 5-ingredients
For more Asian recipes which require 5 or less ingredients, click here.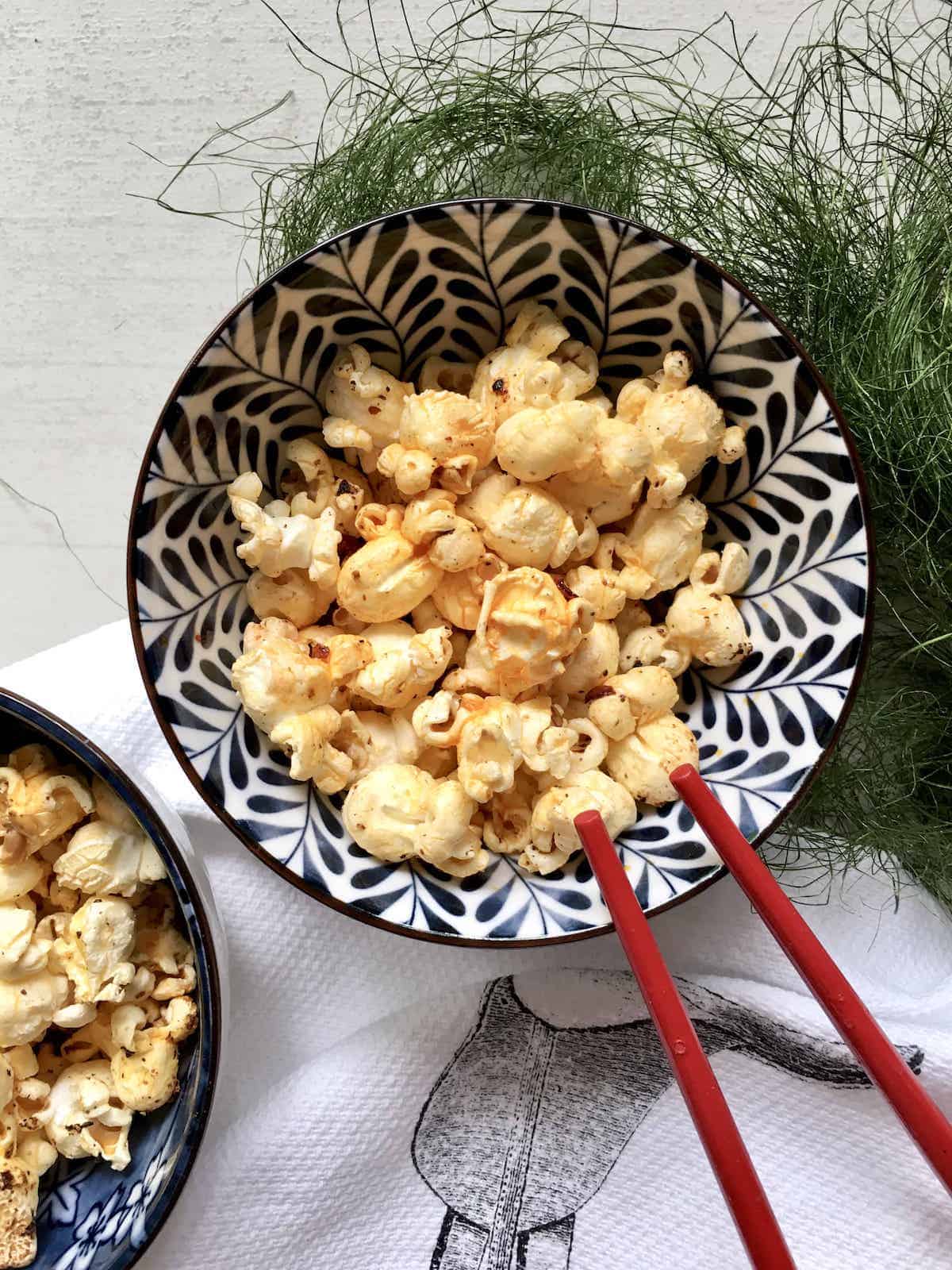 Easy Spicy Popcorn Recipe (3-ingredients)
A great way to use up the leftover oil in your jar of LaoGanMa or Lee Kum Kee chilli crisp, this easy spicy popcorn is also super tasty and addictive!
Click here for a spicy popcorn recipe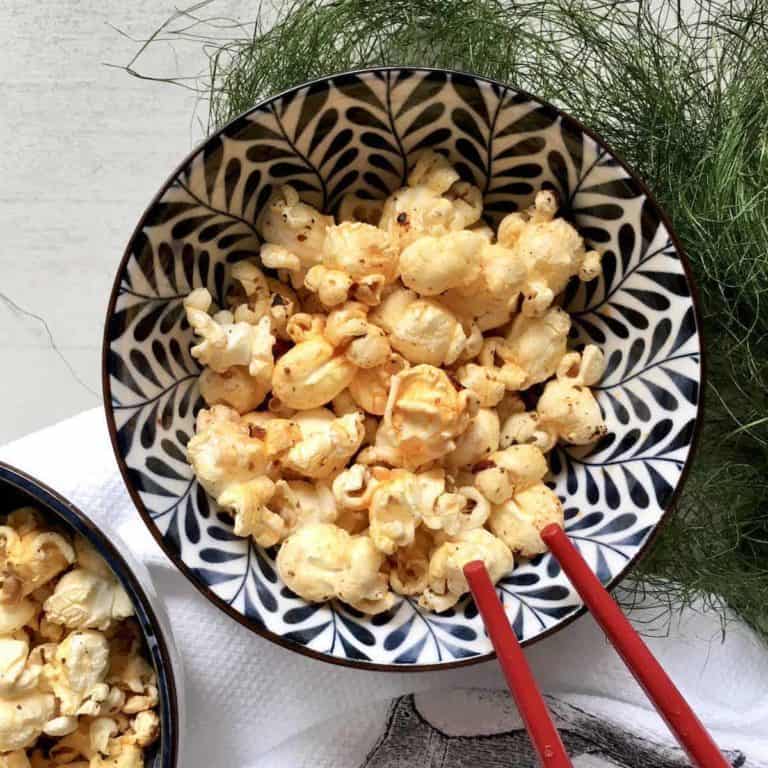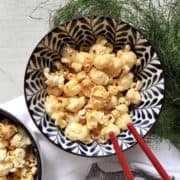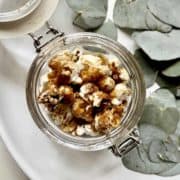 Unusual flavours
If you love salted egg as much as I do, you may want to check out this collection of salted egg yolk recipes!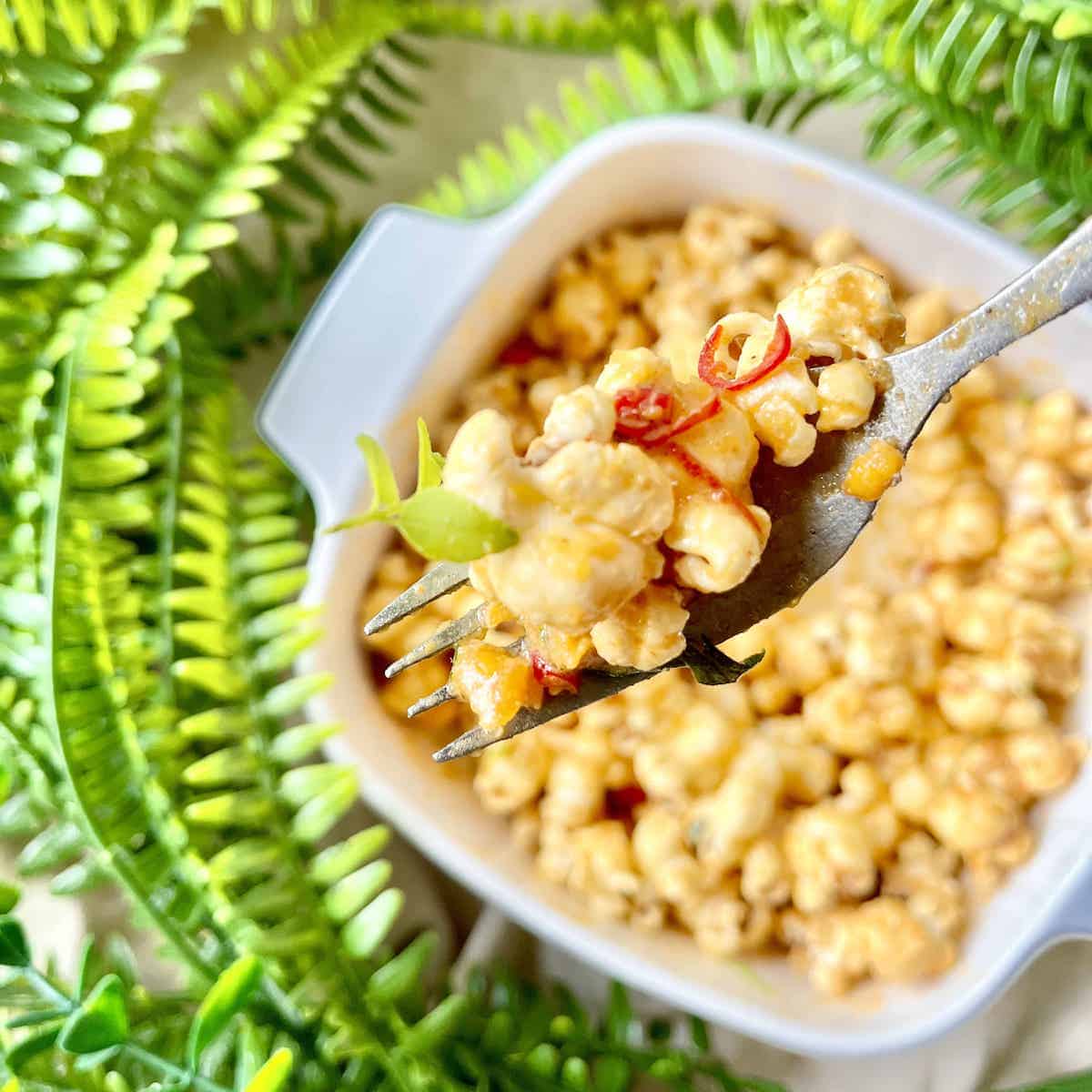 Asian Salted Egg Yolk Popcorn
Loaded with umami, you won't be able to stop snacking on this salted egg popcorn! Chilli and curry leaves are optional but they do add complexity to the popcorn and make it better!
Click here for salted egg popcorn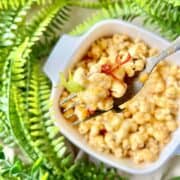 What's your favourite popcorn flavor for fall?