A cousin and a friend have celiac disease, so I decided to compile this list of 19 gluten free nacho and dip Super Bowl recipes. There's something for everyone here, from keto to vegan!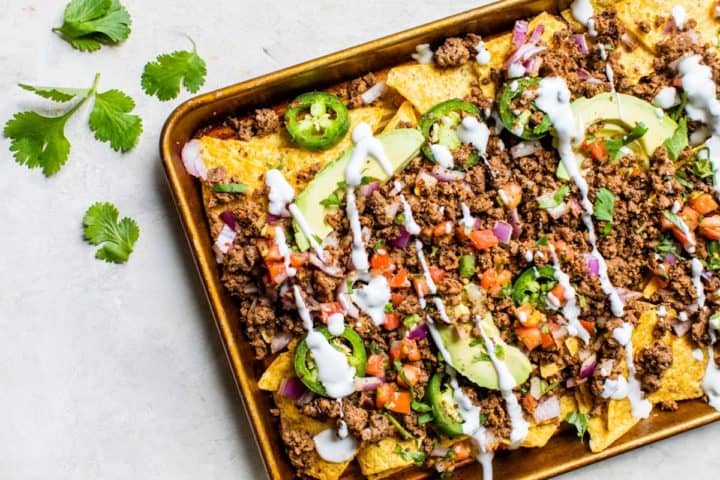 Jump to:
Nachos
When you think of food for Game Day, nachos are 1 of the 1st items to come to mind! Luckily, corn tortillas are naturally gluten-free although you need to check the packaging if you want certified GF.
Other Super Bowl recipes that you may be interested in include: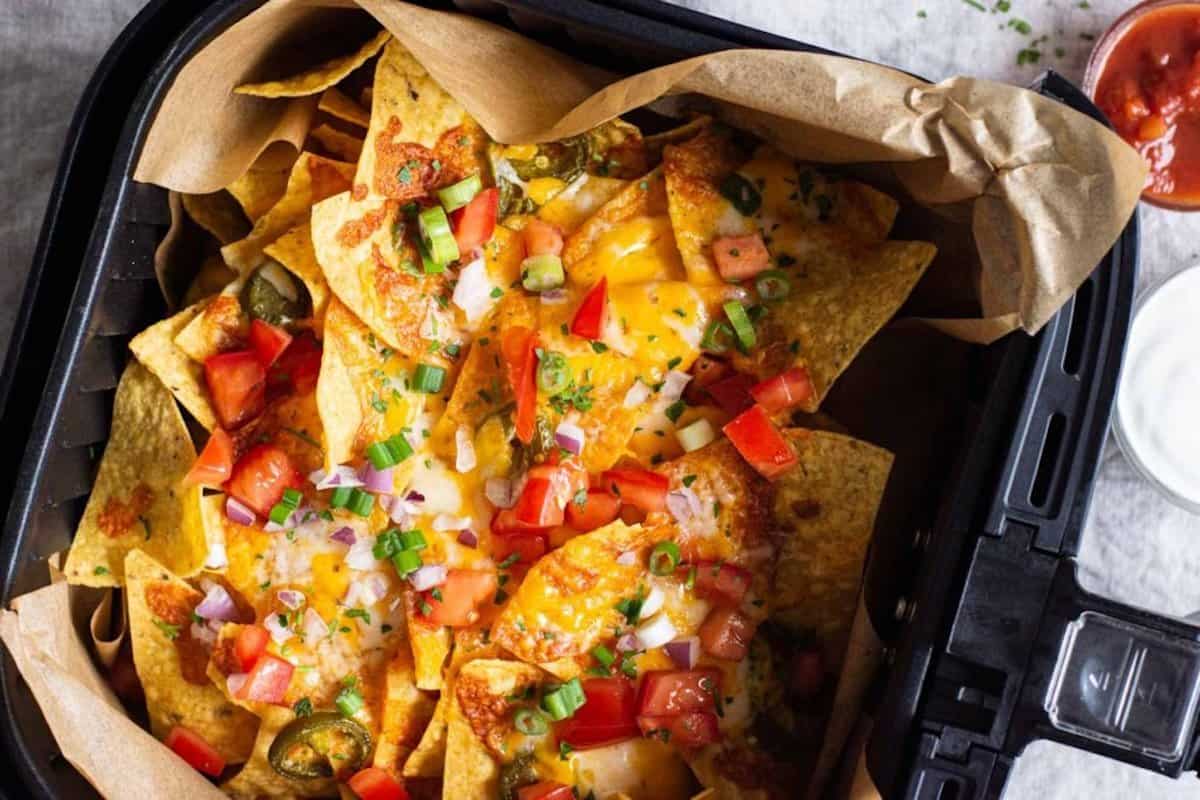 If you want to be healthy and skip the nachos, you can always have these gluten-free dips on Game Day with crudites such as carrot sticks, and cucumber batons instead! Maybe breadsticks?
Keto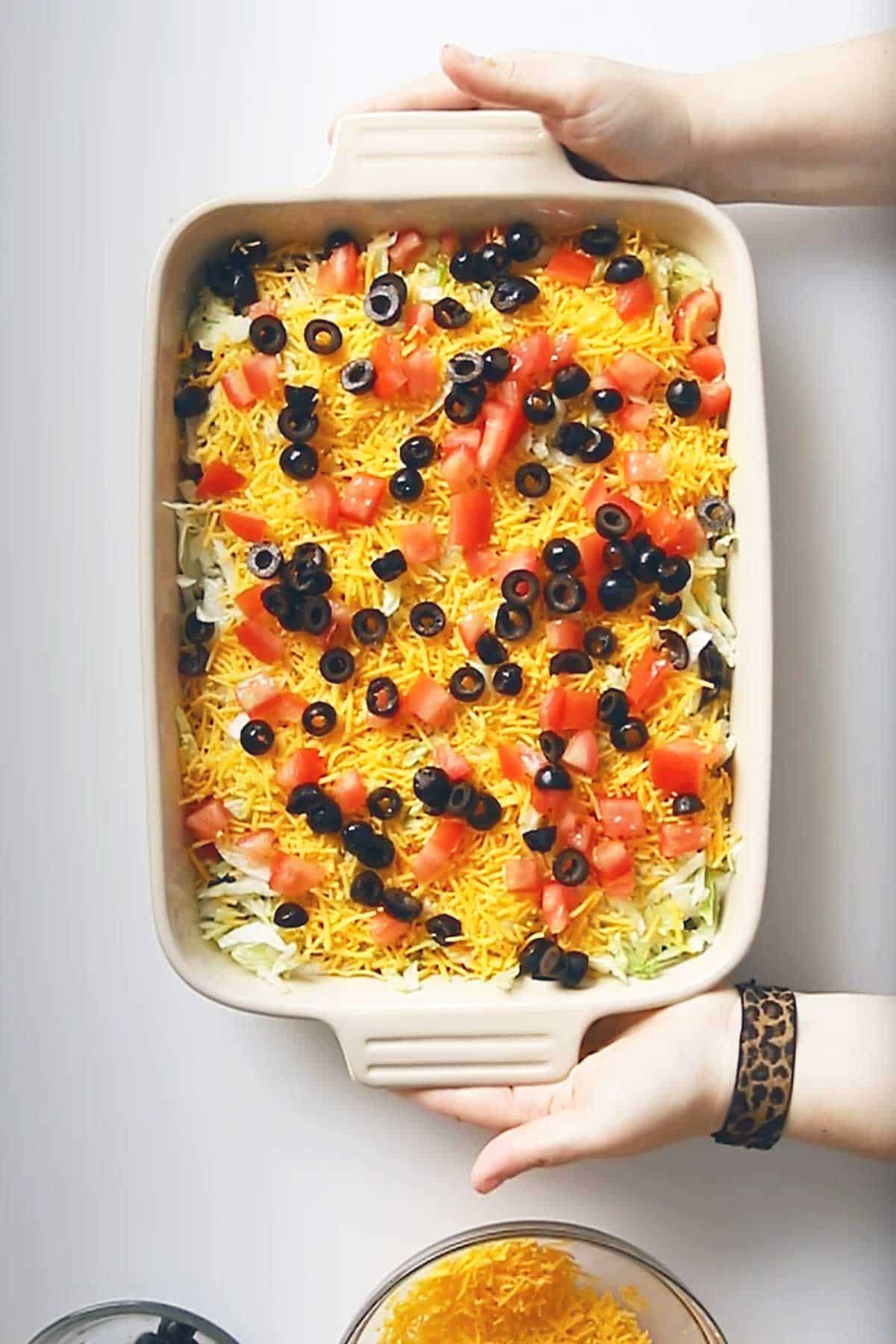 Onion dips
Vegan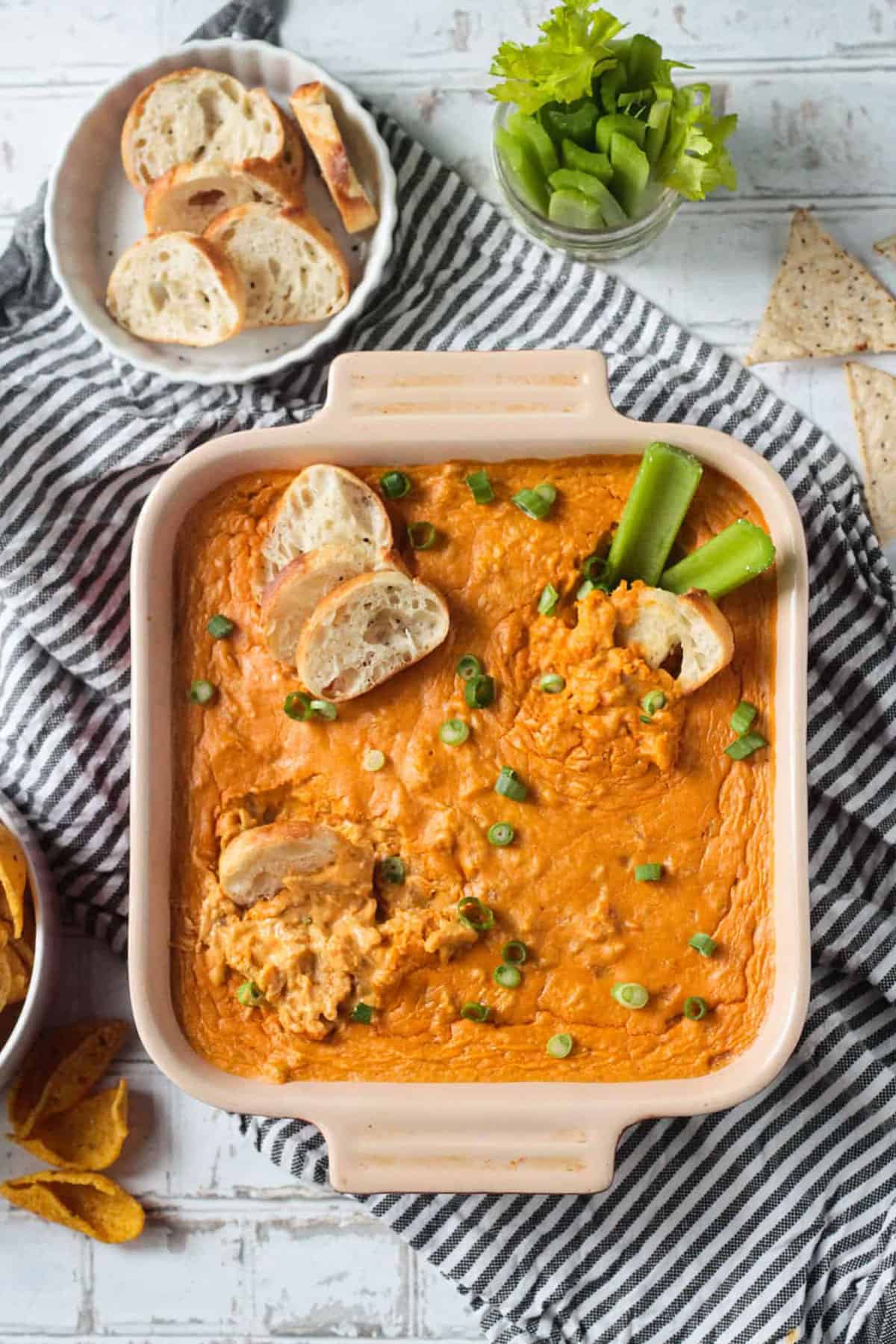 For more vegan Asian recipes, click this link.
Hummus
Others
For more 5-ingredient Asian recipes, click here.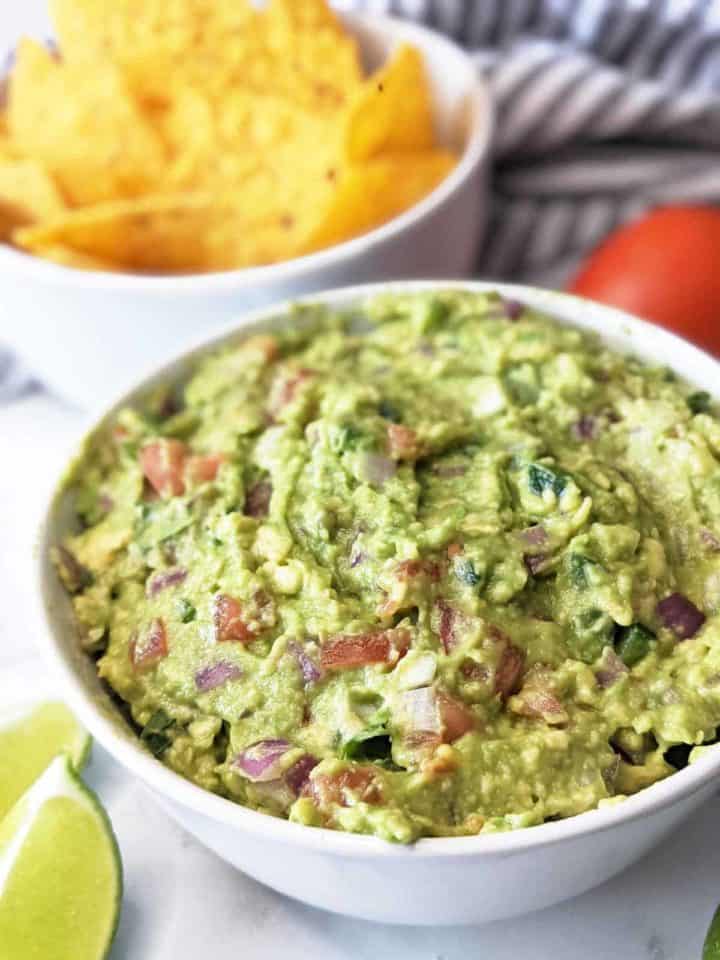 For sweet potato fries
Which of these 19 gluten free Super Bowl recipes did you like the best? I'll be making the guacamole and onion dips myself!
Other finger food recipes for Super Bowl include: