There's something for everyone on this list of the best Nachos & Dips, from keto to vegan and the best gluten-free dips, to snack on on Game Day! Also good for bringing to a potluck dinner!
Jump to:
Nachos
When you think of food for Game Day, nachos are 1 of the 1st items to come to mind!
Note: plain corn tortilla chips are perfect for those with celiac disease as they are naturally gluten-free. You do need to check the packaging if you want certified GF (especially since they may be processed in the same facility as other non-gluten free foods.) If you can't get corn chips, substitute with some GF potato chips or gluten-free crackers instead.
Loaded
Note: if you can't get chili powder, feel free to use cayenne pepper instead.
Air Fried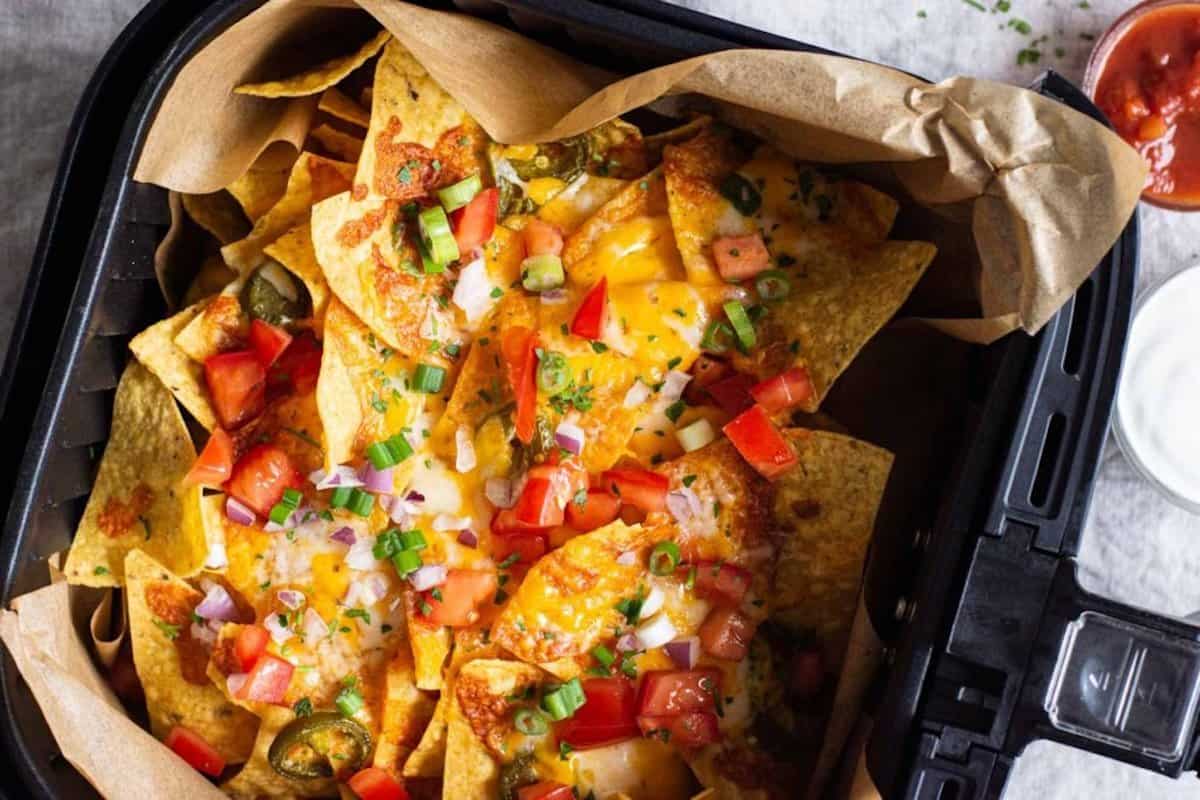 Black Bean
A delicious cheesy bean dip!
Tip: If you can't get yoghurt, substitute with creamy sour cream (the 3 main ingredients are GF so most- but not all- brands of sour cream are gluten-free friendly.)
If you're looking for healthy recipes, skip the nachos! You can always have these dips with fresh veggies such as baby carrot sticks, and cucumber batons or air-fried chicken wings instead.
Breadsticks are a great option too!
Keto
Here are some easy recipes that are also high in fat and low carb.
Cheesy Olive Dip
For a creamy dip that can be put together in minutes, try this 5-minute, 3-ingredient recipe that is also great for picnics and in between sandwiches! (Over 40 5-star reviews!)
P.S. Sprinkle in some green onions to give the dish a pop of color or add some onion powder and garlic powder if you want to vary the flavor.
Jalapeno Dip
Feel free to use red pepper flakes if you don't have paprika on hand.
7 Layer Dip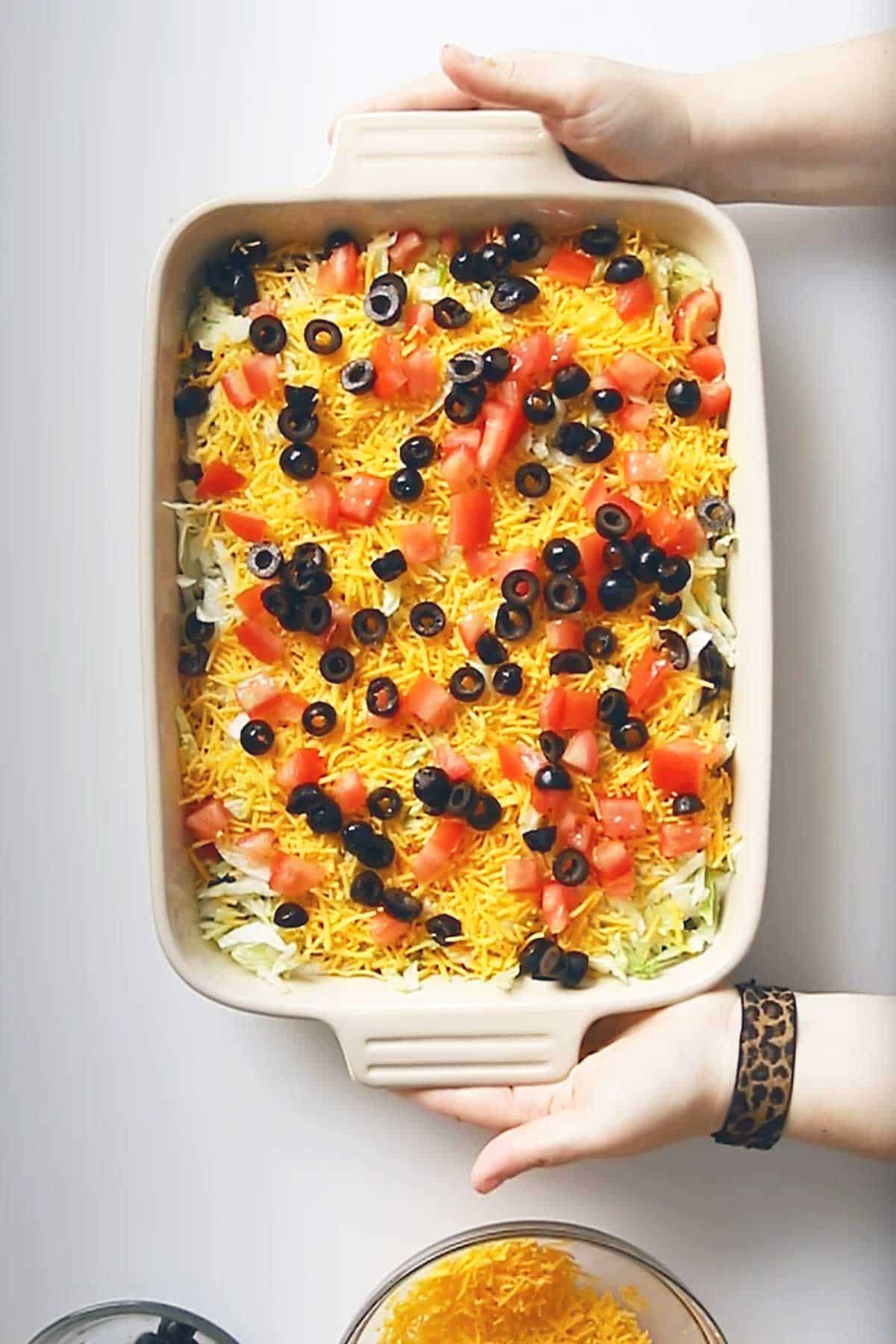 Onion Dip
This is a vegetarian and GF spin on the classic French onion dip which is just as full of flavor.
Vegan
Buffalo Dip
Chili
Note: For more vegan Asian recipes, click this link. (Not all are gluten free dip recipes though.)
Hummus
Chickpeas & Spinach
Chocolate
Serve this unusual hummus with fresh fruit such as strawberries and raspberries!
Beetoot Hummus
Others
Spicy Tuna
This is a good dip if you have stronger taste buds and want something with a bit more flavor that can be made with pantry ingredients for football season. You can even serve it as a curry if you reduce the simmering time, so it has more sauce!
Basic Avocado Dip
Note:For more 5-ingredient Asian recipes, click here.
Guacamole
What is a football Super Bowl party without a range of dips? Creamy avocado spread is a great companion to cream cheese dips!
Spinach Artichoke Dip
Tip: if you can't get fresh spinach, or if it's very expensive where you live, frozen spinach is also a good choice for veggie dips!
Everything Bagel
For Sweet Potato Fries
Or Luncheon Meat French fries!
Sambal Oelek Mayo
Gochujang Mayo
Did I miss out on any of your favorite dips for Super Bowl? Let me know in the comments! If you enjoyed this list, would you like to join my recipes mailing list?
Other Super Bowl Recipes
Other finger food recipes for Super Bowl include: