No date on Valentine's Day? Gather a group of your best girlfriends and have a girlie night in with these delicious Galentines Day Cookies! If you already have plans, you can still make these for your besties!
Jump to:
There's something ever so comforting about cookies and they make a great gift, whether it be for Valentines or Galentines Day!
Note: most of these recipes require baking in the oven (well except for the jelly recipes at the end). After so much baking- I just delivered an order of 10 jars of peanut cookies- I realise that the placement of the oven at counter-height is so important for preventing backache! To see what else I learnt after designing a kitchen from scratch, click here.

Tip: you can also try substituting half of the butter in these recipes with bacon fat, to give your bakes even deeper flavour.
For friends who love nuts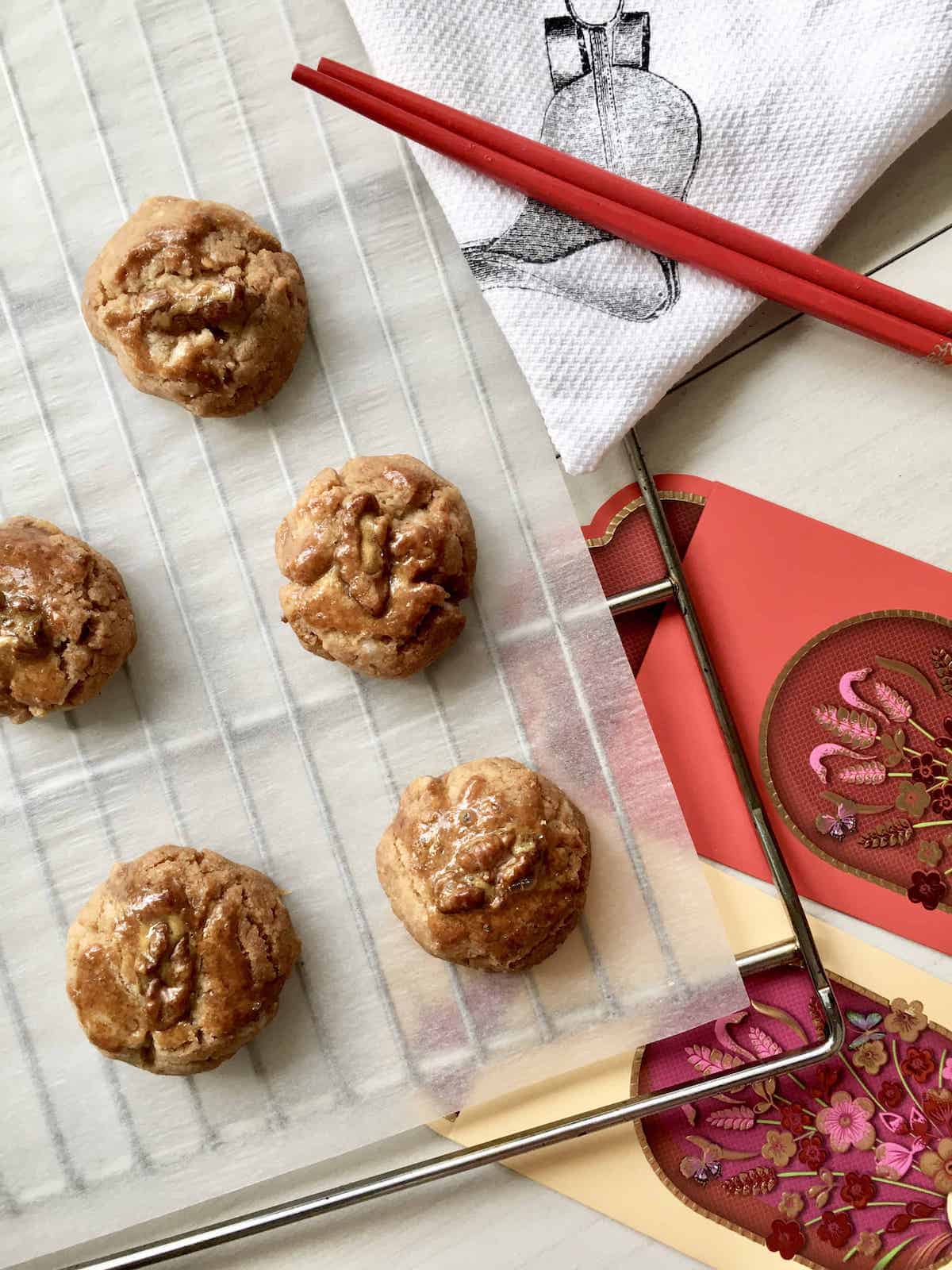 Easy Traditional Chinese Walnut Cookies(Hup Toh Soh) Recipe
Also known as He Tao Su, these classic vegetarian cookies are easy to make at home, using store cupboard ingredients, and can be made vegan as well (info below). Crispy, crumbly and fragrant, they go well with coffee or milk tea!
Check out this recipe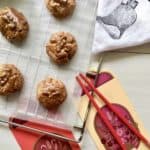 Chinese Peanut cookies
If your friend likes peanut cookies, she'll love these traditional chinese ones- they're so good someone once ordered 22 jars of them in a go! The recipe was developed after baking over 2000 cookies, as can be seen from the different versions shown in the photo!
Check out this recipe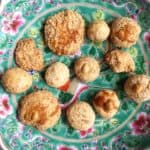 Chinese almond cookies
Traditionally, these were made with lard, but the recipe helpfully allows for shortening as well since not many people keep lard in their kitchens today. If you don't have the brown sugar the recipe calls for, you can make it using white sugar and 1 other ingredient. (Click for link to recipe)
Check out this recipe
In case you've not guessed, I'm a huge fan of nuts, which is why I have this sweet and savoury nut recipes round-up on my blog!
Fruity
Colourful, fun karachi cookies
These 5-starred cookies are colourful, fun and rose-scented. Perfect for a fun night in with the girls!
Check out this recipe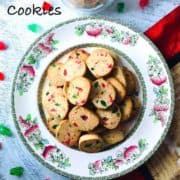 Matcha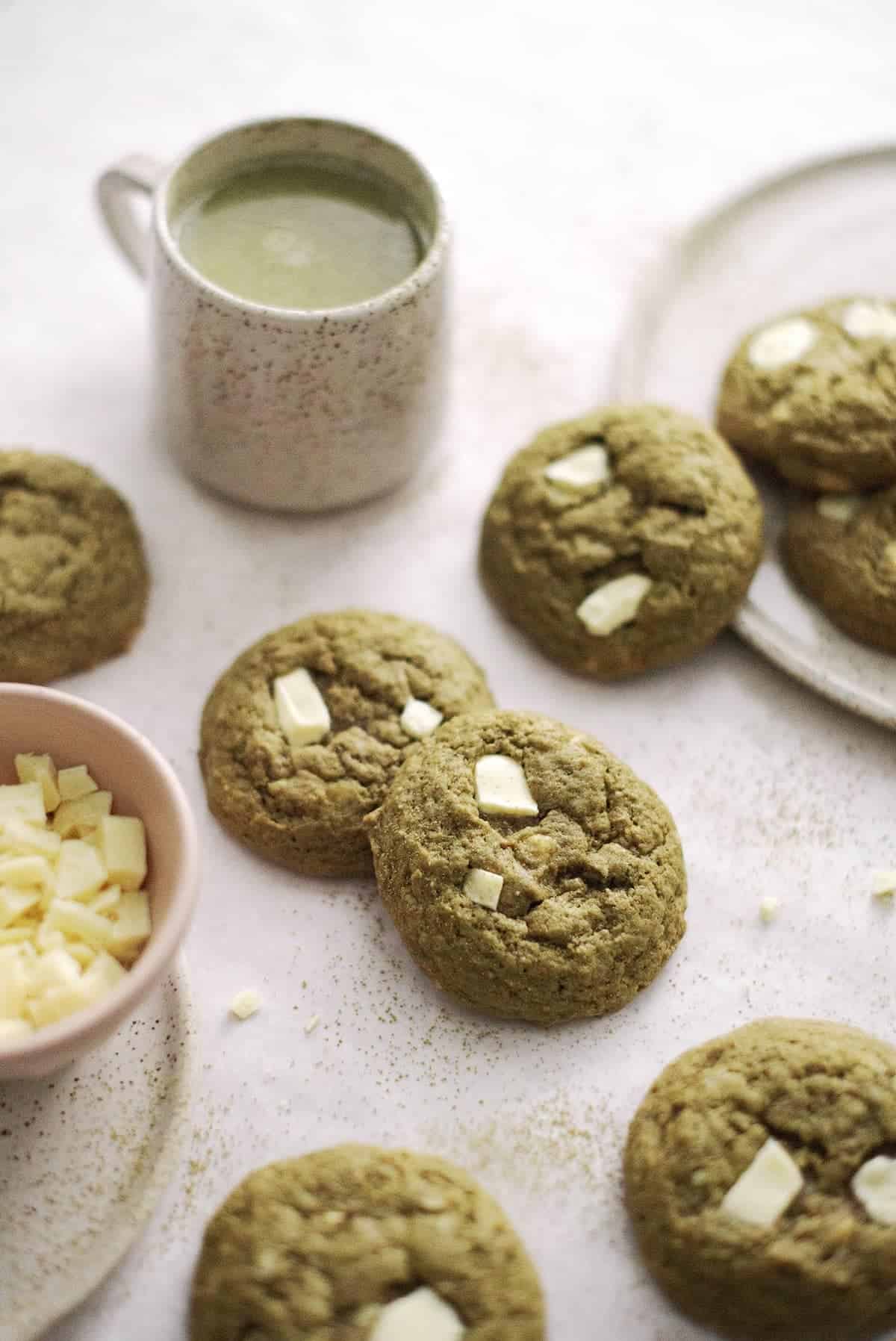 Matcha and white chocolate cookies
Matcha provides a pleasing bitterness to complement white chocolate, which can sometimes be too sweet.
Check out this recipe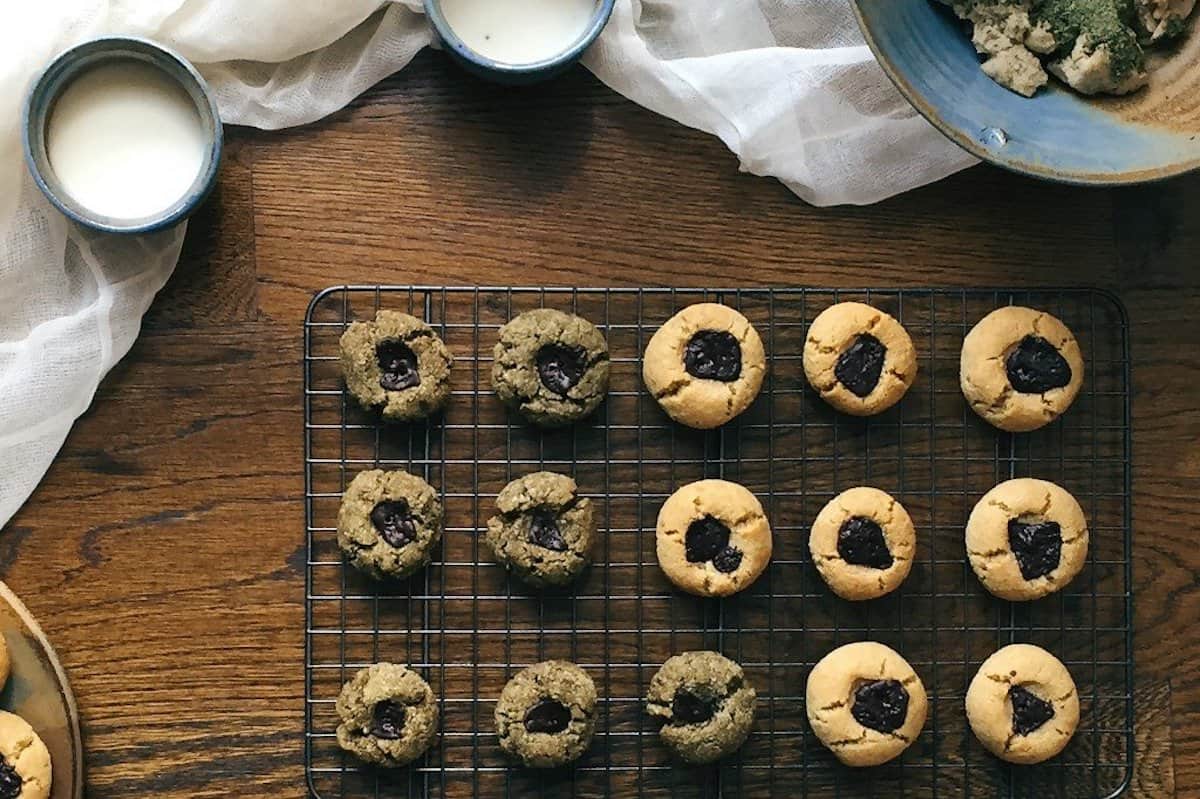 2 paleo cookies: matcha and pine nut
If your good friends have allergies or dietary restrictions, here are 2 paleo cookie recipes for you! Matcha cookies, and pine nut cookies.
Check out this recipe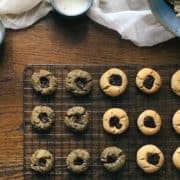 If you're a green tea fan, here are some 14 more matcha recipes that may interest you!
For those who don't have an oven
I don't have any no-bake Galentines Day cookie recipes for you (yet), but you could always make these jellies?
The jellies are vegan too!
Movie recommendations
Galentines Day Girls night = cookies + gossip + movies! Since I've provided the cookie recipes, I should also mention some films. Some of my favourite movies about female friendships include:
Which of these Galentines Day cookies (or films) was your favourite? Tag me on social media (@greedygirlgourmet) if you make any of these!
Other Galentines' Day desserts include: