Gone are the days when we popped out to the supermarket every time we needed just 1 ingredient for a recipe! If you haven't had time to do the grocery run, here are some delicious easy Asian recipes that require 5 or fewer ingredients!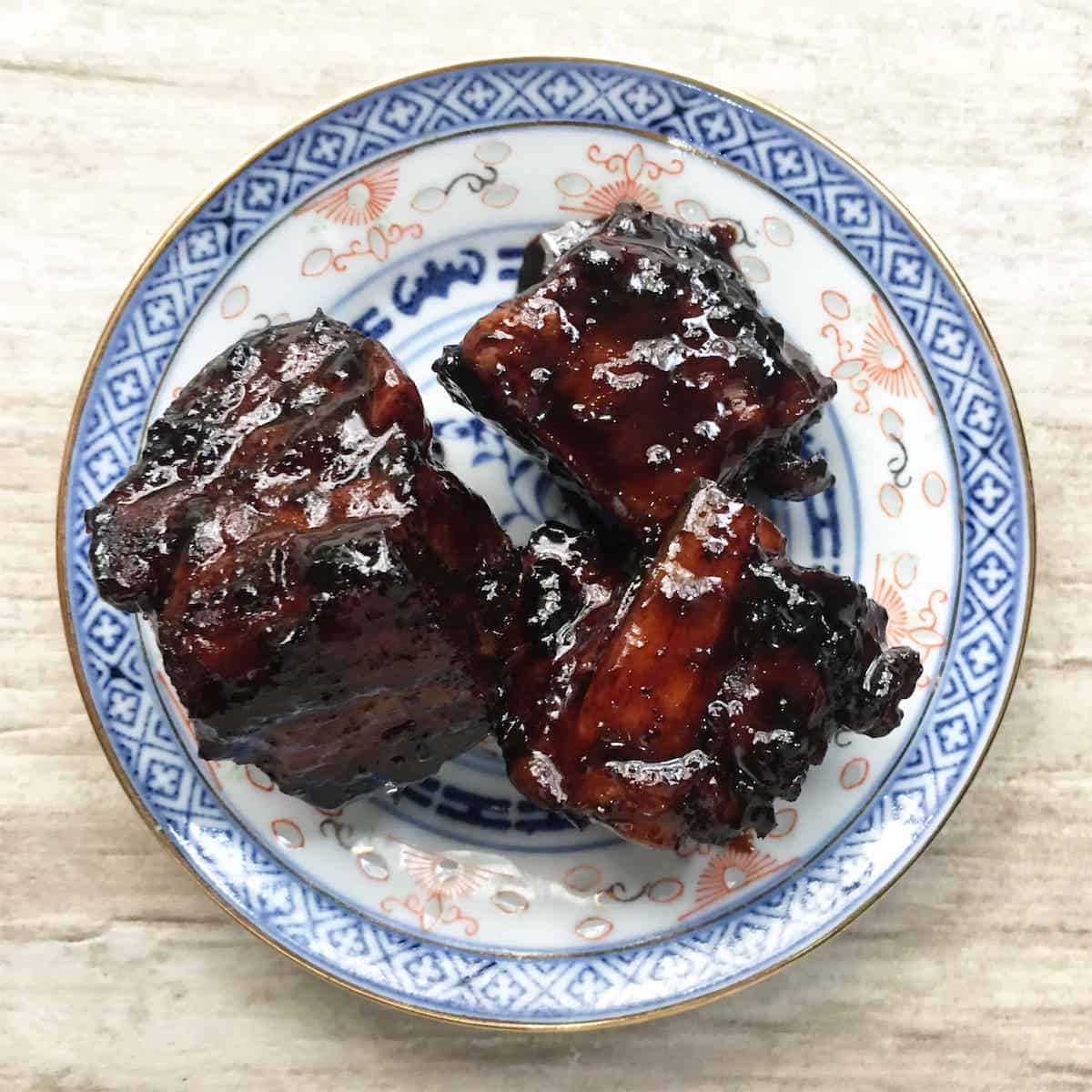 Jump to:
Soup
Meat
Vegetable
Seafood
Sauce
Snacks
Note: these savoury cornflakes need to be popped into the oven for a few minutes to crisp up- 1 thing I've learnt after redoing my kitchen is how much more convenient an oven at counter-level is (rather than being placed at the bottom as many are). For more tips on redesigning a kitchen, click the link.
Desserts
For other Asian Chinese New Year recipes, click here.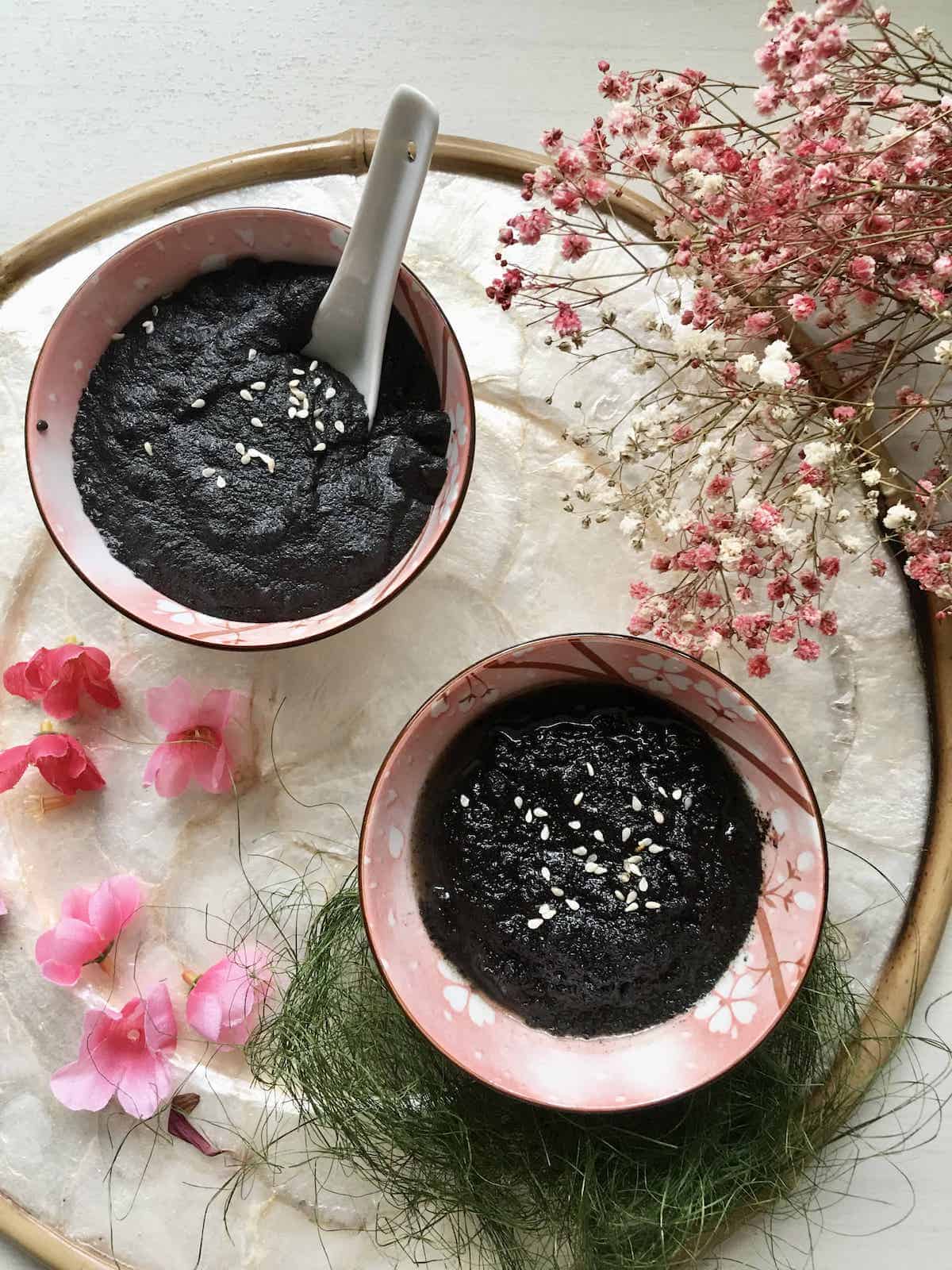 For more Asian jellies, click here.
If you're more of a drinks person, most of the drink recipes on my website call for under 5 ingredients too! When you make 1 of these recipes, do tag me on social media (@greedygirlgourmet) as I'd love to see the results!
Other popular recipes on my site are: