Gone are the days when we popped out to the supermarket every time we needed just 1 ingredient for a recipe! If you haven't had time to do the grocery run, here are some delicious easy Asian recipes that require 5 or fewer ingredients!
Asian Meat recipes
Soy, Garlic and Honey Wings
Soy-garlic-some kind of sweetener is a classic Chinese sauce. Make this 5-starred recipe and you'll have a new sauce in your repertoire that can be used for other dishes such as fish and tofu!
Check out this recipe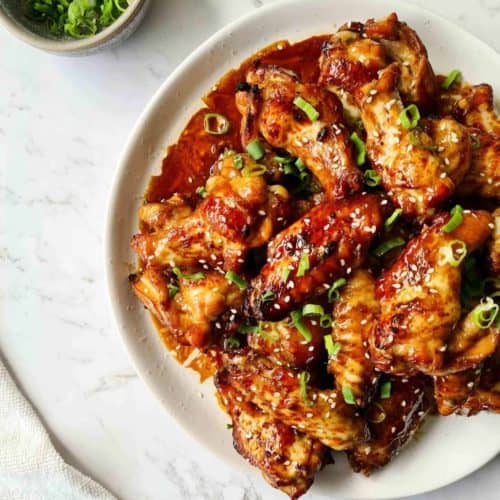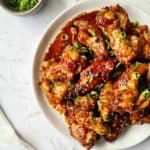 The best pork ribs recipe: 12345 spare ribs
The ultimate sticky Chinese pork ribs made in 1 pot- no cutting required!
Check out this recipe
Vegetable recipes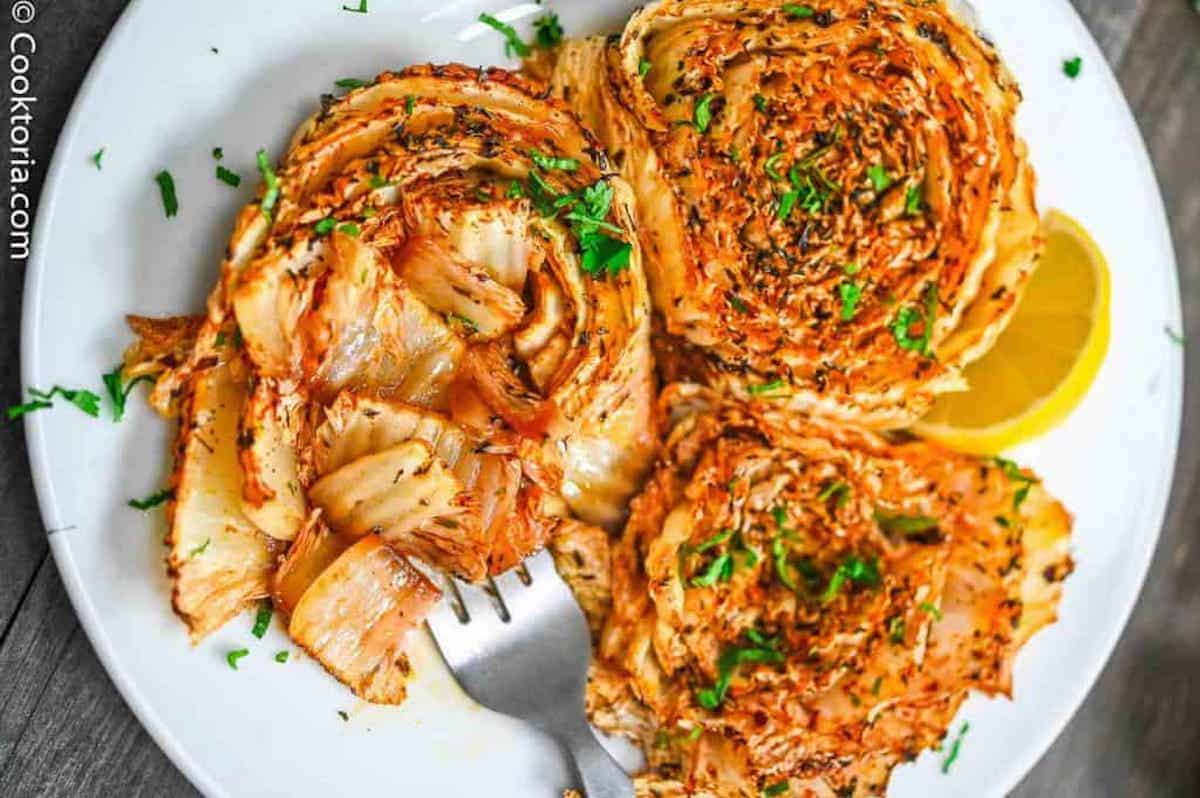 Napa Cabbage Steaks
Try this delicious and highly rated napa cabbage recipe which only requires 5 ingredients to make!
Check out this recipe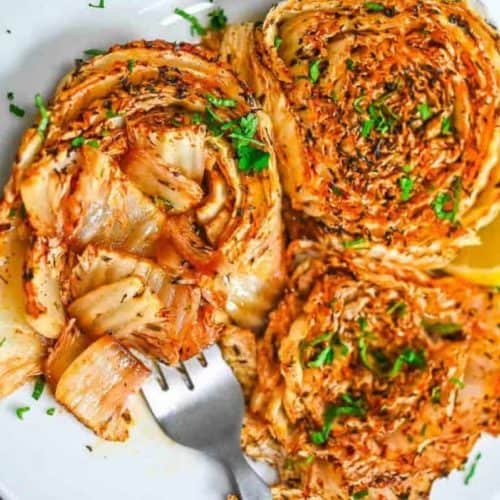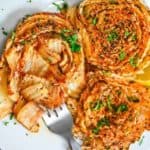 3-ingredients mushrooms recipe: Soy and butter king oyster mushrooms
A 15-minute, easy to make and delicious mushroom recipe. King oysters have a nice meaty texture which make them great meat substitutes!
Check out this recipe
Seafood recipes
4-ingredient spicy tuna dip
A spicy, creamy tuna dip with a Southeast Asian sauce- Asian pantry ingredients required only!
Check out this recipe
Snacks
Salted Egg Yolk Popcorn Snack
Salted Egg is 1 of the most popular sauces in Singapore, a renown food lover's paradise- we use it in everything from ice-cream to chicken. Try this recipe to see what the fuss is all about!
Check out this recipe
Asian dessert recipes
Homemade Mochi Ice-Cream
Mochi is a very popular dessert at Japanese restaurants. However, you can actually make it yourself, using only a few ingredients- it's really easy too, so give it a try!
Check out this recipe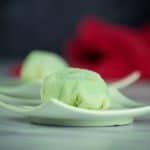 The Best Chinese New Year Peanut Cookies
I baked about 2000 cookies to come up with this peanut cookie recipe- someone once bought over 20 jars of it!
Check out this recipe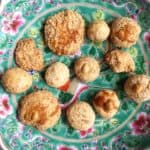 Yuzu konnyaku jelly
With an introduction to using this Japanese jelly, which is high in fibre and low-in calories (at least before adding sugar)!
Check out this recipe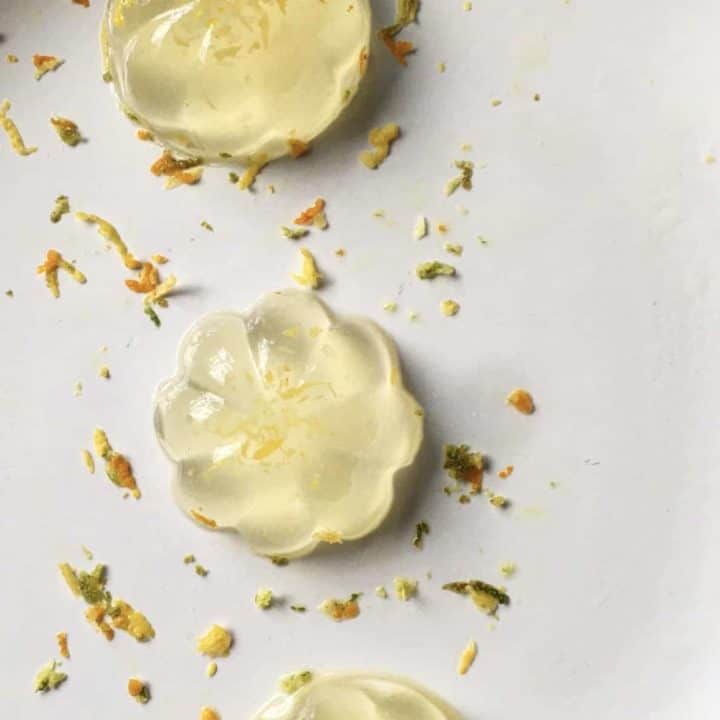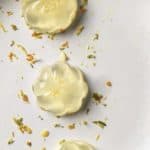 Gui Hua Gao/ Osmanthus Jelly with Goji Berries
Gui Hua Gao was a favourite amongst the women in the Chinese Royal Family because Osmanthus is said to beautify the skin!
Check out this recipe
No sugar agar agar recipe
Naturally sweet from coconut water, there's a detailed FAQ for people who are new to this vegan jelly! Great substitute for gelatine
Check out this recipe
Easy Chinese Bird's Nest recipe
Making bird's nest - another Chinese dessert said to be good for the skin- has never been so easy!
Check out this recipe
If you're more of a drinks person, most of the drink recipes on my website call for under 5 ingredients too! When you make 1 of these recipes, do tag me on social media (@greedygirlgourmet) as I'd love to see the results!
Other popular recipes on my site are: