19 Best ideas for what to serve with Coconut Shrimp that contrast with the tropical coconut flavor and crunchy texture perfectly!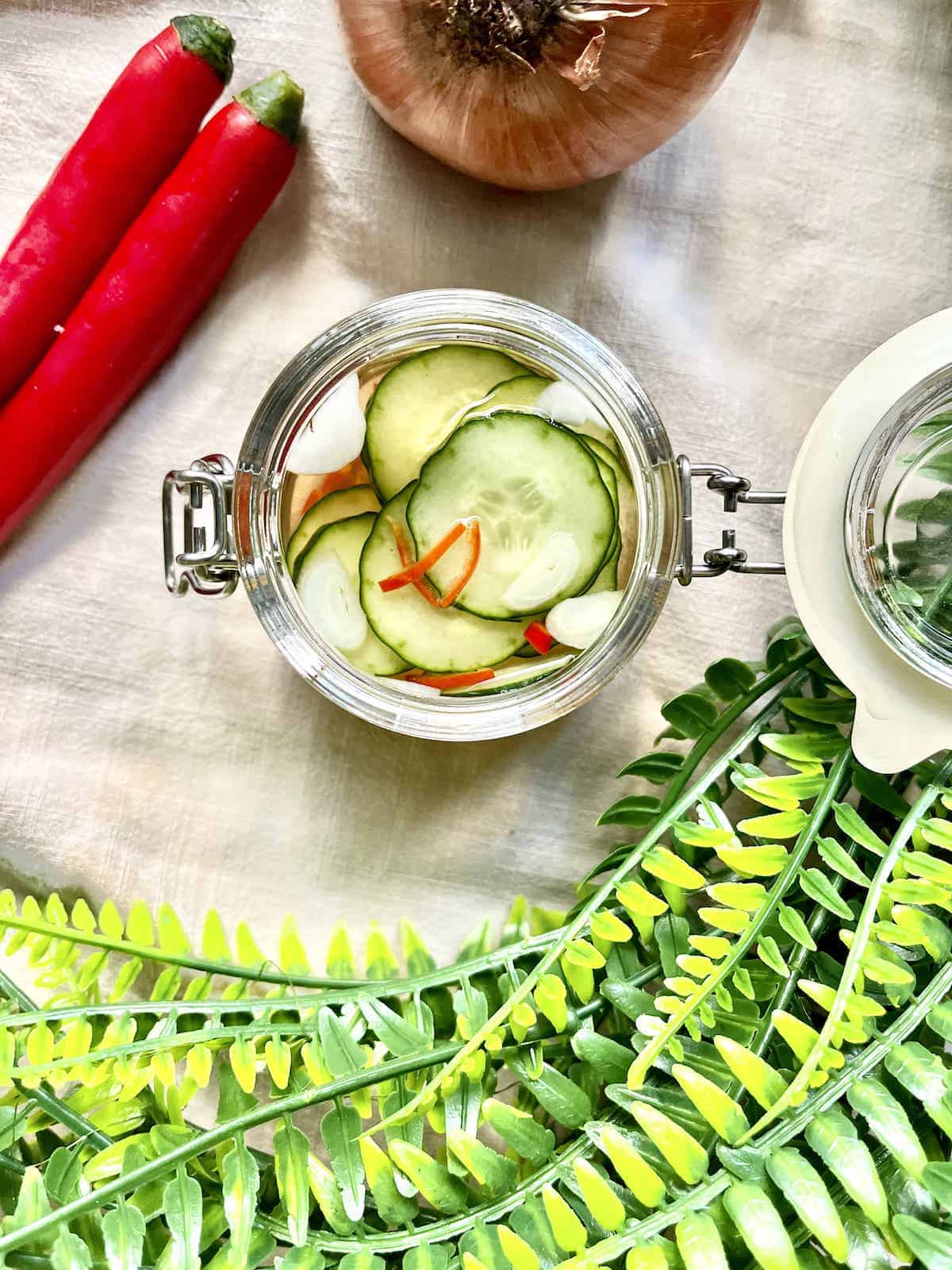 Jump to:
In this tropical-style recipe, shrimp is coated in sweet coconut flakes and breadcrumbs then fried till crispy and golden. (I suggest using Panko for extra crunch!) These days, they're often baked or air-fried for health reasons and can be served as both a starter or entree.
Although delicious, they need to be served with other dishes to make a complete meal, preferably ones with more fibre since shrimp is protein-heavy. Also, I recommend staying away from fried dishes such as French Fries, because everything in moderation: too much fried food in 1 meal makes for quite a dry meal.
Scroll down for the best coconut shrimp sides!
Note: Remember not to take off the tails of the shrimp, as that's their classic look!
Salads
A fresh salad, whether it's cucumber or leafy greens, will make a perfect refreshing contrast to the fried shrimp.
I particularly like tropical fruit salads made of mango, pineapple, avocado and crabsticks! Pair it with Thai Mango Sauce or a Sweet chili sauce!
Cucumber Salad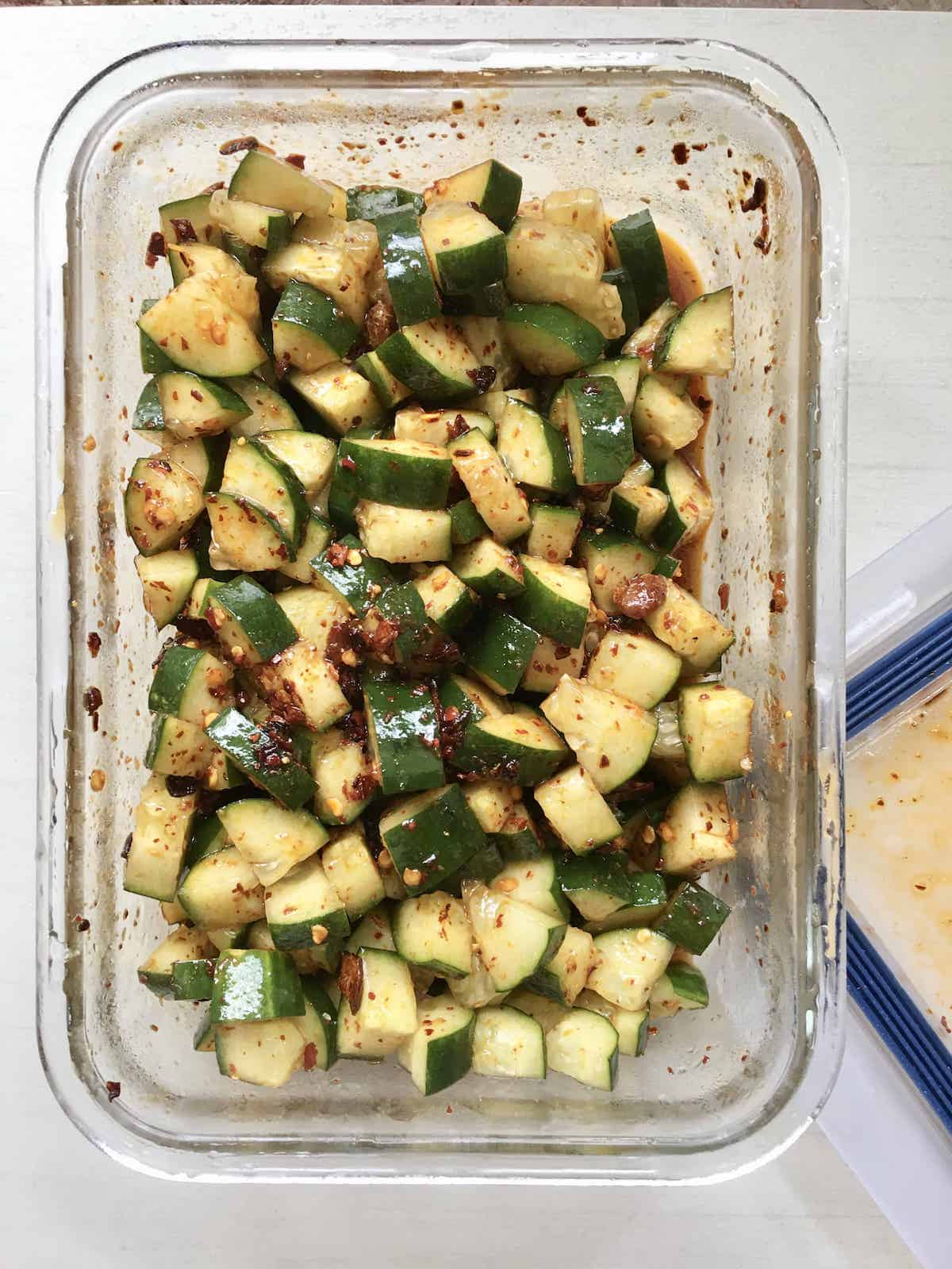 Cold cucumber salad recipe
The easy Chinese cold cucumber salad recipe is delicious and full of spicy flavor. Best of all, it only requires 4-ingredients and takes 5-10 minutes to make. 
Click here for the Chinese cold starter.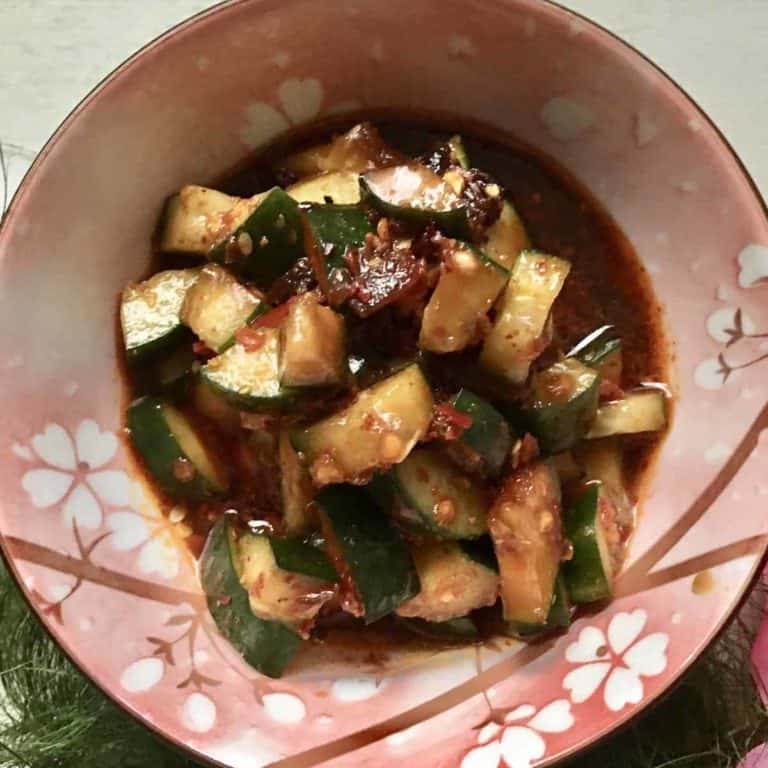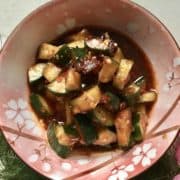 Pickled Cucumbers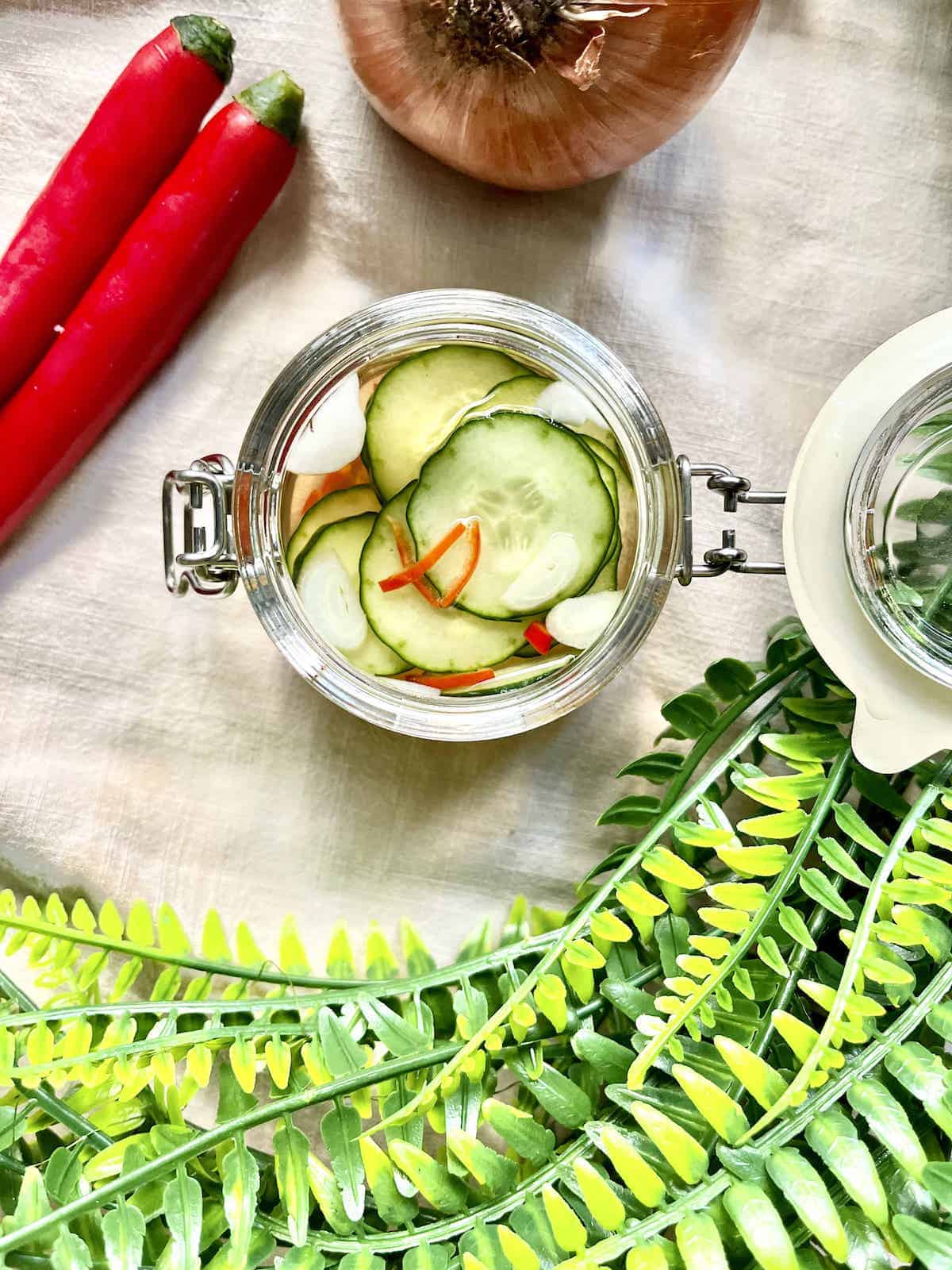 Asian Quick Pickled Cucumbers (5-min)
These easy and delicious Asian Quick Pickled Cucumbers are ready in 5 minutes, and make a great cooling side dish in summer! (I show you how to make 2 versions: 1 that can be immediately after tossing in the brine (the 5-min recipe) and a 2nd that has a milder flavor and needs to pickle for 15- 30 minutes.)
Click here for the Chinese cucumber pickle recipe.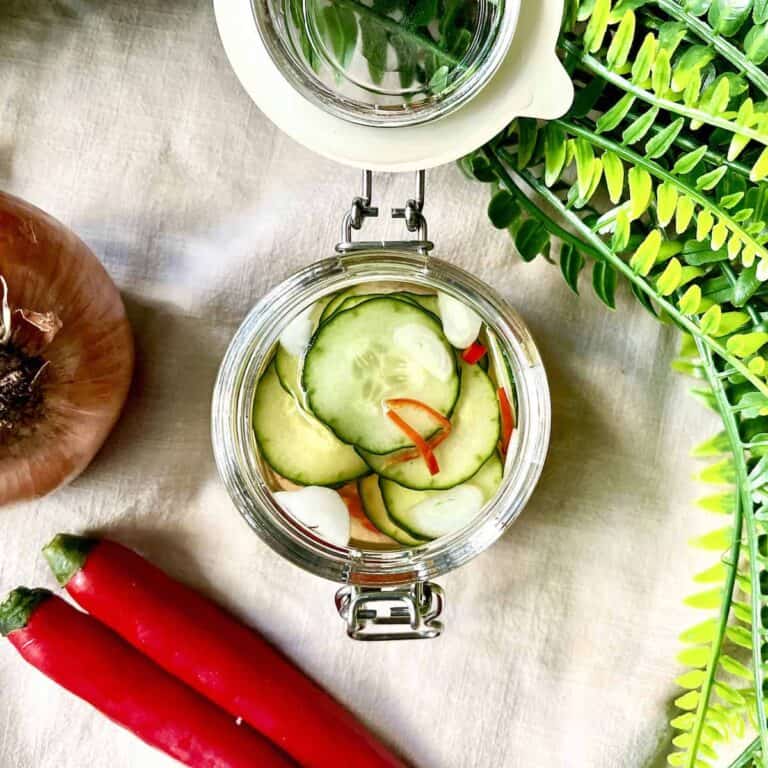 Pineapple Salsa
The flavors of this zesty salsa go superbly with the fried coconut shrimp! If you don't have pineapple, substitute with sweet mango.
Tip: for extra flavor, use grilled pineapple.
Coleslaw
A deliciously easy cranberry apple slaw goes with almost everything!
Noodles
If you want to have a fusion feast, you can even go for a pasta dish like Gochujang Spaghetti!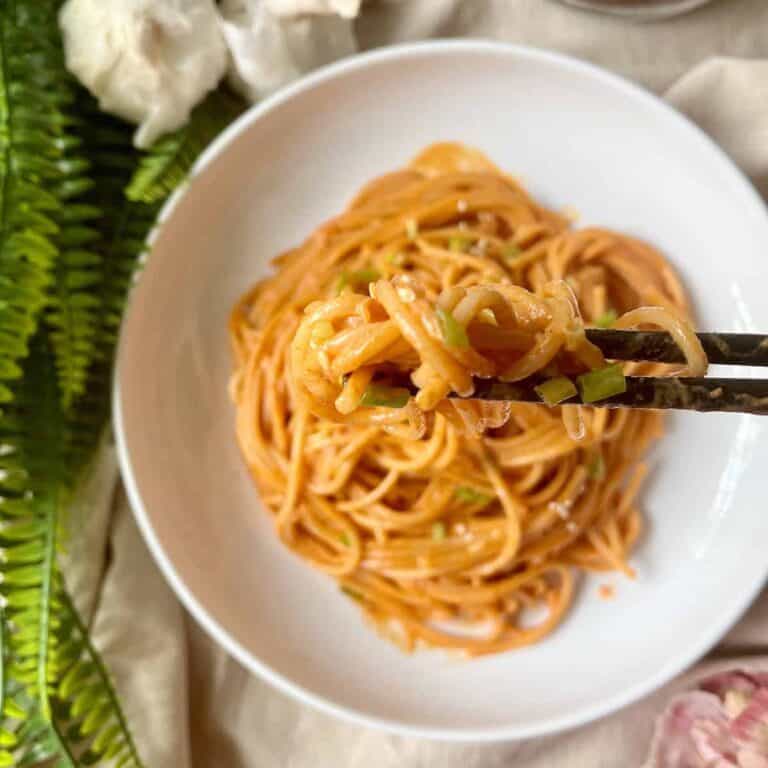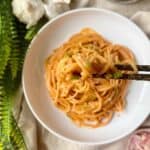 Rice
Rice goes well with almost anything, whether it's white rice, brown rice, jasmine long grain, basmati or even sushi rice! To jazz up a bowl of plain. rice, add some sliced scallions, cilantro, Japanese furikake, toasted sesame seeds or lime juice for extra flavor.
Instead of plain white rice, why not try some of these Asian rice dishes below?
Pandan Rice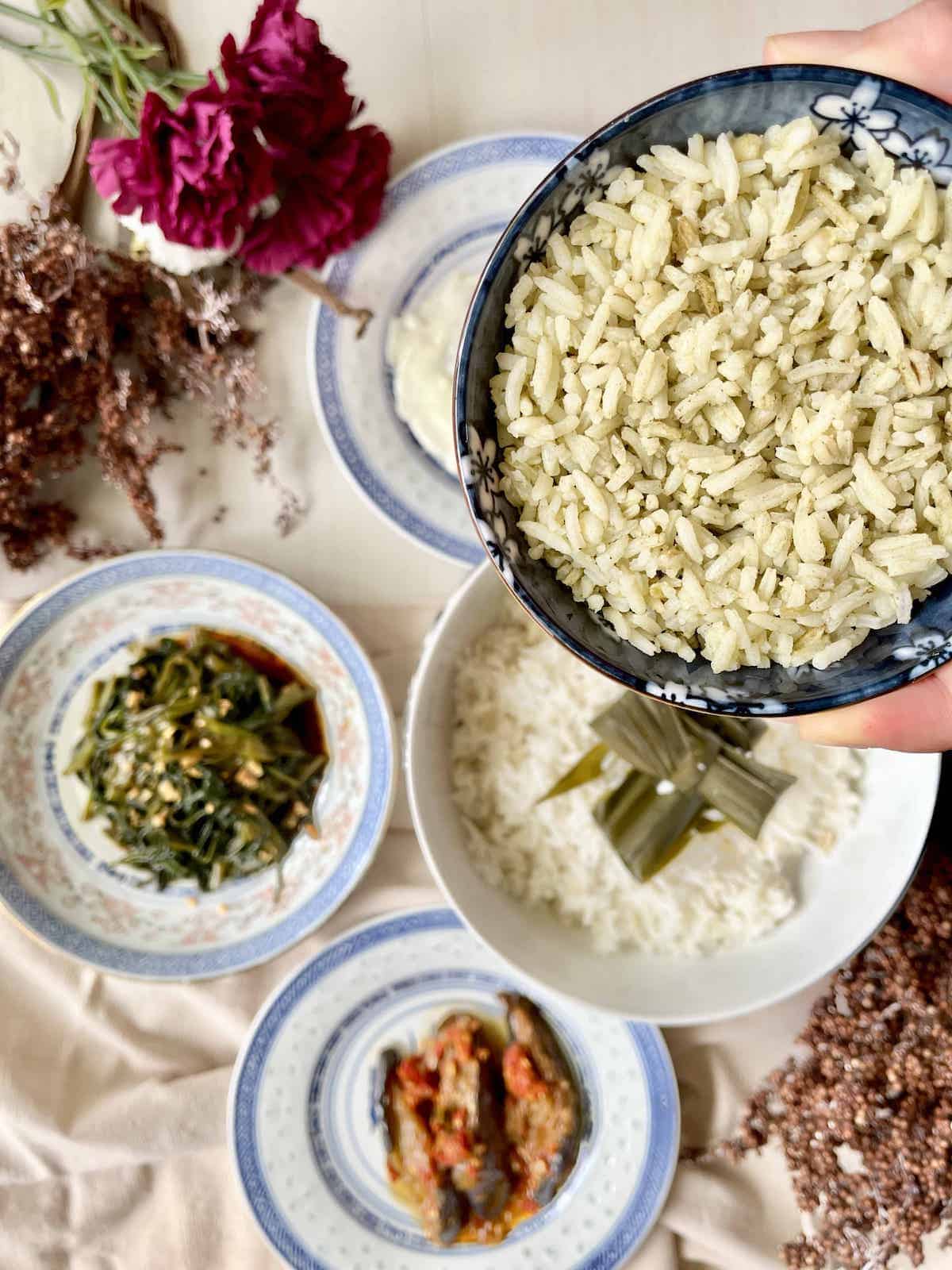 Pandan and coconut are a marriage made in heaven in Southeast Asian cooking. Just don't forget to include a dish with gravy or sauce so that the meal won't be too dry!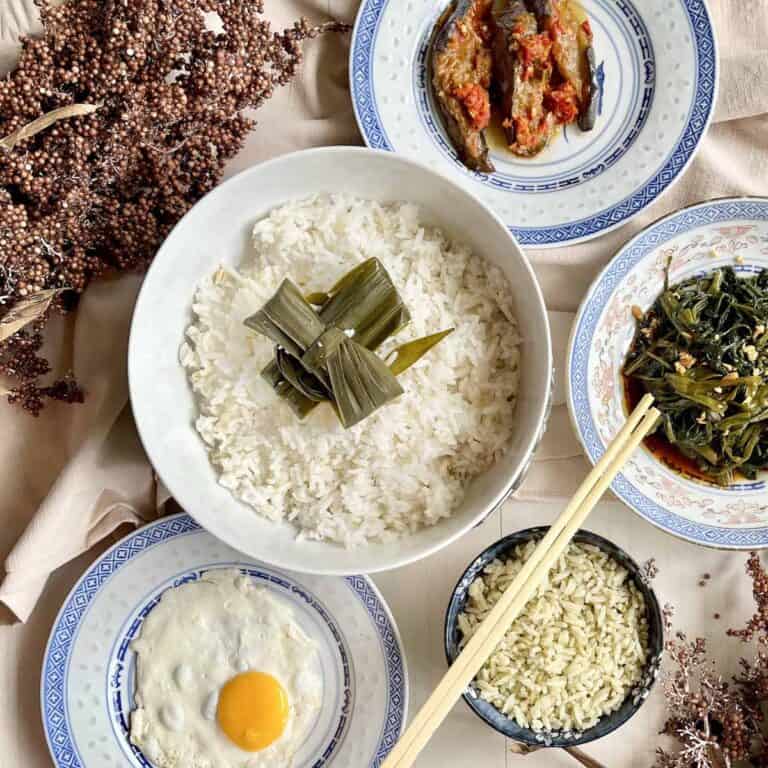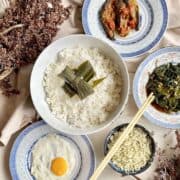 Cilantro Lime Rice
This Chipotle Copycat is a great side dish for a tropical party!
Fried Rice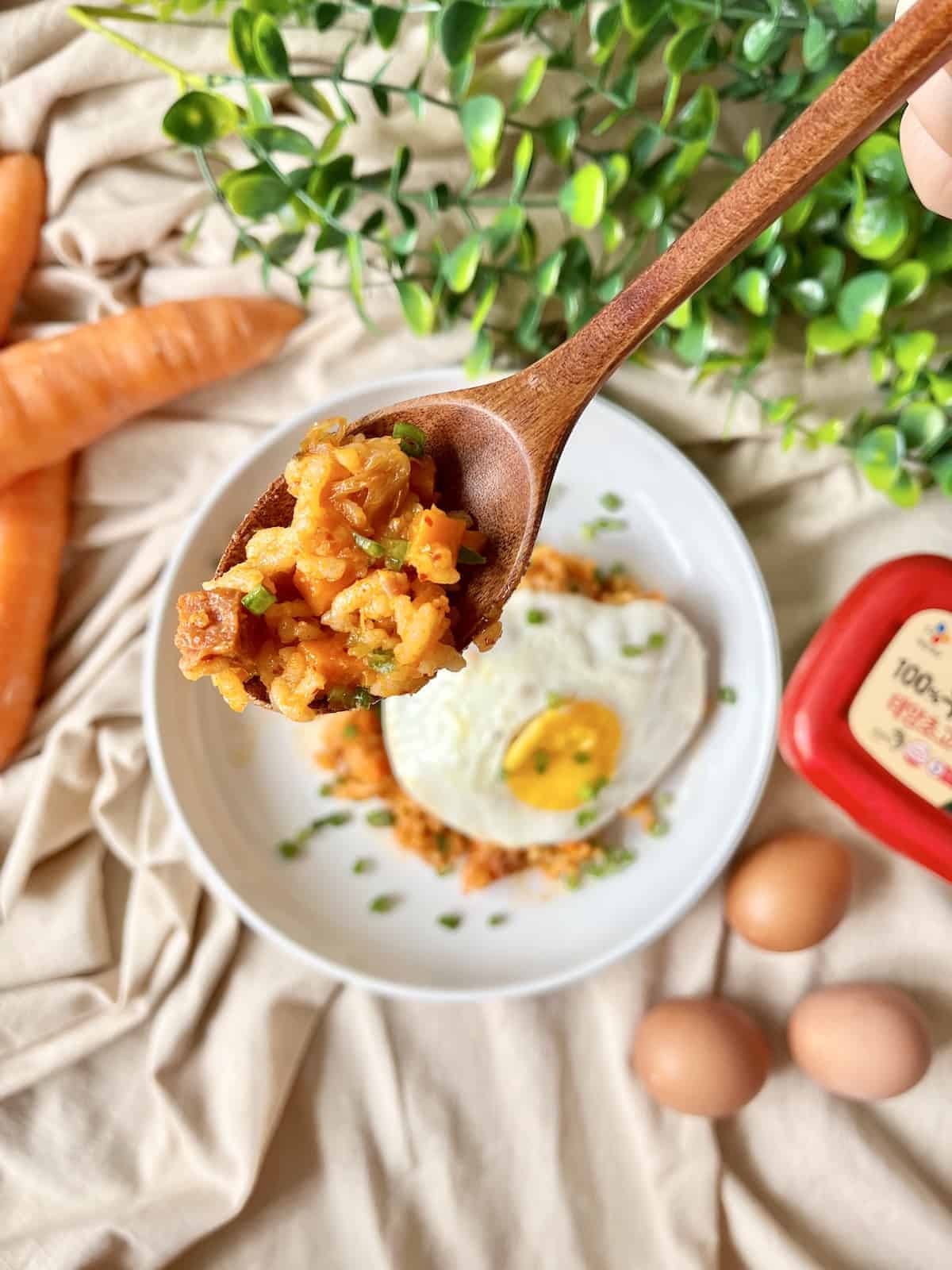 Fried rice is so versatile, any type goes with the sweet shrimp really. You can pair it with the Korean spicy fried rice below or a more neutral Chinese egg fried rice.
Tip: Leftover rice makes the best fried rice. (Click through for more fried rice recipes.) If you need to use freshly cooked, at least make sure it's cooled before stir-frying to prevent the grains from being mushy.
Kimchi Bokkeumbap (Fried Rice)
Kimchi Bokkeumbap, or Korean fried rice with kimchi, is so easy and delicious, it's often whipped up as a hangover meal in a Korean household and can be made perfectly the first time. Plus, it's done in 15 minutes if you have leftover rice around!
Click here for the Korean fried rice recipe.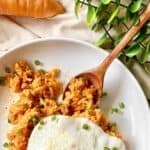 Veggie
Spring Rolls
Veggie Spring Rolls are a great start to any meal. They're usually fried but I recommend the fresh Vietnamese ones here (also known as summer rolls), since the shrimp is already deep-fried.
Gochujang Squash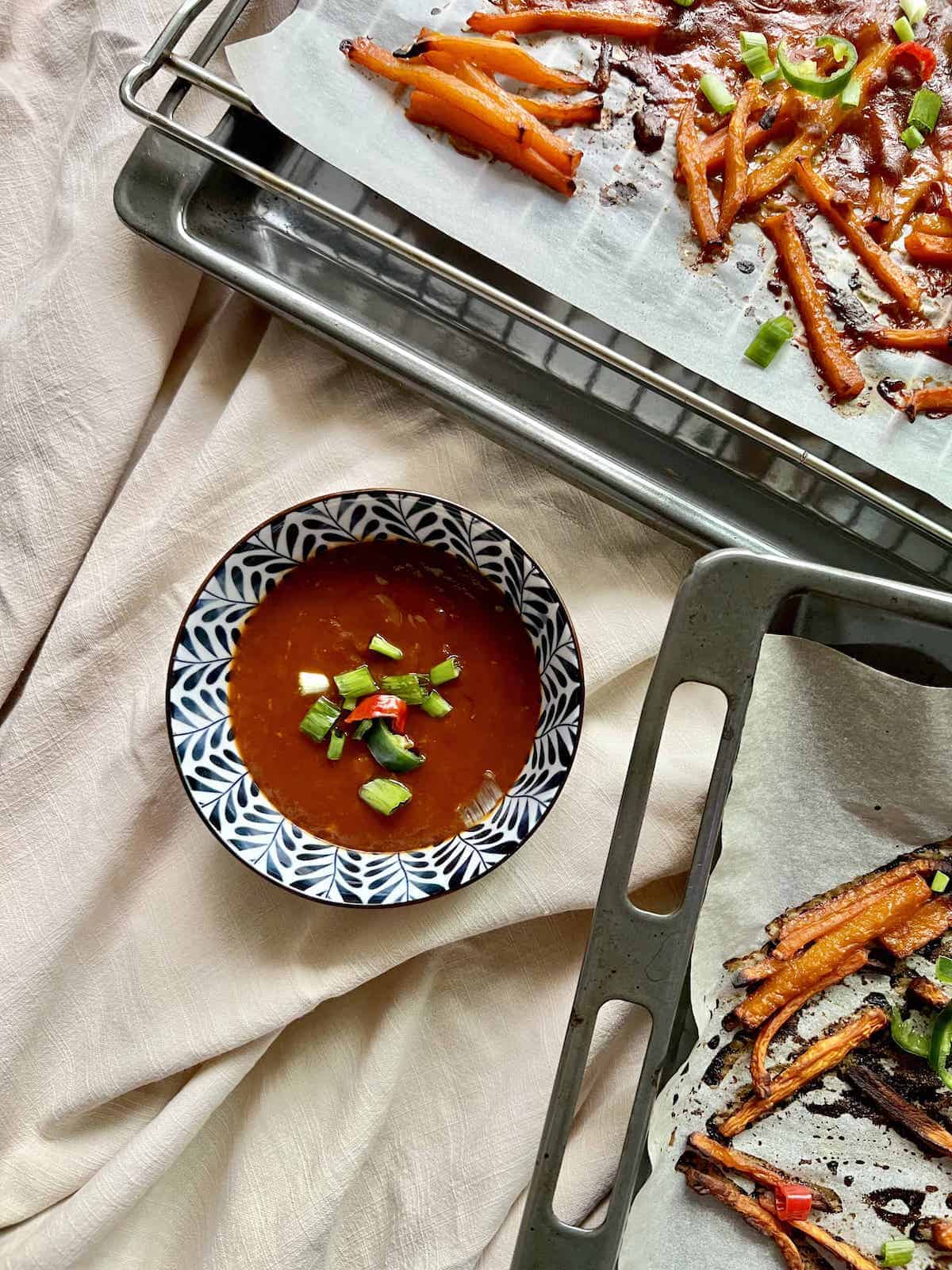 Not only does the squash make it a more nutritious meal, you can also dip the shrimp into the spicy gochujang dressing! The recipe calls for butternut squash but yellow squash or grilled summer squash work too.
Note: The gochujang sauce is also delicious over baked potato or sweet potato fries!
Easy Gochujang Butternut Squash recipe
An easy 5-ingredient gochujang butternut squash recipe that is bursting with flavour. The hardest thing about this roasted Asian butternut squash recipe is cutting the squash!
Click here for the Gochujang Sauce recipe.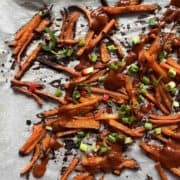 Grilled or Steamed Vegetables
Vegetables make a versatile healthy and tasty side dish. You can steam green beans and carrots or grill zucchini, bell peppers, onions, and asparagus.
Stir-Fried Vegetables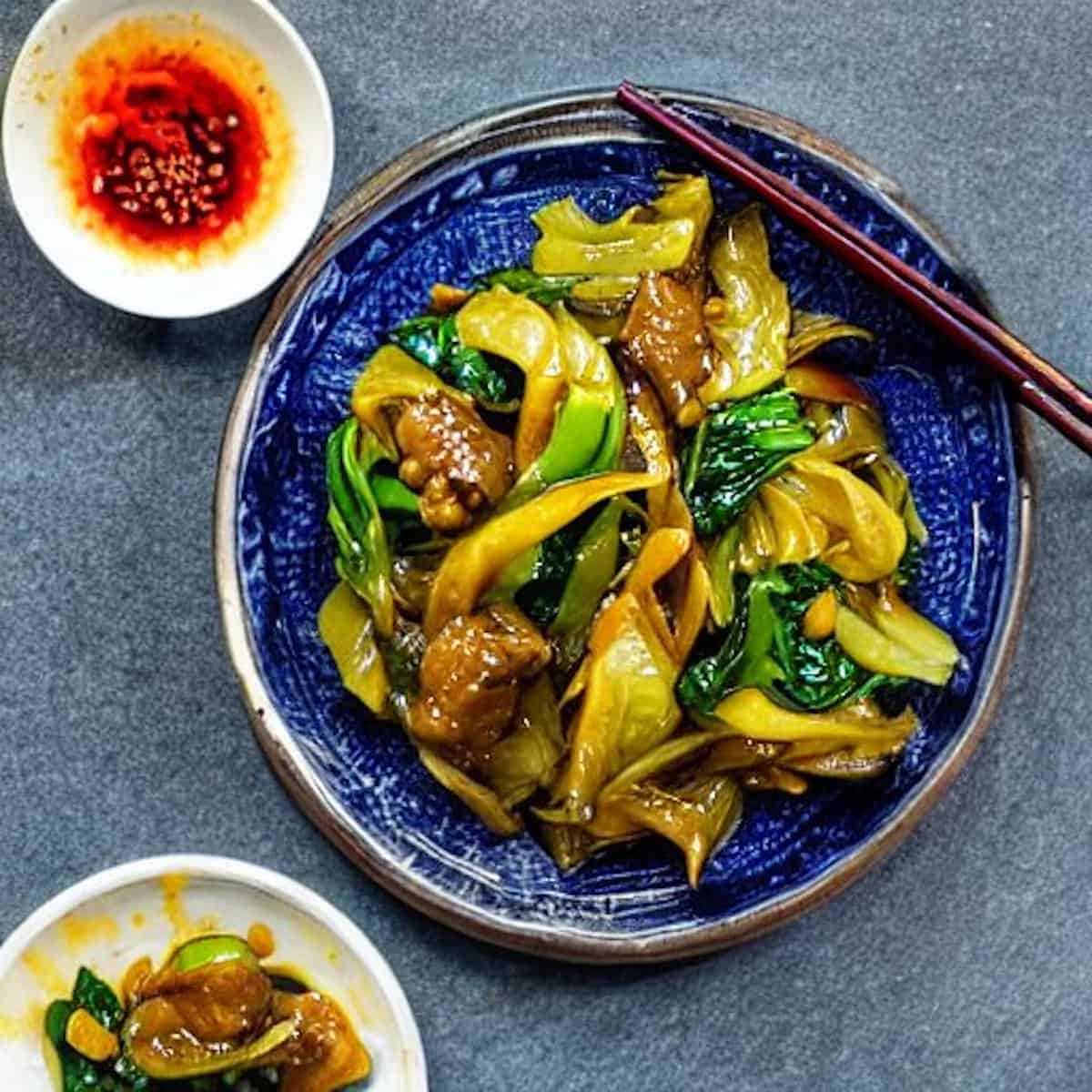 If you don't want to grill your vegetables, you can also stir-fry them. Bok Choy or broccoli is the most typical option but you can choose any veg that you like. Just don't forget the ginger, garlic and soy sauce for extra flavor!
Dips
Because Coconut Shrimp is fried, it can be a bit dry, so I recommend pairing it with a creamy dip. However, it also goes well with tangy sauces, thanks to the acidity of the lime and/ or tamarind.
Korean Aioli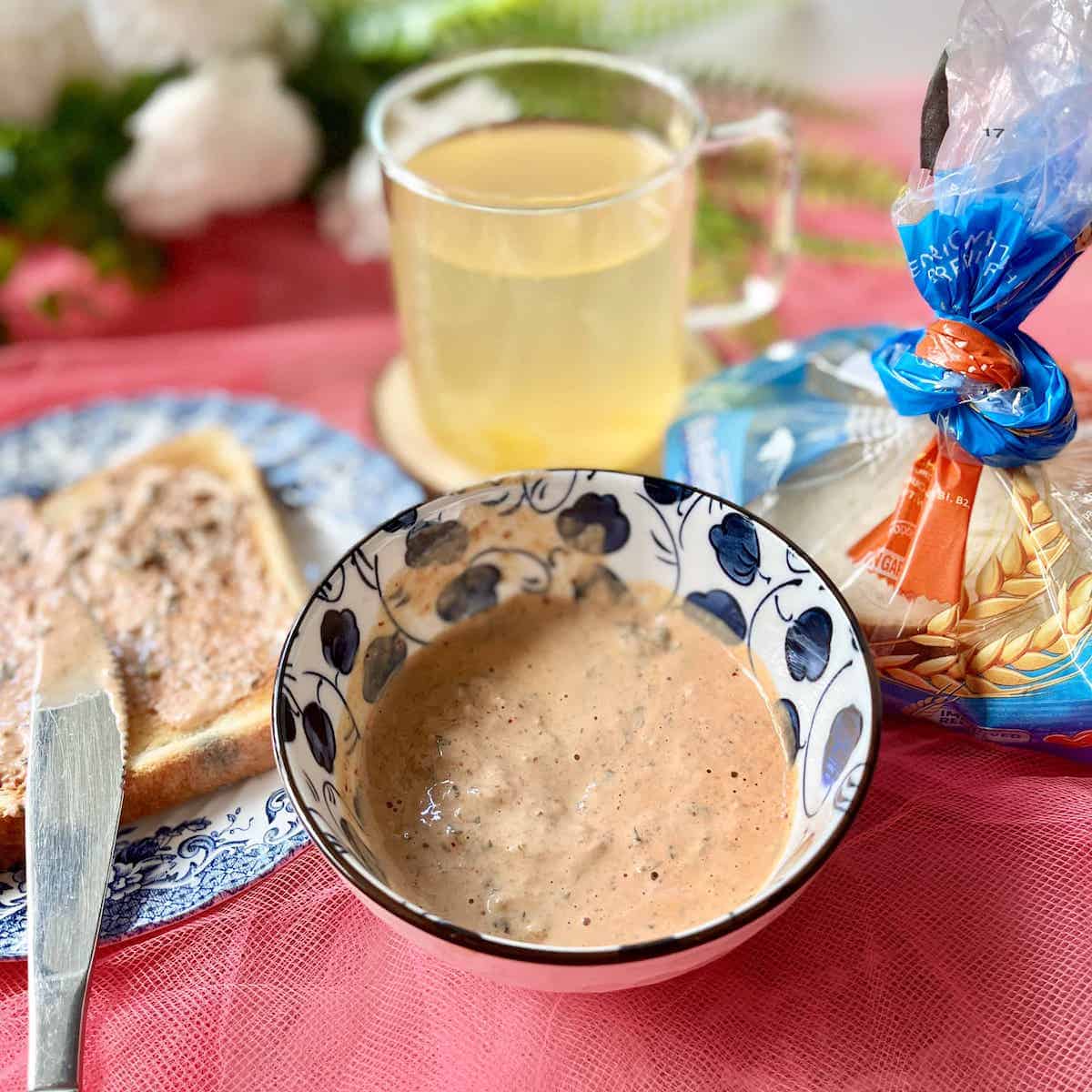 Kimchi Mayo
A spicy, tangy and creamy spread, Kimchi Mayo Sauce is delicious on toast, as a vegetable dip (or for French fries!) and as a salad or pasta sauce! (Gluten-free)
Click here for the spicy mayo recipe.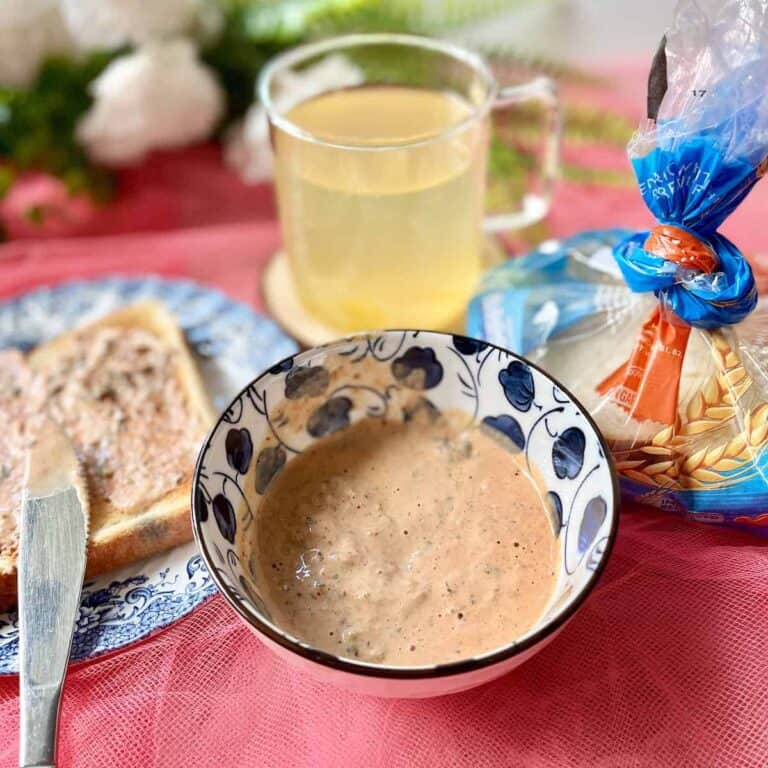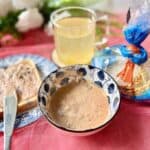 Gochujang Dip
Or if kimchi is not your thing, try this Gochujang Aioli!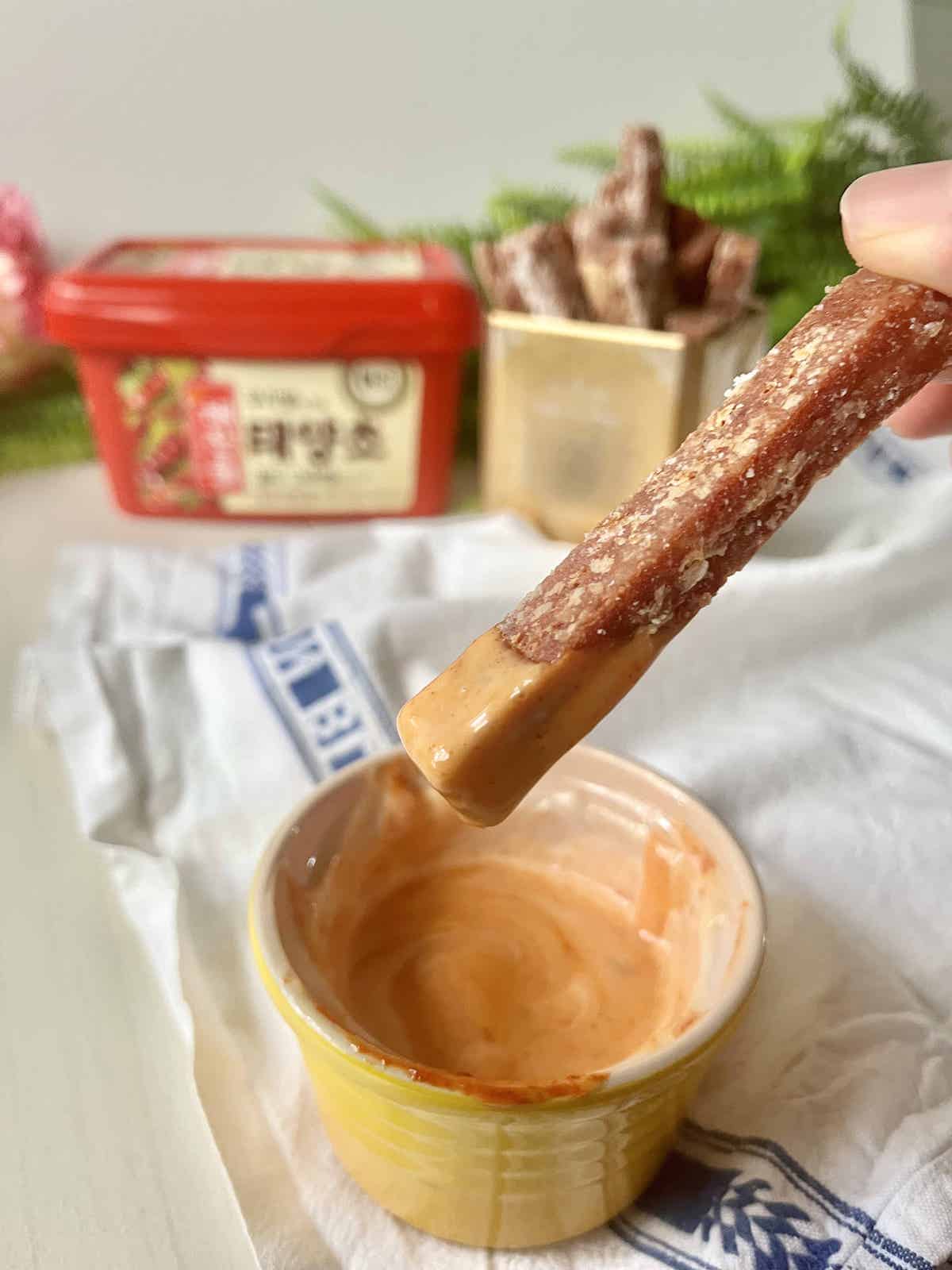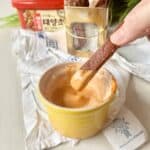 Sambal Aioli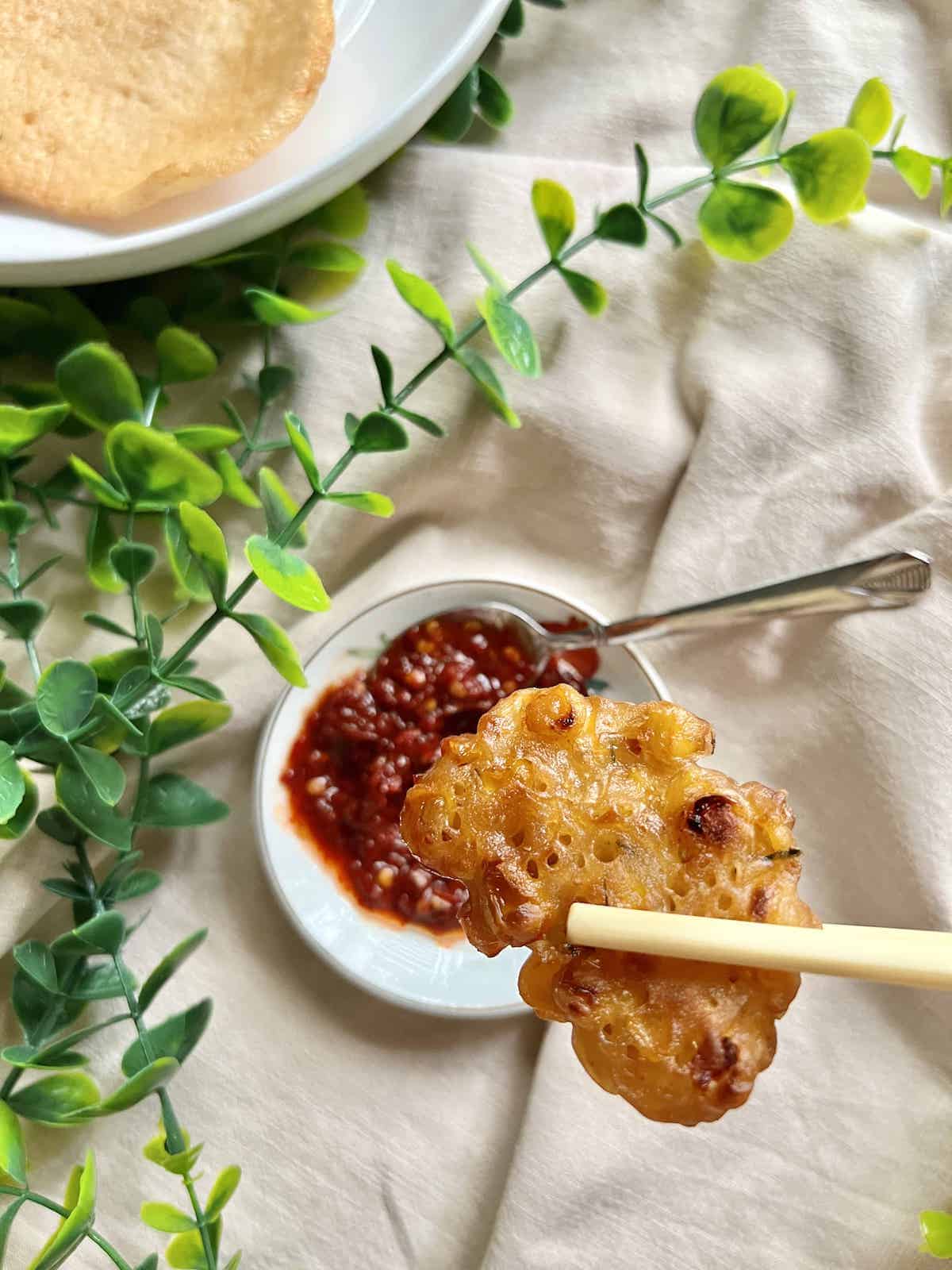 Easy Sambal mayonnaise sauce recipe (3-ingredients)
This spicy, tangy sauce goes well with french fries, grilled corn, hard boiled eggs, chicken salad and a whole host of other things.
Click here for the sambal aioli recipe.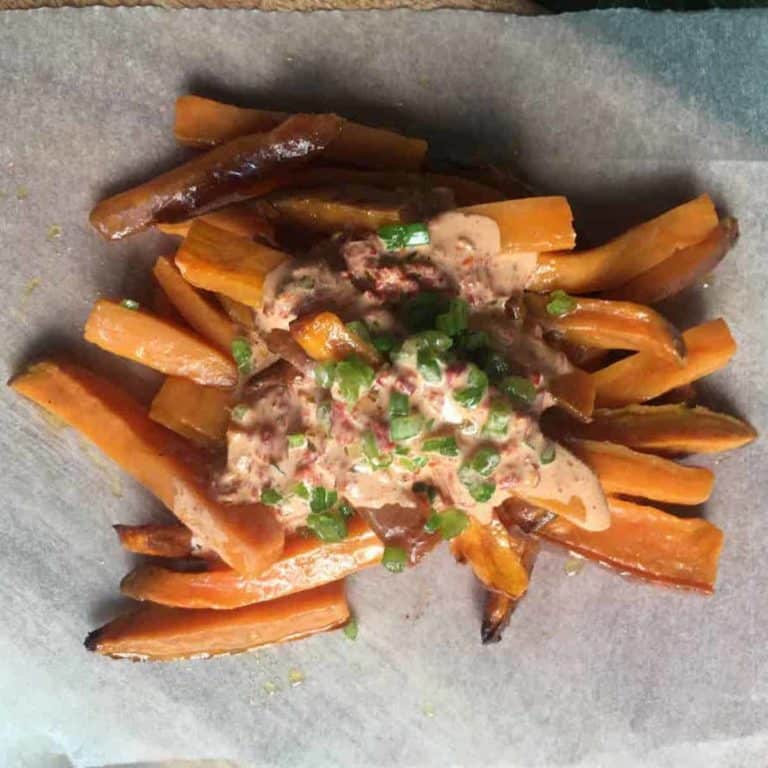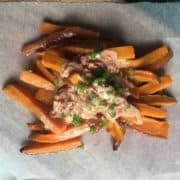 Samosa Dip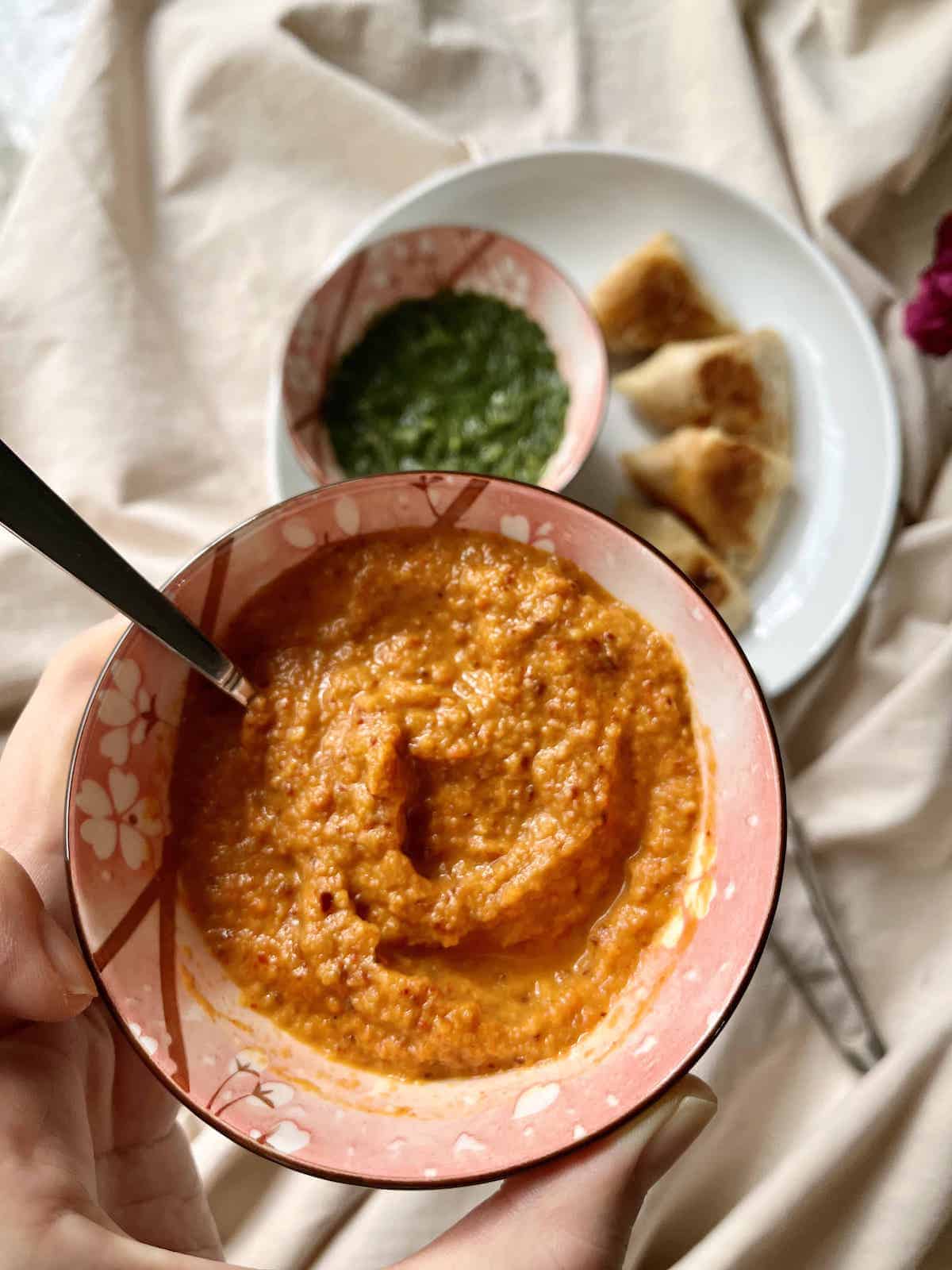 samosa sauce recipe (indian chaat dipping sauce)
samosas are an indian deep-fried snack that are delicious on their own but often served with chutneys. Here are 2 delicious samosa sauce recipes, which can also be used as indian chaat dipping sauces.
Click here for the tangy dipping sauce.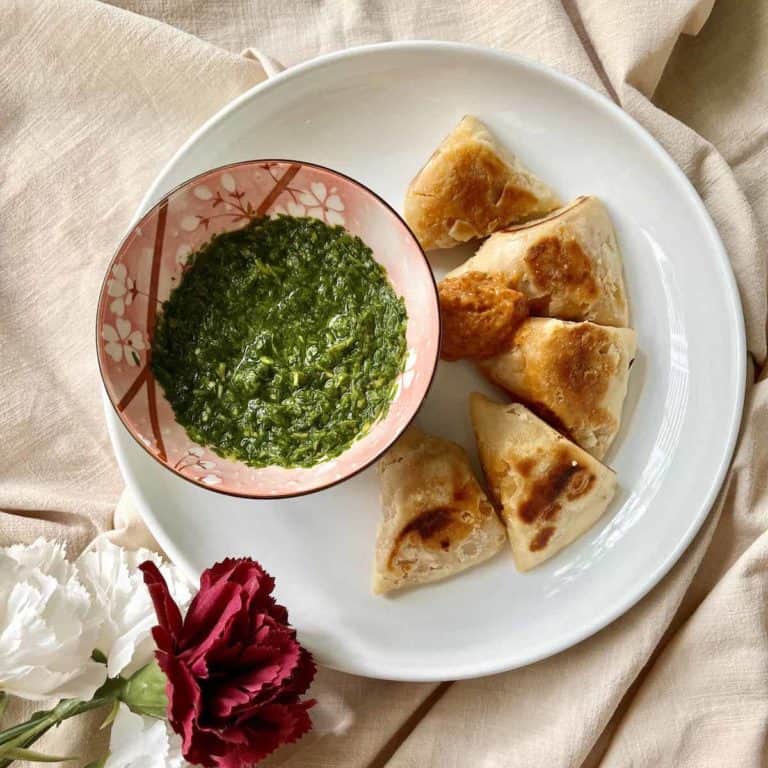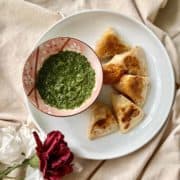 Lime & Soy Sauce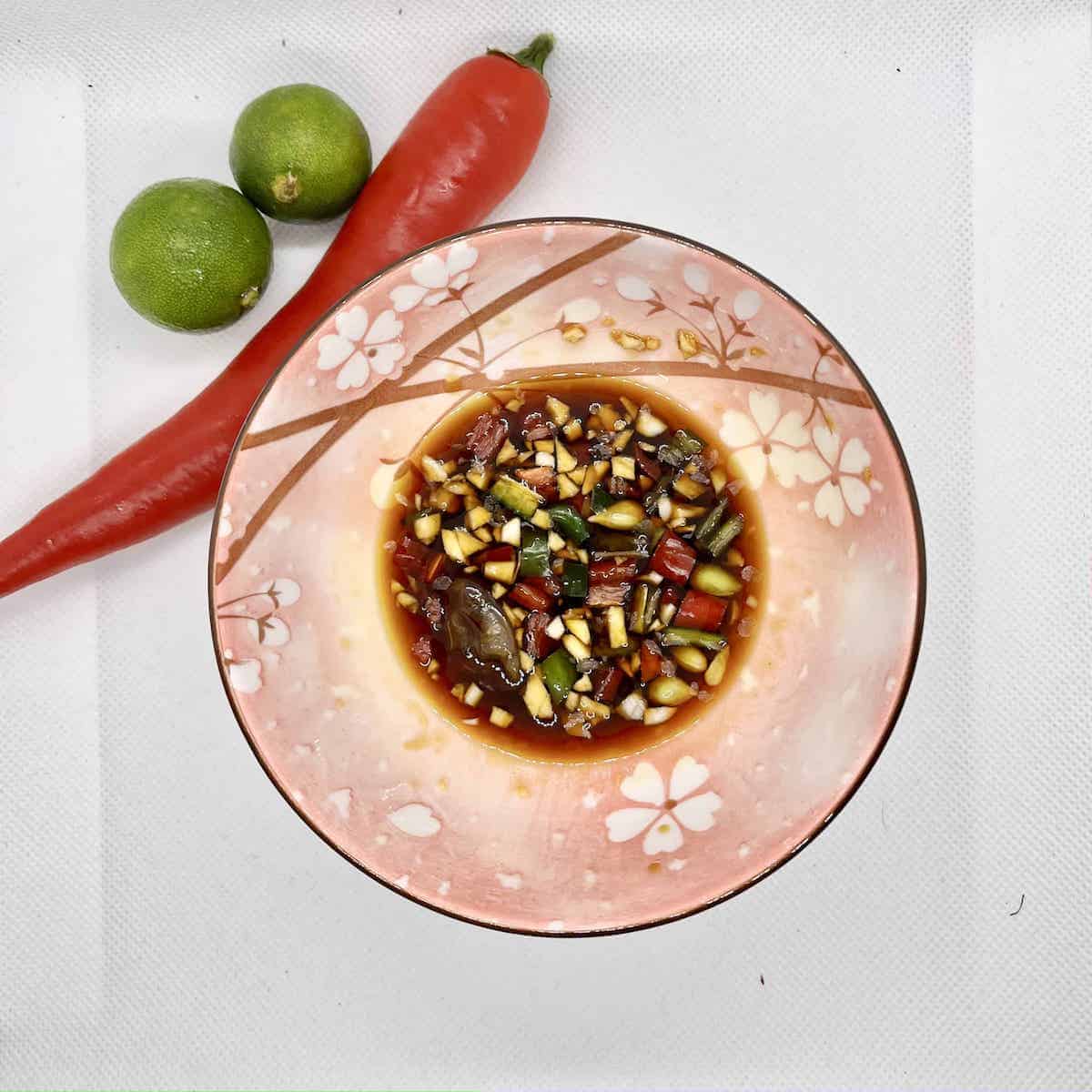 If you can't get Calamansi, here are some good substitutes for this citrus fruit.
Toyomansi sauce & marinade (Calamansi soy sauce)
A classic and super easy to make Filipinno dipping sauce and marinade, toyomansi is bursting with delicious, tangy flavours. Eat it with steamed seafood or to marinade pork and chicken for your next BBQ!
Click here for the lime soy sauce recipe.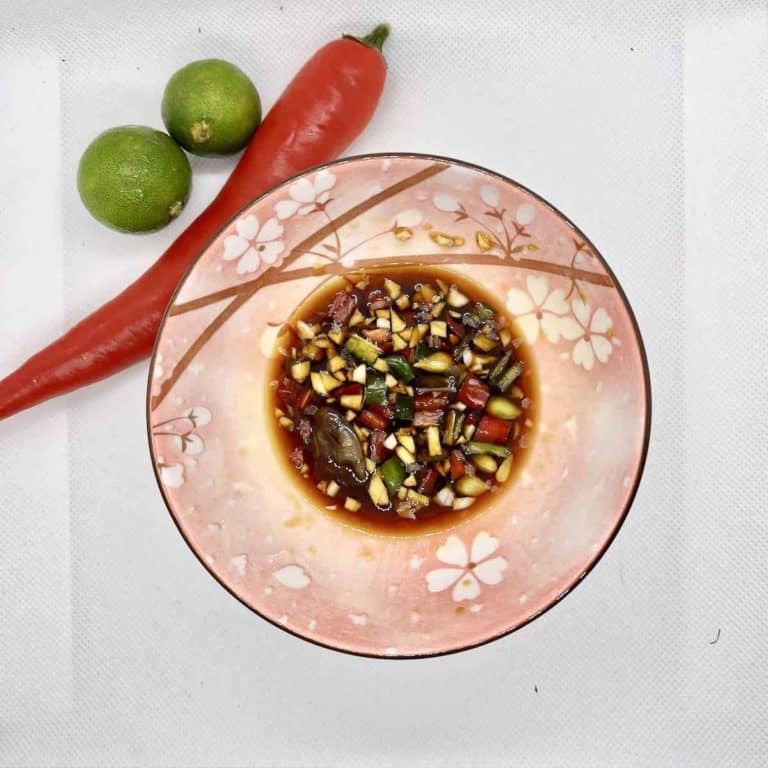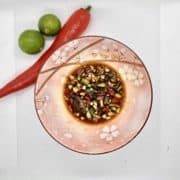 Desserts
Continuing the tropical theme, why not end the meal with a fresh fruit salad? I've included konjac jelly in my recipe to make it more diet-friendly, in case anyone was feeling guilty about indulging in fried food!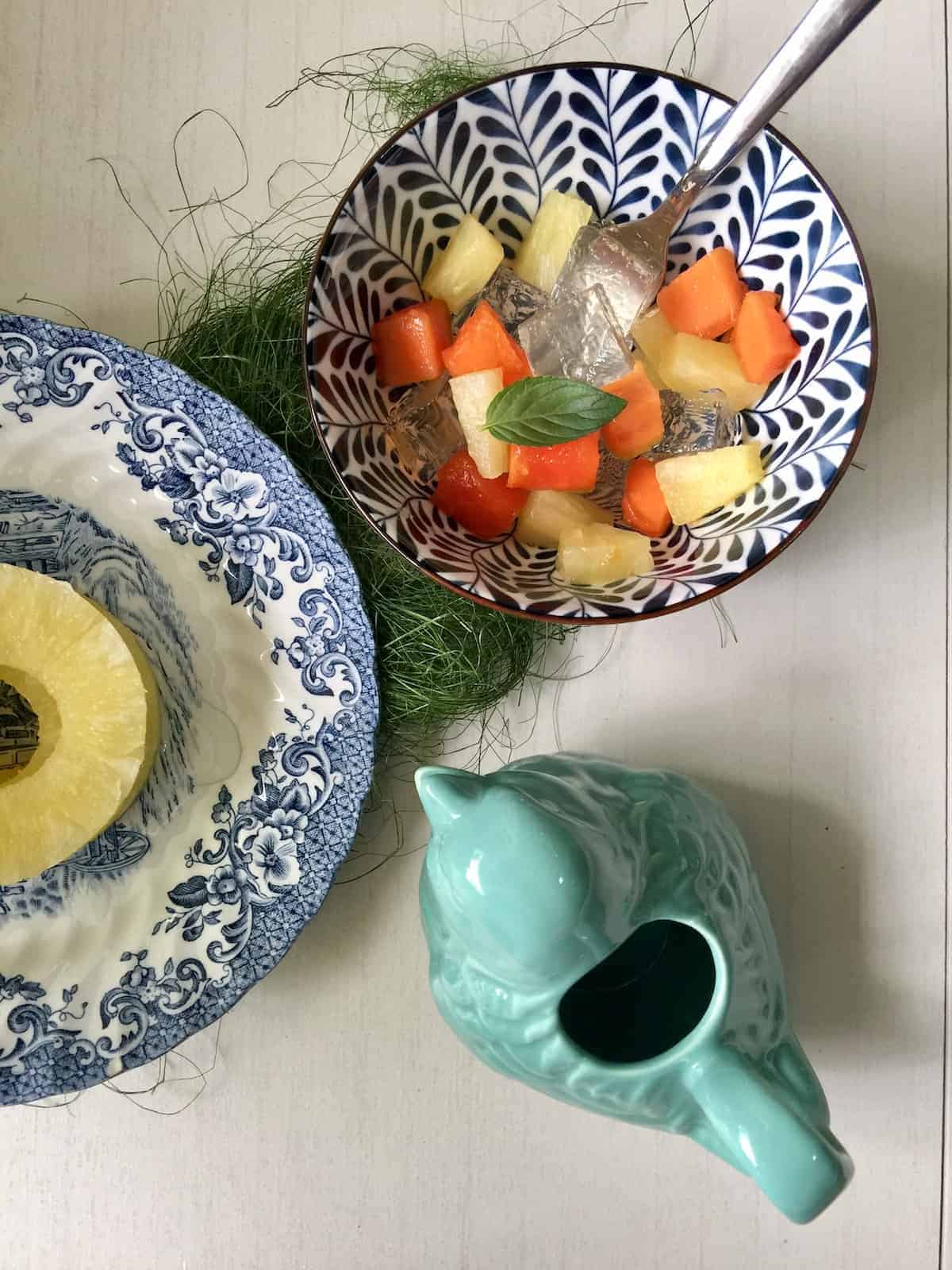 Traditional Japanese Konjac Jelly with Fruits Recipe (Vegan) (Low cal)
Delicious, refreshing and easy to make, this dessert is a good way of having desserts but not adding extra sugar or honey! Perfect eaten chilled on a hot summer's day
Click here for the Asian fruit salad recipe.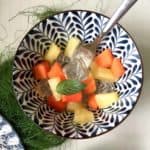 Yuzu Jelly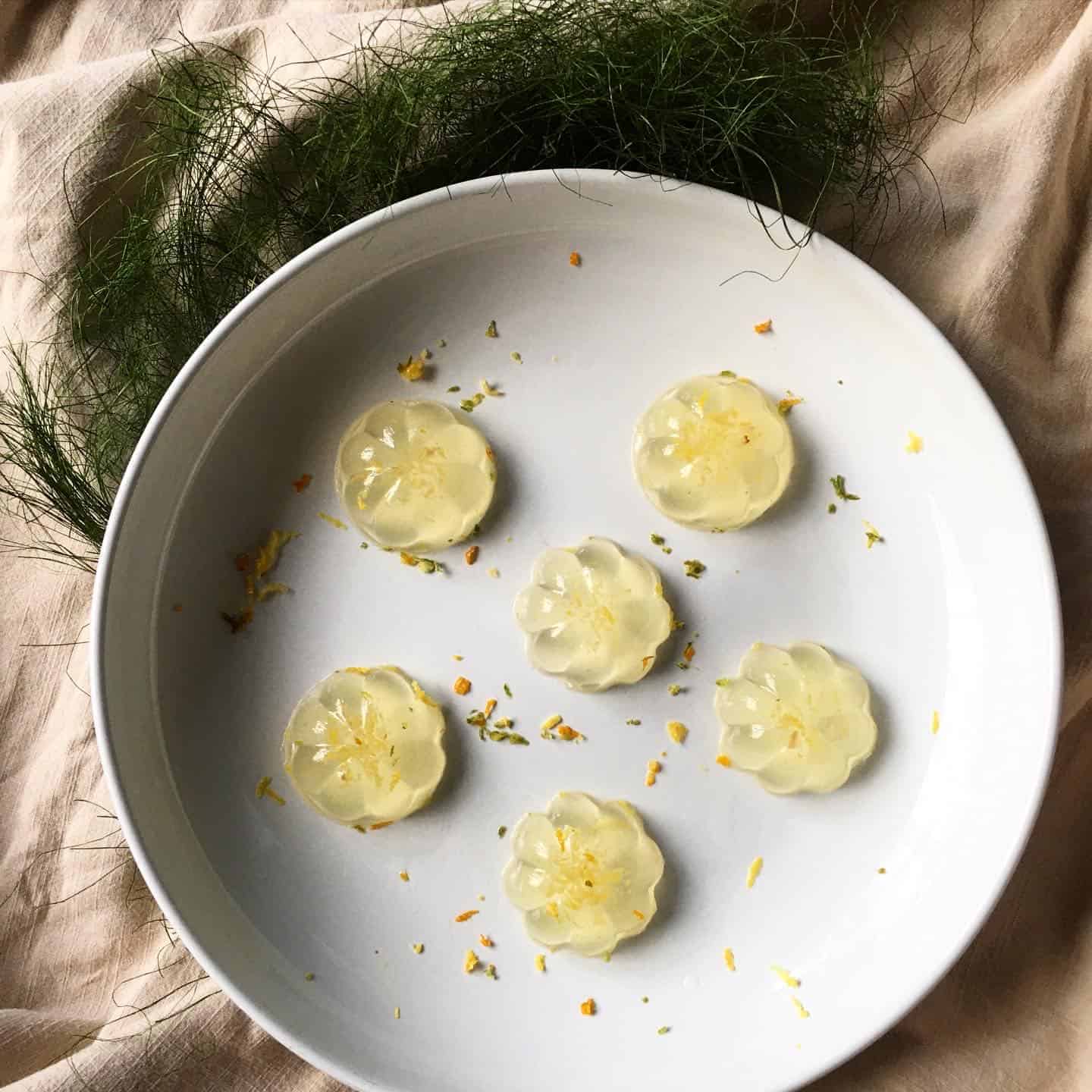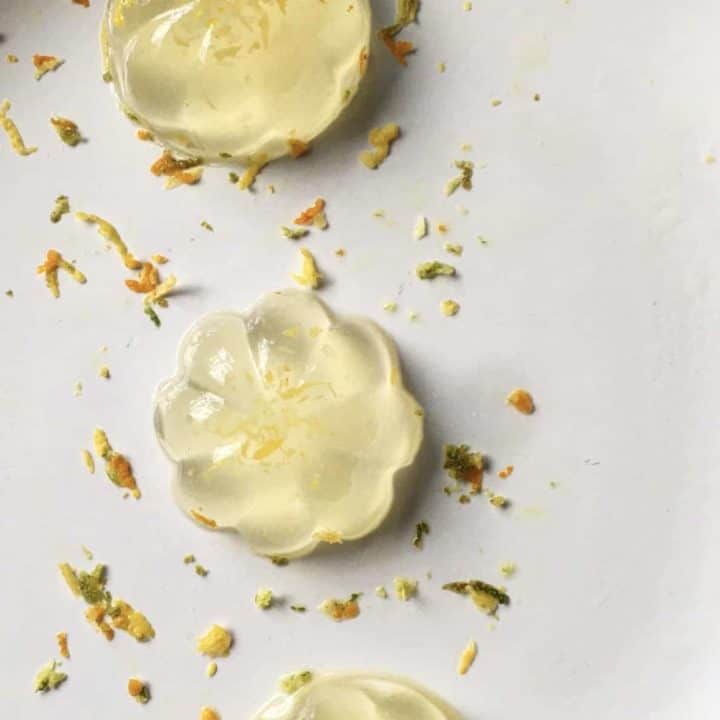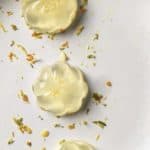 If you've found this list of coconut shrimp side dishes useful, would you like to sign up for my newsletter?