7 No-cook Thanksgiving Appetisers for a delicious and stress-free family meal, leaving your oven free for the turkey and sweet potato casserole!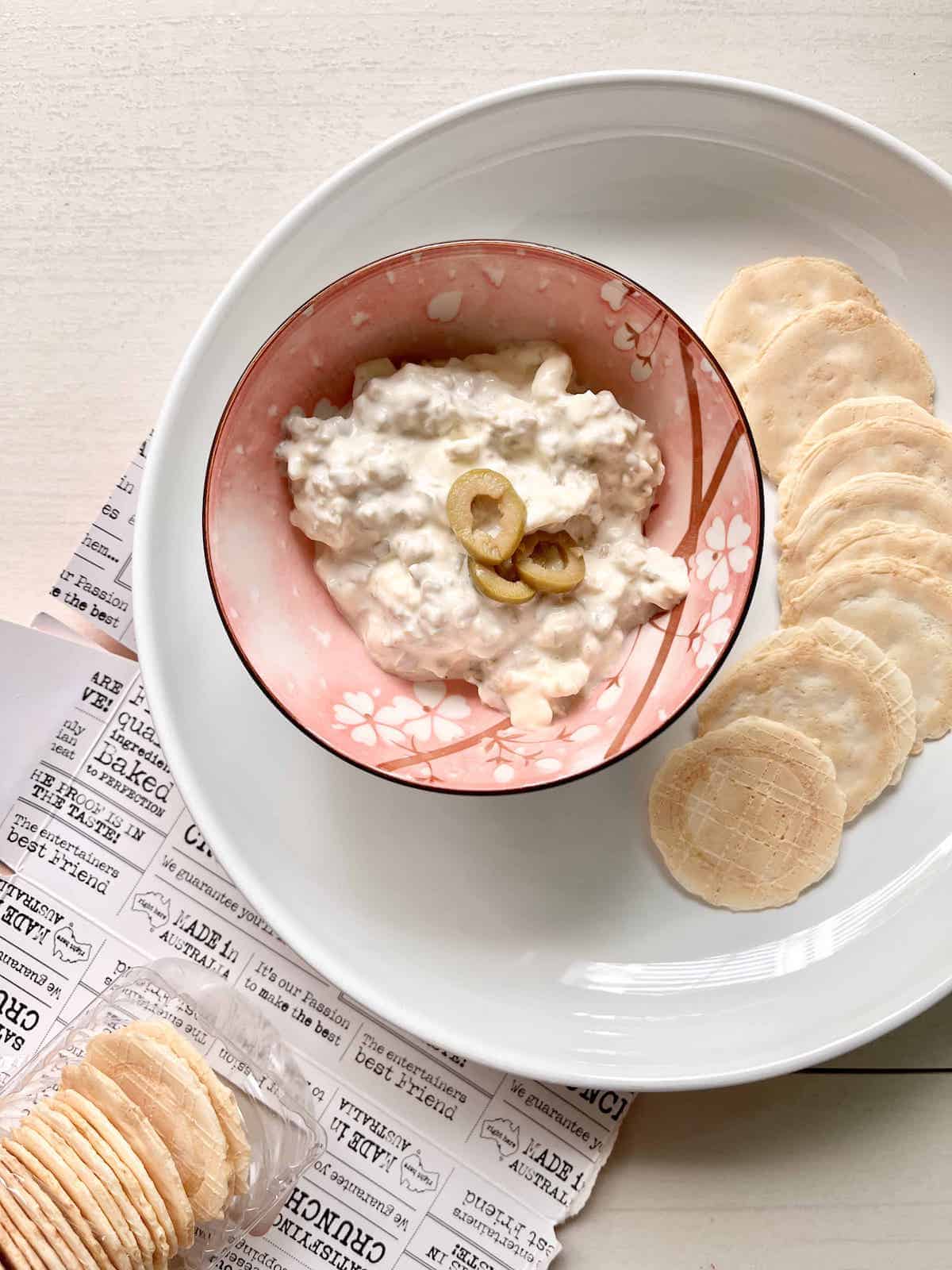 What with roasting the turkey, baking the pumpkin pie and cooking pumpkin soup, you may be a little short of stove space to make any appetisers for your Thanksgiving or Friendsgiving meal.
Here are some easy, delicious, no-cook Thanksgiving appetisers, for easy party prep and the perfect no-stress celebration!
Note: for alternative Thanksgiving meals to turkey, such as fish Thanksgiving recipes, click here. If you love pumpkin for Thanksgiving, why not try Kabocha Squash, which is a sweeter and more beautifully orange Japanese pumpkin?
Vegetables
Cucumber Salad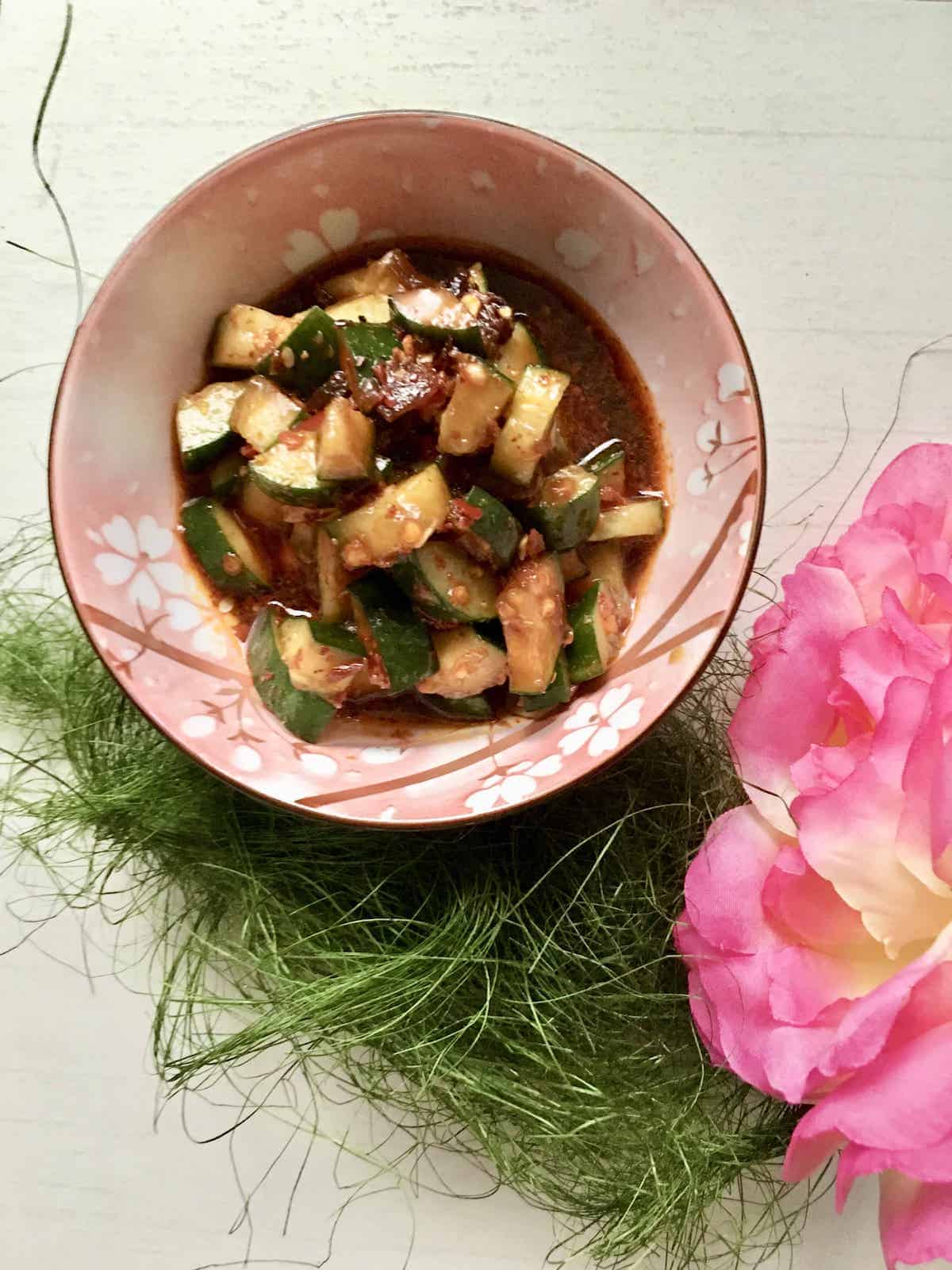 Cucumbers can be used for many no cook dishes, from cucumber sandwiches to cucumber bites. Try this spicy, under 5-ingredient salad for a refreshing Thanksgiving canapé!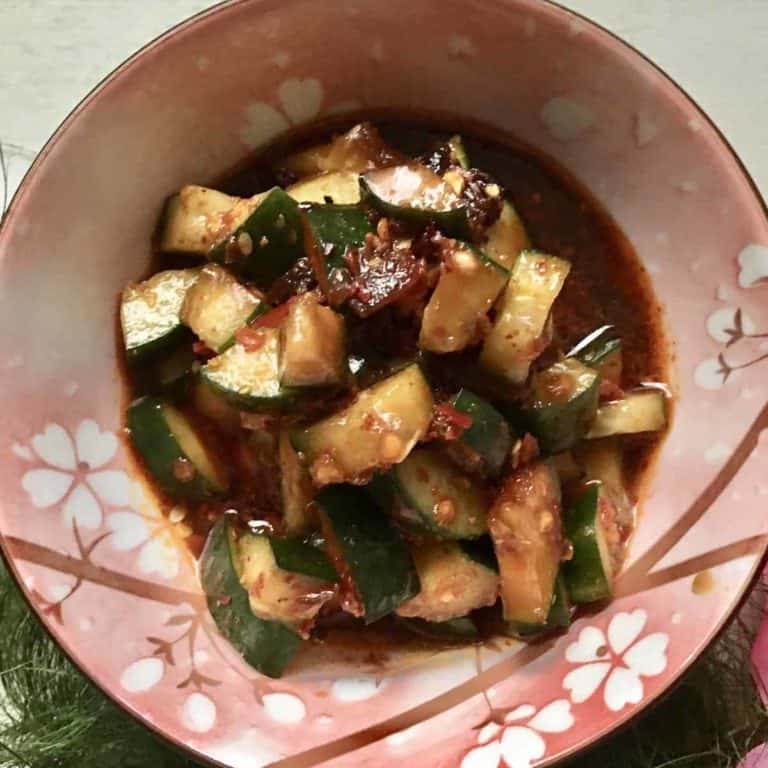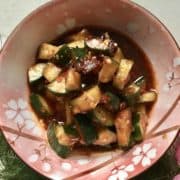 Dips
Olive Dip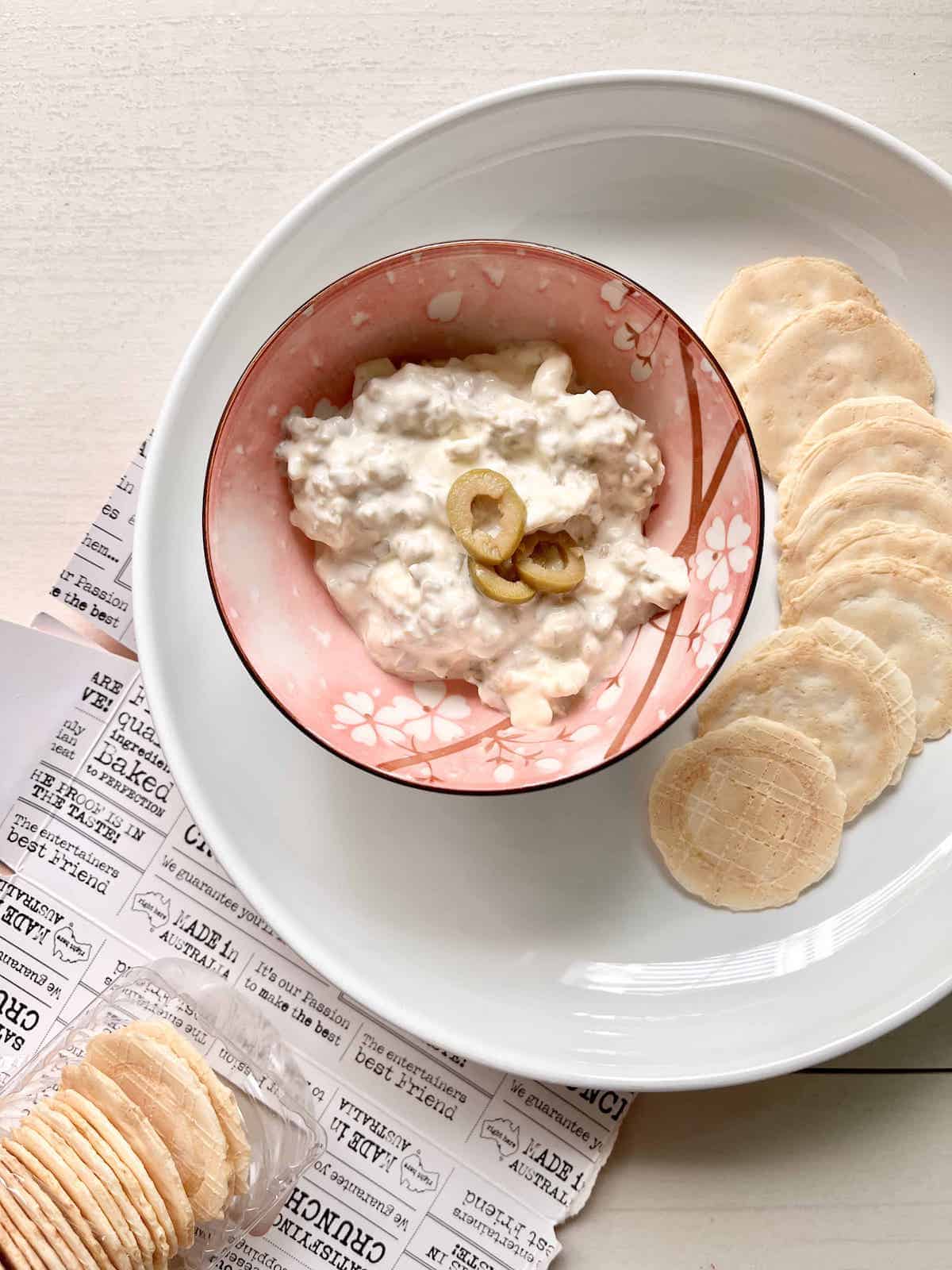 This tangy olive dip is delicious served with Asian bread on the side.
Tip: this dip can be served in the form of a cheese ball, shaped as a pumpkin or even Christmas tree! (You may need to reduce the amount of mayo to make it more solid.)
5-min cream cheese olive dip recipe
A super easy, 5-minute olive dip recipe with cream cheese that has everyone asking for seconds! Made with 3 simple ingredients, this easy appetizer can be made ahead of time so you don't have to stress on the day of your dinner party or picnic!
Click here for the 3 ingredient olive dip.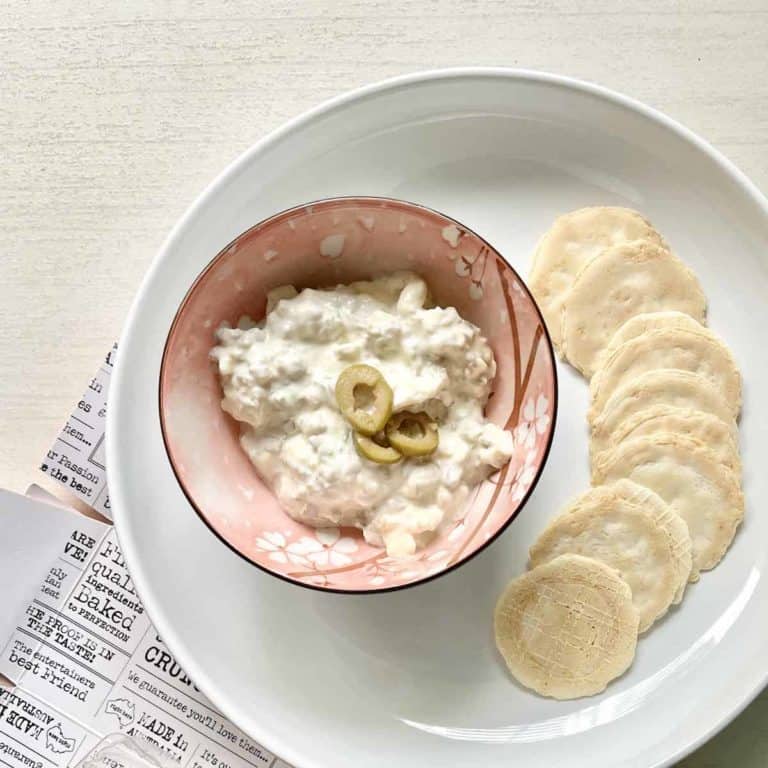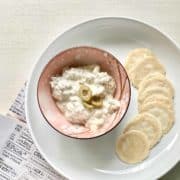 Garlic Cream Cheese Dip
This garlicky dip is perfect with crudites or crackers!
Tip: you can use roasted garlic for extra flavor!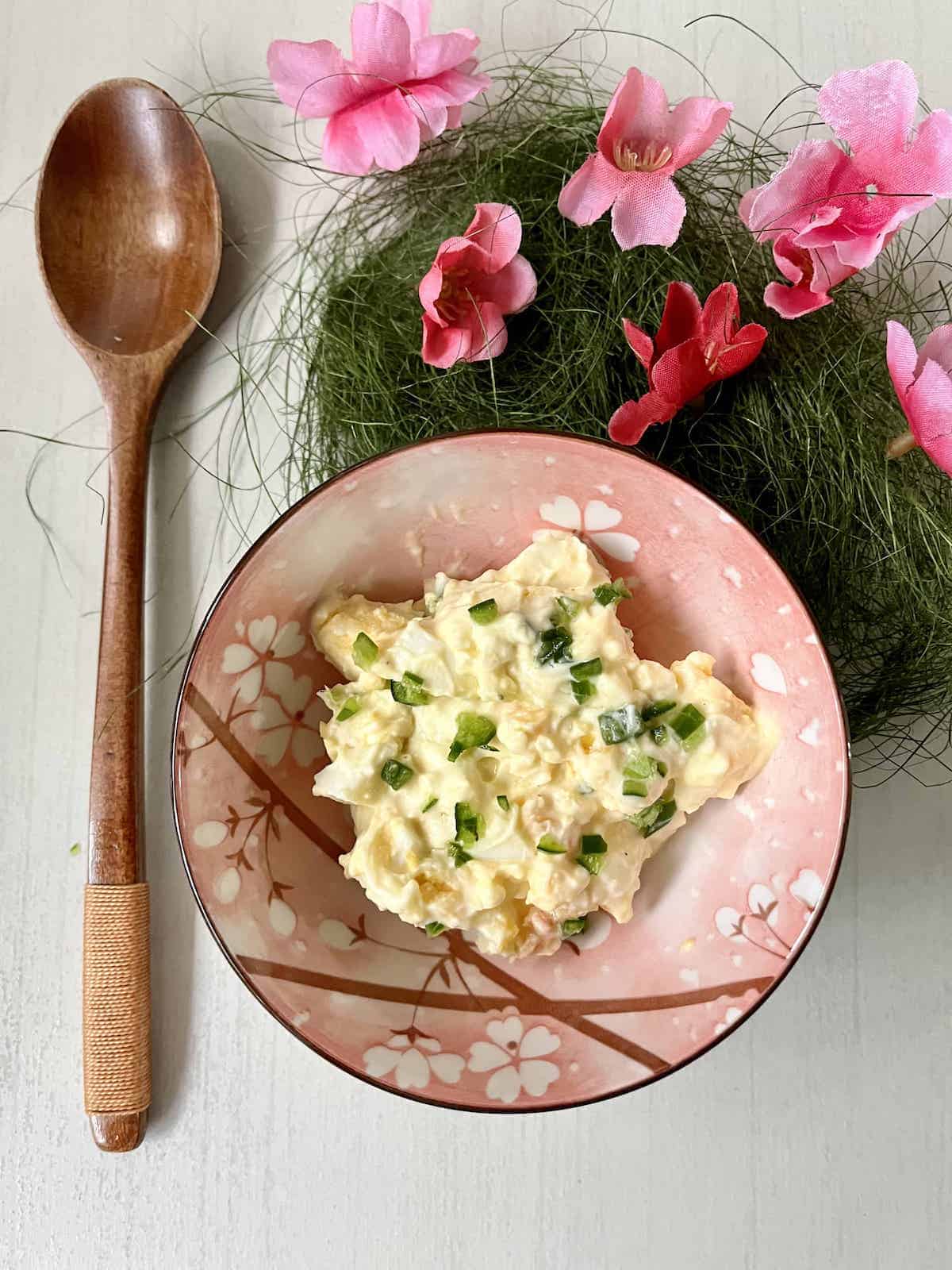 Easy Philadelphia cream cheese dip recipe (garlic and eggs)
A 5-ingredient, easy Philadelphia cream cheese dip recipe with lots of garlic and hard boiled eggs, and that comes together in 5 minutes. This recipe never fails to please!
Click here for the garlicky, cheesy dip recipe.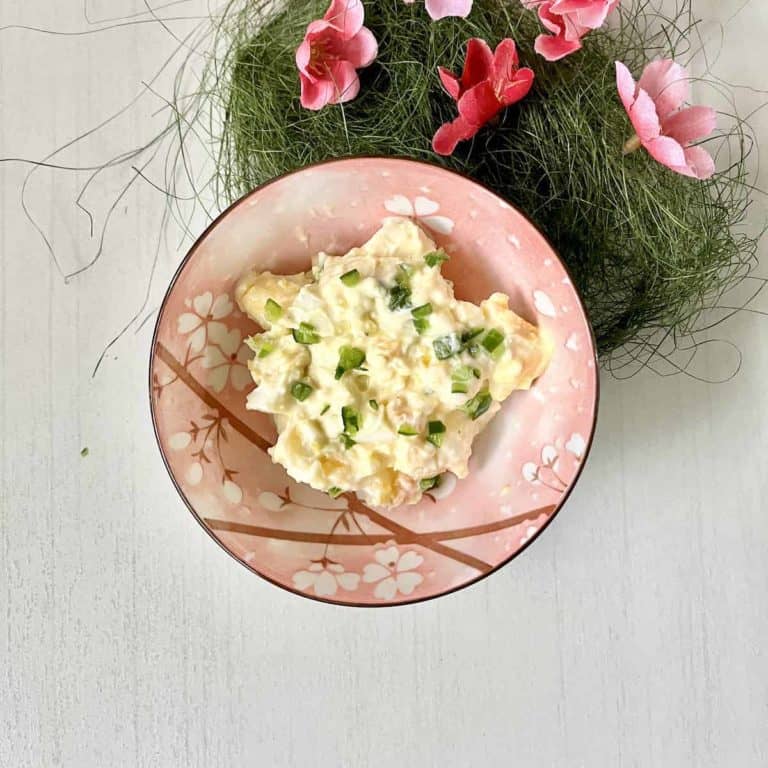 Rolls
Salmon Rolls
For a healthier, carb-light version of salmon sushi rolls, try these smoked salmon avocado rolls. They're delicious mixed with Gochujang Aioli spread!
Maybe serve with some Asian plum wine on the side?
Mango Avocado Spring Rolls
For a deliciously sweet and tangy no cook appetiser, wrap pieces of mango, cut avocado, onions and sauce in Vietnamese rice wrappers.
Vegan
Japanese Silken Tofu
Try Hiyayakko for a vegan, no-cook tofu appetiser.
Note: for more vegan Asian recipes, click here.
Charcuterie Board
Charcuterie Boards are 1 of the most common appetisers for celebrations such as Thanksgiving, Christmas and even Super Bowl! However, they usually include cold cuts of meat such as prosciutto and salami.
For tips on how to create a vegan serving board, click here.