The best side dishes for orange chicken that are better than takeout, with a variety of flavors and textures to complete that sweet and sour orange sauce!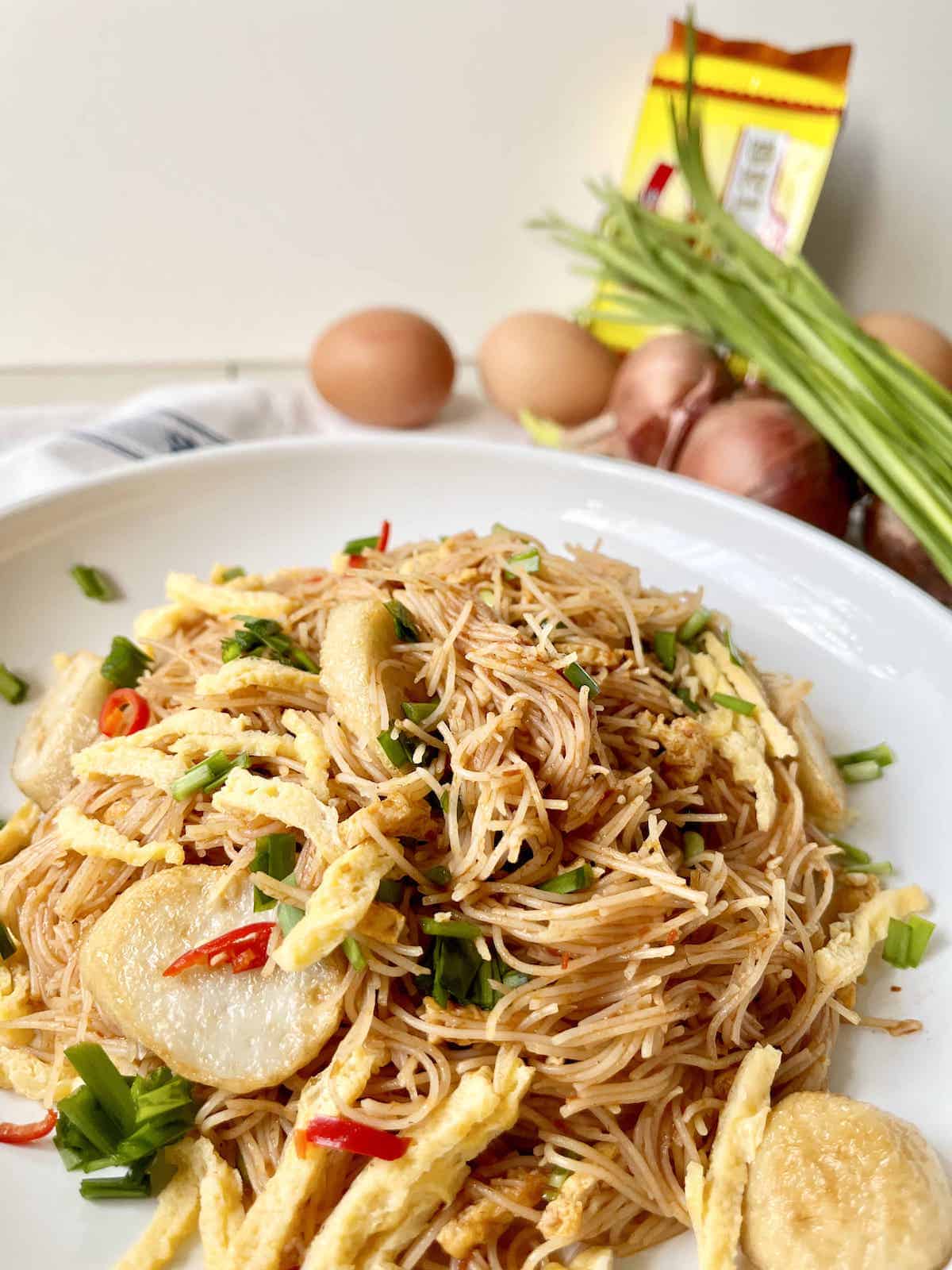 Jump to:
Orange chicken is a perfect Chicken Recipe for Date Night, but needs a couple of easy sides to make it a complete meal!
Rice
The crispy chicken in a sweet and tangy sauce makes Orange chicken taste great with even just a simple bowl of white rice, brown rice or even cauliflower rice! However, if you want something fancier, try 1 of these Asian rice recipes!
Pumpkin Seafood Rice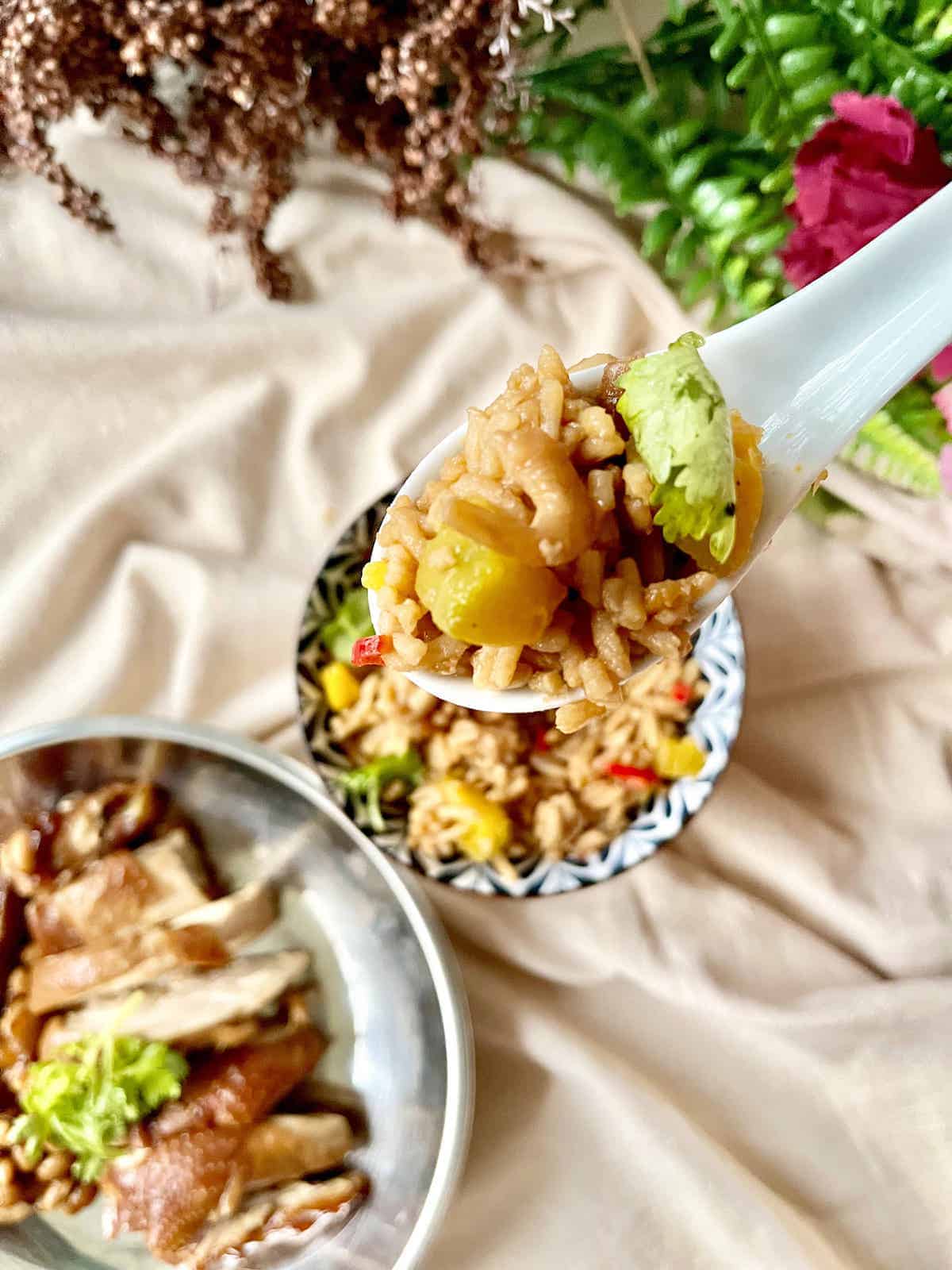 Chinese Pumpkin Rice
This Chinese Pumpkin rice is a super easy and flavorful rice cooker recipe: the soft pumpkin cubes melt in your mouth, contrasting with the firm bite of the white rice grains. Moreover, it only takes 10 minutes to prepare and the rest of the work is up to your rice cooker!
Click here for the rice cooker recipe.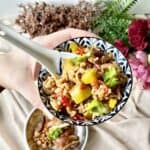 Rice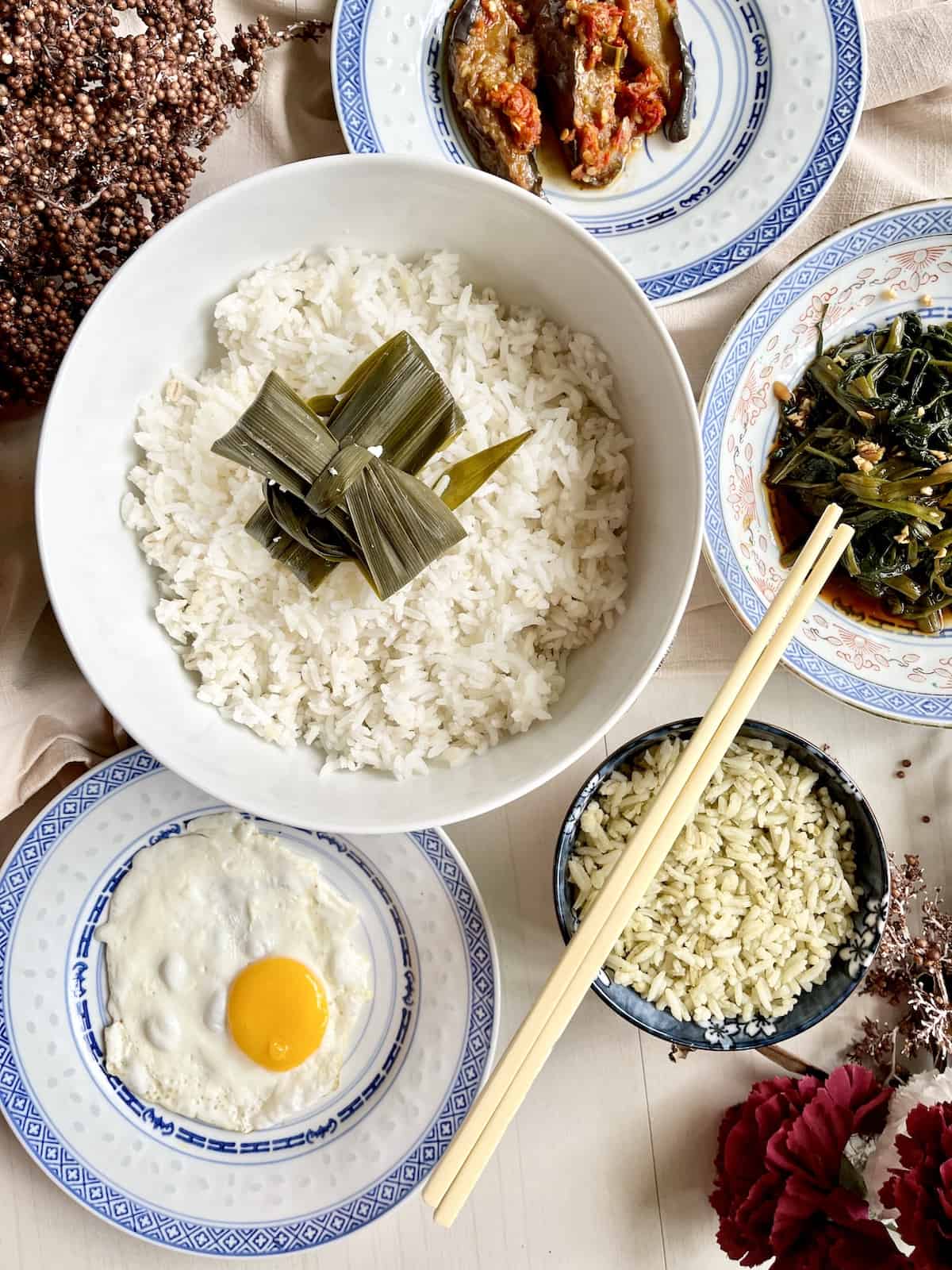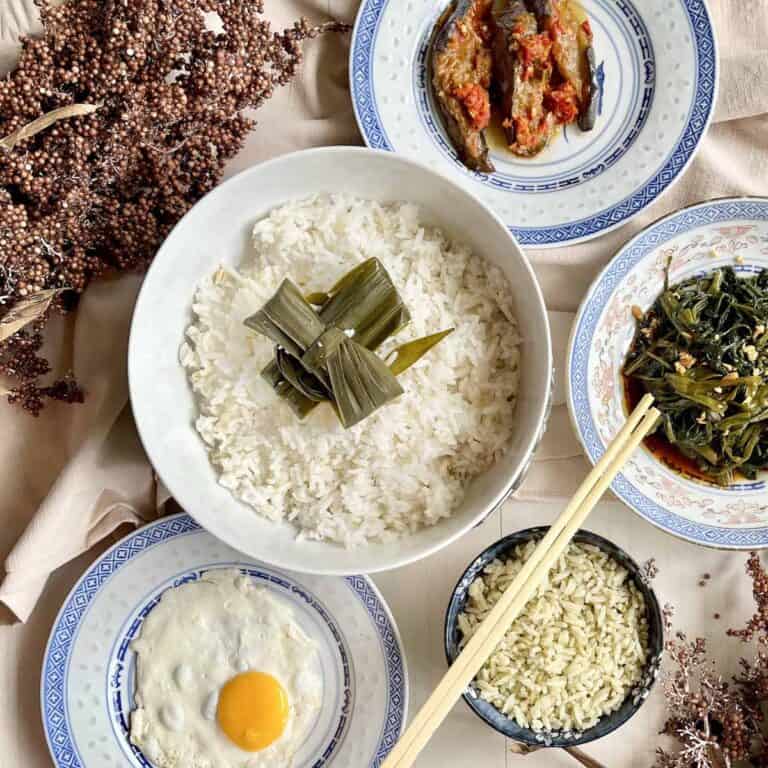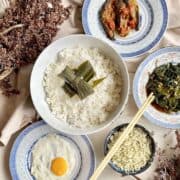 Fried Rice
Personally, I wouldn't go with something as strongly flavoured as Kimchi Fried rice but a more neutral Egg Fried Rice with Soy Sauce or Yang Zhou Fried Rice (扬州炒饭), paired with these easy rice side dishes, would go really well with orange chicken!
The savory fried rice with the sweet and sour chicken is the perfect balance of flavors and textures!
Noodles
Stir-fried Rice Noodles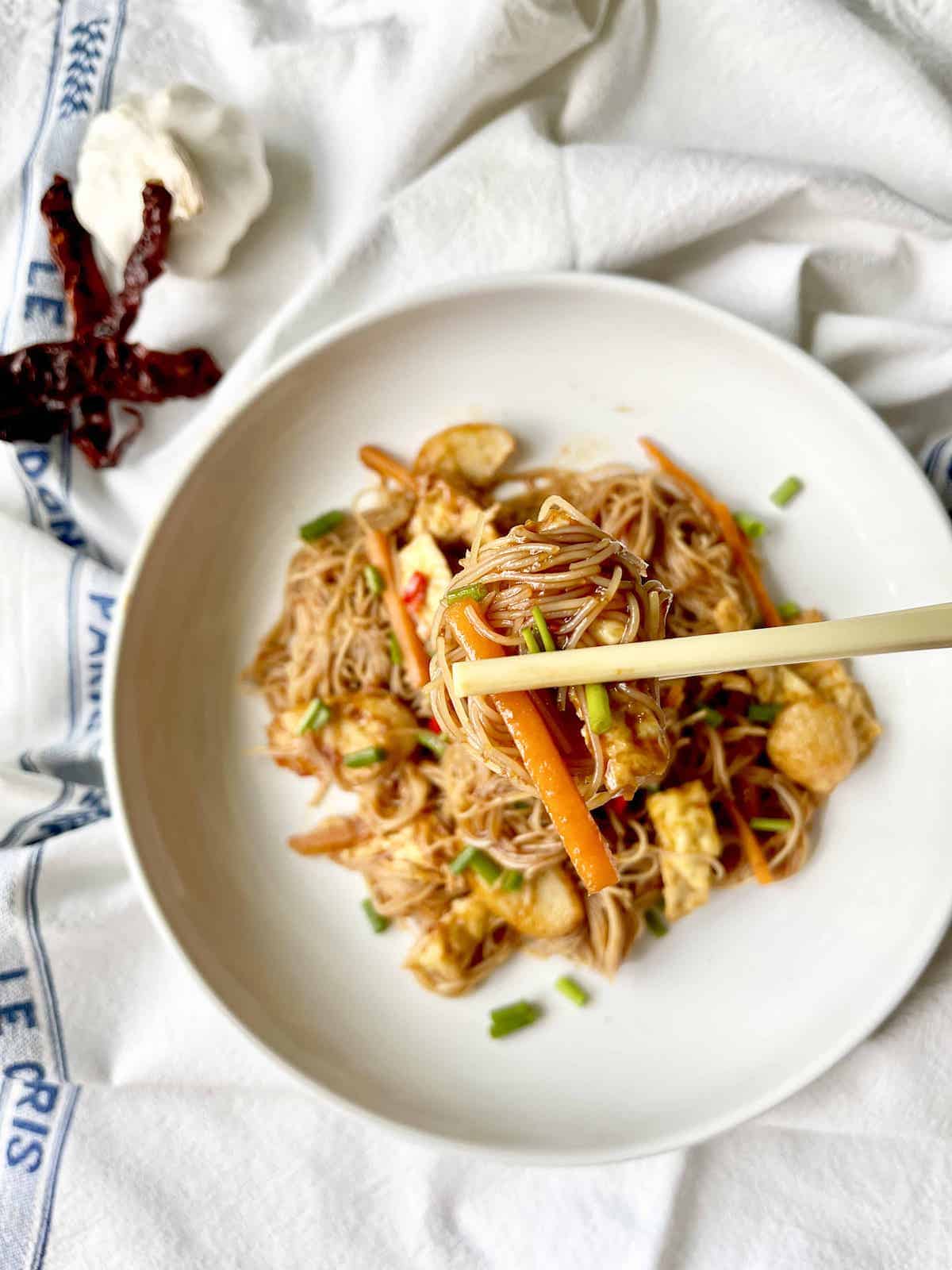 Singapore Fried Vermicelli (Bihun Goreng)
Singapore Fried Vermicelli, also known as Bihun Goreng, is delicious, easy to cook and quick to make in under 30 minutes. Using only simple ingredients (no chicken broth needed), it's a complete meal in itself. It's also cheap enough that some hawker centres (street food stalls) in Singapore sell it for only S$2/ US$1.50!
Click here for the Economic Noodles Recipe.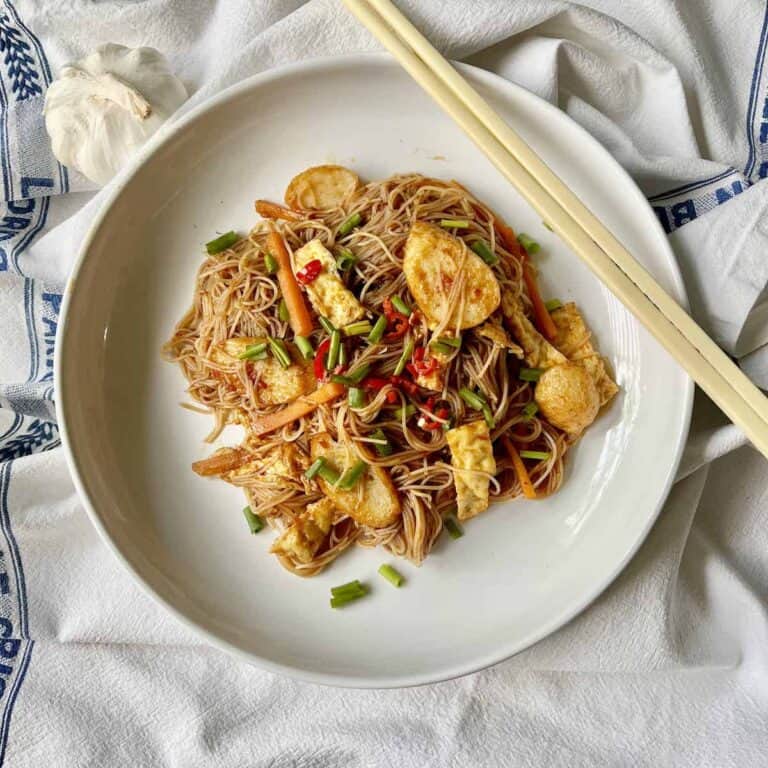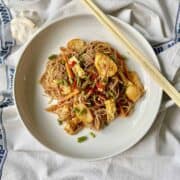 Singapore Noodles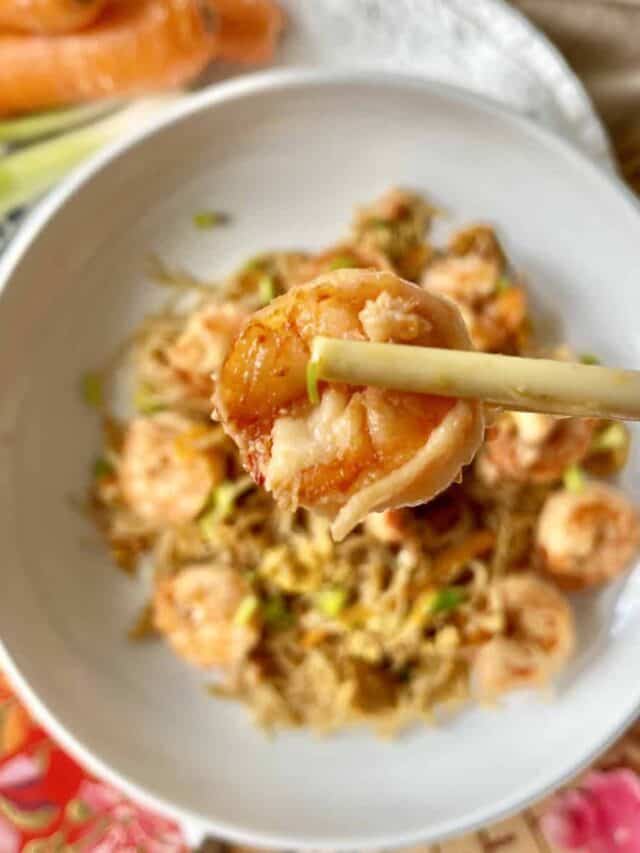 Shrimp Mei Fun (Fried Rice Noodles)
Shrimp Mei Fun is an easy Stir Fried Thin Rice Noodles Dish. Packed with shrimp and vegetables, it's a complete meal with fibre and protein that cam be made in under 30 minutes!
Click here for the classic Chinese takeaway recipe.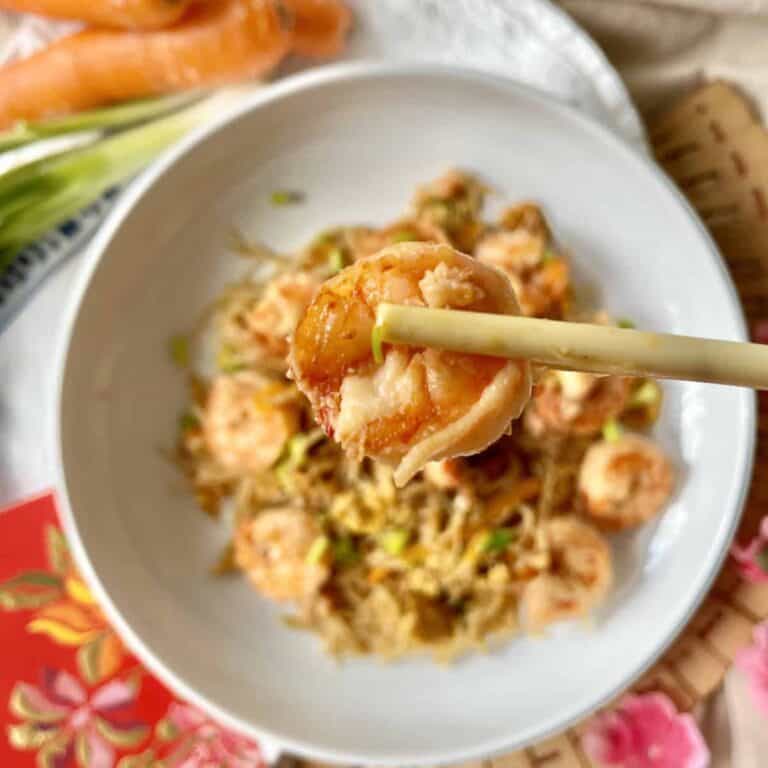 Sesame Noodles
Sesame noodles is a 15-minute tasty side dish that is typically served cold. Coated in a savory, sometimes spicy, sesame sauce, it's a great make-ahead side for a Chinese feast! (Just add red pepper flakes if you want more heat!)
Note: if you want to go more multi-culture, Korean cold noodles is another good meal prep side dish.
Thai Noodles Salad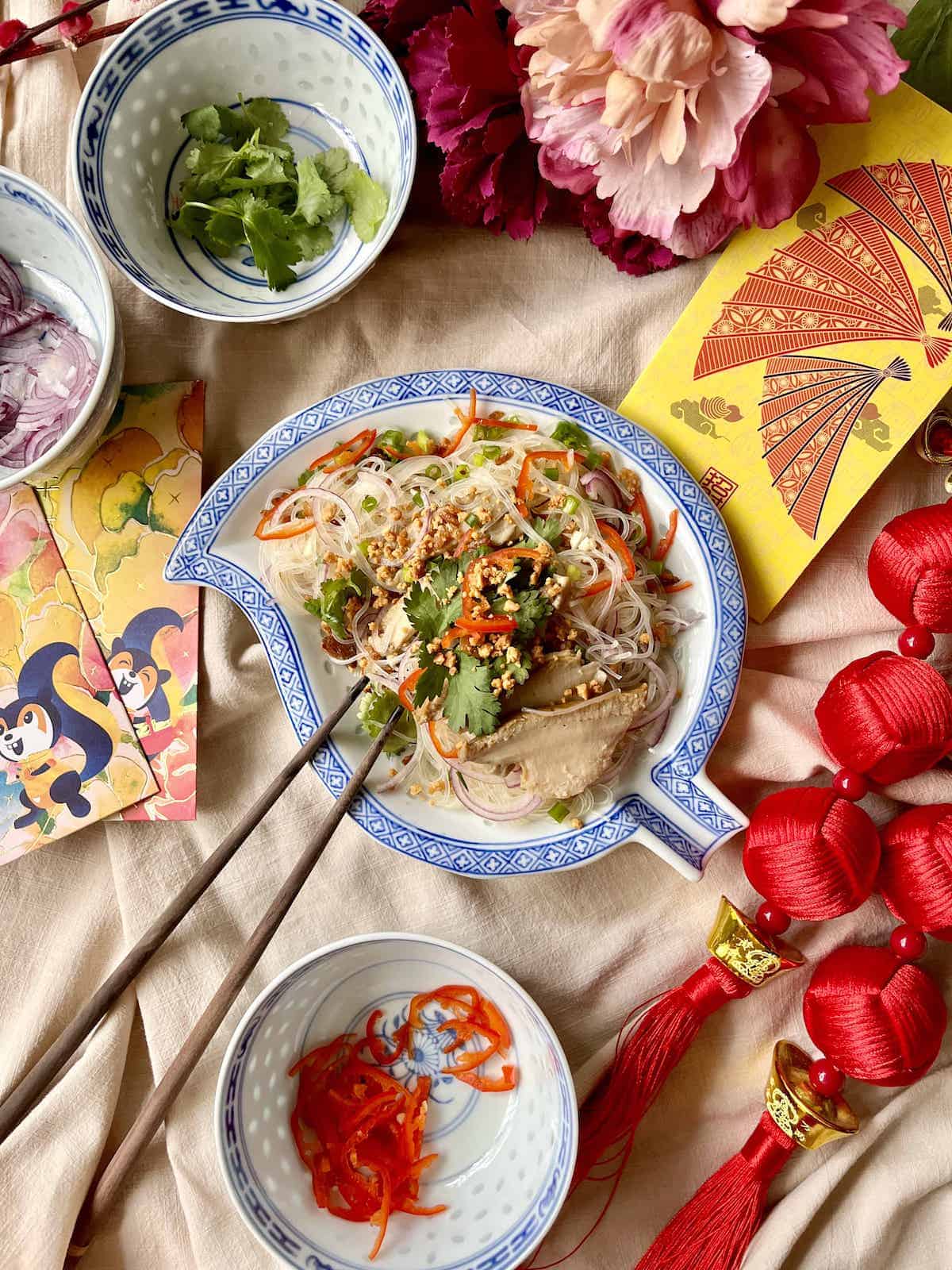 Thai Vermicelli Noodle Salad with Abalone
Tangy, sweet, spicy, and savory, this light Thai Vermicelli with Abalone Salad is a great make-ahead recipe for your Chinese New Year 2023 celebration dinner. It can even be a no-cook recipe, and is the perfect dish for beginner home chefs!
Click here for the Thai cold noodle recipe.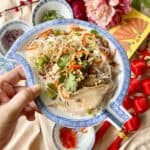 Lo Mein
Vegetable or Shrimp Lo Mein is an easy 20-minute noodle takeout recipe.
Bread
If you're tired of the typical rice or noodle side dish, mantou bao buns are a great carb when serving orange chicken- they're delicious dipped into the sticky sauce!
Alternatively, try some of these classic Asian bread recipes.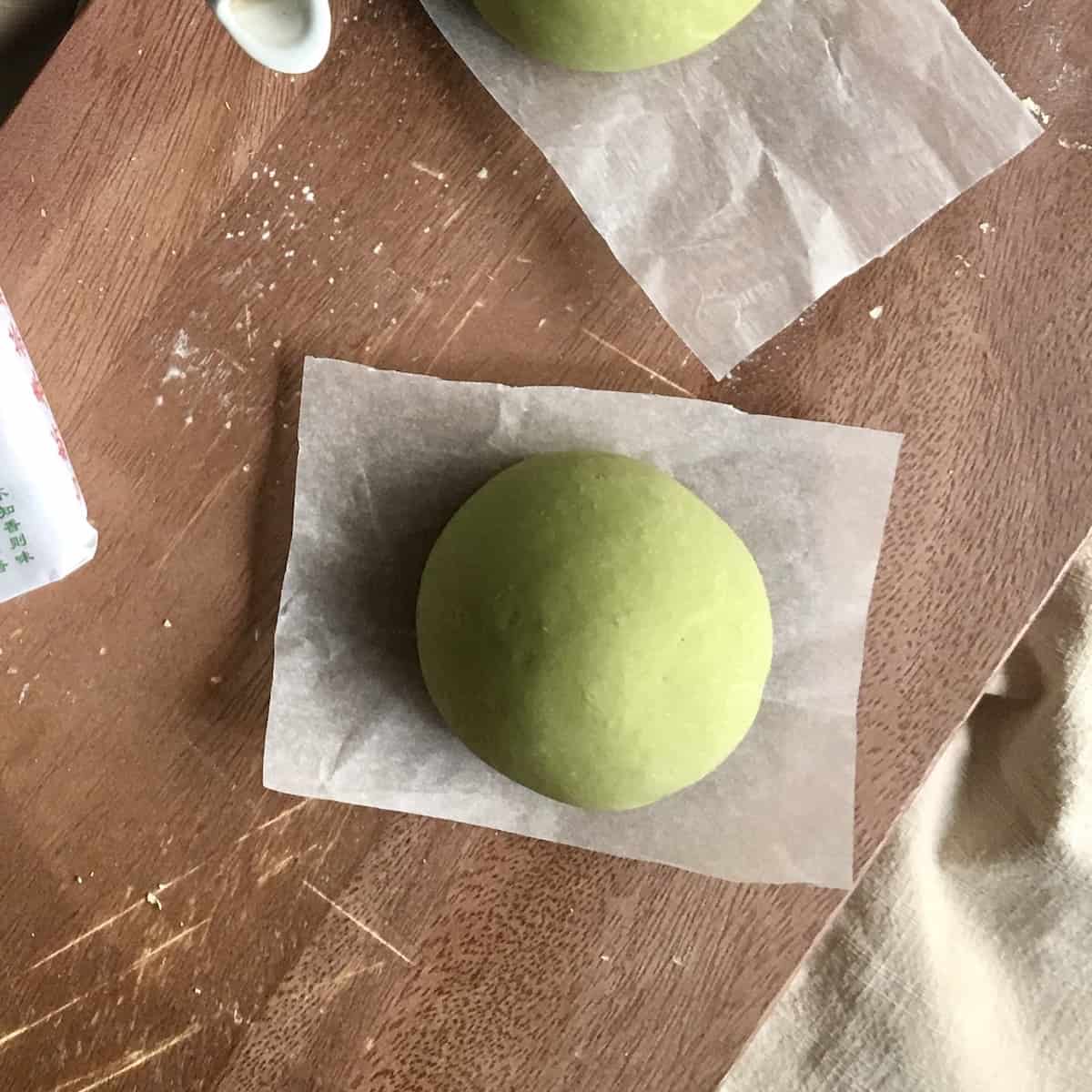 If you want a neutral flavor, just omit the matcha powder!
Easy Matcha Buns (1-rise Mantou)
An easy matcha bun (Chinese mantou bao) recipe which only requires 1 proof (1 rise), along with a mantou FAQ section on how to use a metal steamer (instead of the traditional bamboo steamer) and why your naturally vegan matcha buns aren't smooth.
Click here for the mantou bao recipe.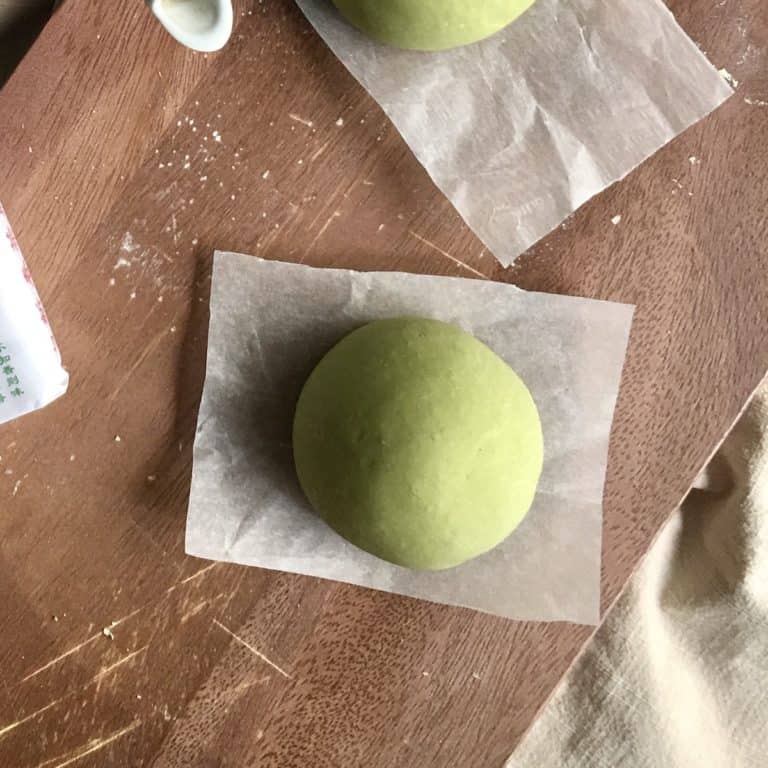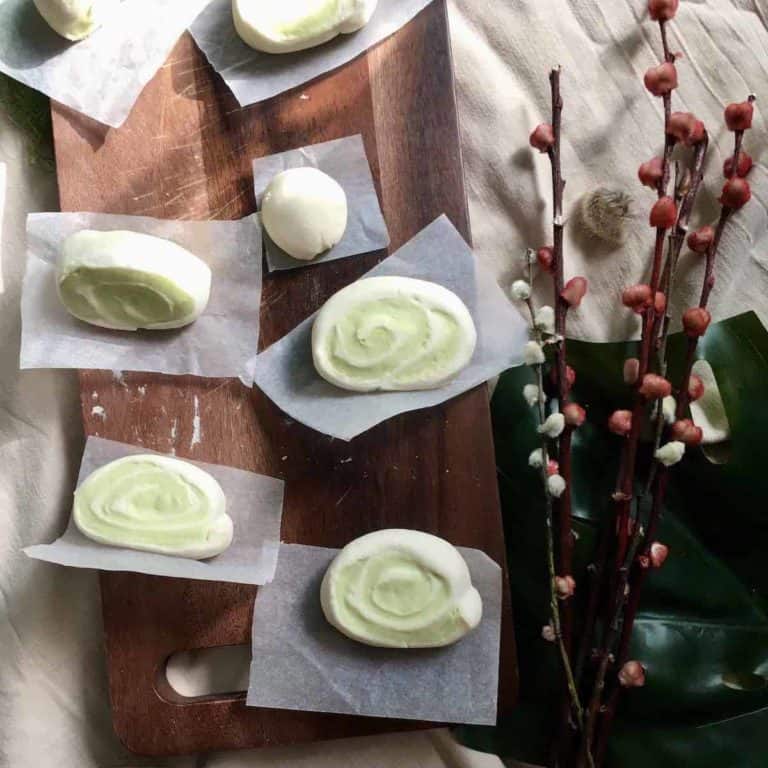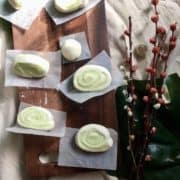 Soup
Wonton Soup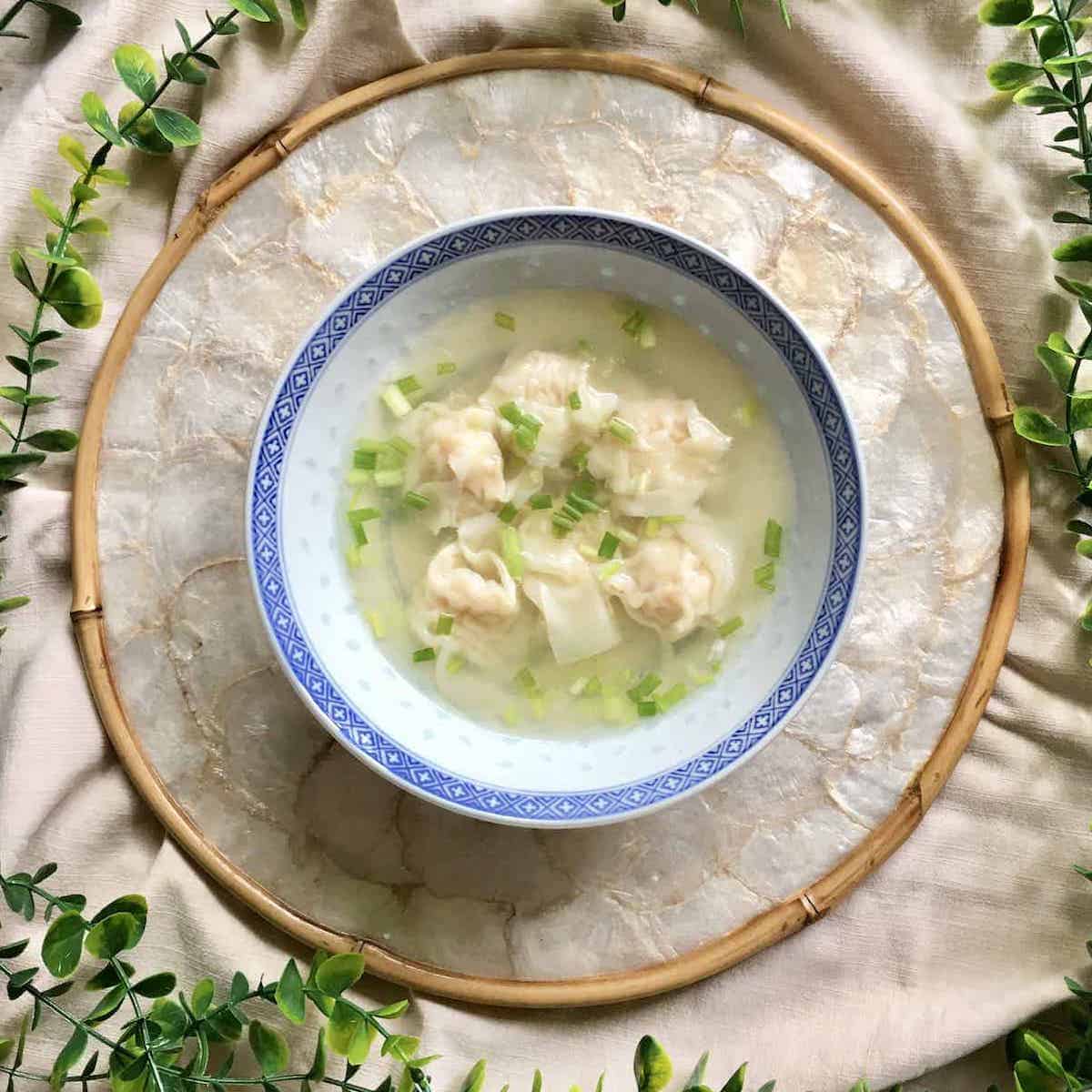 If you're vegan, I have a vegan version of Orange Chicken and more Chinese vegan recipes here! Delicious with fried garlic slices on top!
Tip: wonton goes superbly with home pickled green chilies!
Easy Vegan Wonton Soup for Colds
Done in 20 minute vegan Chinese wonton soup that tastes as good as the traditional version. Gluten-free and made without commercially bought stock/ bouillon cube OR hours of making homemade stock! A great flu fighter thanks to the ginger and garlic!
Click here for the vegan Chinese soup recipe.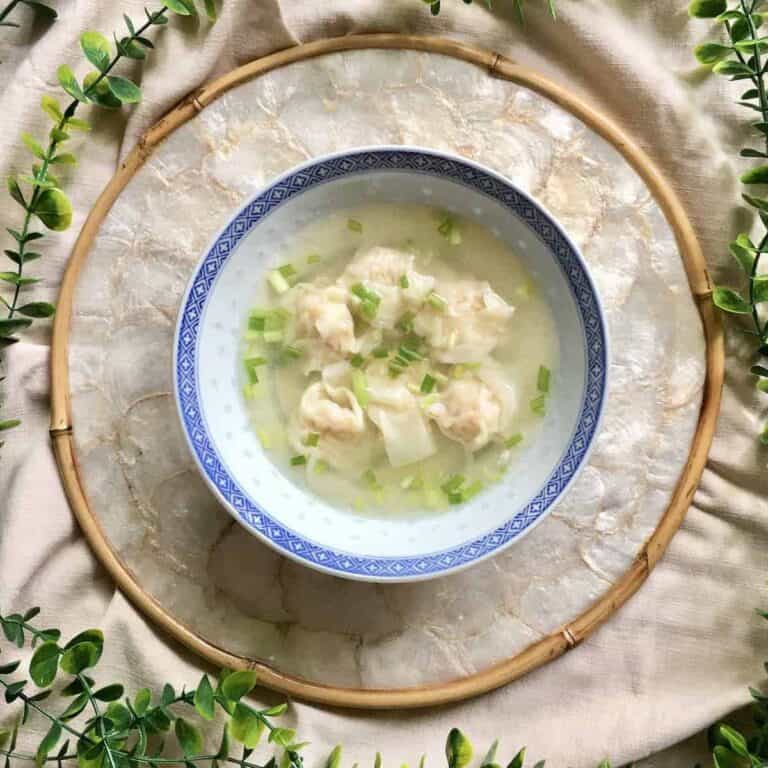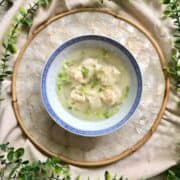 Chinese Pumpkin Soup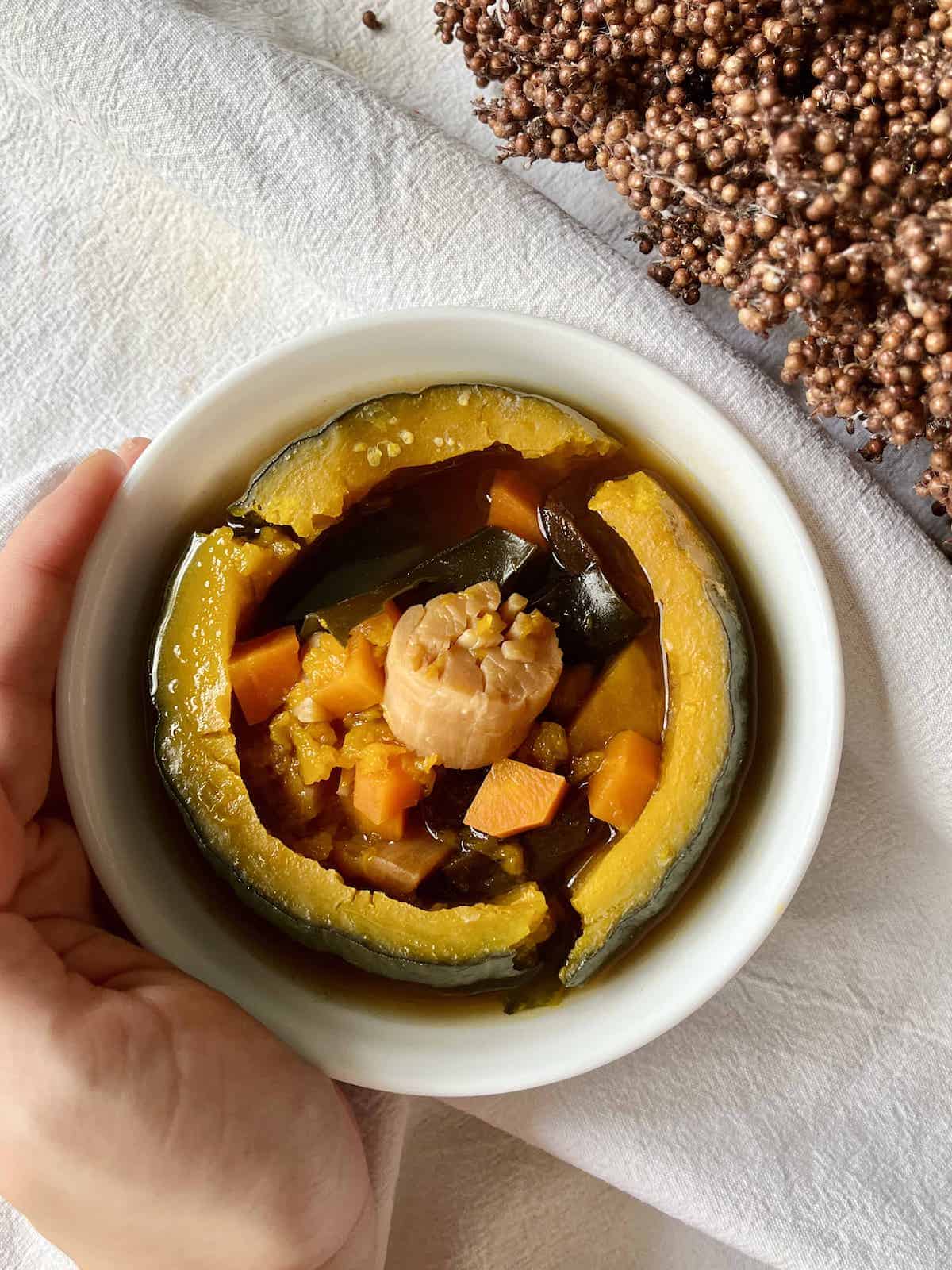 Chinese Pumpkin Soup with Carrots
A deliciously savory dish, this Chinese Pumpkin Soup with carrots is also very nutritious and really easy to make in a few simple steps! (Basically, cut + steam!)
Click here for the Chinese Soup recipe.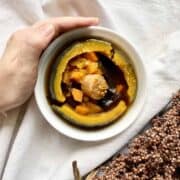 Egg Drop Soup
Egg Drop Soup is the ultimate simple Asian comfort food. Its neutral flavor goes with just about anything!
Hot and Sour Soup
This easy, vegan version of hot and sour soup (酸辣汤) requires only a few ingredients!
Pork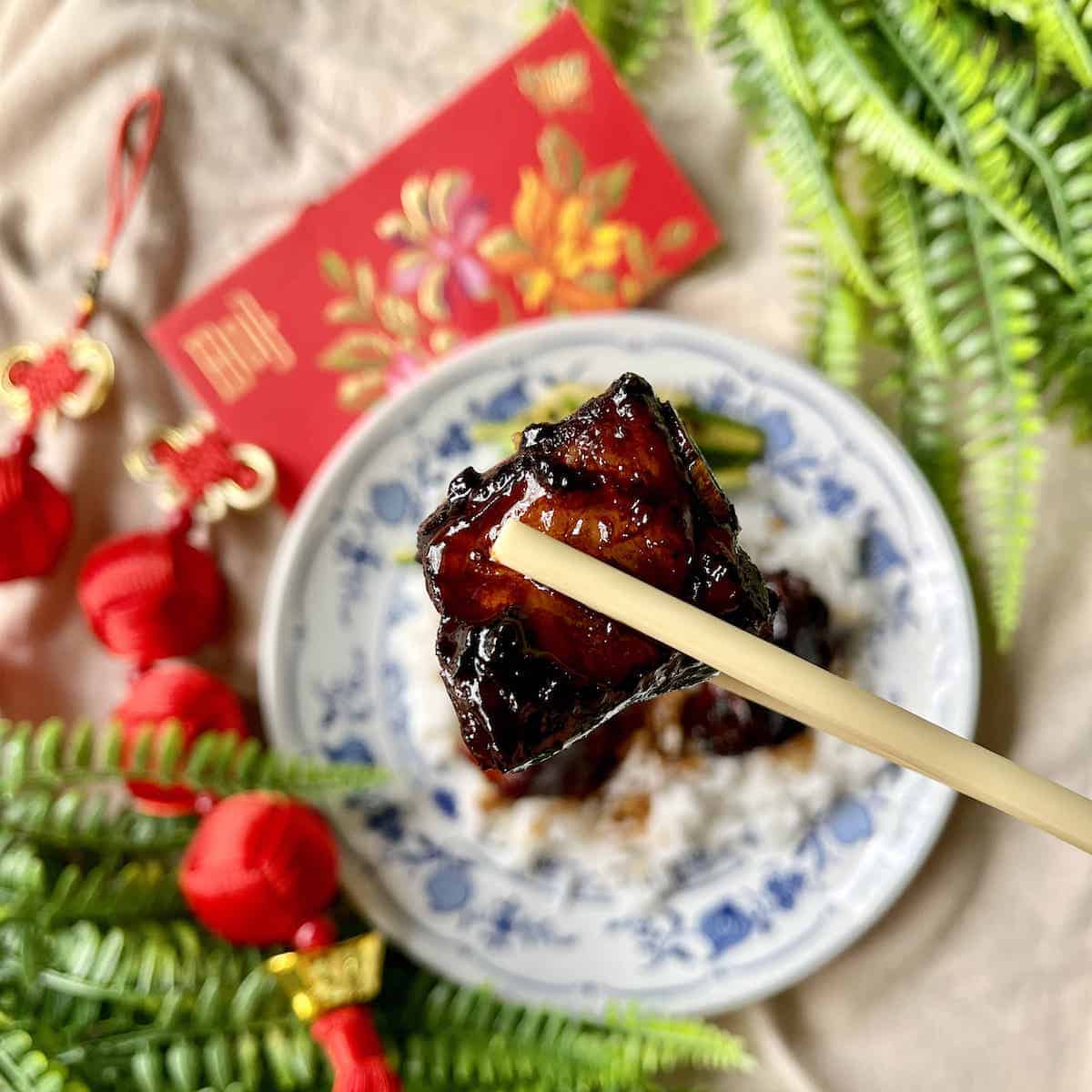 If you want more protein, try some of these easy Chinese pork recipes. My favorite is this 5-ingredient spare ribs recipe that is fingerlicking good!
12345 Chinese Spare Ribs (5-ingredients)
These Chinese Spare Ribs are delicious, finger-licking Asian-style pork spare ribs that are as simple to cook as 12345 (a mnemonic device that will also help you recall the recipe.) Using only the Asian pantry staples of wine, dark soy sauce, vinegar and sugar to braise the meat, with only a few minutes of active cooking, this is the best easy sticky Chinese Spare Ribs for a lazy food lover.
Click here for the braised pork recipe.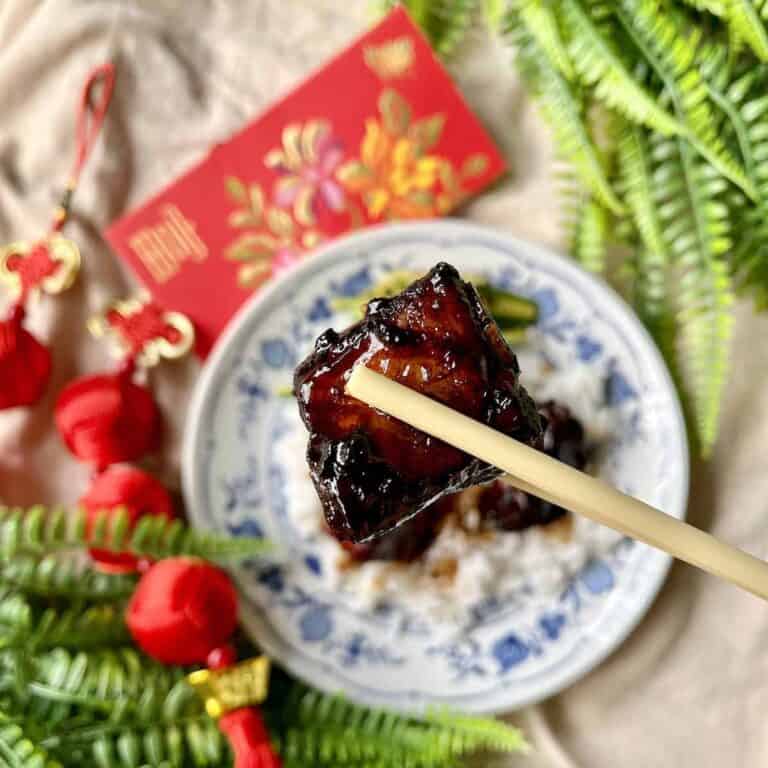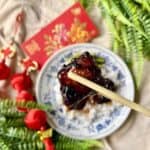 Snacks
Scallion Pancakes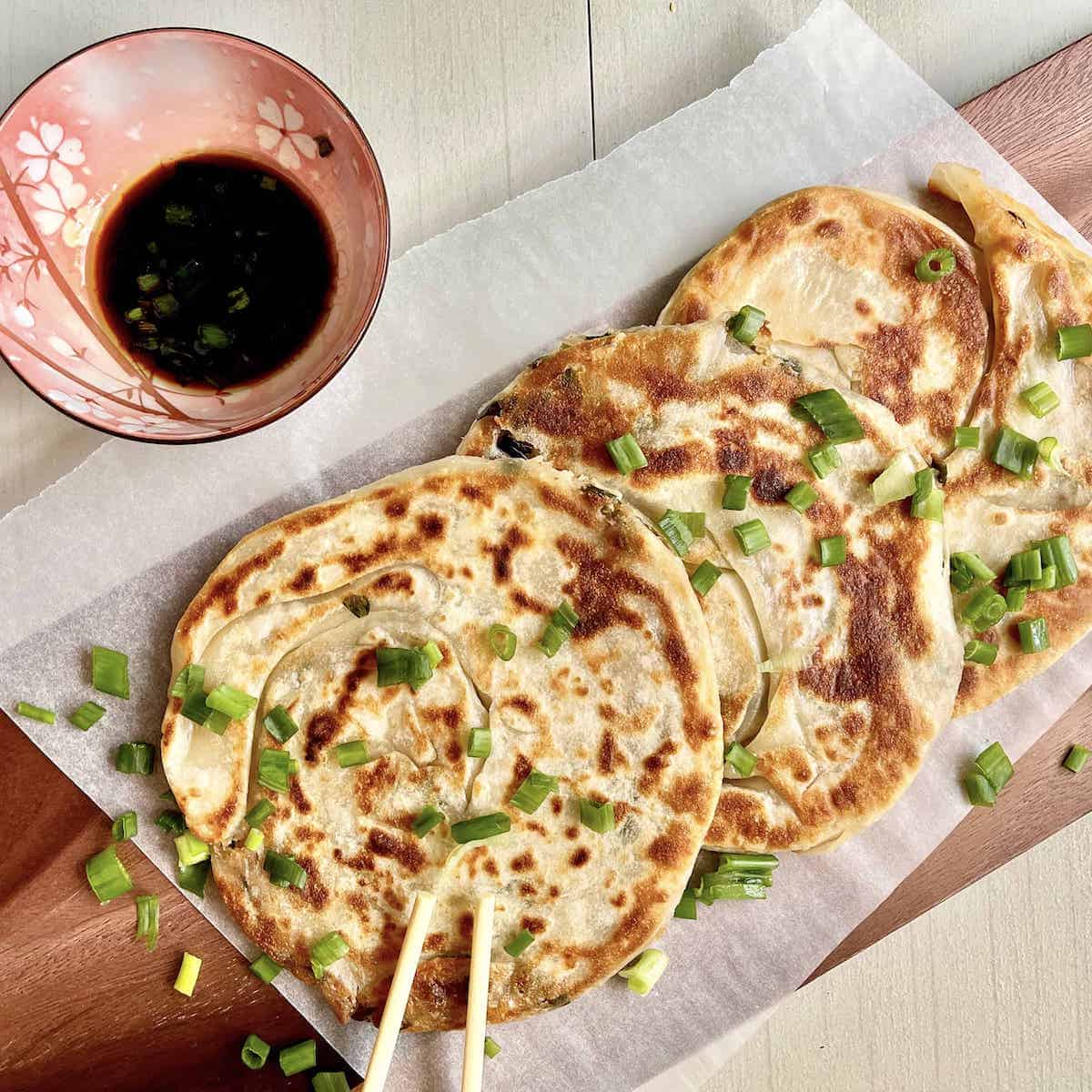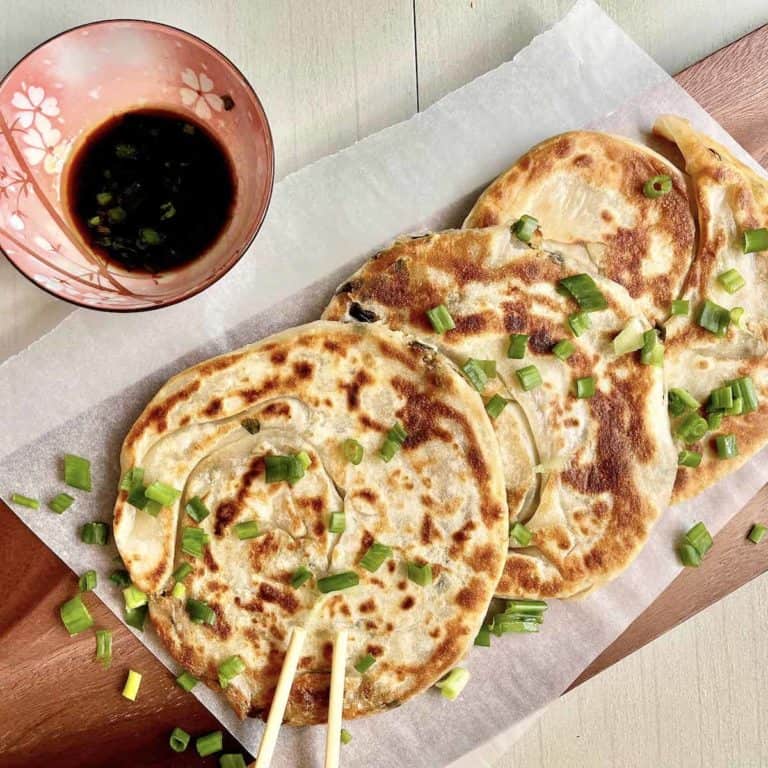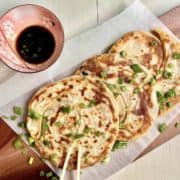 Crab Rangoon
The tangy orange sauce is a great way to brighten the heavy cream cheese filling of this classic American Chinese appetizer fried wontons. If you don't love crab, try these easy but delicious Asian appetisers!
Egg Rolls
These Shrimp Egg Rolls are a freezer-friendly, tasty side dish with a crispy exterior and flavorful filling. It's the perfect no-hassle side as you can make them in advance!
Spring Rolls
A lighter alternative to egg rolls, Springs Rolls or 春卷 are filled with fresh vegetables such as carrots and radish, and also pair well with orange chicken. Dip them in the orange chicken sauce!
Veggies
Pickled Cucumbers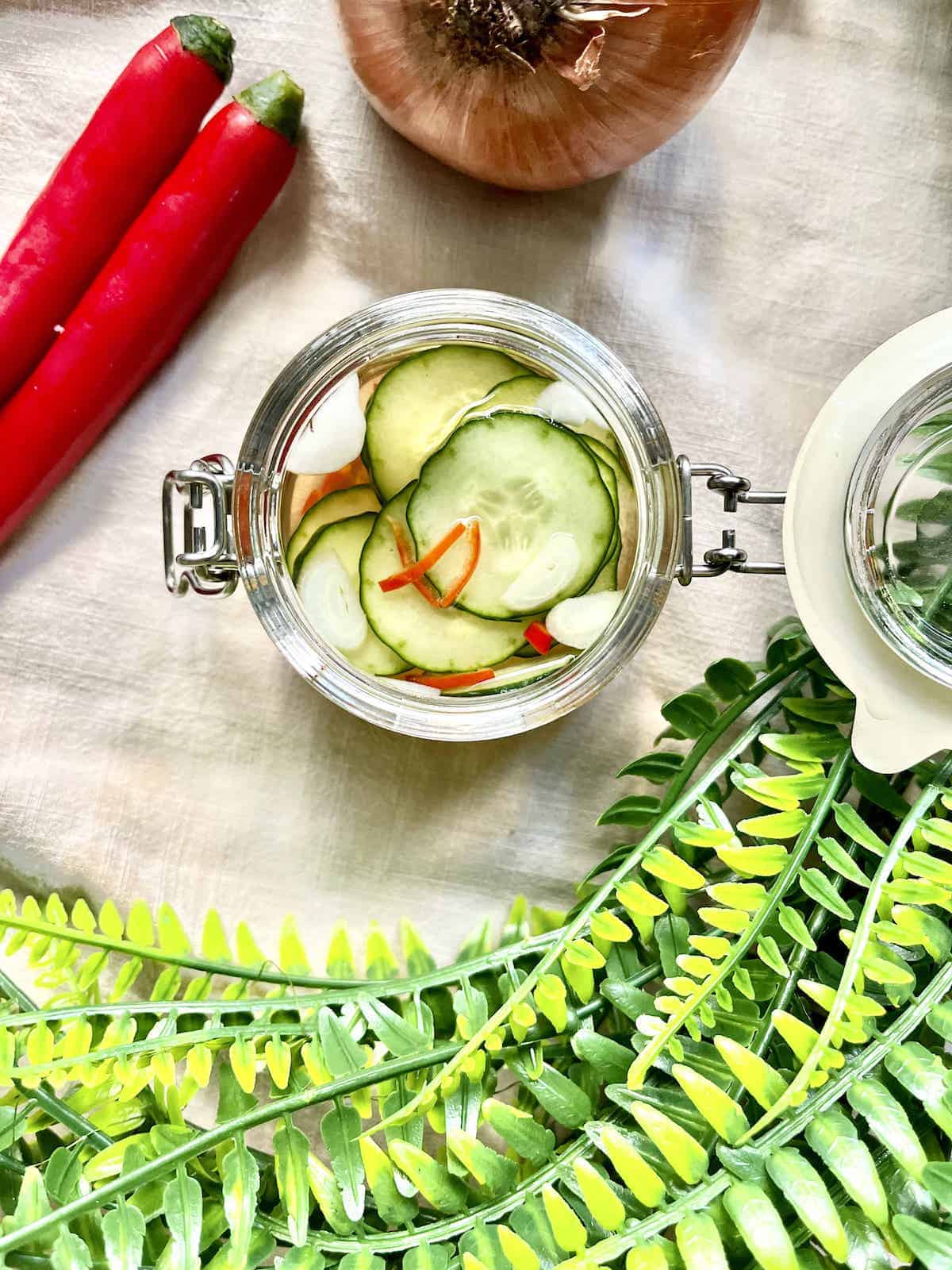 A burst of acid helps to brighten many Chinese dishes, and is a great palate cleanser!
Asian Quick Pickled Cucumbers (5-min)
These easy and delicious Asian Quick Pickled Cucumbers are ready in 5 minutes, and make a great cooling side dish in summer! (I show you how to make 2 versions: 1 that can be immediately after tossing in the brine (the 5-min recipe) and a 2nd that has a milder flavor and needs to pickle for 15- 30 minutes.)
Click here for the Asian pickled vegetables recipe.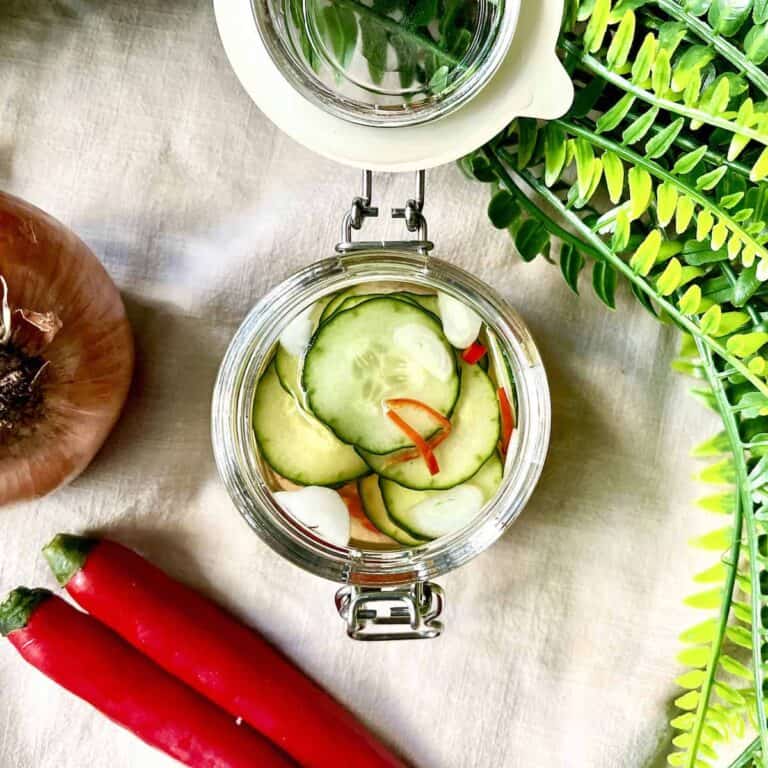 Cucumber Salad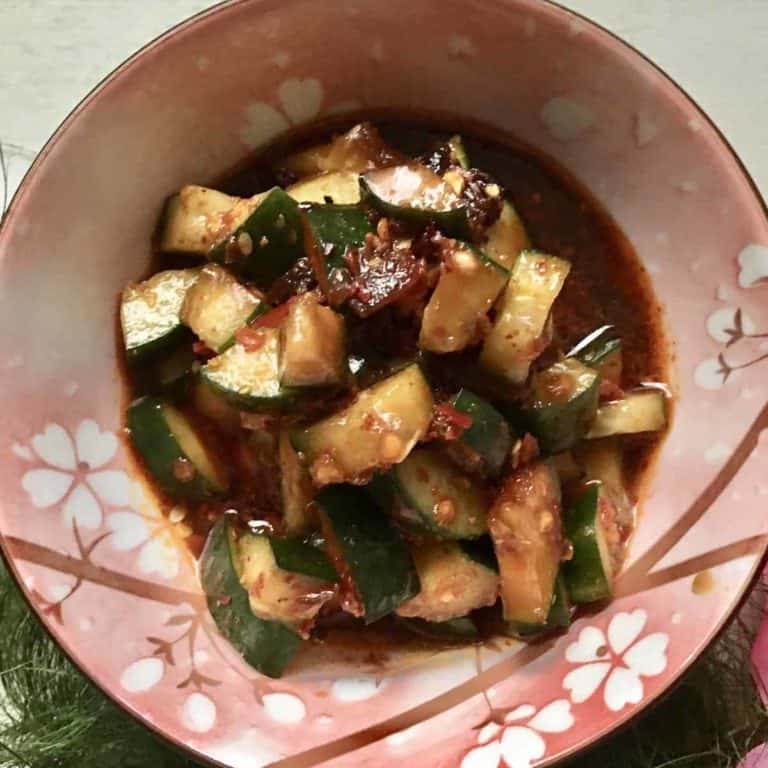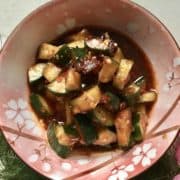 Steamed Vegetables
Steamed veggies are a classic side dish that can go with just about anything! Think steamed broccoli, green beans, snow peas, carrots, and bok choy to add color, texture, and flavor to the meal.
Soy Mushrooms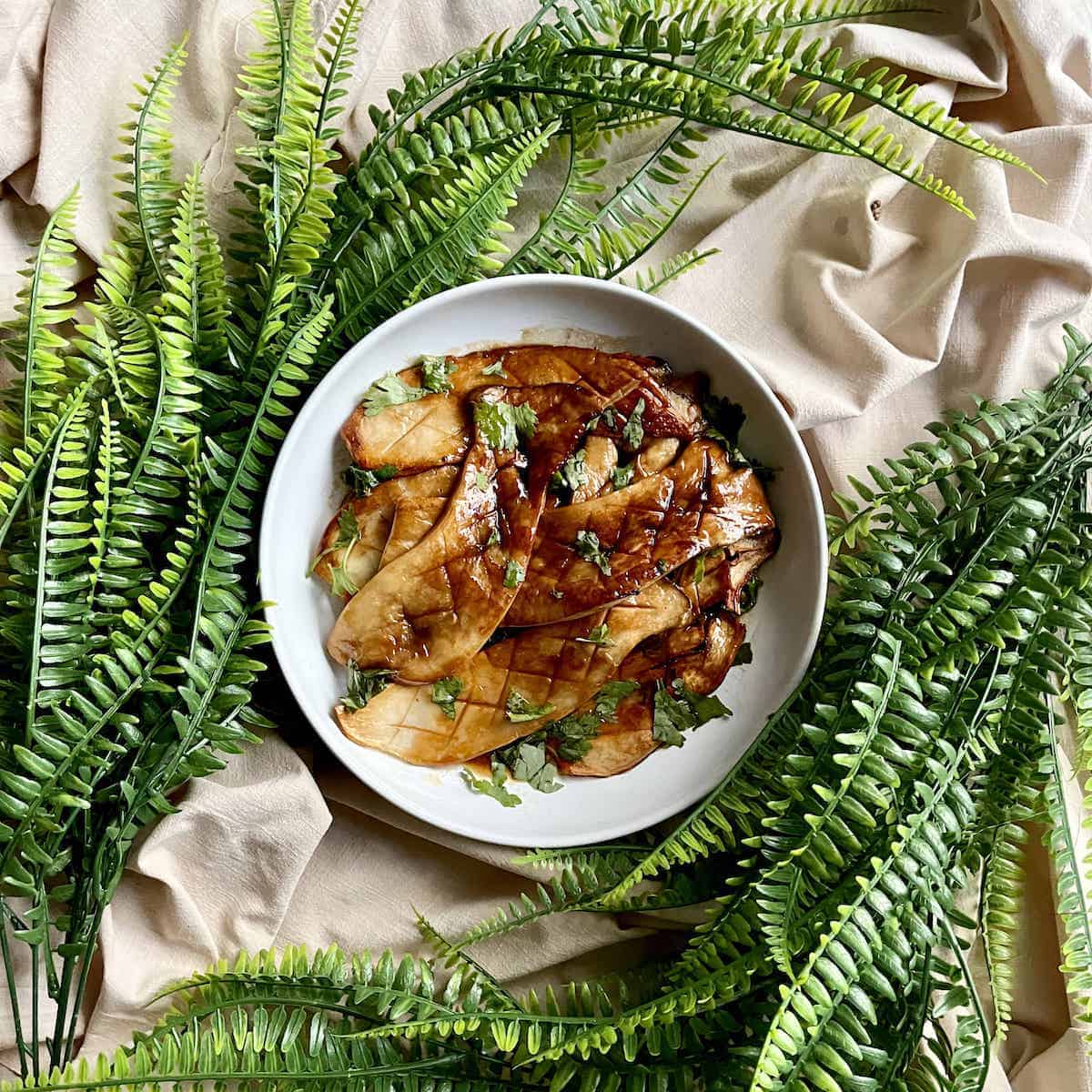 Ok, mushrooms are technically not a veg, but you know what I mean- they're good for you! So good, you should check out this list of easy Asian mushroom side dishes!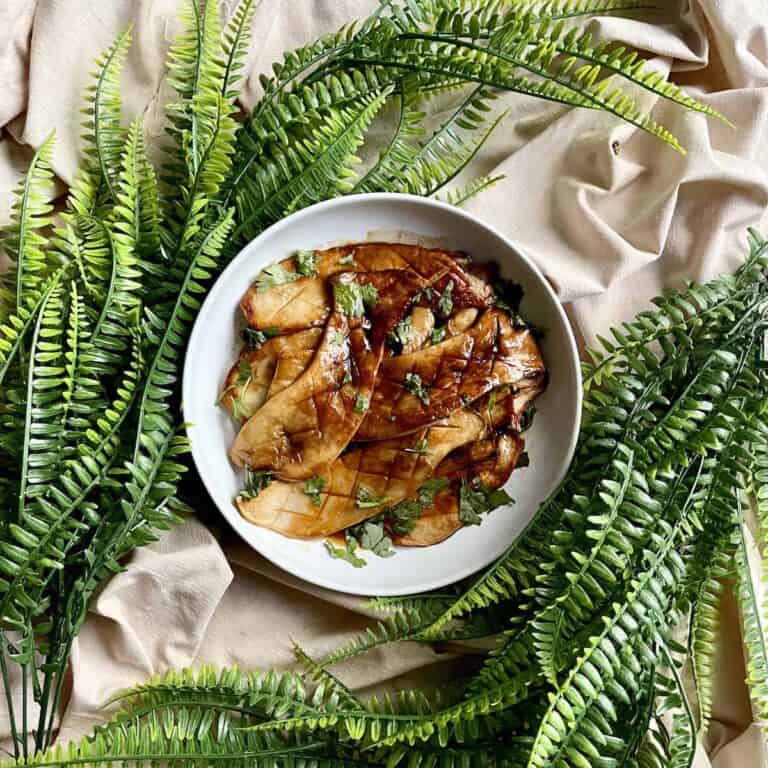 If these ideas for what to serve with Orange Chicken were helpful, maybe you'd like to sign up for my Asian food newsletter?