What to Serve With Sashimi: if you like Japanese cuisine, you'll love this list of the best side dishes that will delight your taste buds!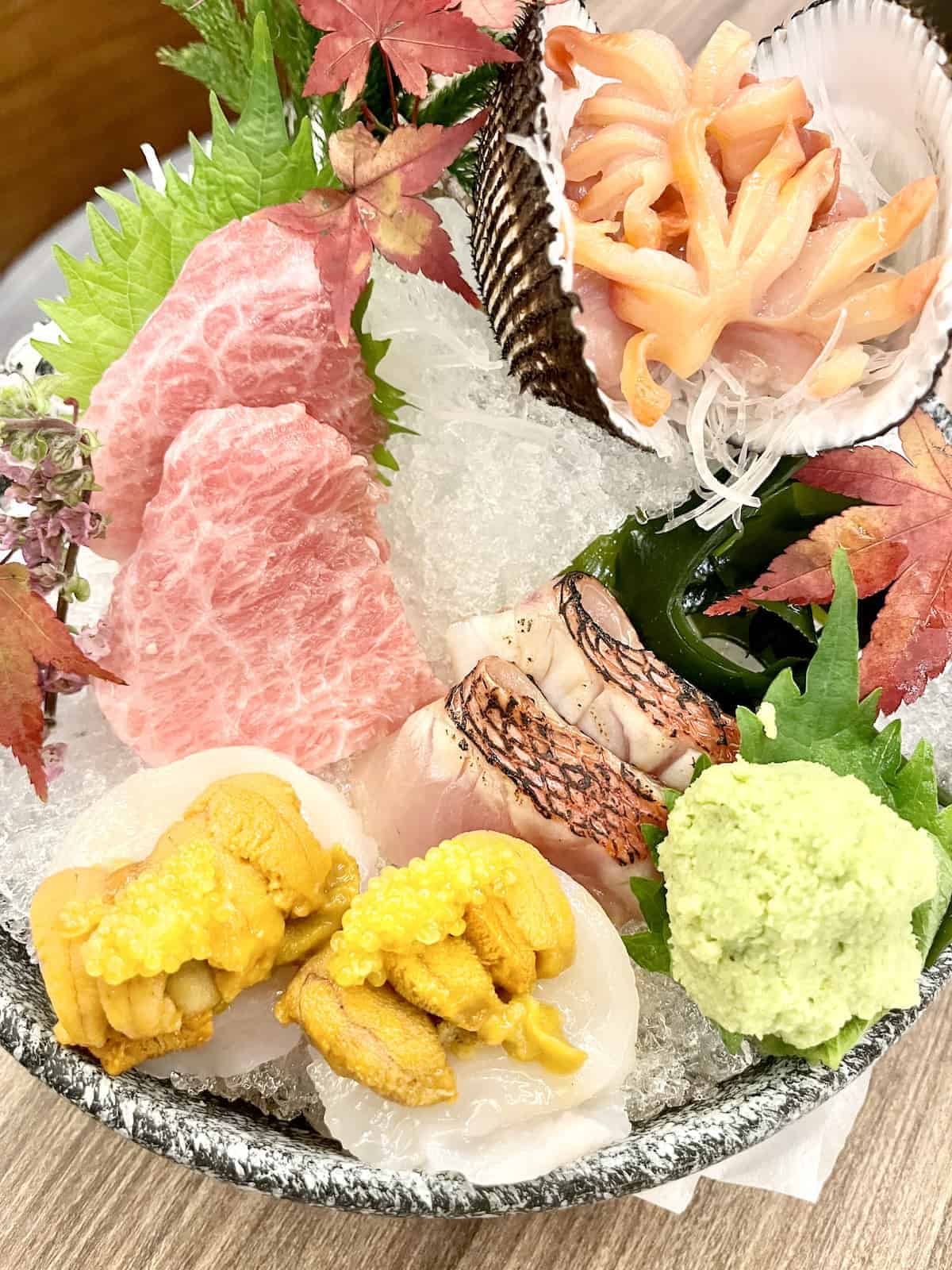 Jump to:
What is Sashimi?
Sashimi is 1 of my favourite dishes at Japanese restaurants!
When you hear "sashimi", most people think of raw fish but sashimi is actually thinly-sliced pieces of raw food i.e. not just the standard raw fish but also some types of raw meat and raw seafood.
If you're serving up a Japanese meal, but not sure what else to include besides soy sauce and wasabi, scroll down for some of the best side dishes to serve with sashimi.
Note: many of the Japanese sides for sushi would work well for sashimi too!
Is Sashimi Healthy?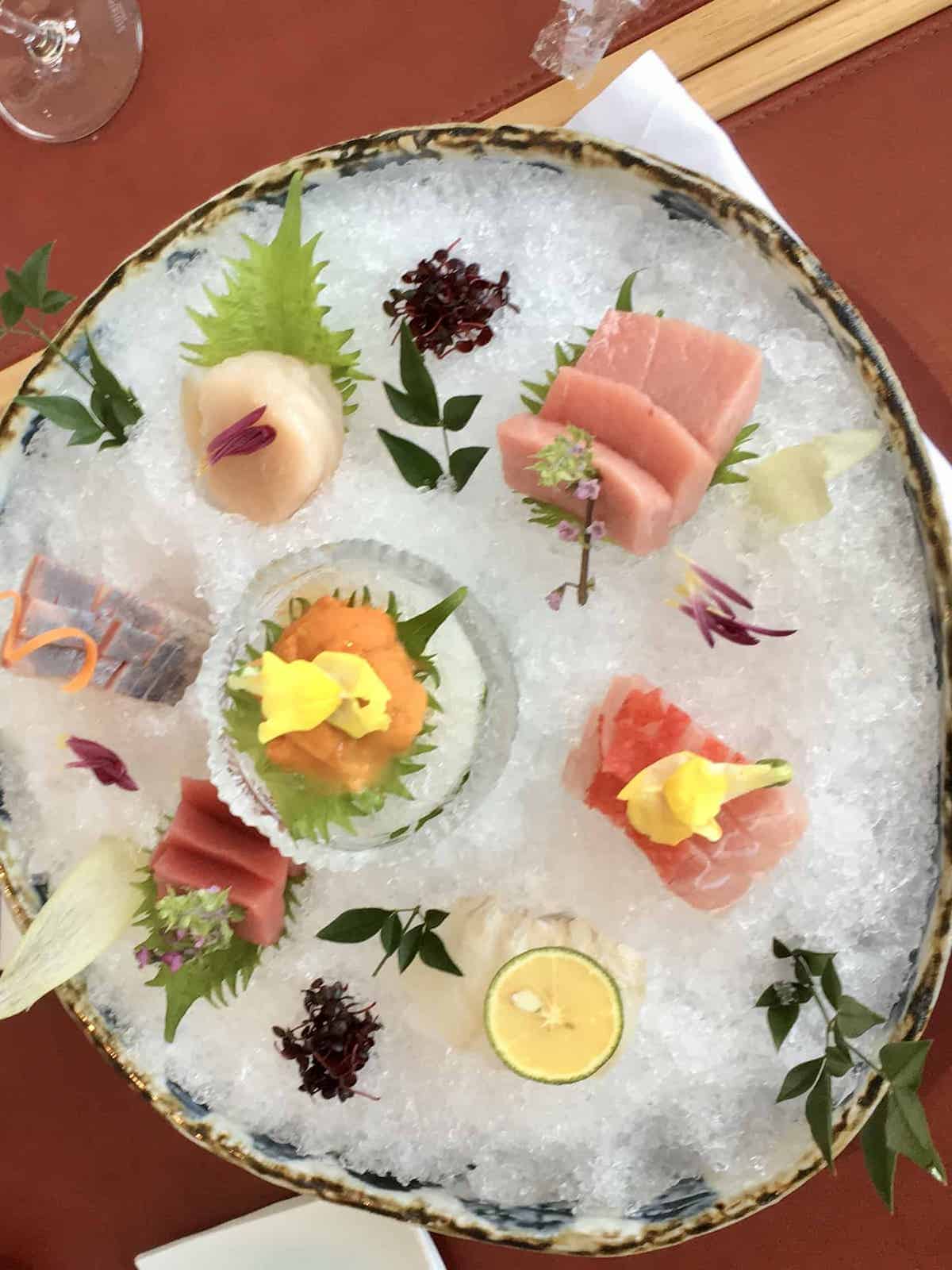 Seafood is generally high in protein and low in fat, carbs and calories. Some fish, such as salmon, also have health benefits from their omega-3 content. However, remember to consume everything in moderation!
There are risks to eating raw fish! Salmon sashimi, for example, is known to be host to parasites such as the Anisakis worm, which can cause health infections. Moreover, parasites in raw fish have increased tremendously in the last few years.
Also, do keep in mind that certain types of fish have high levels of mercury, especially the larger, predatory species.
Where to Buy
These days, you no longer have to trek to sushi restaurants as you can get sushi-grade fish at the Japanese grocery store.
Important: To avoid food poisoning (or worse!), make sure the raw food has been stored at the proper temperature and flash-frozen to kill parasites.
Salads
Note: it's not really a salad, but I highly recommend including some pickled ginger with your meal. The tangy burst of flavor serves as a great palate cleanser in between dishes!
Edamame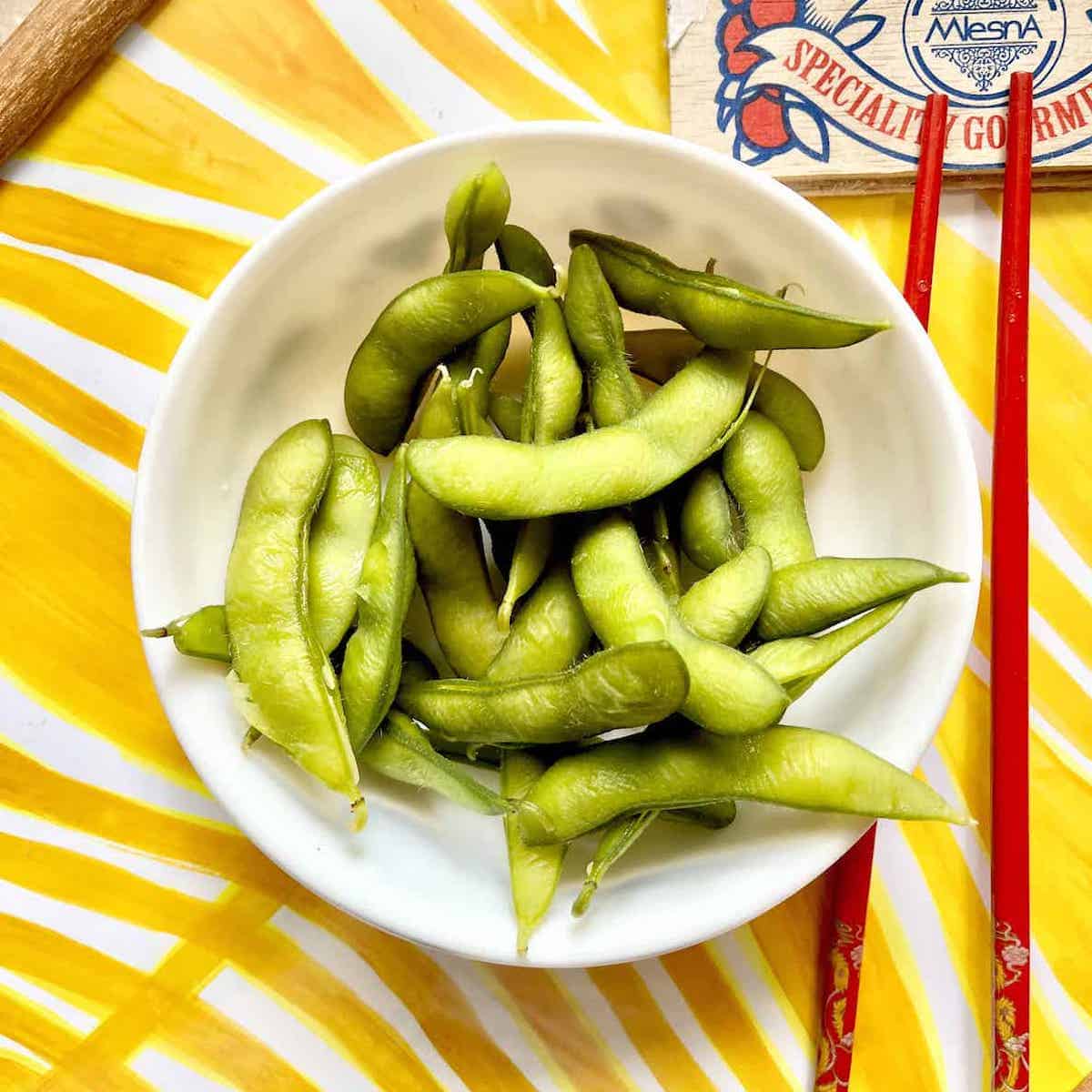 These soybeans in a pod can be steamed or boiled then lightly salted for a delicious and healthy starter/ snack!
Seaweed Salad
Sunomono is a typical starter at many Japanese restaurants but really easy to make at home. The rice vinegar in the dressing makes it the perfect start to a meal!
Cucumber Salad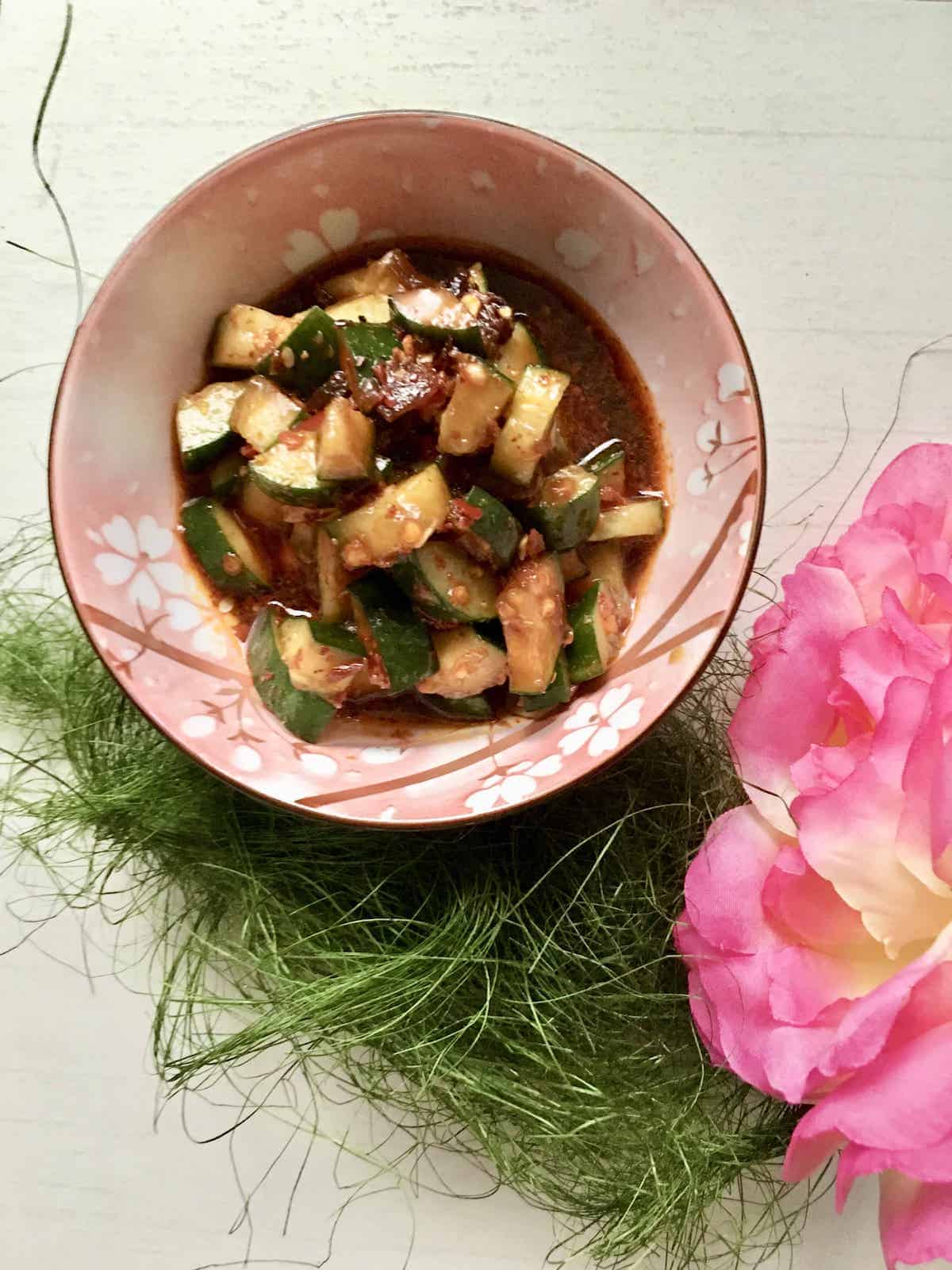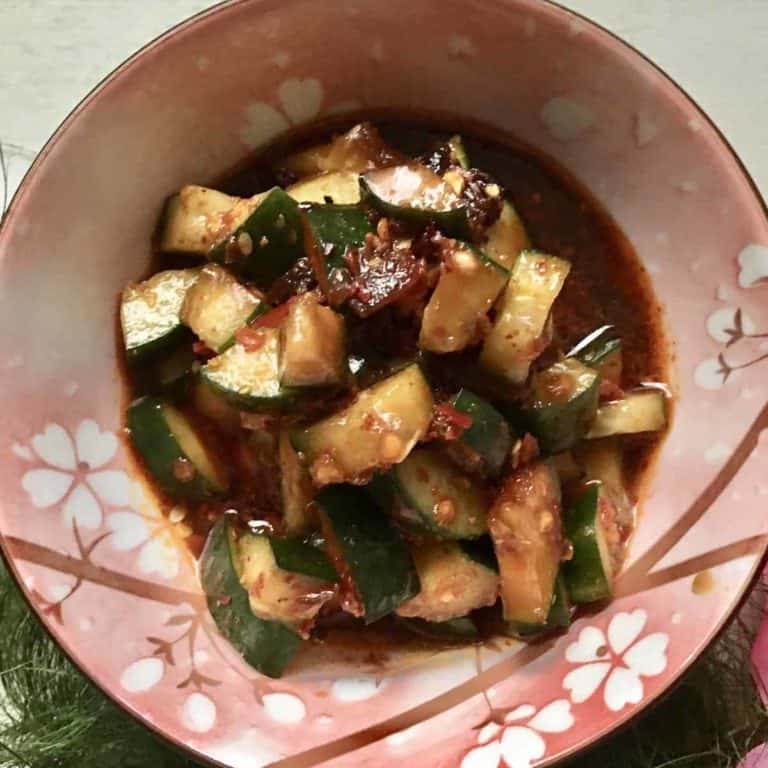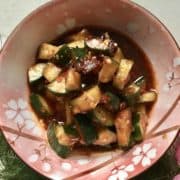 Crab Stick Salad
This delicious Japanese Kani salad only needs 7 ingredients! You can also switch up the dressing by using sambal aioli or Korean Gochujang Mayonnaise for a spicy kick!
Japanese Potato Salad
ポテトサラダ or Potato Salad is a typical home-cooked recipe in Japan. This version calls for corn, ham, eggs and cucumbers but I like to add some apples for extra sweetness!
Cucumber Sesame Salad
Well, actually, it doesn't have to be cucumbers- this creamy and delicious Sesame dressing works well with all types of vegetables from lettuce to poached green beans!
You can also use it as a dressing for mantou burgers or a dipping sauce for Spam Fries!
Soup
Miso Soup
1 of the iconic dishes of Japanese cuisine, miso soup is really simple to make at home. You only need green onions, silken tofu, miso paste and dashi stock.
The warmth of the hot soup is a nice counterpart to the coldness of the raw salmon etc!
Sushi
Fun fact: when eating nigiri sushi, you're actually supposed to dip the fish side (and not the rice side) into the soy sauce, as rice absorbs a ton of soy sauce and will become much too salty!
California Roll
Leftover crab sticks from the Kani Salad? Use it in sushi rolls! You can also elevate your California sushi by rolling it in tobiko or deconstruct it and turn it into a sushi bowl.
Tip: if you don't have sushi rice, you can use Korean rice or 1 of these substitutes.
Maki Sushi
細巻き or Maki Rolls are 1 of the simplest sushi to make!
Tip: you need a really sharp knife to cut cleanly through the nori seaweed sheet.
Cooked Sides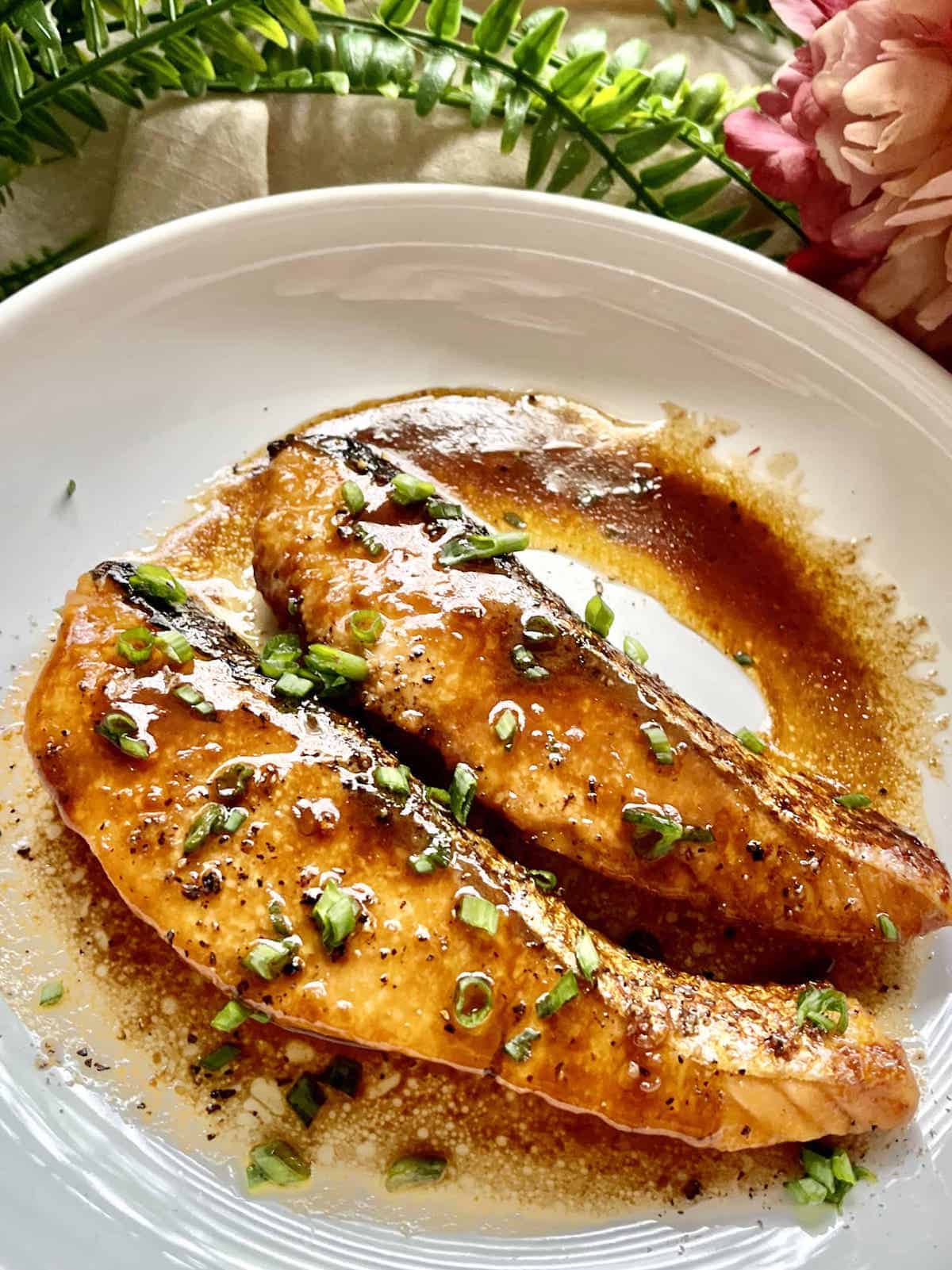 The same sauce can be used for anything from meatballs and fried tofu to chicken wings! If you prefer something spicy, try this Korean salmon with gochujang sauce.
Pan-Fried Teriyaki Salmon (& Baked)
This deliciously savory Pan Fried Teriyaki Salmon recipe is sweet, savory and full of umami. Plus, it only takes under 10 minutes to cook and is perfect for busy weeknight dinners! (I include directions for both the pan fried and baked versions, as well as advice on when to use which method!)
Click here for the Japanese teriyaki fish recipe.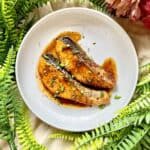 Tempura
Deep-fried, lightly battered seafood (often shrimp tempura and white fish) and fresh vegetables (such as lotus root, shiso leaves and shiitake mushrooms), tempura (天ぷら) adds a nice crunch to your meal!
Japanese Dumplings
Gyoza dumplings are a popular Japanese dish that is very similar to Chinese potstickers but have thinner skins and feature minced meat in a sesame oil marinade.
Drinks
Royal Milk Tea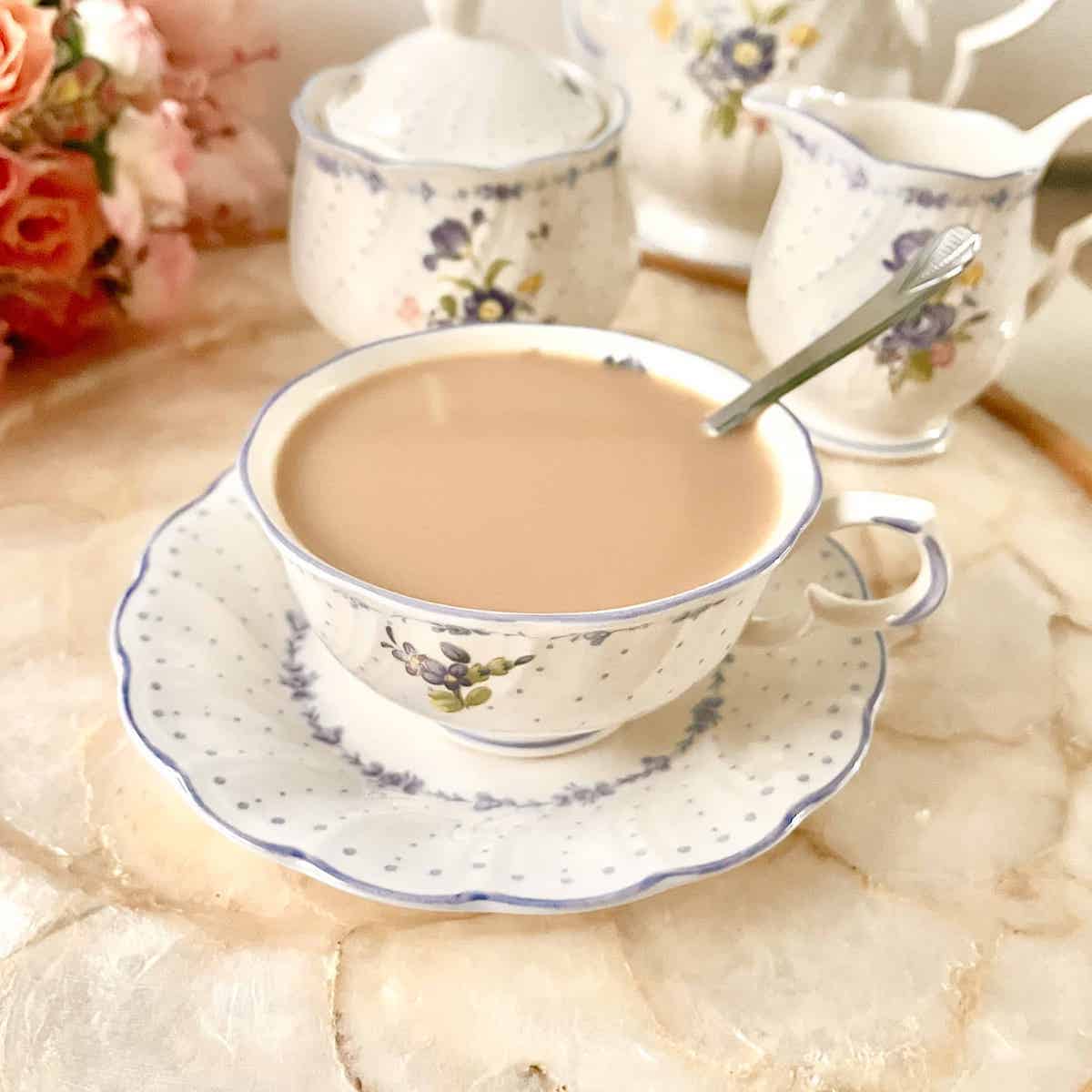 Japanese Royal Milk Tea Recipe
An easy 3-ingredients Japanese milk tea recipe (Royal milk tea), with directions for popular variations such as Hokkaido milk tea, Okinawa milk tea, iced milk tea, and bubble tea!
Click here for the Japanese Milk Tea recipe.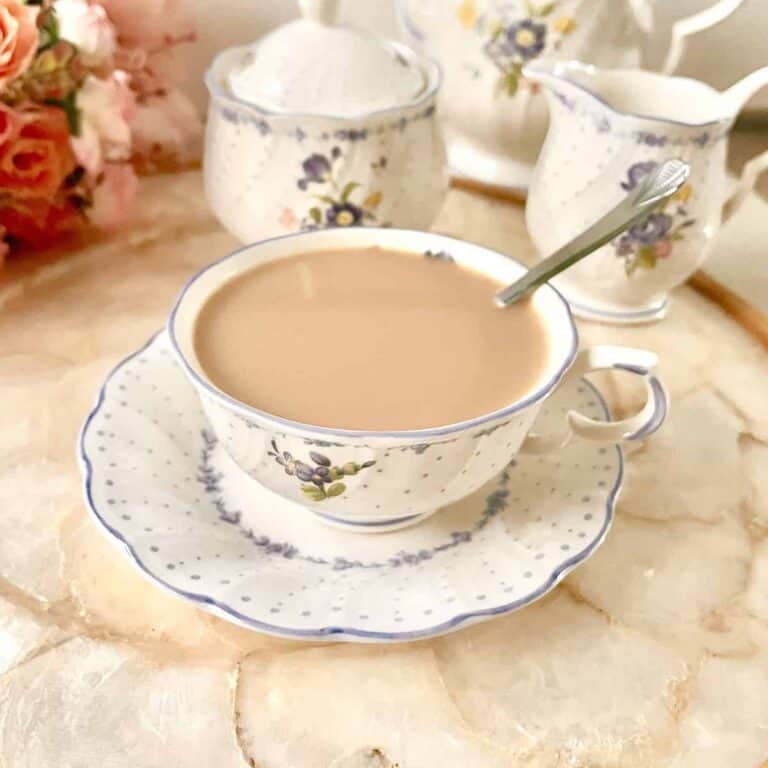 Japanese Barley Tea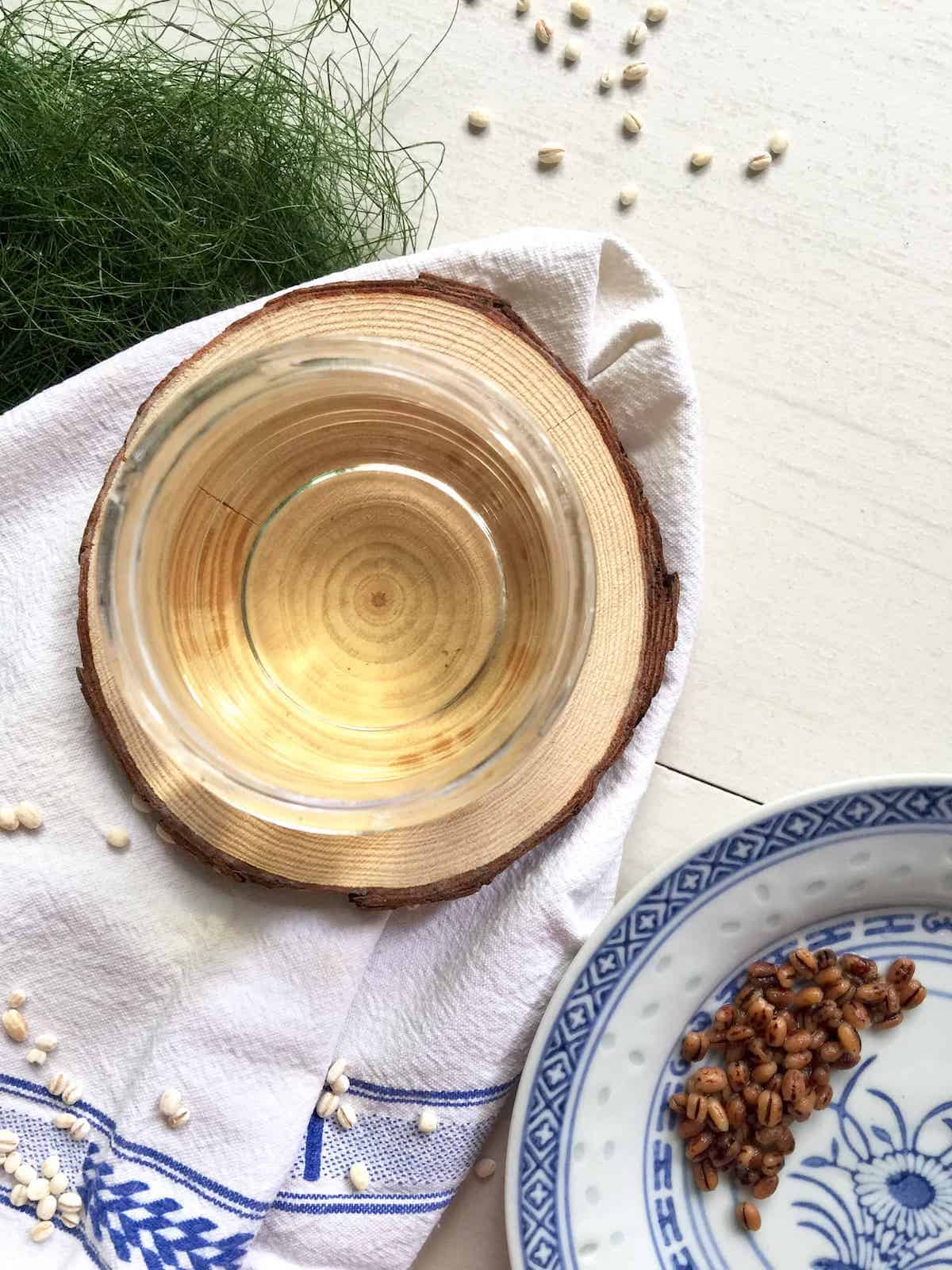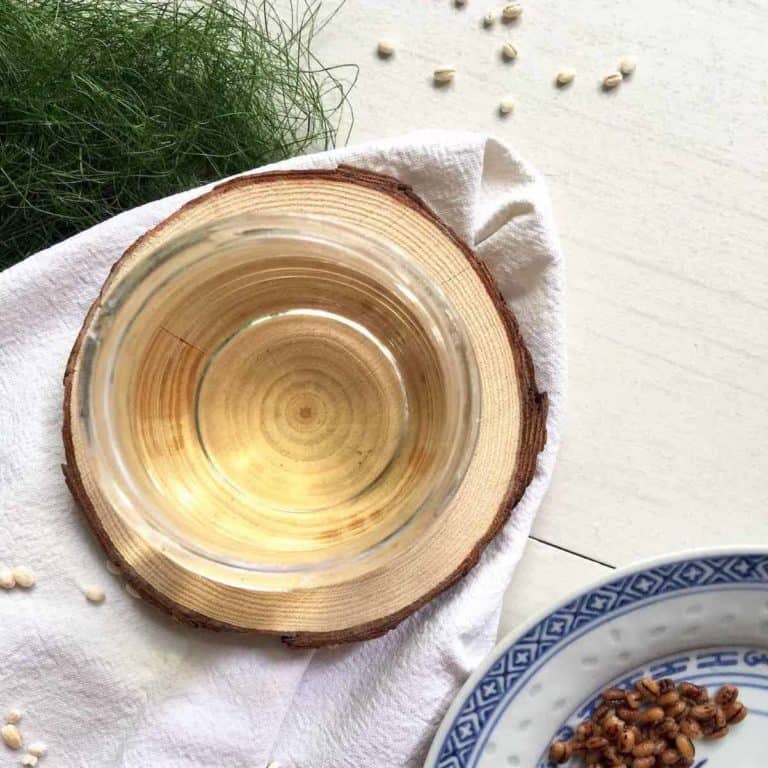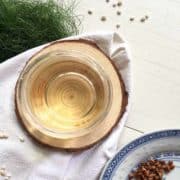 Matcha Latte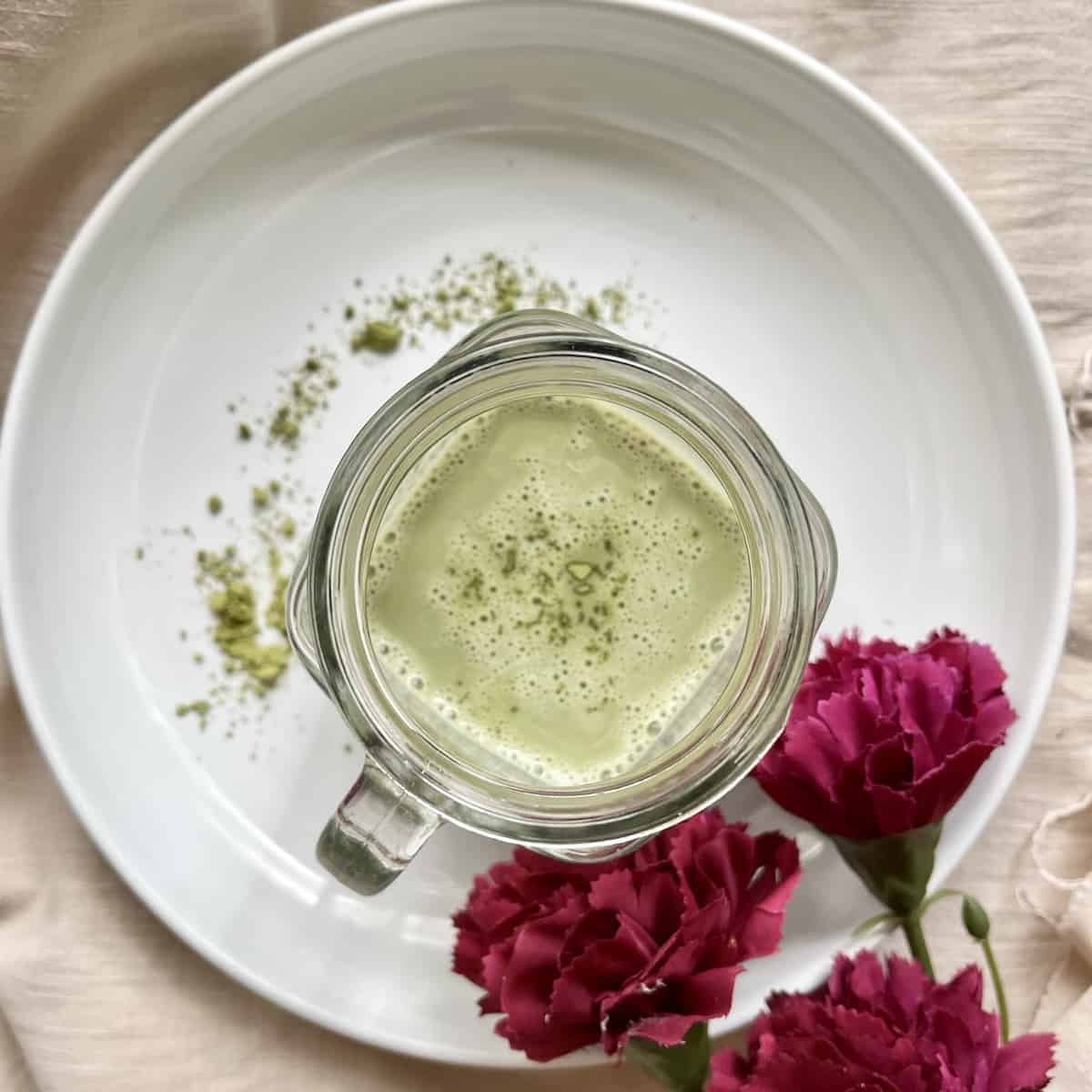 For something more exotic, add some chai syrup to make it a matcha chai latte!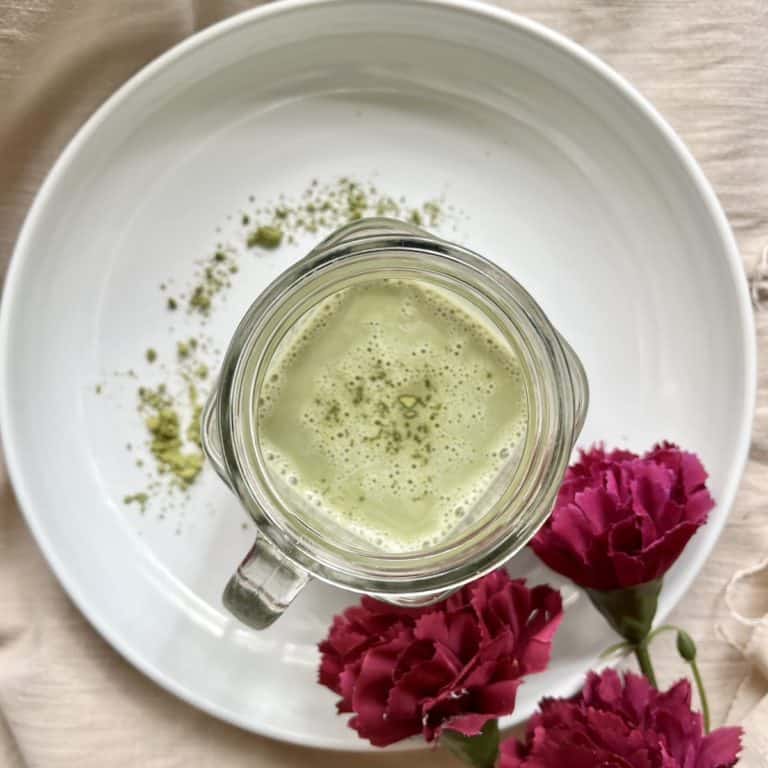 Plum Wine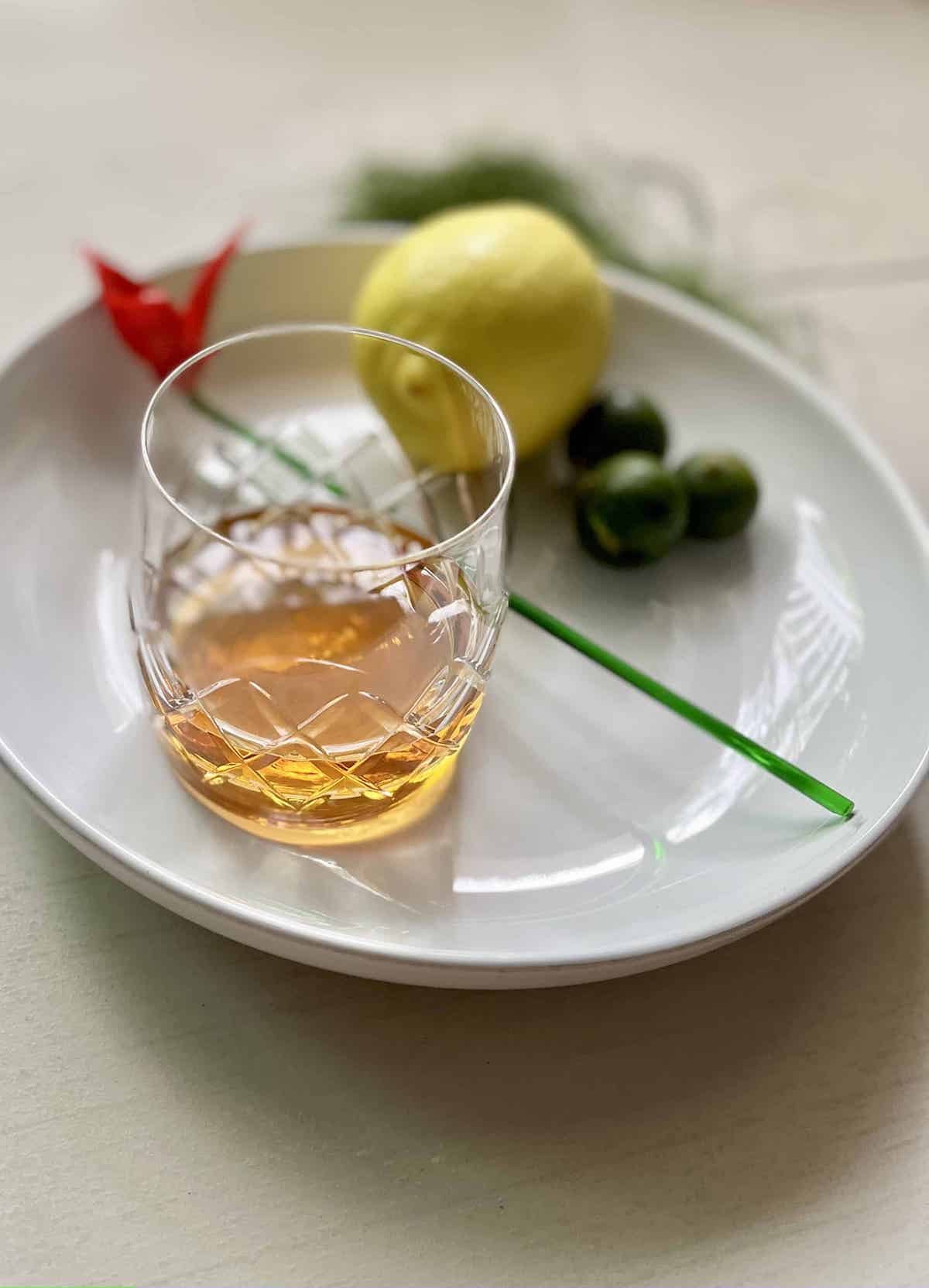 Plum Wine
A quick & easy Korean plum wine recipe that only requires 2-3 ingredients & a few minutes. Maesil-ju, which is very similar to umeshu (Japanese plum wine) and Mei Jiu (Chinese plum wine), can be drunk on its own both hot and cold, or made into cocktails.
Click here for the fruity wine recipe.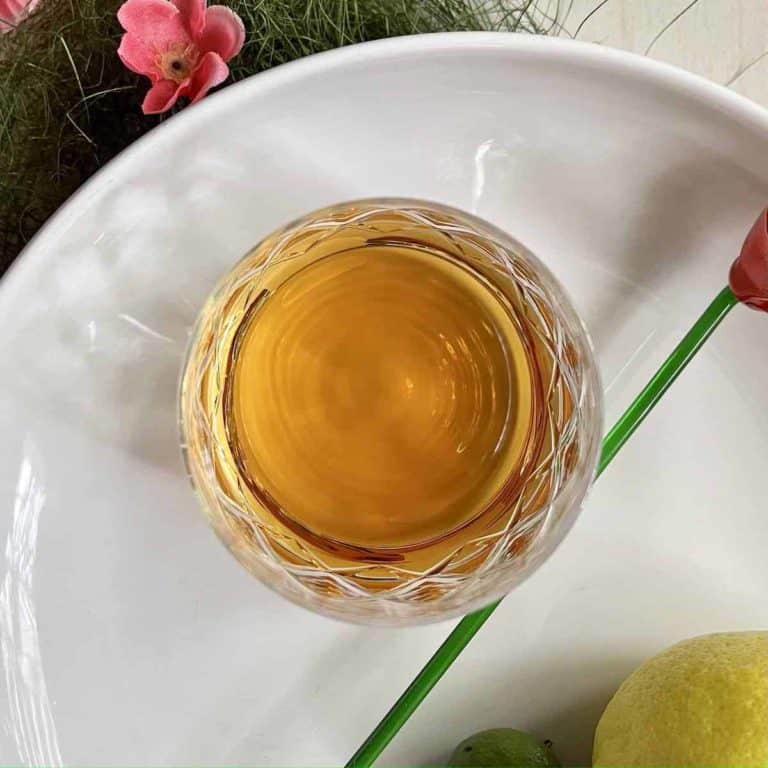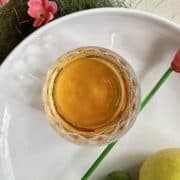 Plum Tea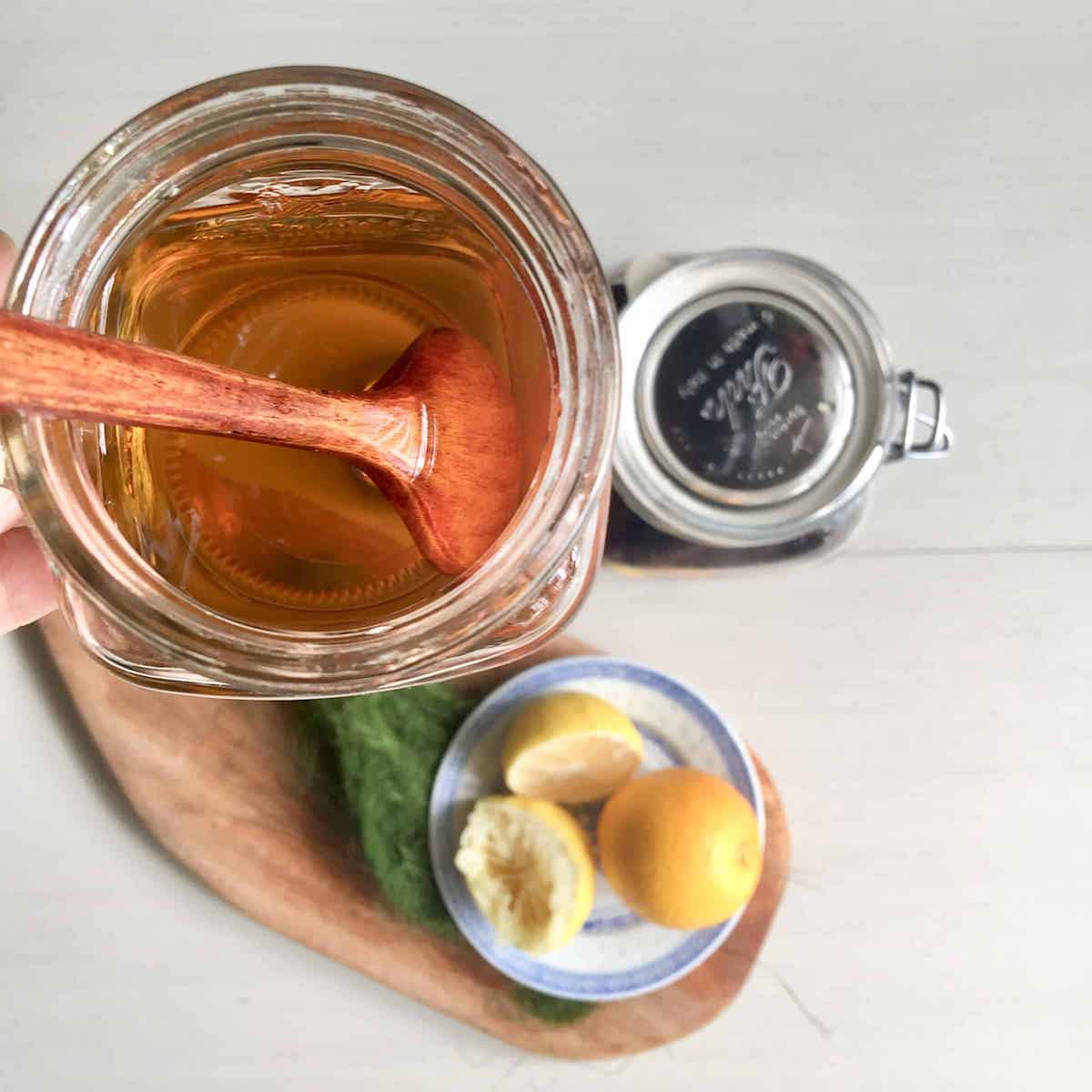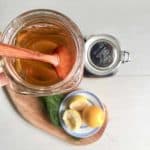 Desserts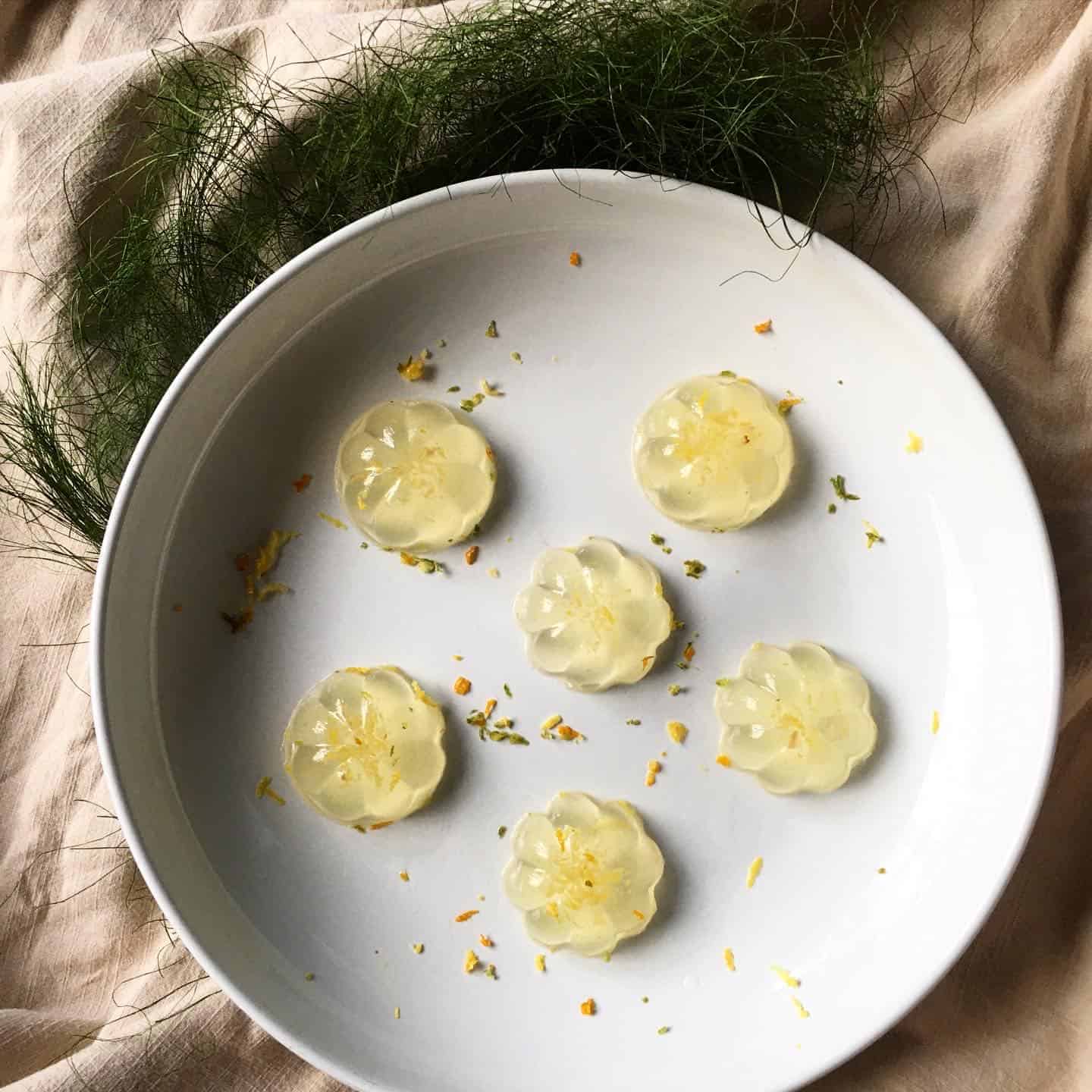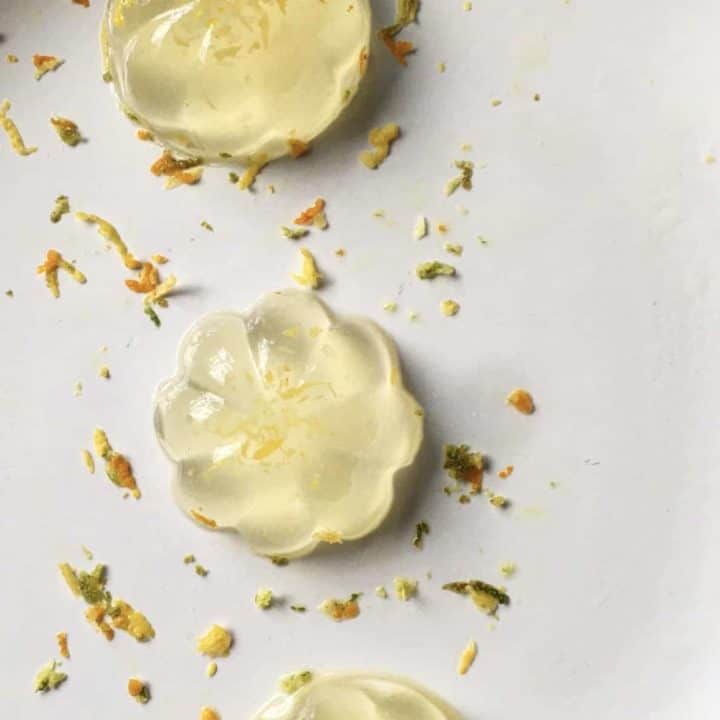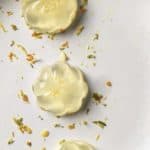 Mochi Muffins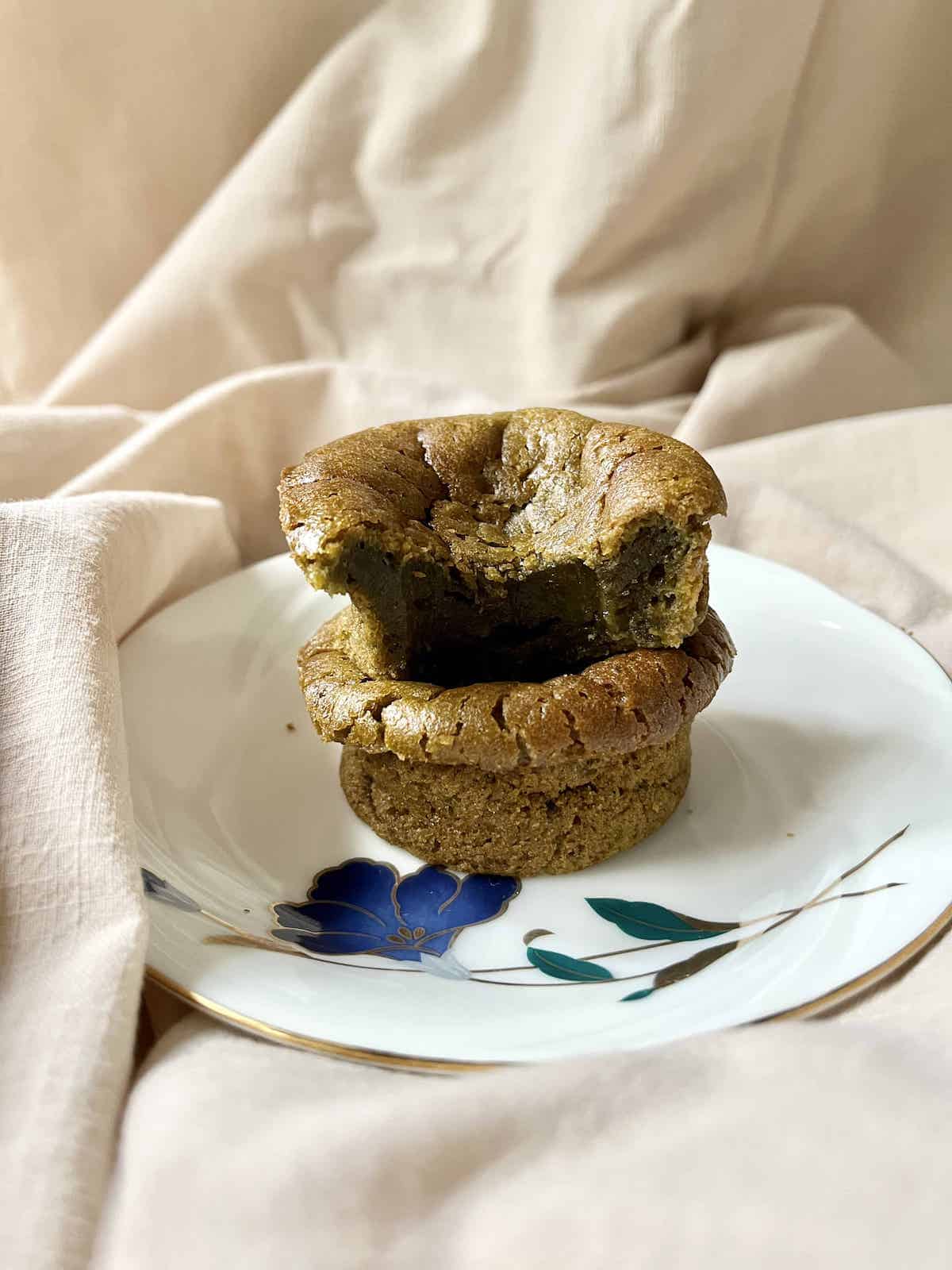 I even have a vegan Hojicha version of these mochi cupcakes here for you!
Easy Matcha Mochi Muffin recipe
An easy matcha mochi muffin recipe that is naturally gluten-free. It's a perfect no mixer mini cake recipe for those who have celiac disease or who don't overly sweet desserts!
Click here for the green tea muffins!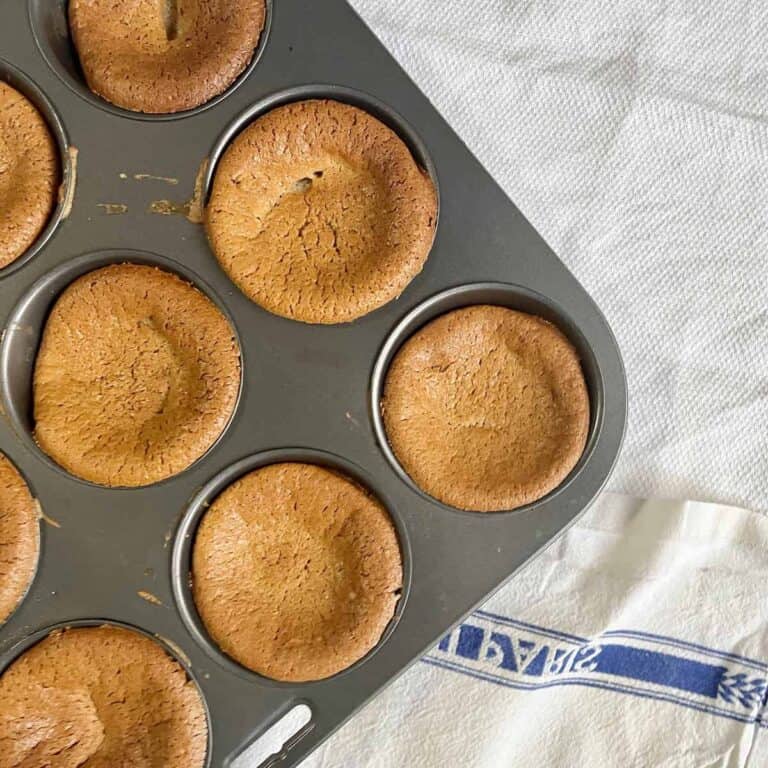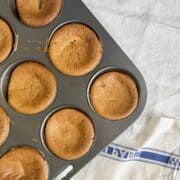 Jelly Salad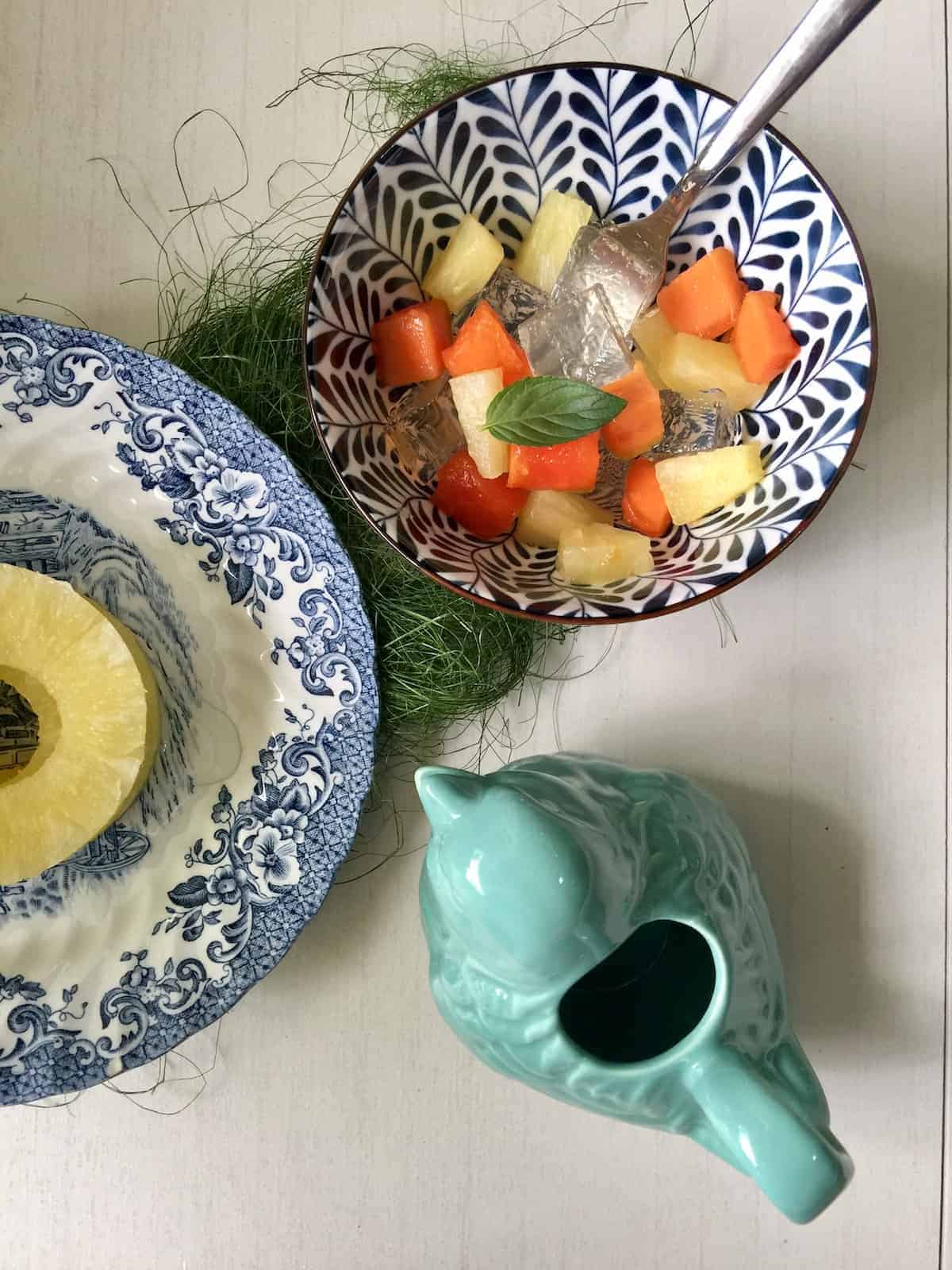 Or, if you want to be even healthier, try this no sugar dessert!
Traditional Japanese Konjac Jelly with Fruits Recipe (Vegan) (Low cal)
Delicious, refreshing and easy to make, this dessert is a good way of having desserts but not adding extra sugar or honey! Perfect eaten chilled on a hot summer's day
Click here for the sugar free jelly recipe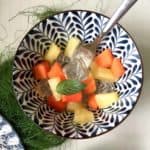 Green Tea Ice Cream
Matcha ice cream is a popular Japanese dessert- if you enjoy it, you'll love these matcha tea recipes, such as oat milk matcha and matcha buns!
If these sashimi side dishes were helpful, would you like to sign up for my Asian food newsletter?